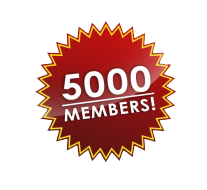 This month we celebrate a very special milestone – the TechMeetups global community has crossed 5000 members!
Our 5000th member was David Sadegren from Singapore TechMeeutps. David has a background in Finance and works with a Swedish software company Sidsoft and is looking after their Asian expansion. Congrats on being our 5000th member !!
We hope that with the word of TechMeetups spreading the growth in the second half of this year will be even faster!  
[onethird_columns ]Remember that you can find and join us in 16 cities:
[/onethird_columns] [twothirds_columns_last ]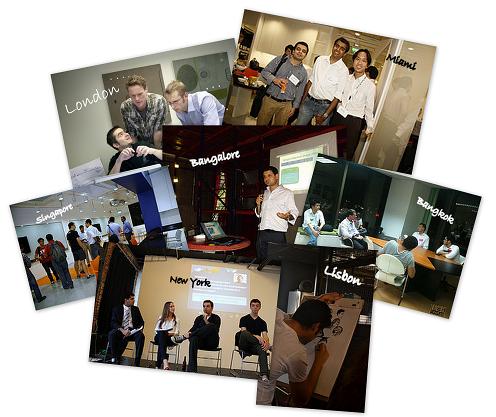 [/twothirds_columns_last]
We are close to our community and strive to help everyone with their needs & challenges.  For those looking to hire or find a job in a tech startup, we have TechStartupJobs.  For companieslooking to find new customers and early adopters, TechStartupDeals will help you reach all the members of our global community with your product. or service  Those looking to post their projects and attract bidders can use TechSoftwareMarket. If you're looking to expand to other markets visit TechStartHub.
Find an event that interests you:
SocMed
HTML5 & Cloud Base Hackathon
Olympics Summer Party
Gaming2Gamification
TechStartupJobs Fair
Investor Day
Crowd Camp
Hackathon: Mobile Apps
Xmas Party
Some of our past events:

Ecom summit
Tech Startup World
Big Business meets Startup
Digital Creativity
Cloud Base
Some of our stats
It has taken us 18 months to reach this milestone.19 startups & entrepreneurs join the TechMeetups community everyday ! Over the last year and a half we organized 76 events across 28 venues and had a total of 4359 RSVP's from members as far east as Singapore to Dallas in the west. There were over 100 speakers involved and more than 1400 pictures clicked.
About TechMeetups
TechMeetups has been setup to create a global network of Tech communities from San Francisco to Sydney. We believe that Tech communities are isolated and great things can be achieved if we connect within our cities and outside our borders. Our goal is to create a global Tech cluster of over 50 inter-connected Tech communities by 2013.

Learn more: https://techmeetups.com/