Attention! Access our 2023 Autumn events and register for free.
Update your resume and get ready for interviews at companies hiring now in technology, marketing, or sales in Lisbon!
Welcome Employers and Job Seekers!
TechMeetups is a Global cluster of 25 interconnected communities with 70,000+ startups, students and graduates, professionals, coders, salespeople, financiers, marketers & developers across the world. We have communities all over the world: London, Berlin, Amsterdam, Barcelona, Paris, Lisbon, Stockholm, Madrid, Copenhagen, Hamburg, Munich, Dublin, Bern, Zurich, Stuttgart, Frankfurt, and New York https://techmeetups.com/events
Audience: IT, Sales & Marketing professionals
Agenda: 19:00 – 22:00 Exhibition & Networking
Everyone from retail, software, pharma, finance, media, healthcare, automotive, engineering or fashion industry, startups, agencies, recruitments to high growth companies are kindly invited!
Come to meet employers, ask questions, and make connections in Lisbon!
It's become too easy to just job search from your computer and it's easy to forget that there really are many effective ways to progress in your job search outside. When great people and great companies come together, amazing potential can be realized.
We're welcoming attendees looking for new opportunities in the Technology, Sales & Marketing fields including software engineers, programmers, web & mobile app developers, data analysts, network engineers, systems & database administrators, data scientists, cyber security professionals, UX/UI Designers, QA/QC Engineers, cloud architects, DevOps Engineers, technical support specialists, hardware specialists, business analysts, IT project managers, sellers, marketers, and media people.
Job seekers will have the opportunity to meet top employers and speed interviews for several positions during the event, meeting the people who actually make the hiring decisions.
Free tickets: https://www.eventbrite.co.uk/e/lisbon-tech-job-fair-2023-tickets-479915950527
Become an exhibitor
By having a presence at our event, your company can expand its network and reach potential job seekers, industry partners, and potential customers. Your representatives can demonstrate products or services, explain the company's mission and vision, and answer questions. This can help to create a positive impression of your company and increase its visibility among job seekers and industry partners.
Don't miss this chance to grow your business with the best tech talents. Take a step towards success! Enjoy networking opportunities, launch a new product, collect feedback, source, hire, and generate new leads. If you have any questions or suggestions, please contact [email protected]
Exhibitor packages https://techmeetups.com/product-category/tech-job-fair/lisbon
EXHIBITORS

Workindenmark Find your next ITC career opportunity in Denmark. Workindenmark is a public employment service for qualified international candidates looking for a job in Denmark, and Danish companies searching for foreign candidates. We provide information, guidance, and access to digital self-service tools to bring together employers and candidates.
The initiative ABA – Work in Austria was launched to promote Austria abroad as a place to work. For this purpose,
– Austrian companies are showcased at events held abroad,
– cooperation agreements are arranged with outstanding universities,
– comprehensive information is supplied about Austria as a place to work,
– networking opportunities are organised in Austria and abroad an
– vacant positions for international specialists are compiled and presented in an Austrian-wide online job platform.
A clearing office to serve as the first point of contact and as a one-stop-shop for legal inquiries from companies on hiring skilled international employees is currently under development.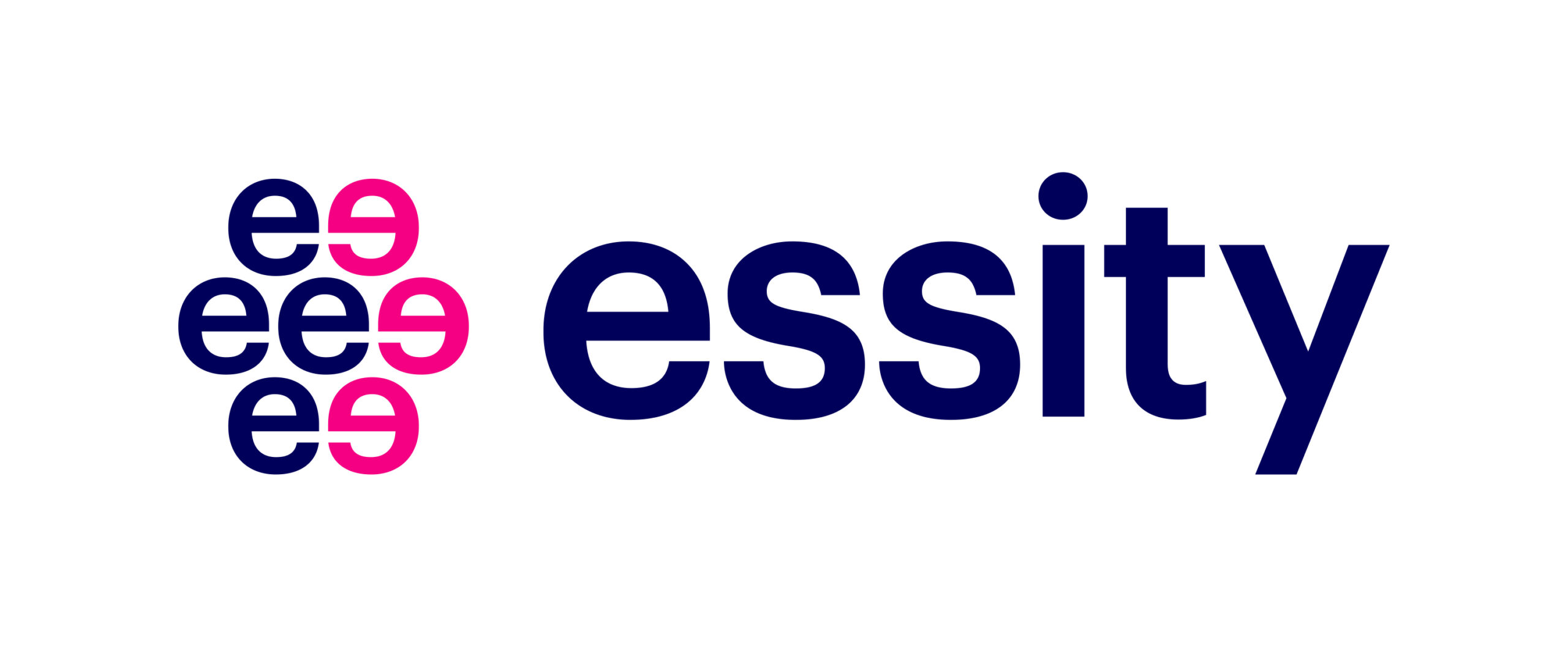 Essity is the leading global hygiene and health company dedicated to improving well-being through its products and services. Essity products are sold in approximately 150 countries under international brands such as TENA® and Tork®, Colhogar, and other major brands like JOBST® or Leukoplast. Essity has 48,000 employees. Net sales in 2022 amounted to approximately 15 billion Euros. Its headquarters are in Stockholm (Sweden) and it is listed on the Nasdaq Stockholm stock exchange. Essity breaks barriers to well-being and contributes to a healthy, sustainable, and circular society. More information at www.essity.com

Loy & Hutzoriginally started its business in medical device management and still provides more than 700 hospitals and institutions in the healthcare industry with innovative software solutions. Loy & Hutz has been growing steadily for over 35 years and will further expand internationally. The establishment of the new branch in Portugal offers attractive opportunities for employees to contribute, develop and grow personally. With the software waveware®, Loy & Hutz created a graphical development platform with which we have already developed more than 70 applications for a wide variety of industries. We rely on modern technologies and are currently transferring our software to the cloud. With approx. 130 employees, Loy & Hutz has been successfully represented on the market for over 35 years. The company is self-financed and independent of investors and third parties. We offer attractive and secure compensation and place great emphasis on sustainable company growth https://www.loyhutz.de
At much. Consulting we find, optimize and implement the best solution for Business management when it comes to automation, IT strategy, and complete ERP systems. Our focus lies on efficient processes, improved planning, and continuous controlling so that our clients always know where they stand. We take the performance of our client's company to new dimensions and ensure that they are prepared for the future. This way they can focus on what really matters – their core business!
CHRLY, founded in 2023, is Fujitsu Portugal's first corporate startup. We are focused on Ynnovating Tech recruitment by bringing talent and Ynnovation together! Our mission is to hire tech talent who can make an impact on the lives of companies. Part of our culture is a balance between personal and professional life, the possibility of working from wherever you want, and personal and professional recognition.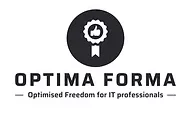 Find Great IT Talent For Your Team with Optima Forma. We'll make sure they're the right fit for you, with exposure & support in the right areas https://www.optimaforma.co/