Welcome Employers and Job Seekers!
Studying, seeking work or changing careers? FREE TICKETS for Job Seekers
Become an exhibitor
Enjoy networking opportunities, launch a new product, collect feedback, source, hire and generate new leads.
If you have any questions and suggestions, please contact marketing@techmeetups.com
Exhibitor packages & benefits https://techmeetups.com/product-category/tech-job-fair/barcelona
Client Testimonials https://techmeetups.com/testimonials
TechMeetups is a Global cluster of 22 interconnected communities with 65,000+  startups, students and graduates, professionals, coders, salespeople, financiers, marketers & developers across the world. We have communities all over the world: London, Berlin, Amsterdam, Barcelona, Paris, Lisbon, Stockholm, Madrid, Copenhagen, Hamburg, Munich, Dublin, Bern, Zurich, Stuttgart, Frankfurt, New York and so on.
We help companies through Events like Meetups, Job seekers night, Drinks & Demo, Pitch night, recruITech, Workshops, Hackathons, Job Fairs  https://techmeetups.com/events 
When great people and great companies come together, amazing potential can be realized.
Get your job seen and in a top tech community job site www.techstartupjobs.com
Whether you are looking for a job or recruiting, Tech Job Fair is the place to be! The speed dating event for recruiting! Come to meet employers, ask questions, and make connections.
Students, graduates, alumni, and job seekers looking for a career in technology, marketing or sales, are encouraged to attend. A chance for job seekers to talk to companies that are hiring in person. If you've had enough of submitting your CV online without the opportunity to make a lasting first impression, here's your chance to change your strategy and do a bit of networking.
Job seekers will have the opportunity to meet top employers and to speed interview for several positions during the event, meeting the people who actually make the hiring decisions.
Companies Exhibiting: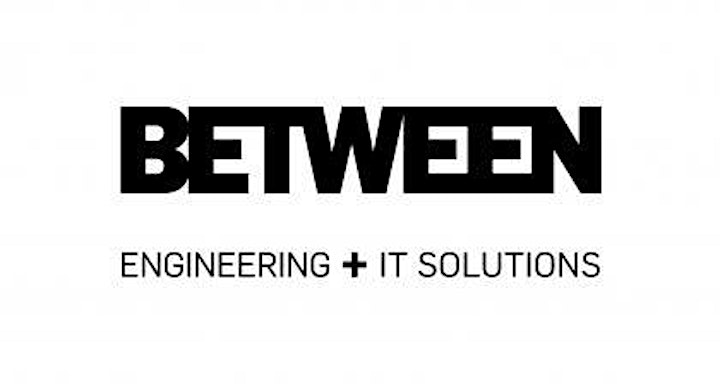 BETWEEN Technology is a multinational consultant created 20 years ago to offer integral services and technological solutions to our clients. Our objective is to lead the market of technological consulting through our experience and the commitment of our staff.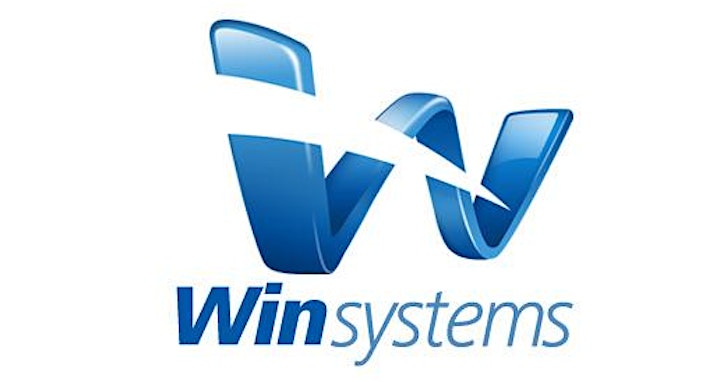 WIN SYSTEMS IS A LEADING TECHNOLOGY SUPPLIER PROVIDING MANAGEMENT SOLUTIONS, ELECTRONIC ROULETTE AND SLOT MACHINES TO THE CASINO AND LOTTERY INDUSTRIES

ColectivosVip – Leading company in Spain in the management of benefits programs for groups. We manage loyalty programs for clients of large brands, to get happier workers and more loyal customers both in Spain, Italy and Portugal. Currently, 4,000,000 users benefit from our customized programs, which have more than 400 brands present in more than 18,000 points of sale.

We are the digital unit of XXXLutz KG and create innovative solutions for the digital touchpoints of our brands in Europe (XXXLutz, Möbelix, Mömax, etc.). Our team is a mixture of highly committed people: digital experts, team players, young talents and lateral thinkers. What do we have in common? We focus on our work on the experience of our present and future customer.

MANGO is an internationally renowned multinational dedicated to the design, manufacture and marketing of clothing and accessories for women, men and children. The firm has more than 15,000 employees, 2,200 of whom work at the Hangar Design Center and at the headquarters of Palau-solità i Plegamans (Barcelona).
fonYou is a multi-award-winning fintech company that provides cutting-edge payment and lending platforms to enable telecom operators, financial institutions, and brands to manage their business online.The company is working with the world's largest telecom operators and banks serving more than 300 million consumers. fonYou was founded in Barcelona in 2006 and has offices across Europe, Latin America and Africa.

In PageGroup we change lives for people through creating opportunity to reach potential. Our company is one of the world's leading professional recruitment consultancies, specializing in the placement of candidates in permanent, contract, temporary and interim positions with clients around the world.

isolutions.ch is an IT Consultancy, Swiss Microsoft Partner, based in Switzerland and Barcelona. We refine and integrate Microsoft services in such a way that added value is created and the corporate culture is positively changed. Supported by over 200 passionate minds, consisting of business and technical consultants, change-makers as well as software developers, architects and cloud natives, our customers and their challenges drive us to peak performance.

Product Madness is one of the world's largest mobile game studios, with global presence. Founded in 2007, we're today a top-grossing leader in social casino mobile games that are crafted with passion and commitment. Our ambition is to entertain millions of players around the world with our remarkable titles that include Heart of Vegas, Cashman Casino, Lighting Link and FaFaFa™ Gold.