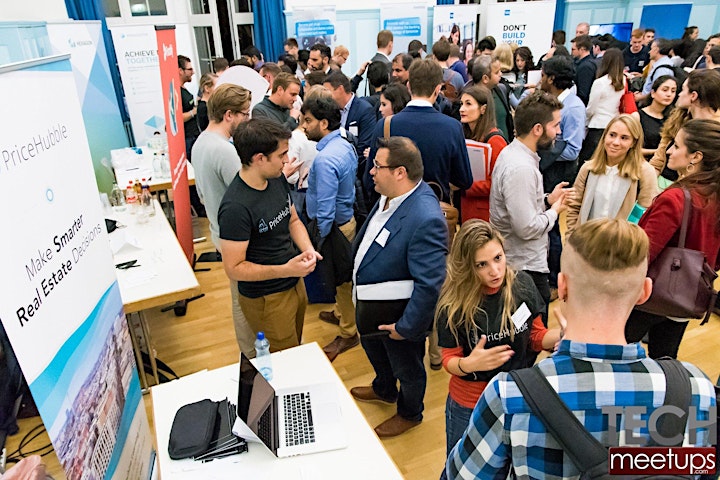 Welcome Employers and Job Seekers!
TechMeetups is a Global cluster of 25 interconnected communities with 70,000+ startups, students and graduates, professionals, coders, salespeople, financiers, marketers & developers across the world. We have communities all over the world: London, Berlin, Amsterdam, Barcelona, Paris, Lisbon, Stockholm, Madrid, Copenhagen, Hamburg, Munich, Dublin, Bern, Zurich, Stuttgart, Frankfurt, New York http://techmeetups.com/events
Audience: IT, Sales & Marketing professionals
Agenda: 19:00 – 22:00 Exhibition & Networking
Everyone from retail, software, pharma, finance, media, healthcare, automotive, engineering or fashion industry, startups, agencies, recruitments to high growth companies are kindly invited!
Come to meet employers, ask questions, and make connections in Zurich!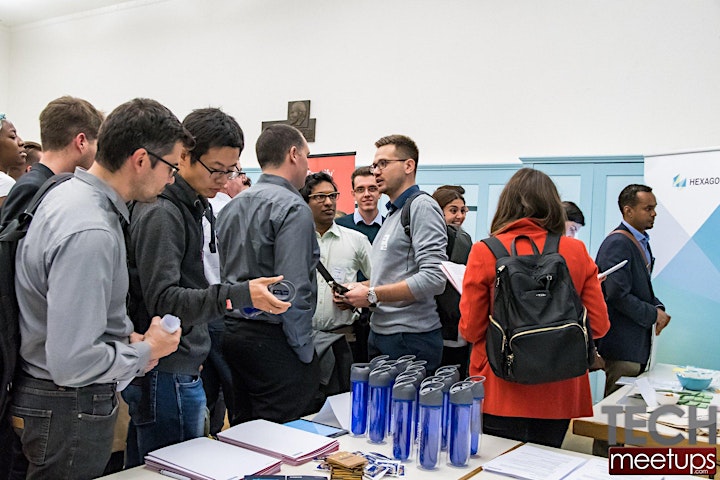 When great people and great companies come together, amazing potential can be realized. We're welcoming attendees looking for new opportunities in the Technology, Sales & Marketing fields: including developers, designers, marketers, media people, sellers, financiers, managers, BI, analysts, product managers, data scientists, testers.
Job seekers will have the opportunity to meet top employers and to speed interview for several positions during the event, meeting the people who actually make the hiring decisions.
This is a free service provided to all job seekers who are looking for a job, a better job, or interested in a change in career. FREE Tickets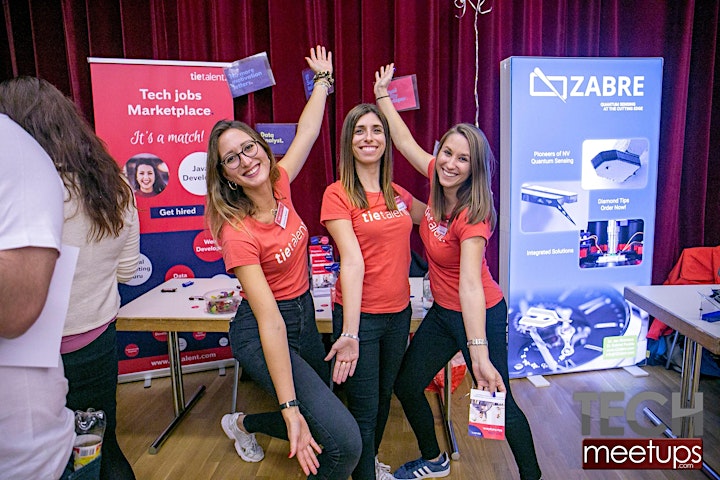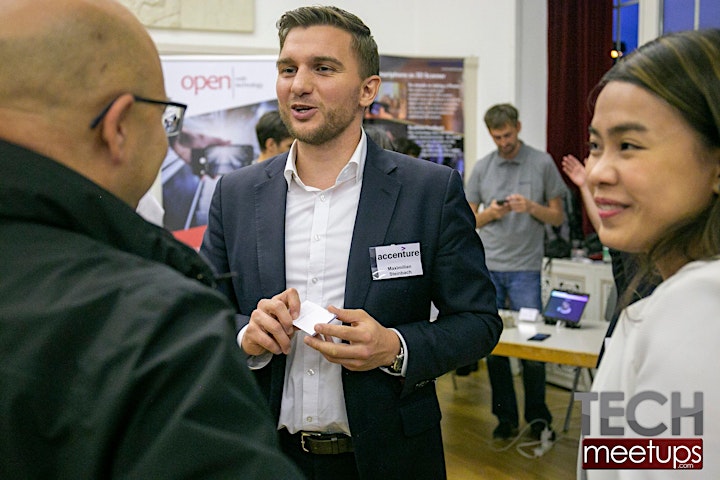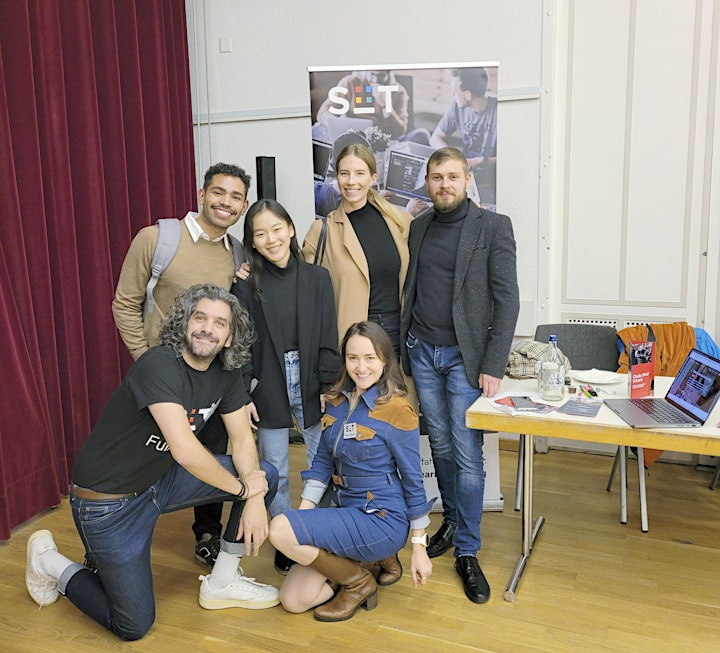 SIT Learning is an education hub for anything management and technology. Our team of dedicated professionals offers students the opportunity to learn key concepts from the entire spectrum. For companies, the opportunities are the same with the ability to customize programs from our world-class instructors and curricula. Thanks to its expertise in both the management and technology space, SIT Learning goes further with its consulting division allowing clients to benefit from our team of experts for industry projects https://learning.sit.org

AIESEC is a global platform for young people to develop their leadership potential through practical experiences of many kinds, including internships, volunteering opportunities, and more. We are passionately driven byerer one purpose, peace and fulfillment of humankind's potential https://aiesec.ch