About Us
About Us
Techmeetups.com is a Global cluster existing 9 years, with 25 interconnected communities, 81 organized job fairs, 1500+ hiring companies  and 60,000+ job seekers.
Exhibiting in the Techmeetups Tech Job Fair is a great way to meet Talent face-to-face, strengthen your employment brand and make direct hires. Have a look at our Events Calendar https://techmeetups.com/events
With numerous startups as our customers, we provide a variety of services which opens a whole new world of opportunities and innovation for you. Getting you connected to the community is our prime motive.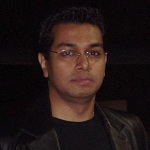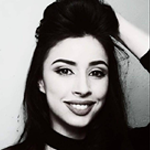 Silvi
Global Operations Manager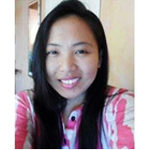 Agnes
Social Media Manager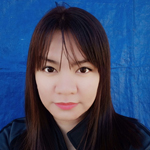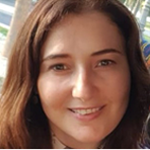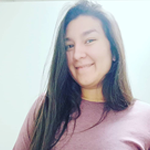 Michelle
Corporate Event planner