About Us
About Us
Techmeetups.com is a Global cluster existing 10 years, with 22 interconnected communities, 75 organized job fairs, 1200+ hiring companies and 65,000+ job seekers.
A Global Tech Community with 65,000+ startups, students and graduates, professionals, coders, salespeople, financiers, marketers & developers across the world.
We have events and communities all over the world: London, Berlin, Amsterdam, Barcelona, Paris, Lisbon, Stockholm, Madrid, Copenhagen, Hamburg, Munich, Dublin, Bern, Zurich, Stuttgart, Frankfurt, New York and so on.
We help companies through Events like Meetups, Job Seekers Night, Drinks & Demo, Pitch night, recruITech, Workshops, Hackathons, Job Fairs, Developers Speed Dating https://techmeetups.com/events
Need someone urgently to join your organization? Let us help you promote your job. Finding the right talent is one of the main issues faced by companies but we make the process easier, smoother and quicker for you https://techmeetups.com/product-category/find-me-a-dream-team
Planning on an event but not sure of how to promote it? Leave it to us! Our team of experts will make sure that your event becomes the buzzword in the community. Choose from our Platinum, Gold, Silver and Bronze plans, based on your requirement, and we will leave no stone unturned to make your event a huge success https://techmeetups.com/product-category/promote-my-event
Employers, hiring managers, career consultants, startups, non-profit organizations, and community organizations come together to provide resources, connections, and job opportunities to candidates looking for opportunities in IT, Marketing or Sales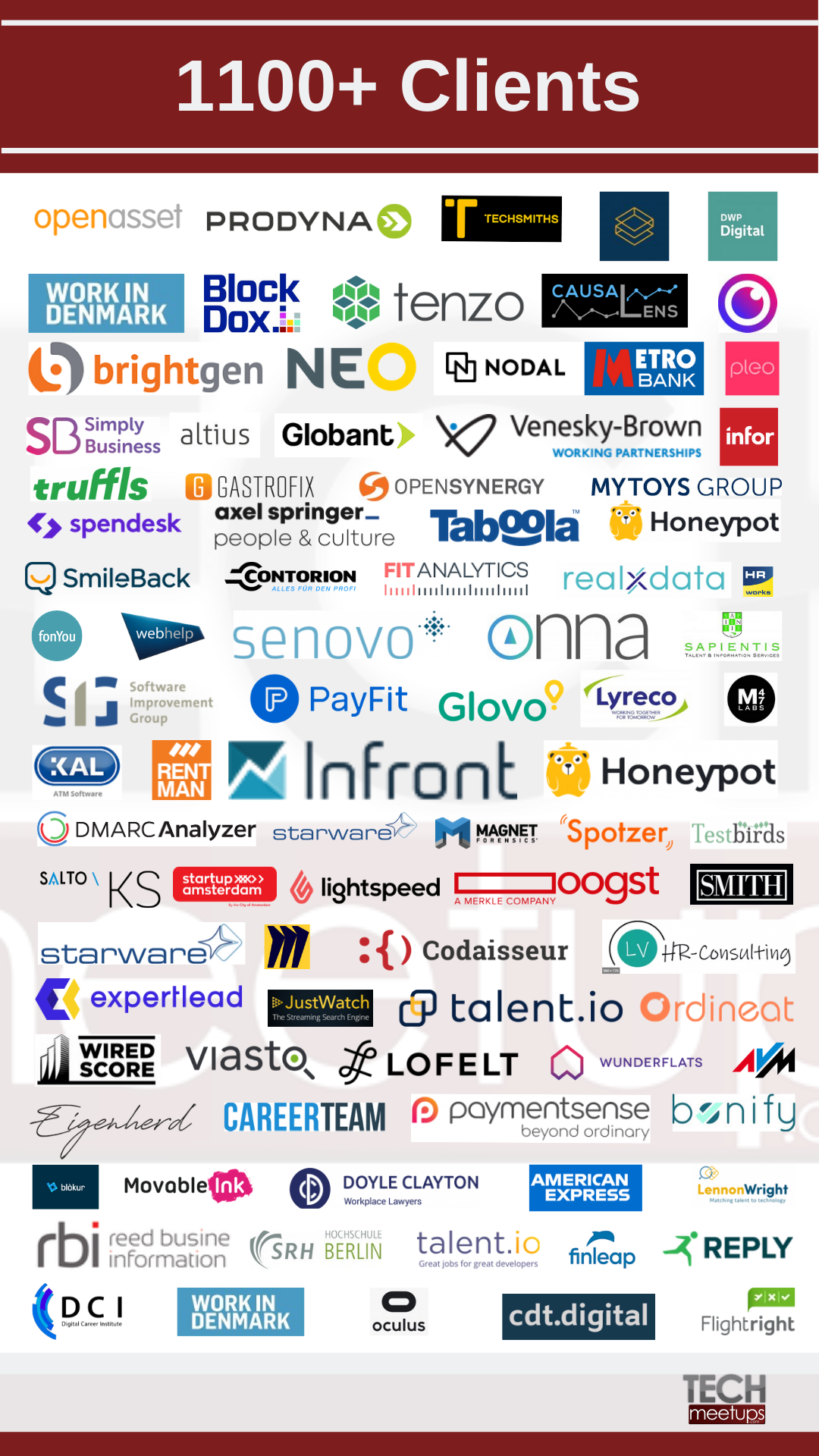 Years helping Companies & Tech Startups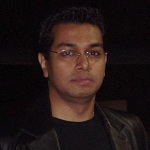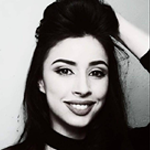 Silvi
Global Operations Manager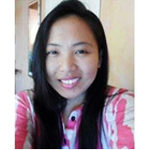 Agnes
Social Media Manager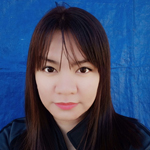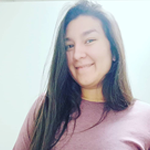 Michelle
Corporate Event planner