Are you looking for your next tech job? Don't miss the Lisbon Tech Job Fair Autumn 2023 presented by TechMeetups!
When and where: Starts on Thu, 30 Nov 2023 at 18.00 in the location: IDEA – Saldanha ( Grow + Educate + Learn Room) – Avenida Defensores de Chaves nº 4, 1000-117, Lisbon, Portugal.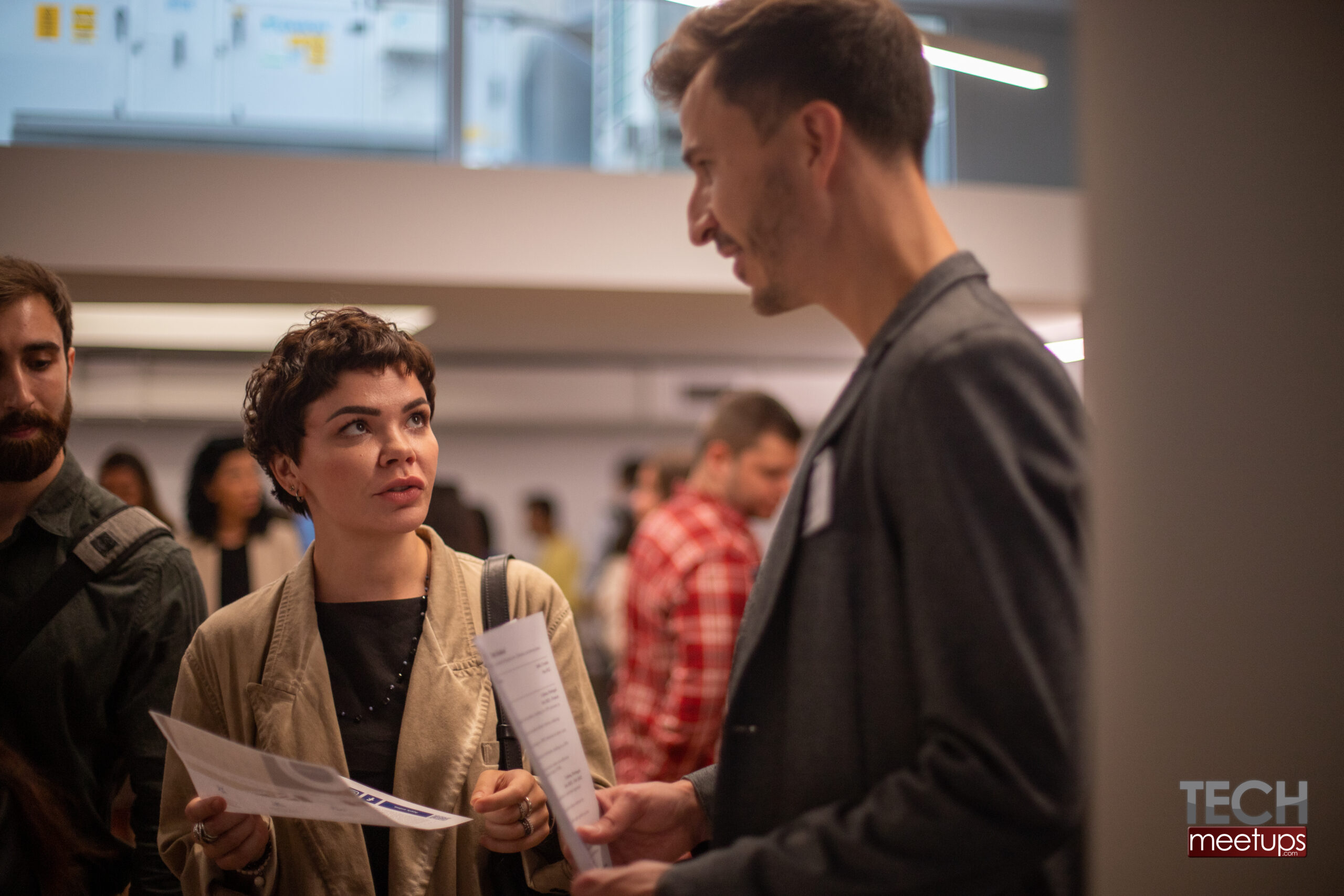 Welcome Employers and Job Seekers!
TechMeetups is a Global network of 25 vibrant communities connecting 70,000+ entrepreneurs, students and graduates, professionals, coders, salespeople, financiers, marketers, and developers from around the world. Members have the opportunity to join or host events in some of the world's most exciting cities, including London, Berlin, Amsterdam, Barcelona, Paris, Lisbon, Stockholm, Madrid, Copenhagen, Hamburg, Munich, Dublin, Bern, Zurich, Stuttgart, Frankfurt, New York City, and many more https://techmeetups.com/events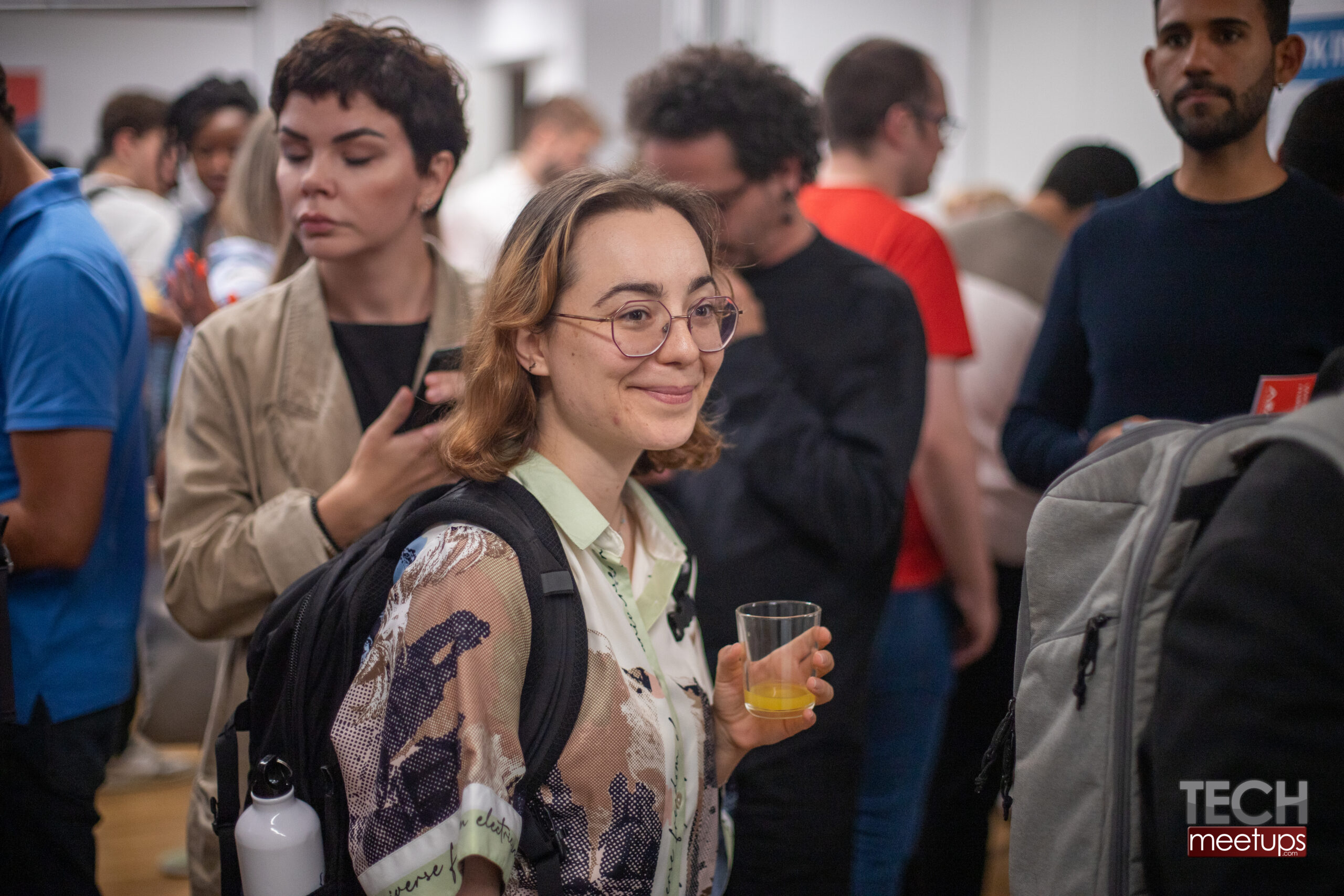 This exciting event is the perfect opportunity to connect with top tech companies and explore your career options in the tech industry. Join us for an unforgettable evening of networking and job hunting.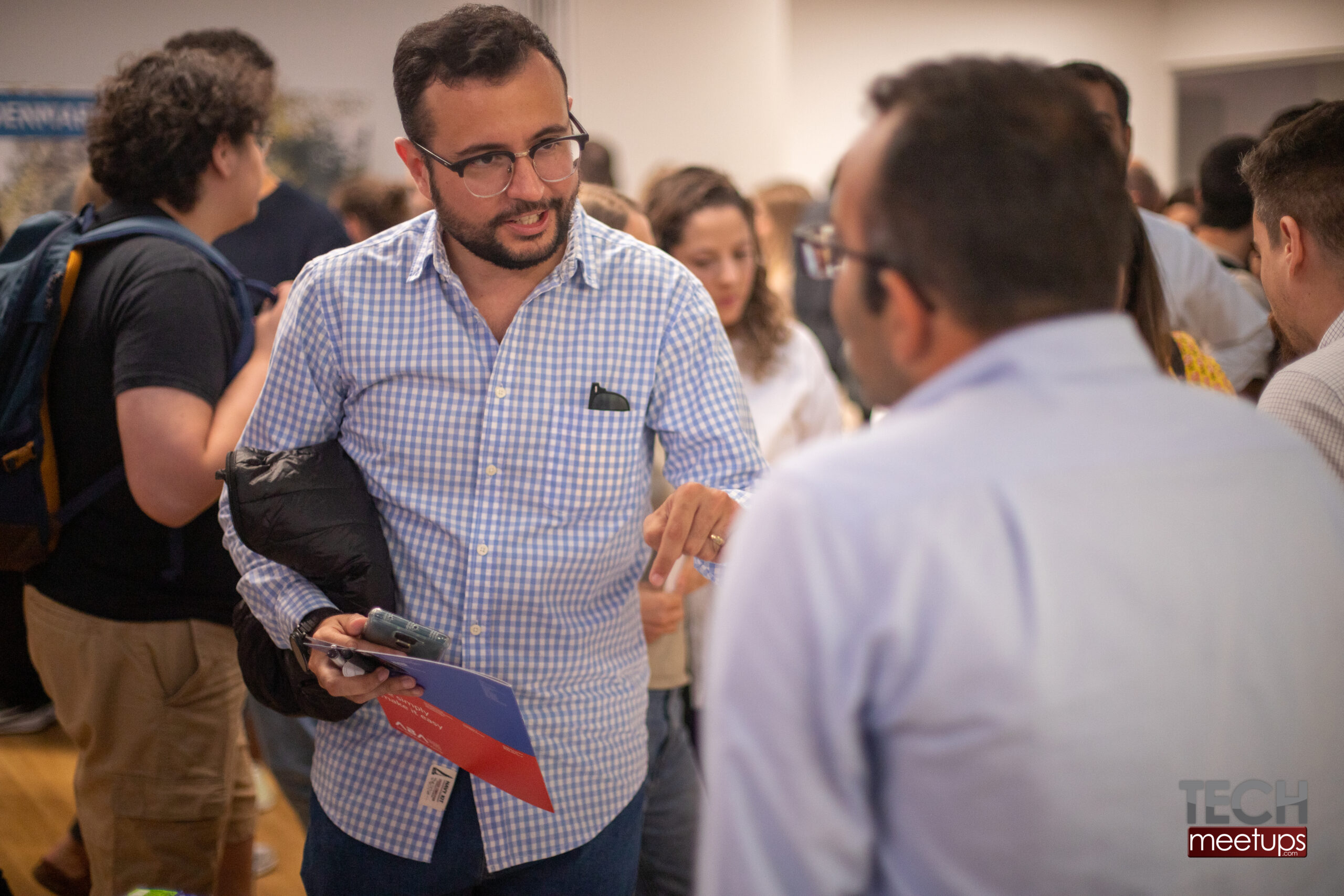 Whether you're a recent graduate or an experienced professional, the Lisbon Tech Job Fair Autumn 2023 has something for everyone. Meet with recruiters from leading tech companies, learn about the latest trends and technologies in the industry, and discover new career opportunities that align with your skills and interests.
Register now and take the first step toward your dream job in the tech industry. We can't wait to see you there!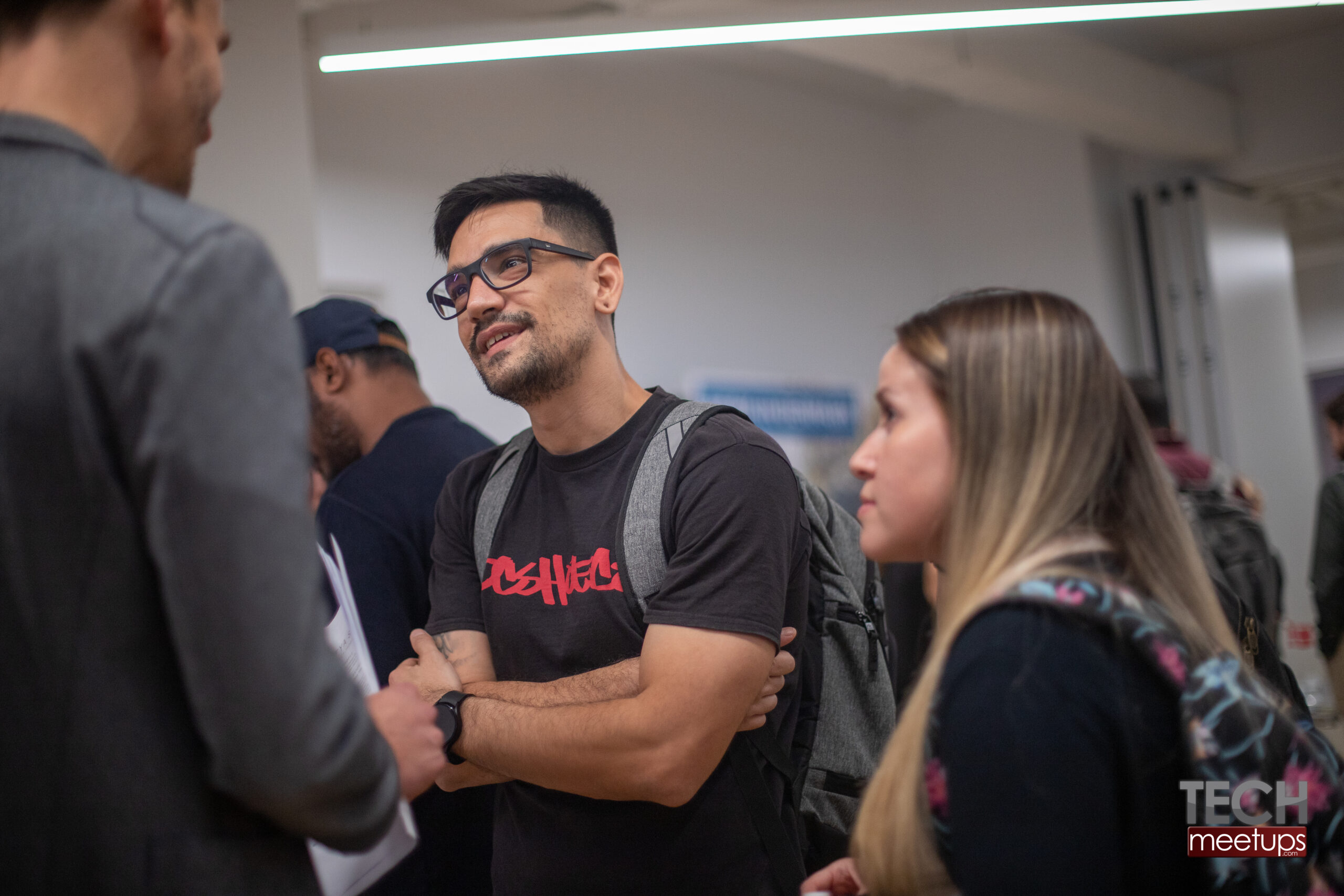 Ready to make the most out of this incredible opportunity?
We're welcoming attendees looking for new opportunities in the Technology, Sales & Marketing fields: including software engineers, programmers, web & mobile app developers, data analysts, network engineers, systems & database administrators, data scientists, cyber security professionals, UX/UI Designers, QA/QC Engineers, cloud architects, DevOps Engineers, technical support specialists, hardware specialists, business analysts, IT project managers, sellers, marketers, and media people.
Don't miss out on this great opportunity to kick-start your tech career!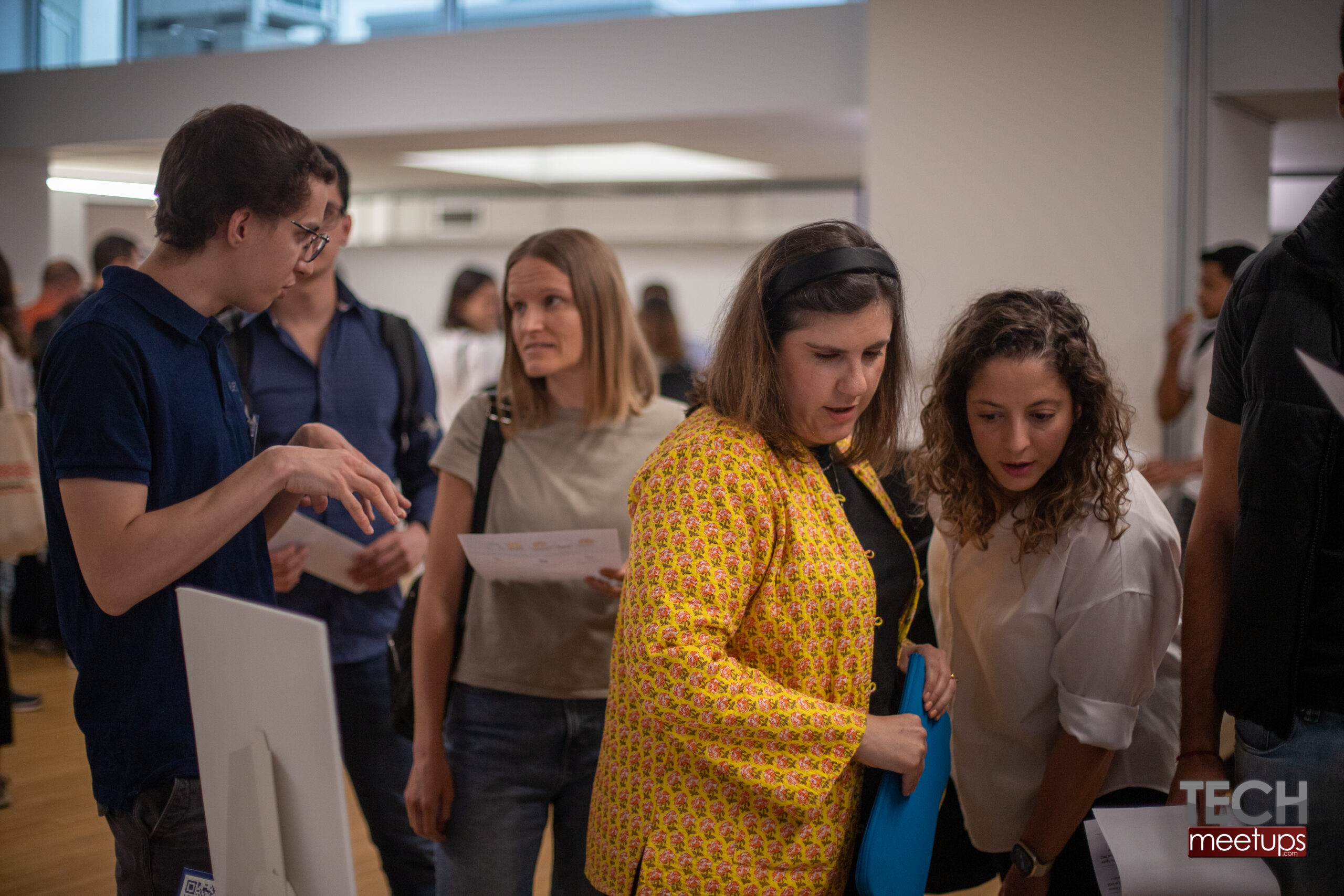 Audience: IT, Sales & Marketing professionals
Agenda: 18:00 – 21:00 Exhibition & Networking
When exceptional individuals and organizations come together, incredible possibilities can be achieved. Whether you are in retail, software, pharmaceuticals, finance, media, healthcare, automotive, engineering or fashion, startups, recruiting firms, or high-growth companies, you are all warmly invited to join us at our Tech Job Fair.
Come to meet employers, ask questions, and make connections in Lisbon!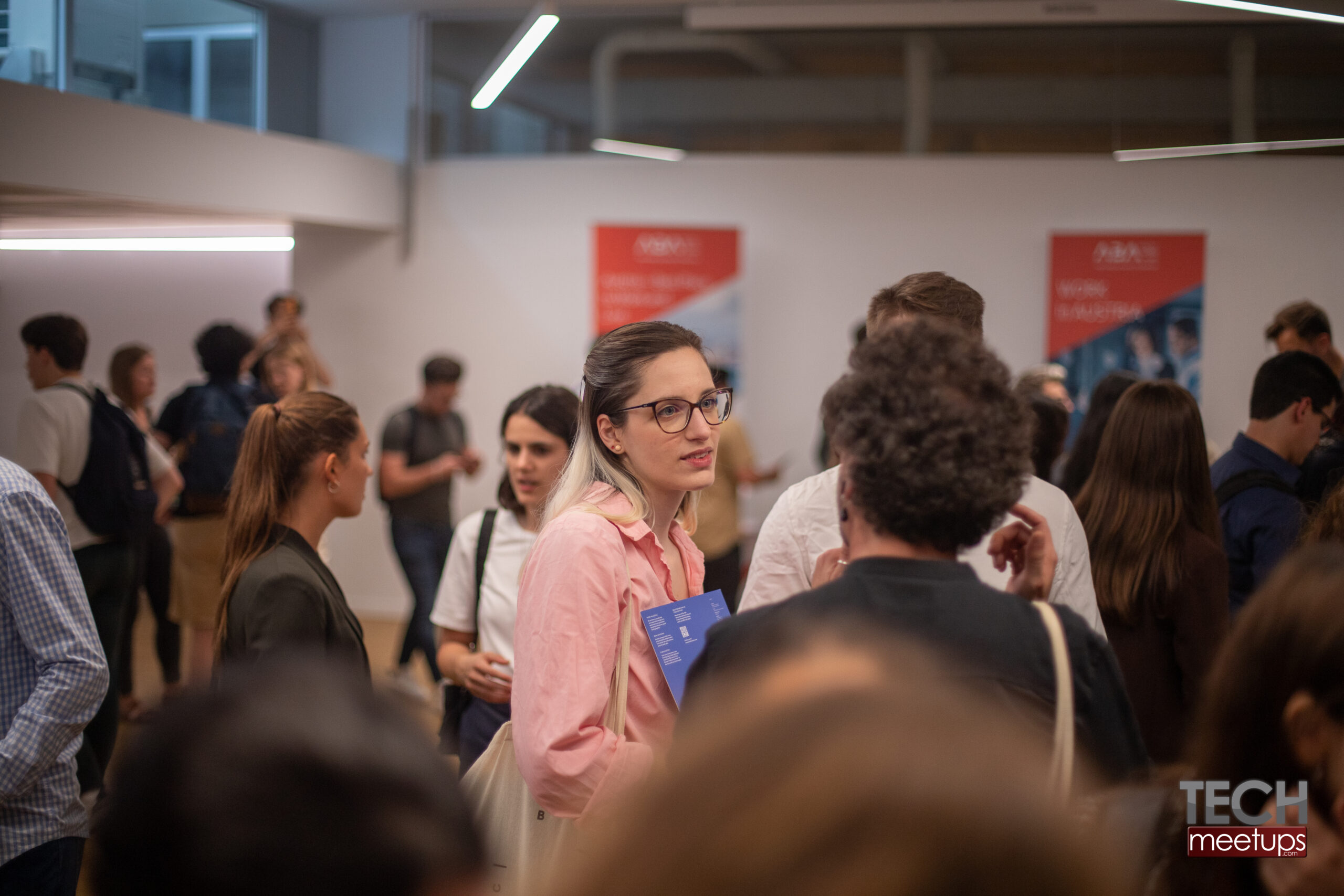 Become an exhibitor
Are you a recruiter, a hiring manager, a startup, or looking to hire tech talent?
Join the TechMeetups Lisbon Tech Job Fair this Autumn 2023 for a powerful recruitment experience that unites tech leaders, startups, and emerging talent together.
By exhibiting, you can take advantage of numerous networking opportunities, introduce a new product or service to the market, collect valuable feedback from customers and prospects, source new products and services, hire new employees, and generate new leads. Take the initiative and become an exhibitor today!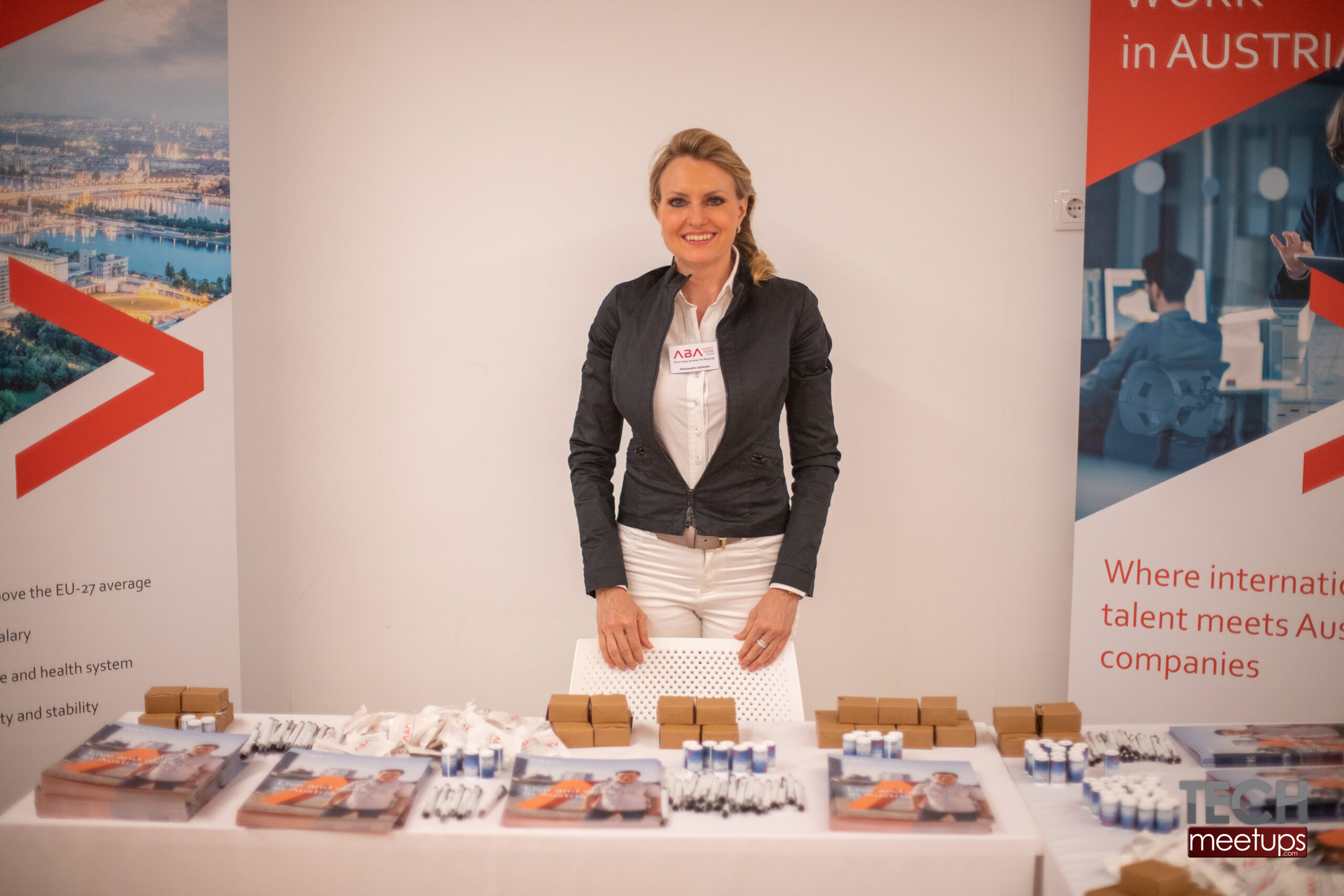 Sign up now and start something amazing with us at Lisbon Tech Job Fair Autumn 2023! Your package includes a table/chairs at the job fair and varying levels of branding and promotional opportunities. If you have any questions or suggestions, please contact [email protected]
Exhibitor packages https://techmeetups.com/product-category/tech-job-fair/lisbon 
Album Photos https://www.flickr.com/photos/techmeetups/albums
CLIENTS https://www.slideshare.net/techmeetups/presentations
Job Dashboard to view job openings https://www.techstartupjobs.com/jobs/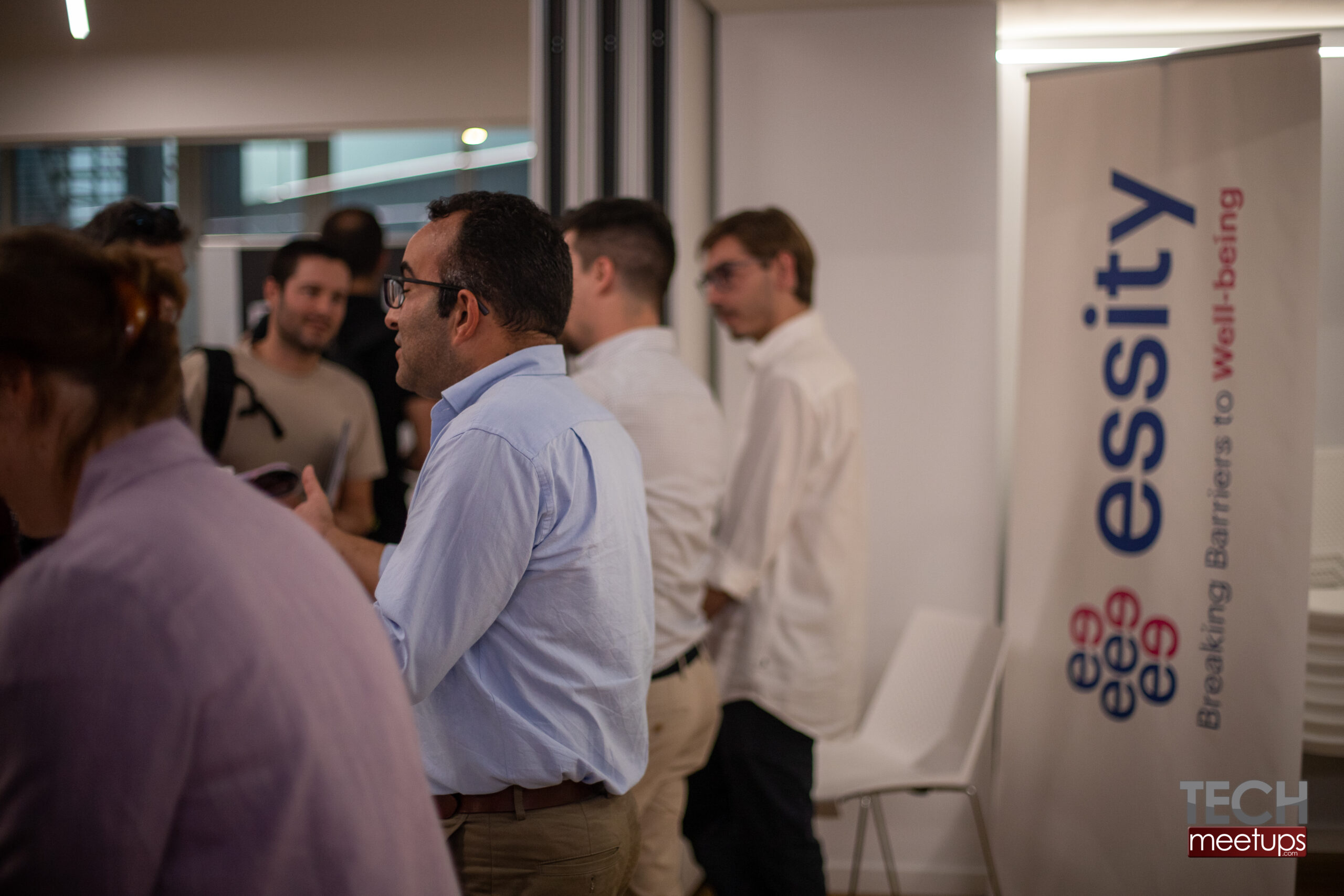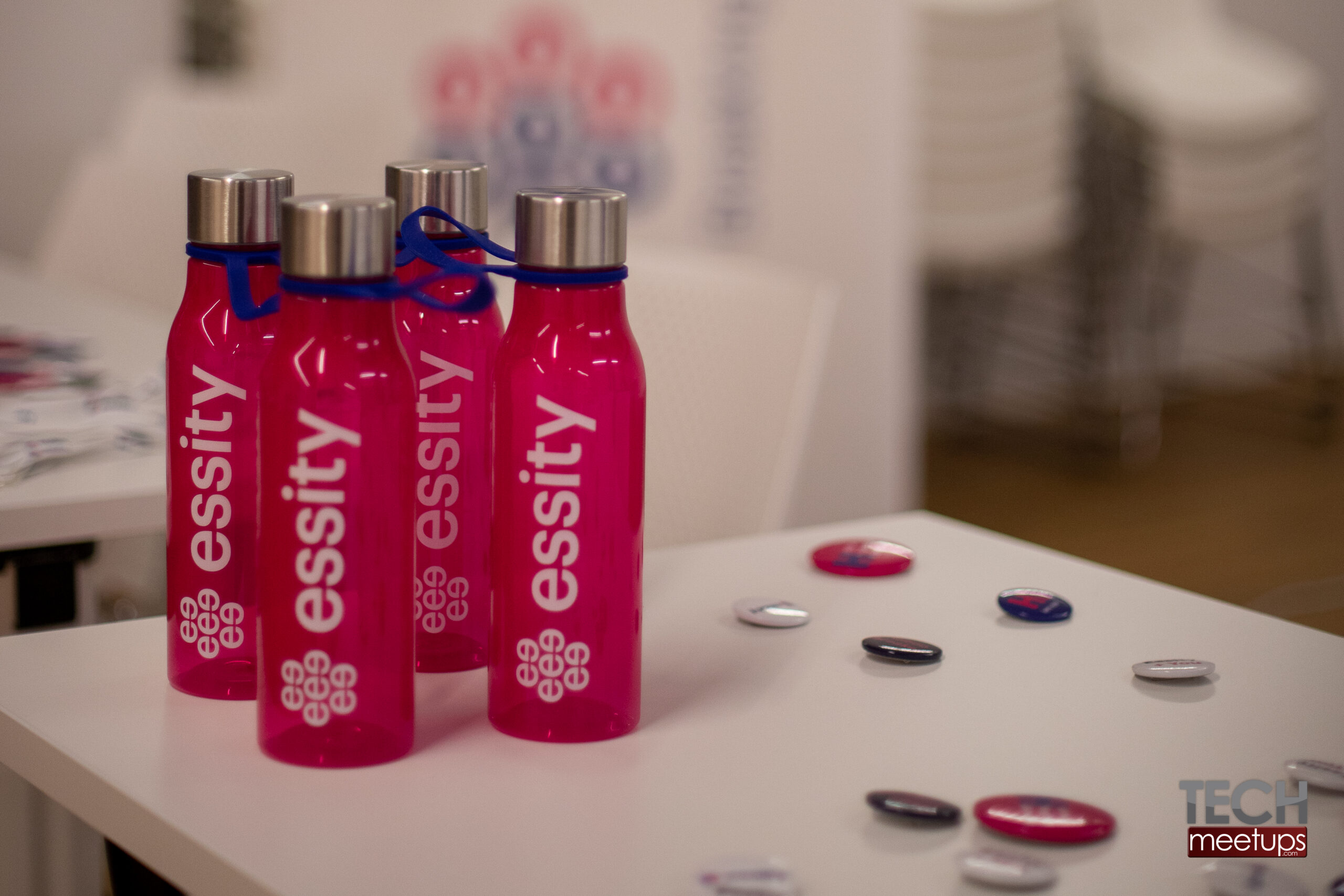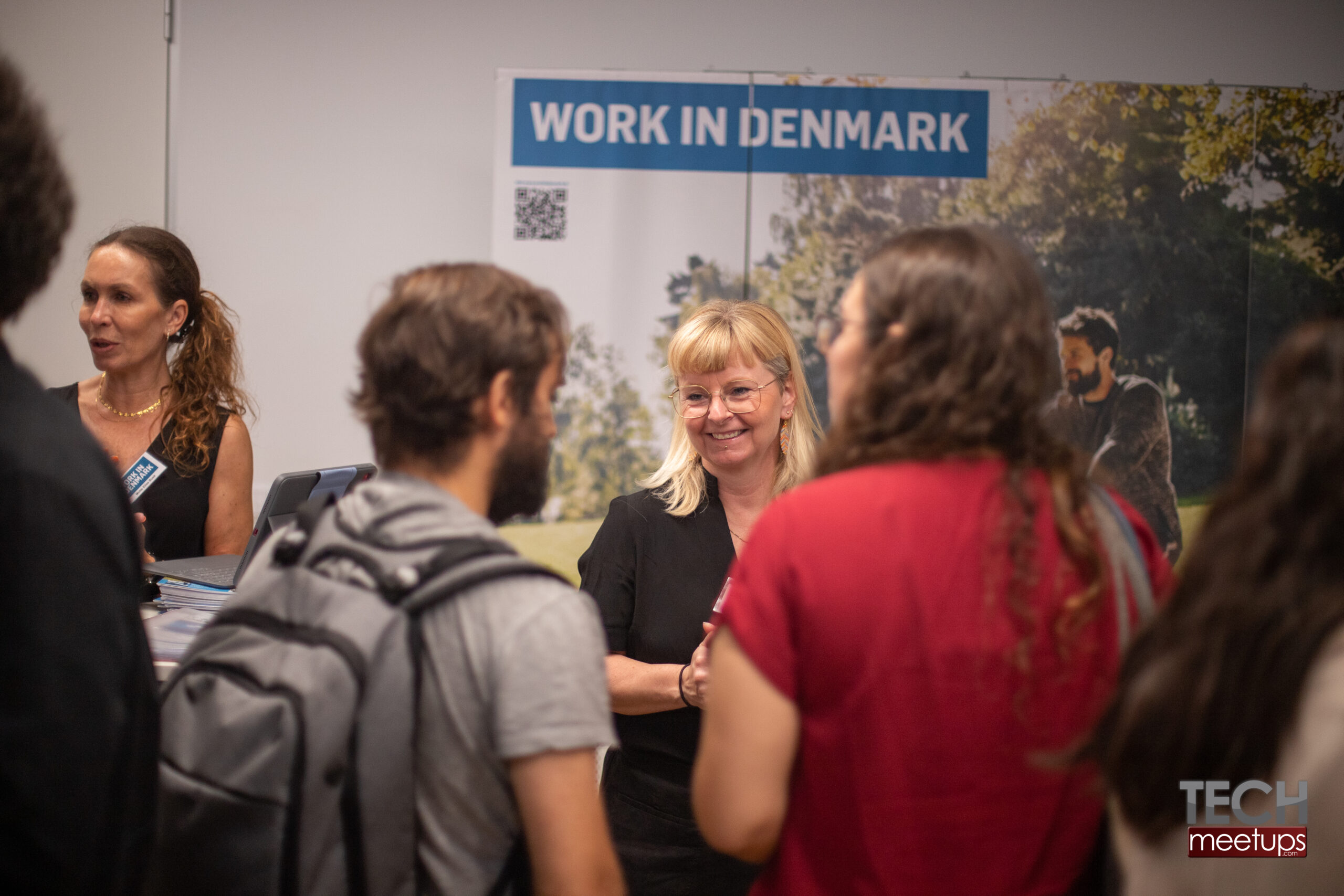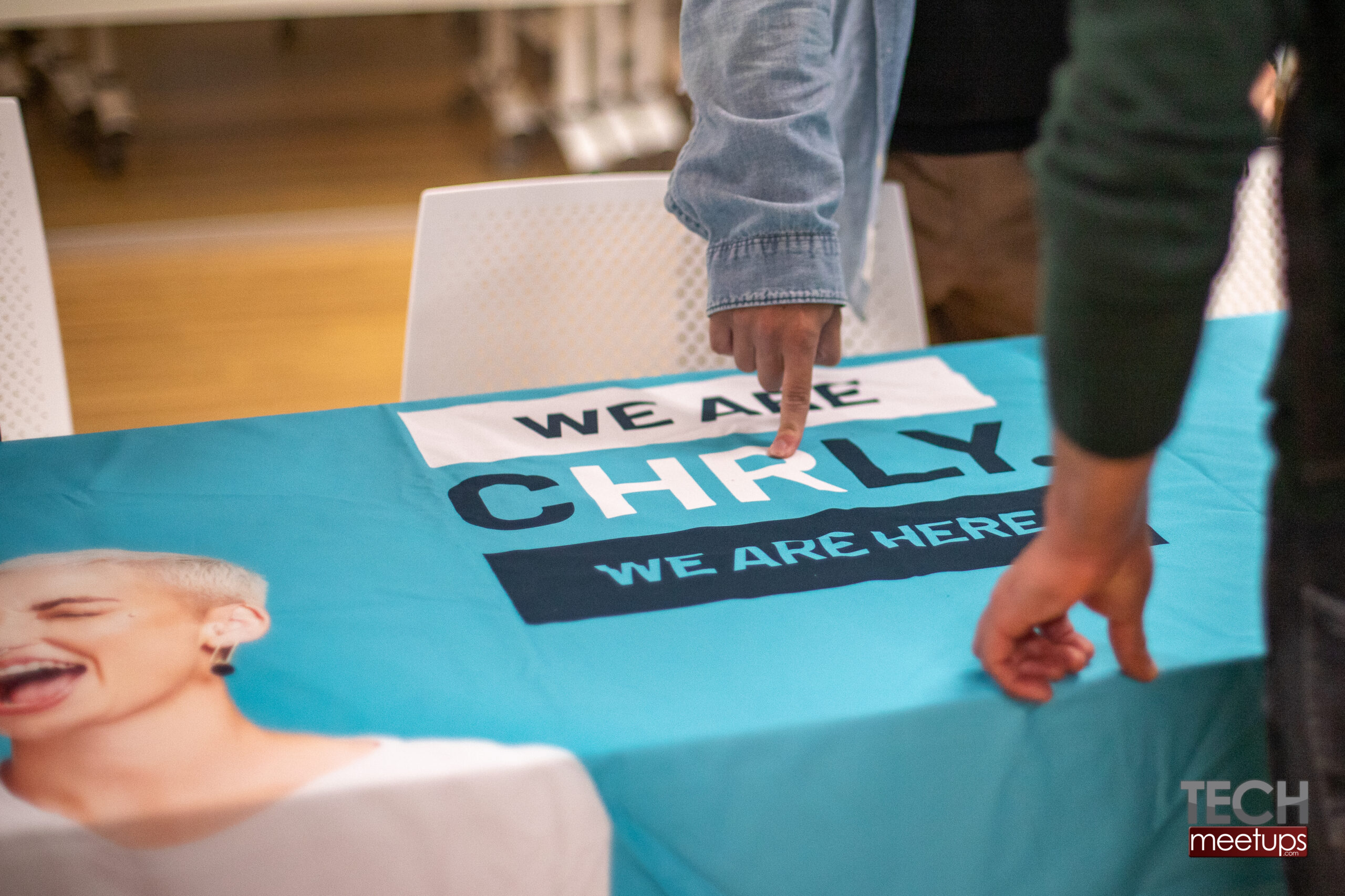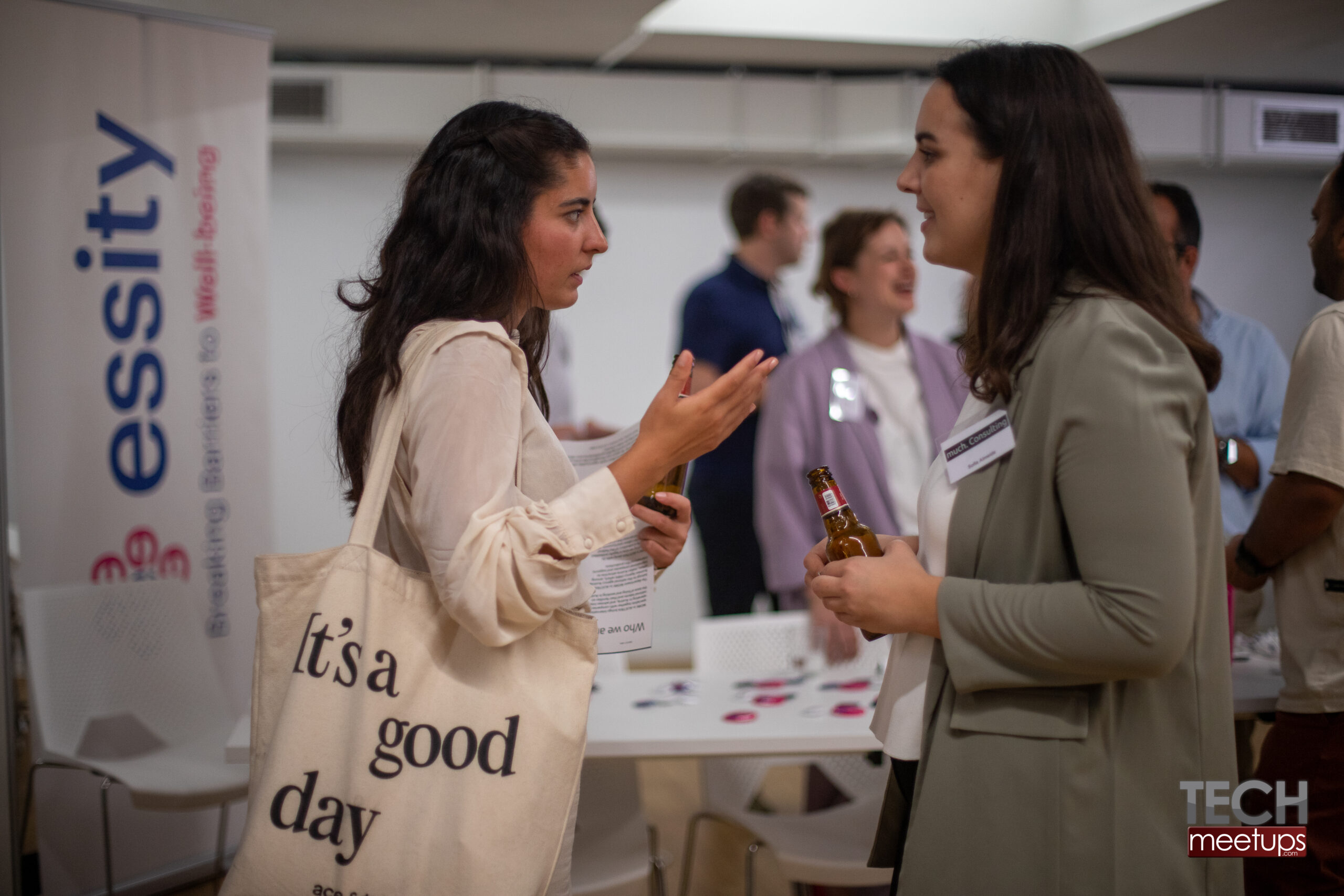 Exhibitors

Workindenmark – Connecting international job seekers and Danish companies. Workindenmark is the Danish Ministry of Employment's unit for international recruitment and a member of the European Employment Service (EURES). Browse the job portal on www.workindenmark.dk to see job ads in English from Danish employers. Kick start your job search, meet expats already living in Denmark and get inspired – perhaps your new career is in Denmark.

Loy & Hutz is a leading software provider in the fields of CAFM and maintenance. We can proudly look back on a multitude of successes in the many years of cooperation with our customers. With our latest software generation, waveware®, we are once again setting new standards.
waveware® is a comprehensive platform for the creation of business applications. The CAFM software wave Facilities and all software packages from Loy & Hutz are based on waveware® technology. With the help of the development platform, database programs (software packages) are developed quickly and flexibly and can be integrated into a holistic, intelligent solution.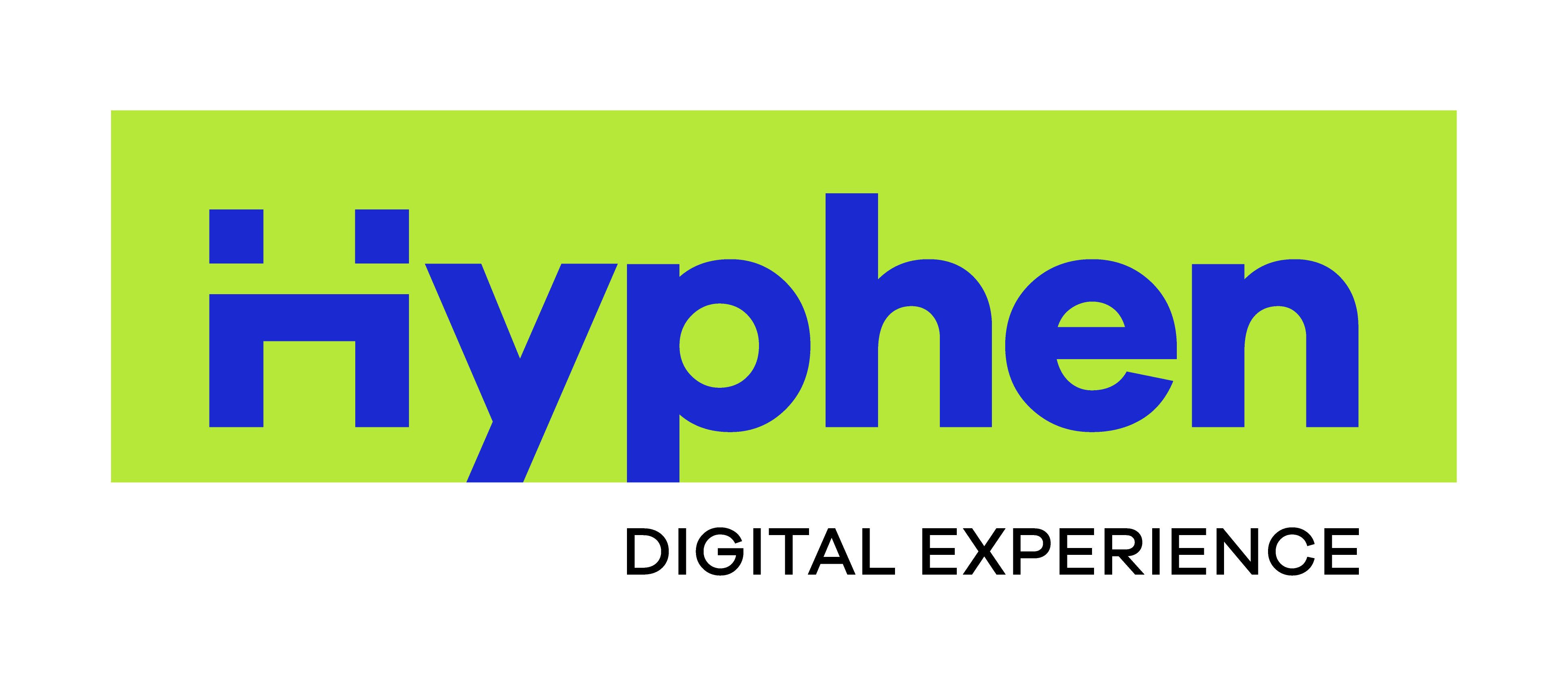 Hyphen's mission is to create great digital experiences, connecting the right professionals to the best digital transformation projects. We're not just a company but a global community of digital experience creators from different backgrounds and places, working from anywhere to everywhere. Hyphen has been part of the Tangível Group since 2017. We're constantly looking for highly skilled team-oriented professionals in the areas of UX design, UI design, Product design, Service Design, UX research, UX writing, Front-end development, Mobile development, Digital Marketing, Recruitment and Business Development.