Welcome Employers and Job Seekers!
Whether you are looking for a job or recruiting, Munich Tech Job Fair is the place to be!
TechMeetups
is a Global cluster of 25 interconnected communities with 70,000+ startups, students and graduates, professionals, coders, salespeople, financiers, marketers & developers across the world. We have communities all over the world:
London, Berlin, Amsterdam, Barcelona, Paris, Lisbon, Stockholm, Madrid, Copenhagen, Hamburg, Munich, Dublin, Bern, Zurich, Stuttgart, Frankfurt, New York
http://techmeetups.com/events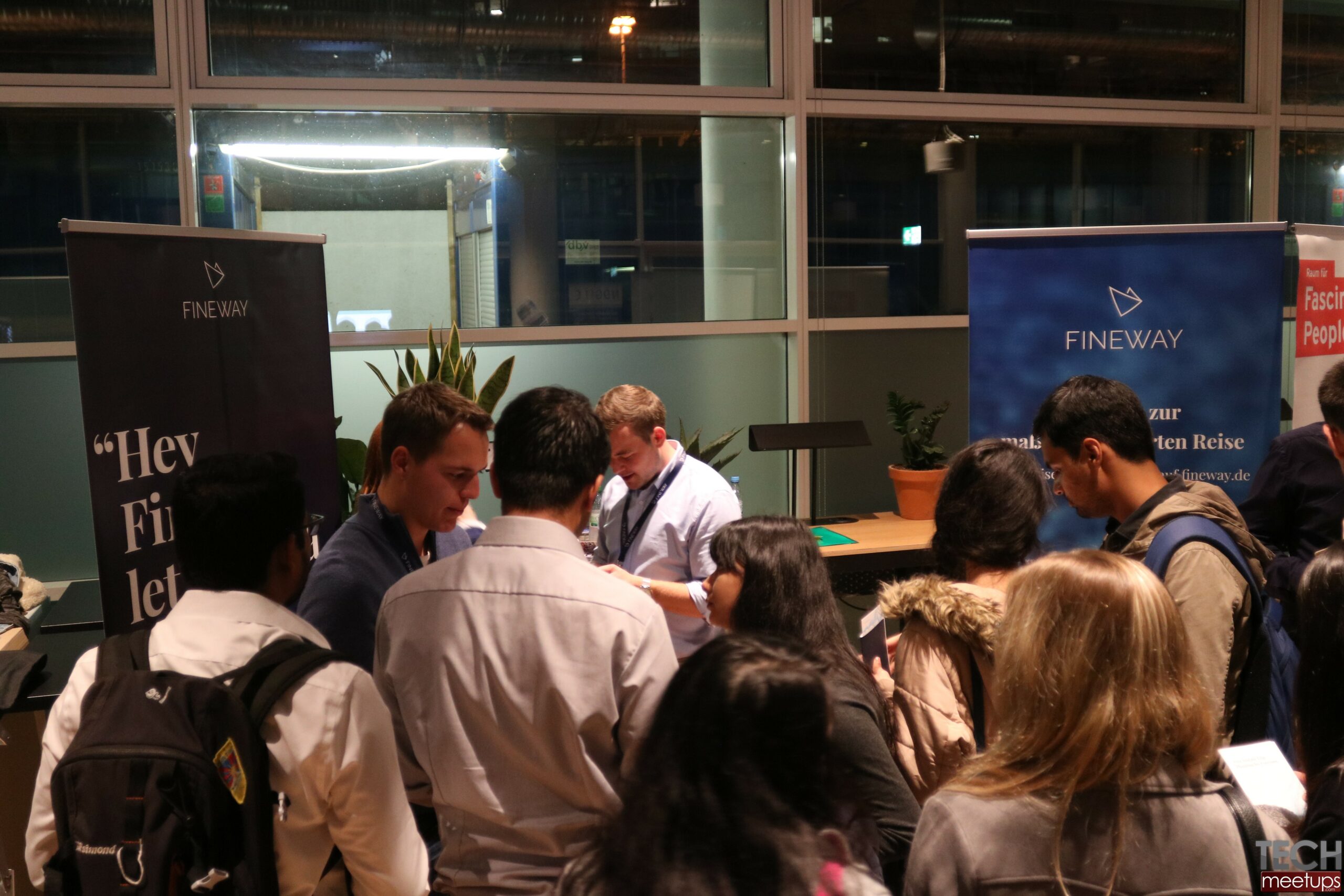 Become an exhibitor
The speed dating event for recruiting! Enjoy networking opportunities, launch a new product, collect feedback, source, hire and generate new leads.
Exhibitor packages https://techmeetups.com/product-category/tech-job-fair/munich
If you have any questions and suggestions, please contact marketing@techmeetups.com
Everyone from retail, software, pharma, finance, media, healthcare, automotive, engineering or fashion industry, startups, agencies, recruitments to high growth companies are kindly invited!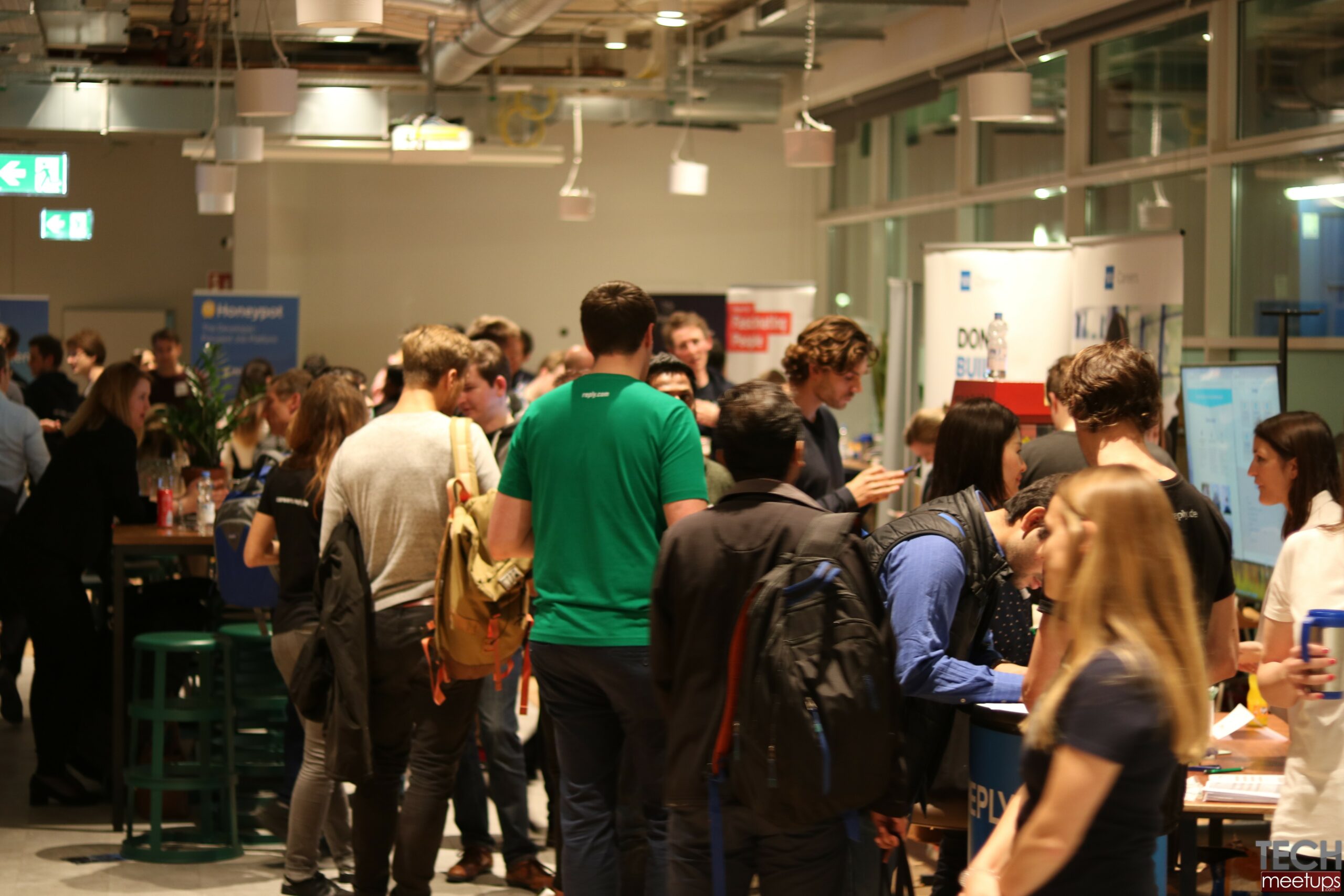 When great people and great companies come together, amazing potential can be realized.
We're welcoming attendees looking for new opportunities in the Technology, Sales & Marketing fields: including developers, designers, marketers, media people, sellers, financiers, managers, BI, analysts, product managers, data scientists, testers.
Job seekers will have the opportunity to meet top employers and to speed interview for several positions during the event, meeting the people who actually make the hiring decisions.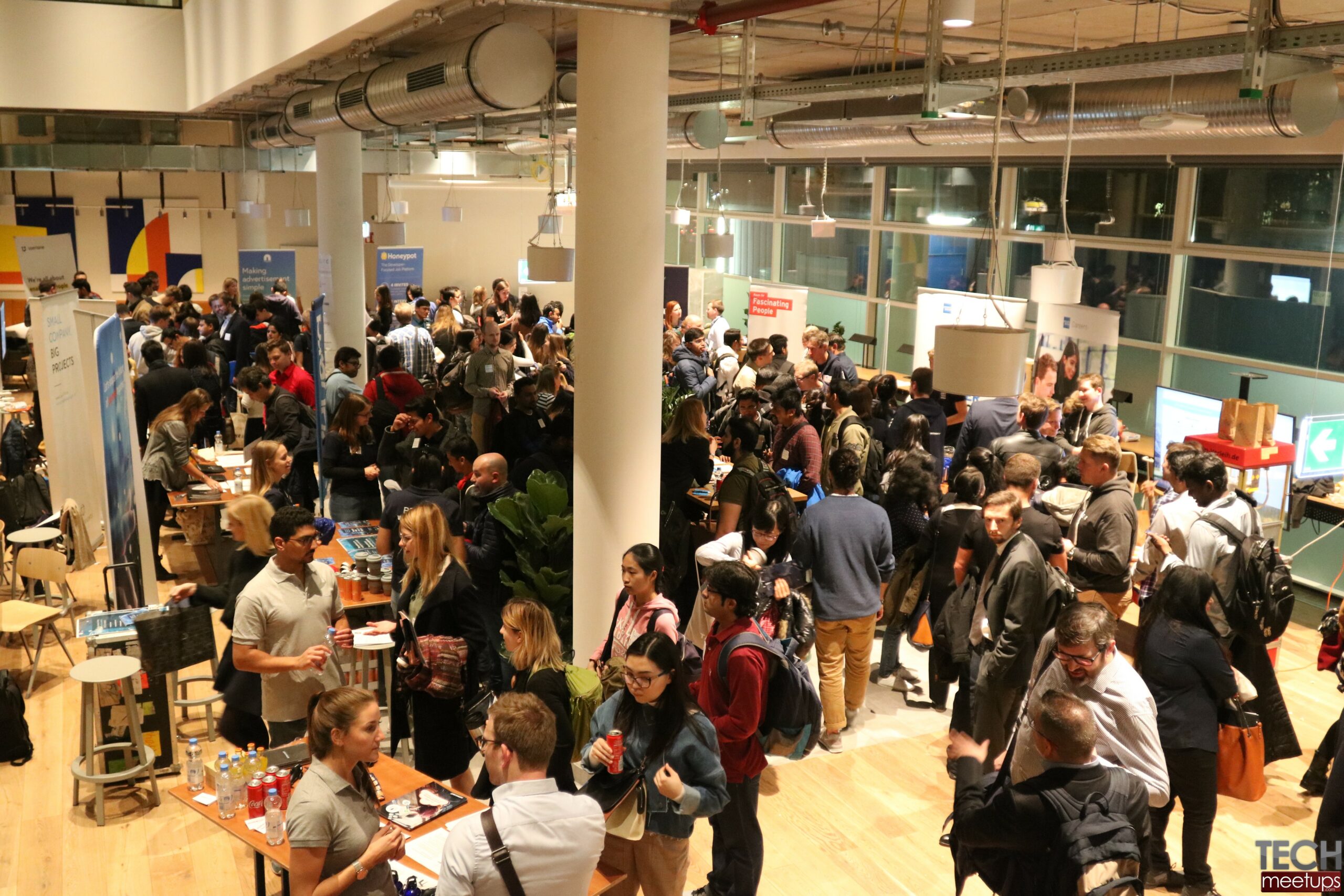 Companies Hiring
Telespazio Germany GmbH
is the first-choice European aerospace company for ICT and engineering solutions and services. We combine 40 years of experience in high-technology markets, where trust and quality are essential. With more than 400 employees in Germany, we shape the future of aerospace together – and beyond. Our staff play a key role in determining our success through their qualifications, motivation, enthusiasm, different cultural backgrounds and their sense of teamwork.