Attention! Access our 2023 Autumn events and register for free.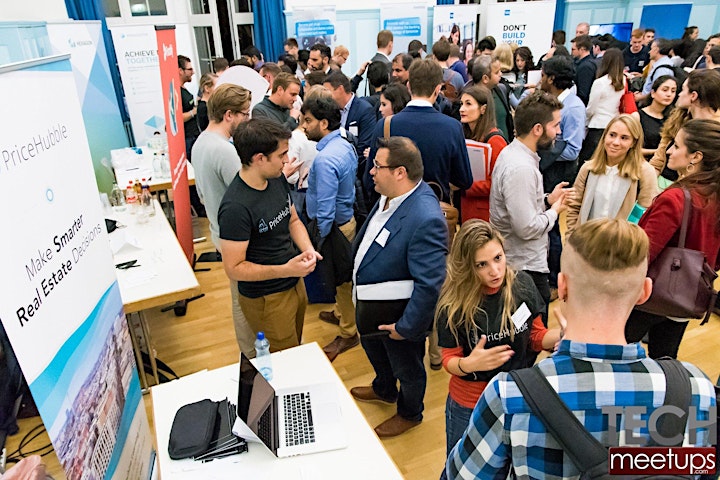 Welcome Employers and Job Seekers!
TechMeetups is a Global cluster of 25 interconnected communities with 70,000+ startups, students and graduates, professionals, coders, salespeople, financiers, marketers & developers across the world. We have communities all over the world: London, Berlin, Amsterdam, Barcelona, Paris, Lisbon, Stockholm, Madrid, Copenhagen, Hamburg, Munich, Dublin, Bern, Zurich, Stuttgart, Frankfurt, New York https://techmeetups.com/events
Audience: IT, Sales & Marketing professionals
Agenda: 19:00 – 22:00 Exhibition & Networking
When exceptional individuals and organizations come together, incredible possibilities can be achieved. Whether you are in retail, software, pharmaceuticals, finance, media, healthcare, automotive, engineering or fashion, startups, recruiting firms, or high-growth companies, you are all warmly invited to join us at our Tech Job Fair.
Come to meet employers, ask questions, and make connections in Zurich!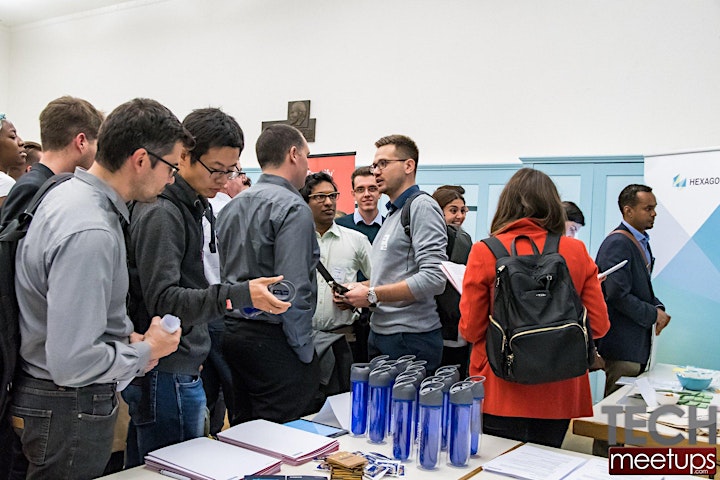 Attention all job seekers looking for a career in the tech industry! Join us for our upcoming tech job fair for a chance to meet with potential employers, learn about the latest trends in the tech industry, and gain valuable job search skills and strategies.
We're welcoming attendees looking for new opportunities in the Technology, Sales & Marketing fields including software engineers, programmers, web & mobile app developers, data analysts, network engineers, systems & database administrators, data scientists, cyber security professionals, UX/UI Designers, QA/QC Engineers, cloud architects, DevOps Engineers, technical support specialists, hardware specialists, business analysts, IT project managers, sellers, marketers, and media people.
Don't miss out on this great opportunity to kick-start your tech career!
Job seekers will have the opportunity to meet top employers and speed interviews for several positions during the event, meeting the people who actually make the hiring decisions.
This is a free service provided to all job seekers who are looking for a job, a better job, or interested in a change in career. FREE Tickets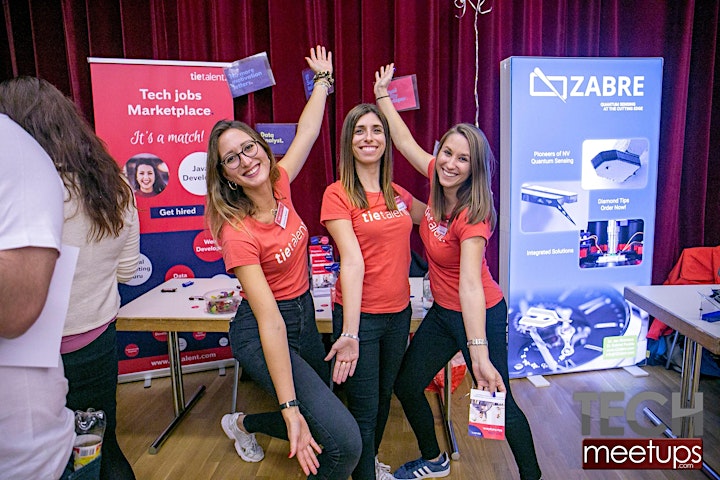 Infront is a leading European fintech in the wealth management and trading spaces. Our 3600+ customers use our solutions and reliable, real-time data to gather information, build knowledge, and derive insight into market direction and investment opportunities to deliver better results for their clients. We give wealth managers and traders the confidence and control they need to make smarter decisions faster https://www.infrontfinance.com

Constructor Learning is dedicated to bringing the most advanced learning tools and knowledge to everyone ranging from aspiring data scientists and software developers to professionals who play a leading role in the digital transformation of their organizations. Bridging the gap between management and digital technologies, Constructor Learning enables individuals and organizations to continuously evolve, succeed, and thrive in digital transformation, whether they aspire to lead their organizations into the future or become IT specialists.

AIESEC is a global platform for young people to develop their leadership potential through practical experiences of many kinds, including internships, volunteering opportunities, and more. We are passionately driven byerer one purpose, peace and fulfillment of humankind's potential https://aiesec.ch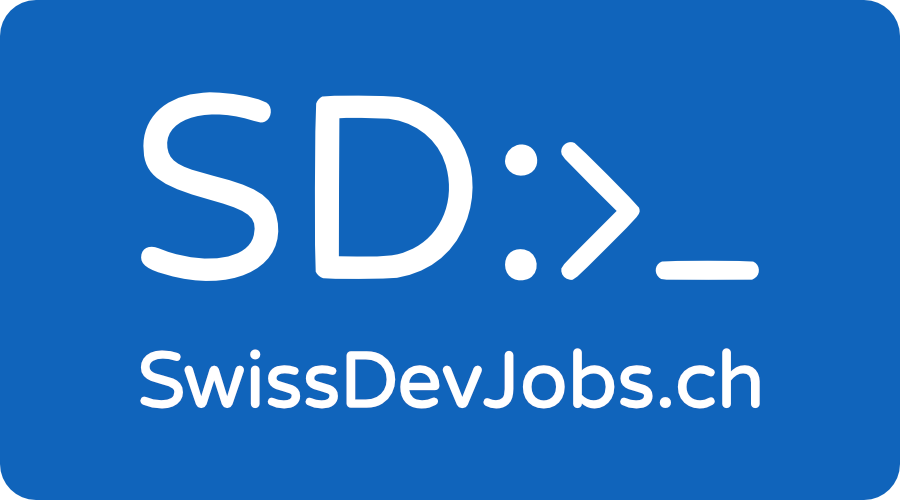 SwissDevJobs is the first Swiss IT job board built with Software Engineers in mind.
The main goal of the company is to bring more transparency, openness, and diversity to the Swiss IT market. SwissDevJobs is not only for Developers but for everyone working in the IT industry: Engineers, SAP and System Admins, Product Managers, QAs, and UX/UI Designers!
Distran's mission is to make industrial plants safer and reduce their environmental footprint through the use of sound sensing and technology. Workers use their ears every day, consciously or unconsciously, to assess machine conditions. Traditional acoustic sensors have long been used for that purpose, but are limited by the background sounds present in typical industrial environments. Phased-array sensors developed by Distran overcome this limitation by spatially filtering the sounds. It becomes possible to locate defects, such as leaks or discharges, while being at a safe distance. Distran is a spin-off of the Autonomous System Lab, ETH Zurich, developing advanced acoustic sensors for industrial applications.
We are a pioneering network of online marketplaces and a cutting-edge European digital company that simplifies people's lives with innovative products. SMG Swiss Marketplace Group Ltd. provides customers with the best tools to meet their life decision needs. The portfolio includes Real Estate (ImmoScout24, Homegate, Immostreet.ch, home.ch, Publimmo, Acheter-Louer.ch, CASASOFT, IAZI), Automotive (AutoScout24, MotoScout24, CAR FOR YOU), General Marketplaces (anibis.ch, tutti.ch, Ricardo) and Finance & Insurance (FinanceScout24). The company was founded in November 2021 by TX Group AG, Ringier AG, La Mobilière, and General Atlantic.

Founded in February 2022, Agnostic Intelligence is an AI-powered B2B SaaS that automatically analyses different sources and continuously determines the associated company cybersecurity risks for the supply chain. Our software uses advanced algorithms and machine learning to analyse the supply chain and identify potential cyber risks. It provides real-time monitoring and alerts organizations of any potential security breaches or vulnerabilities in the supply chain.

We are at the heart of every place that matters: as a leading global provider in the access solutions market, we enable people to move seamlessly in safe, secure and sustainable places. At dormakaba, more than 16,000 people from all over the world work together and grow together. If you are looking for exciting career prospects, if you want to fuel innovation and like tackling new challenges, then we would love to hear from you! https://www.dormakaba.com/ch-de