Ilya Shabanov, NeuroNation will be presenting his company to the TechMeetups Berlin at Drinks & Demo Night! Berlin 2013 on April 22 at betahaus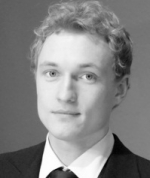 Founder of NeuroNation.de, professional Flash/Flex developper and entrepreneur
About Company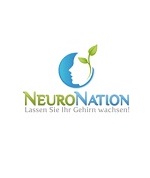 NeuroNation is the leading platform for brain training exercises in Germany. They develop software that aims at training the working memory, which is the part of the human brain responsible for logical reasoning, concentration, intelligence and much more. Neuronation is founded as a hobby in late 2008 (noncommercial) and in 2009/10 entered and won berlin brandenburg competition. Later on, in 2010, it was funded by the BEUTH Hochschule für Technik and commercial release of the product followed up in 2011.
Team from Neuronation won the AOK award for digital prevention.
About Product
NeuroNation sells intelligence. In a world where information is multiplying by the second, the most important skill is the abilitiy to aquire, process and deduce knowledge from information. NeuroNation works with universities to create exercises that help to train our brains to be more intelligent, more concentrated and think faster. Trainings and courses bundle the exercises and gamification elements motivate the user to achive his or her goals.