Digital transformation is rapidly changing our world. Driven by end users who demand solutions that enrich their life, their work and everything in between.
Operators and distributors understand yet another internal platform is not the answer.
They understand expanding their portfolio to cover everything in a world of things isn't an option.
They need a space that ignores traditional industry boundaries and unifies IT and Telecom. A space where they can work together with their channel to create the integrated solutions that end-users want.
A space that truly connects the world of things.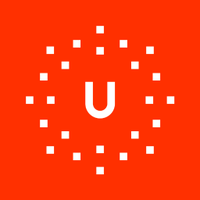 That space is called Universit.
A team of visionaries combined with advanced technology and industry knowledge gives us a solid base that we are extremely proud of.

We are building a great company with great people and great customers. We have started little over a year ago with a brilliant idea and in the past year we have achieved many successes.
We are a team of 50 people and need to grow in order to keep up with our customers demands.
Where are your offices located?
Our main office is in Amsterdam and we have a satellite office in The Hague. Some development is done from our near shore location in Cluj, Romania. We are located in the vibrant city center of Amsterdam in a refurbished ware house close to Central Station, overlooking the IJ with a spectacular view. We like to work hard and understand the inner person is important for success. Hence we enjoy our fresh daily biological lunches, relax during massages and often spent time for team building after work with drinks and a bites.
What makes your company such a great place to work?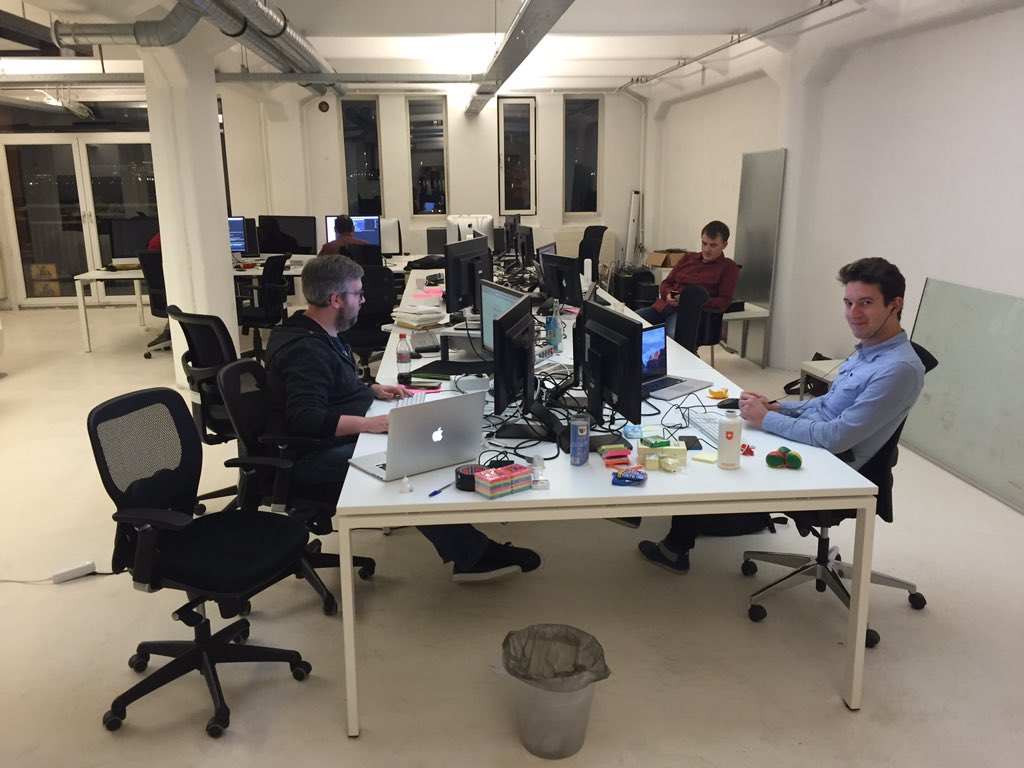 Our identity is build on three pillars: passion, disruption, and simplicity. Passion comes from our people, who believe we have an opportunity to build something unique.
The current distribution and industry boundaries are under pressure and we help our customers to build new business models. They are the disrupting their market domain with our platform and gain on that with new customers. Driven by IoT, the world is becoming more complex from a technology point of view and we have the capabilities at hand to simplify this businesses and end-customers.
We believe in a world of connected things, a world where businesses work together to provide the best in class solutions for their customers. In the highly competitive market of IT, our idea is about working together because even the best and brightest company need partners to truly support customer needs.
Although we are new, we have acquired some of the largest companies in the world, including TechData (number 108 in global fortune 500) and
Tele2
.
Want to be part of something new?
A group of passionate people with a vision to create a platform to change an industry? A state-of-the-art, complex, cloud platform that will handle more than 100.000 concurrent users, millions of connected (mobile) devices, collecting terabytes of data on usage? A platform that will forever change the distribution of IT and Telecom services? A platform used by leading, international operators and distributors like Tech Data, Tele2, KPN and many others? A platform that will give the end users the integrated solutions that'll enrich their life, their work and everything in between?
If your answer is YES, we are keen to learn more about you and invite you to join us at the  Tech Startup Job Fair 2016 in Amsterdam on Thursday, 27 October 2016 from 18:00 to 21:00 at WEWORK METROPOOL – Weesperstraat 61-105  1018VN Click here to get your free tickets!!
We are looking for smart people who like the thrills of start-up and rapid growth in a highly international environment.
We encourage you to learn and understand that making mistakes is part of steep learning curves – we prefer you don't make a mistake for a second time :).
Personal drive, initiatives and teamwork is why we are a great team.
We look for diversity in our teams to make sure we learn from each other.
Enough for now, let's meet up!
Website: www.universitplatform.com
Primary Office : Van Diemenstraat 148CN1013 Amsterdam, Netherlands