Our Services
Dashmote is an Amsterdam based company that is working to bring Artificial Intelligence based solutions to marketers. We bridge the gap between images and data for customers like TUI, Philips, Heineken & Unilever in areas such as Sourcing Imagery, Trend Analysis, Social Listening and Influencer Marketing. Through Artificial Intelligence & Computer Vision, Dashmote decodes the visual web and extracts valuable insights from images. We help brands understand and predict consumer trends, based on where, when and what people are posting on social media; enabling them to get a clear picture of customers at an individual level.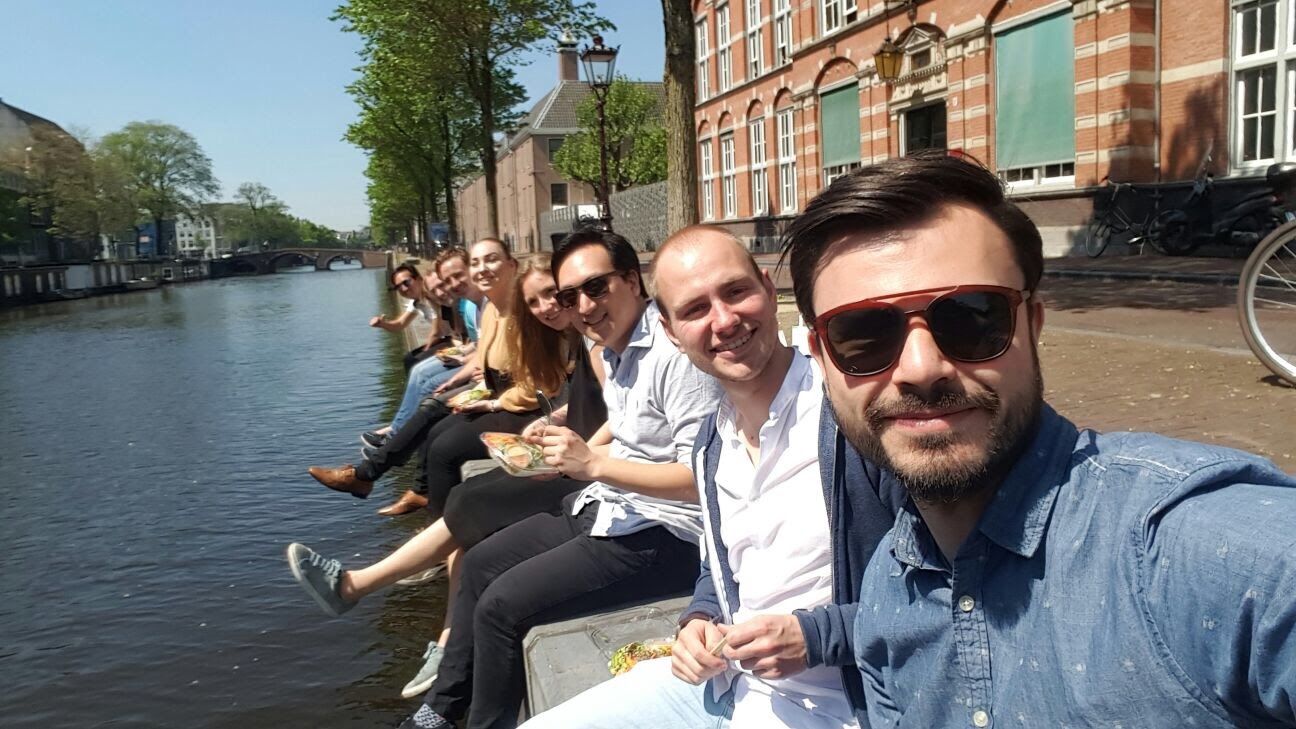 1.8 billion images are uploaded to social media every day. Brands are looking to optimize their marketing efforts on platforms such as Instagram and Snapchat, but lack the tools to make use of the images. With the vast amount of image data online, visual data insights are increasingly valuable in marketing that is adapting to digital consumerism. As consumerism relies more on social media and visual communication, we want to help marketers better understand and keep up with changing consumers. Dashmote provides solutions for marketers by identifying consumer trends from the large amounts of "invisible" visual data on social media and all over the web. Our proprietary technology is versatile but we offer three main services: Visual Market Research, Visual Brand Intelligence and Visual Sales Intelligence.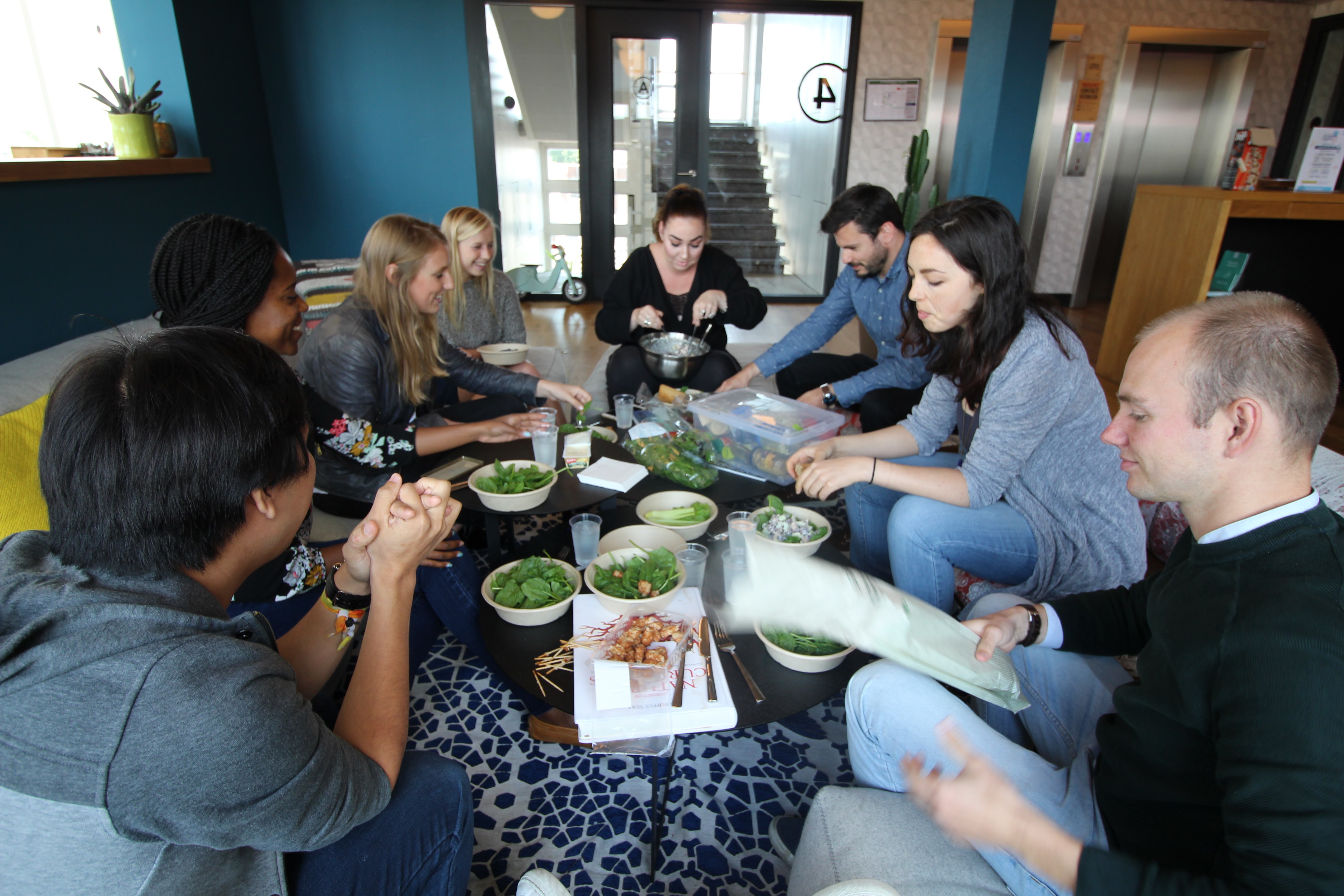 Our Team
Founded in 2014 by Dennis Tan, Matthäus Schreder & Stefan Tan, Dashmote set out on a mission to better understand the world of visual content and unlocking the value behind the massive amount of visual content present online. We are a mighty, yet small team that strives to make a dent in our universe, specialised in the fields of Sales, Marketing and Tech.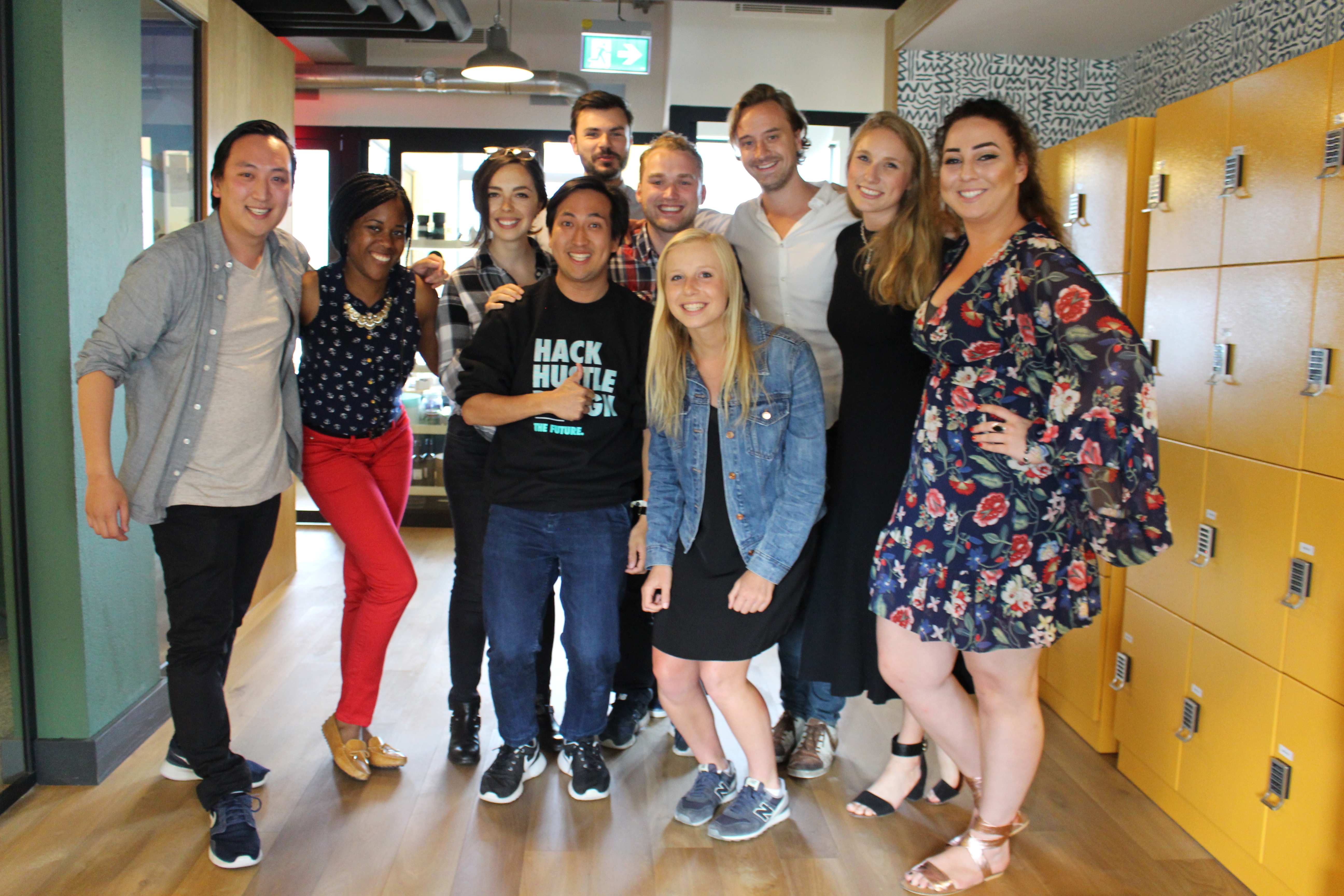 Being a dynamic and fast-growing scale-up, Dashmote cherishes self-starters and out of the box thinkers that are constantly seeking for new challenges on a professional and personal level. We value flexibility and versatility in skills and for us, it is important that each person on our team is unique in their own way and can contribute in many areas within a project. We work hard while drinking excessive amounts of coffee, but also know how to enjoy a day out and few beers on a Friday afternoon.
Join a team that is eager to make a difference
Good News for techies! Dashmote joins us at Amsterdam Tech Job Fair Autumn 2017 on Wed 29 November 2017 from 18:00 at WeWork Weteringschans. Amsterdam it is time to get your tickets https://www.eventbrite.co.uk/e/amsterdam-tech-job-fair-autumn-2017-tickets-30886220517