Opticks is coming to the Barcelona Tech Job Fair! Be sure to sign up to get your dream job!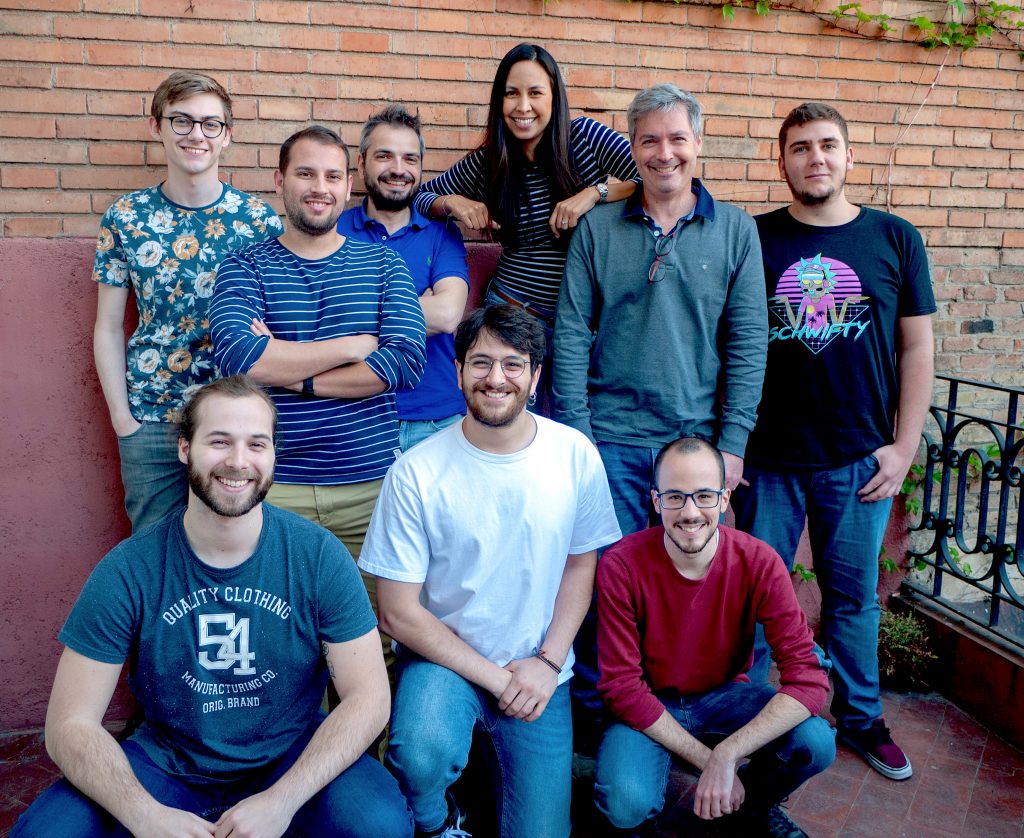 Here are some of the questions that Optics was glad to answer. Let's take a look at the nature of their business.
What's the story behind the creation of your company?
Opticks was created by a couple of local entrepreneurs who had spent tremendous effort and expense towards identifying bot traffic. They got so good at it that they decided to launch a company dedicated to bot detection as well as identifying other types of internet ad fraud.
What's your company culture like?
We are a small company with a flat structure. Everybody's opinion matters and all ideas are welcome. We're not going to watch what time you come in and when you leave, we're more concerned about what you contribute.
  What is your team like? How do you work?
Our team is communicative and cooperative. We work in a self organized agile way. Some of us are better at Mario Kart than others, but theoretically we're all equals.
  What kind of people are you looking for?
We want cooperative, curious, independent, and hard working developers. At the moment our priority is Java.
  Who's the best match for your team?
The best match might be somebody with a couple of years of experience as a Java developer, but we're open to both recent graduates with no work experience as well as more seasoned professionals.
  What benefits and perks do you offer your employees?
Company phone
Ticket restaurant
Gym for less
Company Mac
Office in central Barcelona
Don't forget to bring your CVs! Remember, Opticks is coming to the Tech Jobs Event in Barcelona! You don't want to miss this event!