After Amsterdam, the time has come for New York.
Appical joins us for the event on the 7th of June and they'll be looking for people like you. They want to turn talent into heroes, so spend a moment now and get to know them better. Here's why applying for Appical openings is worth your time!
Join the fast growing company
Appical has been founded in 2012 and is considered the pioneer of the onboarding industry. They've found their blue ocean and created the solution that many companies were after. Their app is a smart onboarding tool that makes it easier for the new employees to get accustomed to their new workplace. Appical's team believes that employees are most important and they deserve something that will help them get through the chaos of their first days at work.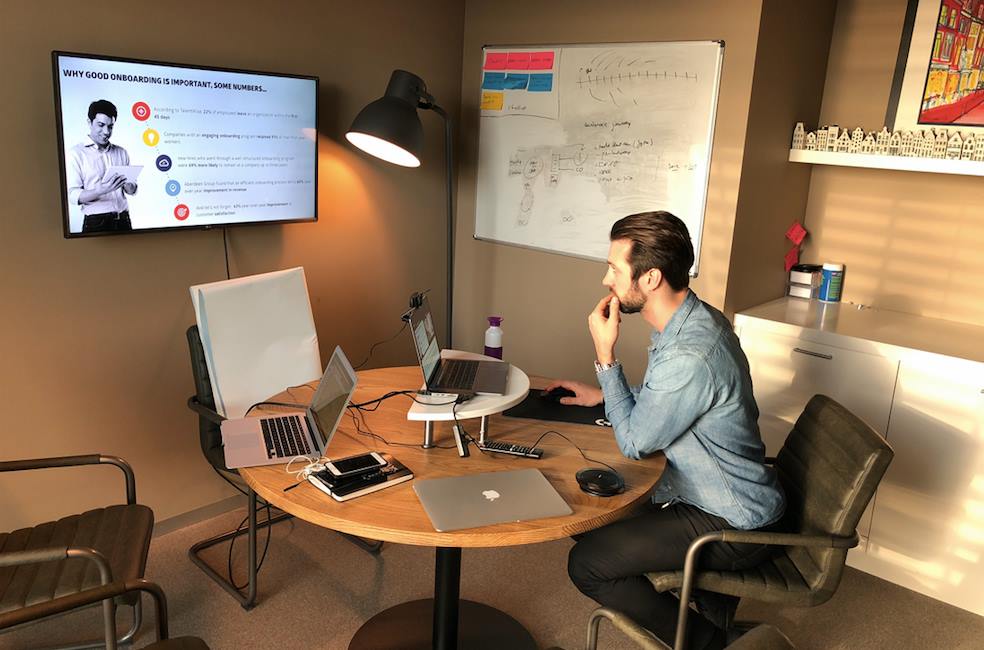 It took them one year to go from a local startup to an international brand. In 2013, Appical app made presence in other countries and settled as onboarding tool in some of the world's biggest companies. In 2016, rapid growth acceleration of Appical happened, allowing them to expand further and conquer new markets. At the moment, their app is used in 72 countries all around the world!
Appical remains the leader of their industry and has a stable customer base. But they're still growing and developing, so if you want to be a part of this process and make it happen – join Appical in New York City!
Perks & Benefits
Working for Appical comes with spending times in their fully-equipped offices, surrounded with enthusiastic and creative people. Their idea of a good workplace is the one of a space where you can grow and develop while spending time with the people you care for – and who care for you.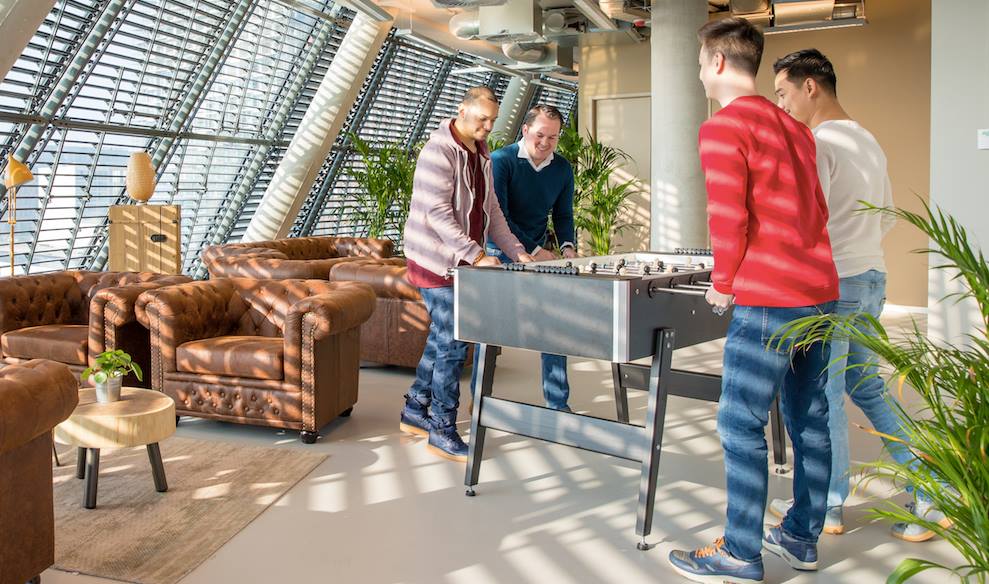 It's the competitive salary with bonuses that founds the base of their perk list, but that's not all. Appical offers numerous learning and training chances, which, paired with their international client base and ambitious team, sets up a perfect growth environment. If you seek challenges that will keep broadening your horizons – you will definitely find them in Appical's office!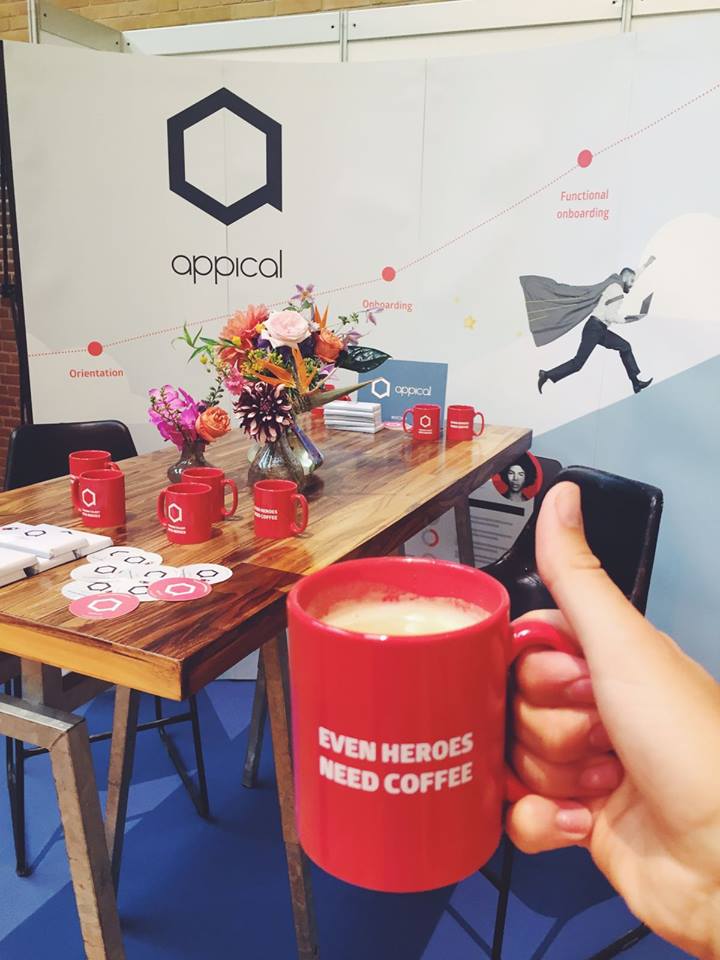 And while we're speaking of the team – it's a huge thing in Appical. People create the brand and push the company forward. No wonder it's important for them that you stay close with your colleagues. Appical organizes regular social activities that will help you get to know eachother better and spend some great time outside your working hours.
Feeling convinced yet? If so, book your ticket for New York City Tech Job Fair right now – for free! See you there, job seekers!