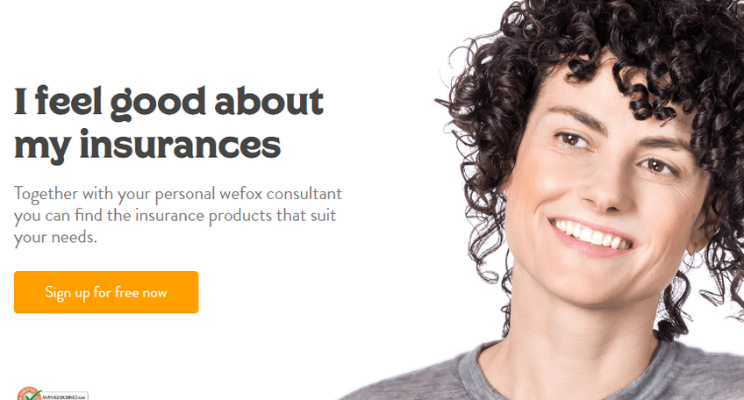 Wefox: I feel good about my insurance
wefox.com is your guide through the insurance world.
This is wefox
Wefox is the first service platform for all your insurance needs, which enables you to easily access all your insurance contracts at any time from anywhere and request and enter into new contracts or quit the old ones with just one click. All services are available online and you can choose your personal assistant by yourself, who supports you if wanted or needed – vendor-neutral.
We offer that all around service web-based or as an app – for free!
Our vision
The company with locations in Berlin, Zurich, Vienna and Barcelona was founded in November 2014 in Switzerland by Amir Suissa, Dario Fazlic, Teodoro Martino and Julian Teicke with the view of giving the customers an overview of their insurance contracts — anytime and anywhere. Together with marketing, insurance and IT specialists, the young team developed the first service platform where you can access all your insurance contracts and get a vendor-neutral advice.
Join Us
Grow your career & yourself by working in a unique team. At wefox.com we value the very brightest minds and we want our team members to grow both professionally and personally.
We constantly strive to ensure everyone feels challenged and that they are making a significant contribution https://www.wefox.de/en/careers/.
You will be part of a strong team, that recognizes and rewards individual contributions.
Open communication is strongly encouraged to help every employee, as well as the company as a whole, realise their full potential.
Want to join Wefox? Apply www.techstartupjobs.com/author/wefox/