(Leo interviewed by CTIA at the Orange Lab in San Francisco – with an awesome view of the Bay Bridge in the back)
Remember we were a finalist in the CTIA Startup Lab 2015?
Check out what our COO Leo has to share about our participation:
The CTIA team, lead by highly pregnant Heather Blanchard, pulled together 20 teams from across Europe and the U.S. (thanks Heather and all the best with the baby!).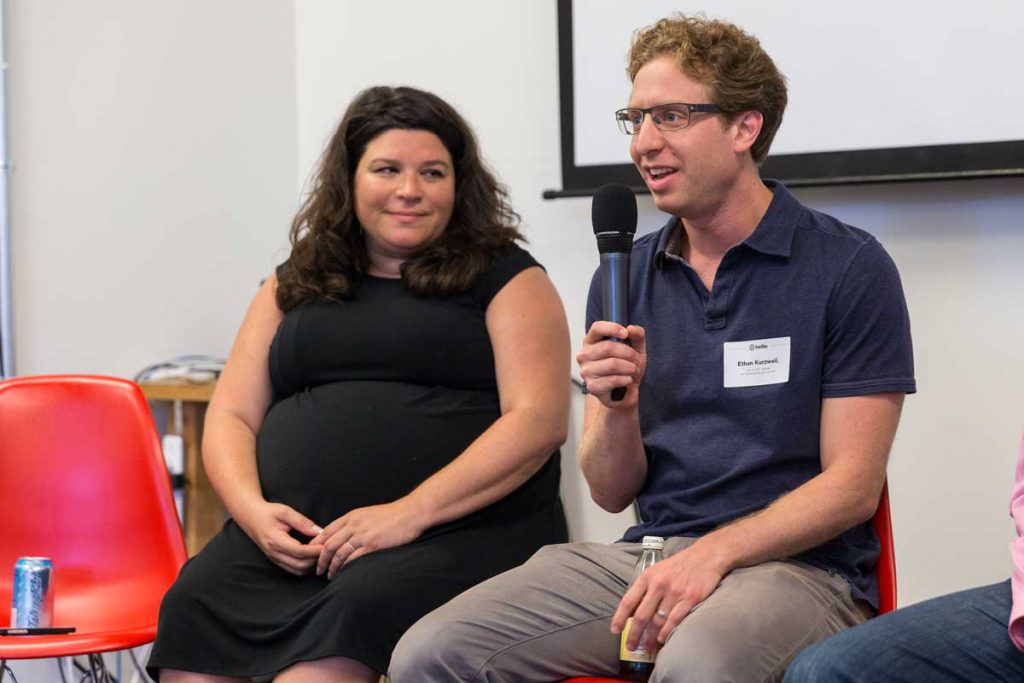 Heather and Ethan Kurzweil of Bessemer Ventures
During a full week's program, we first attended the CTIA Super Mobility conference in Las Vegas as part of the "Startup City Track". Then we moved to the San Francisco Bay Area where we had sessions at Samsung in their Mountain View Global Innovation Center (GIC), later at Twilio and at the Orange Labs in San Francisco.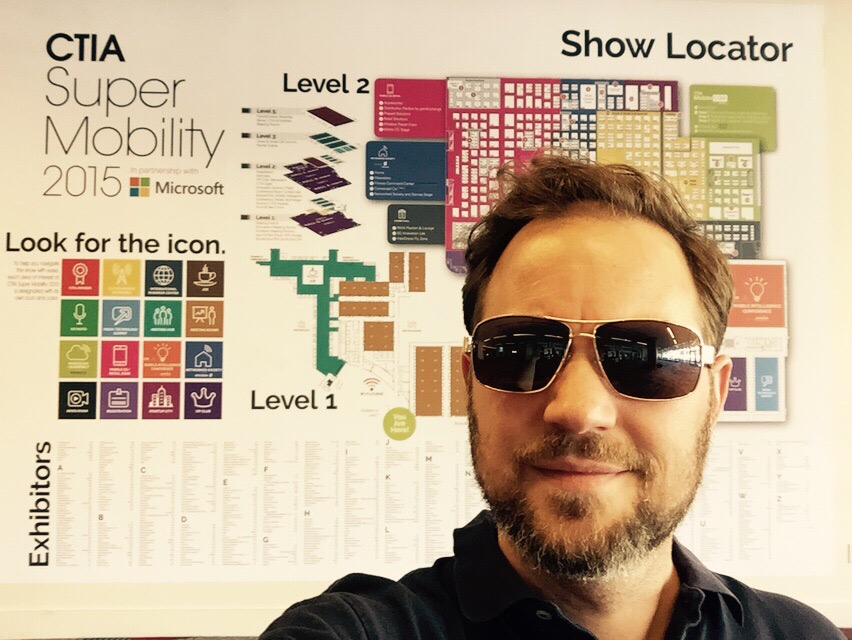 above: Leo @ Super Mobility 2015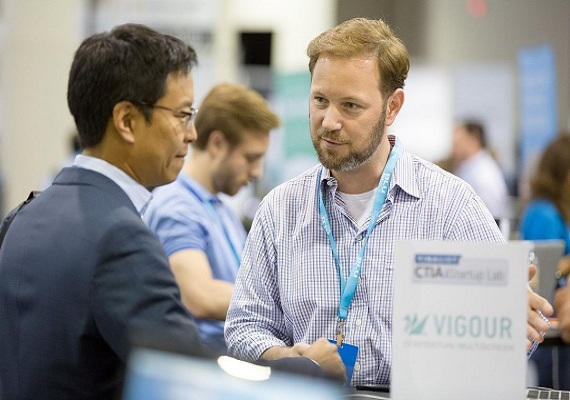 above: Leo presenting to David Shim of SAMSUNG at Super Mobility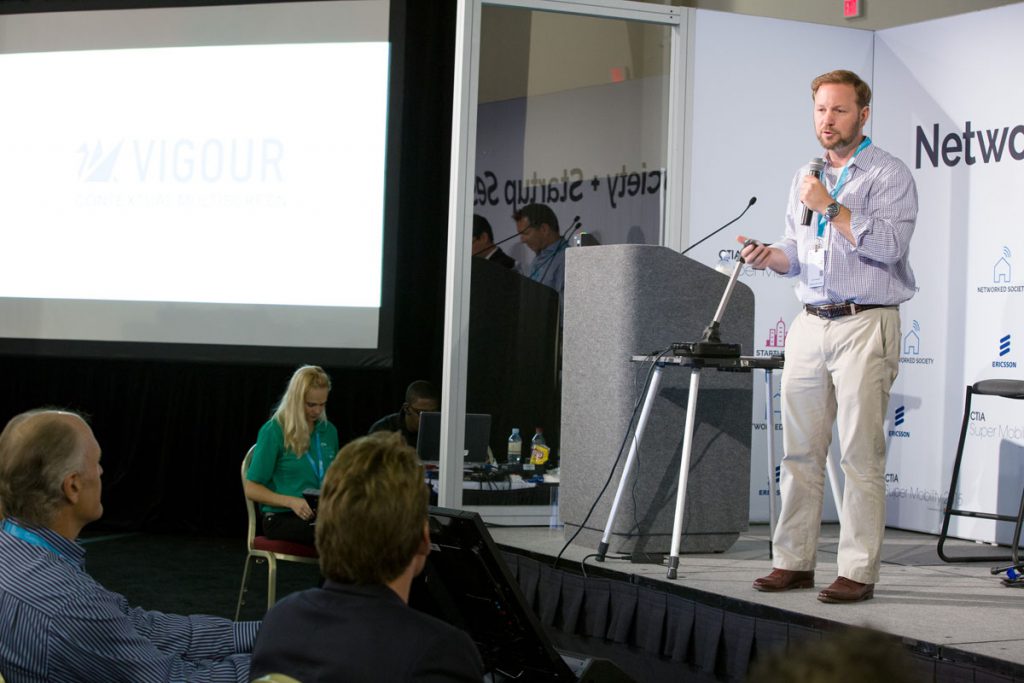 above: Leo presenting to the Super Mobility crowd in Las Vegas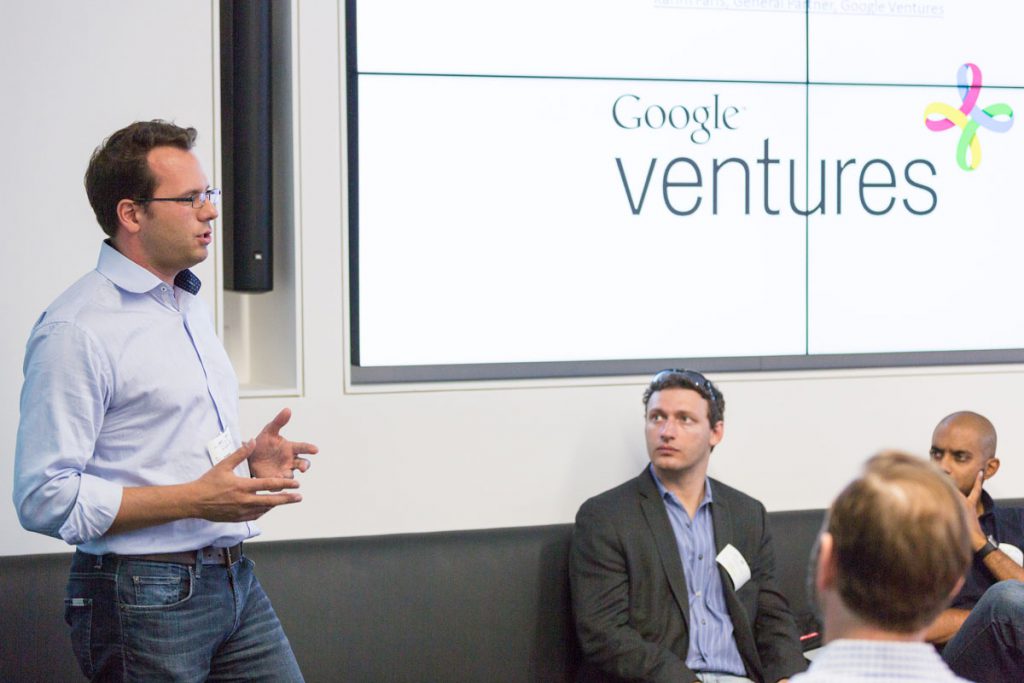 above: Karim Faris of Google Ventures explaining what they are looking for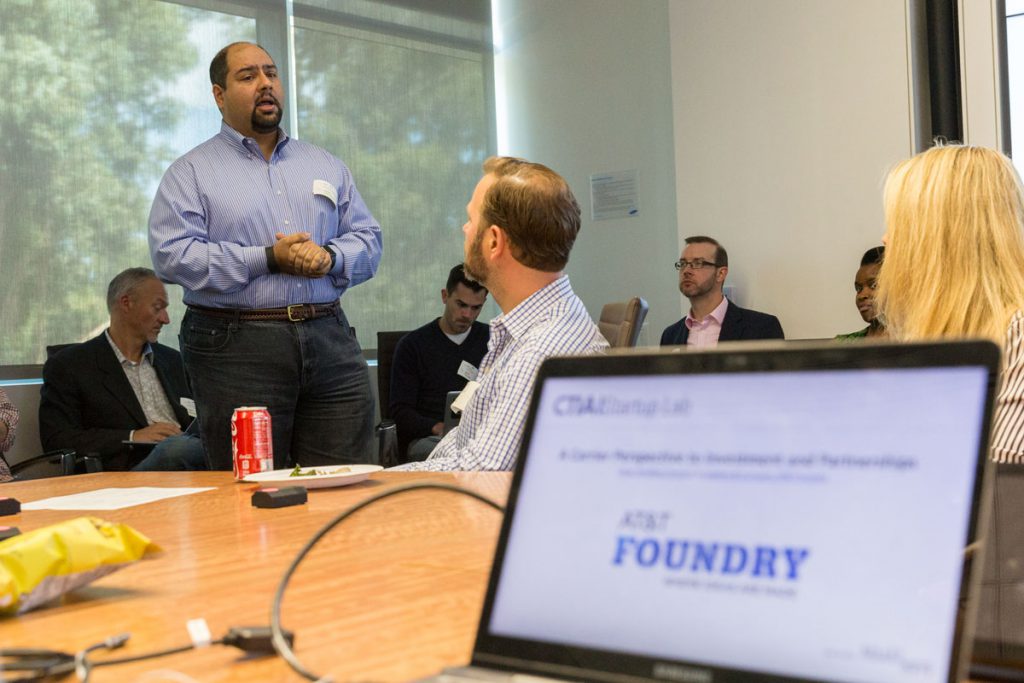 above: Faraz Hoodbhoy of AT&T FOUNDRY speaking to us at SAMSUNG GIC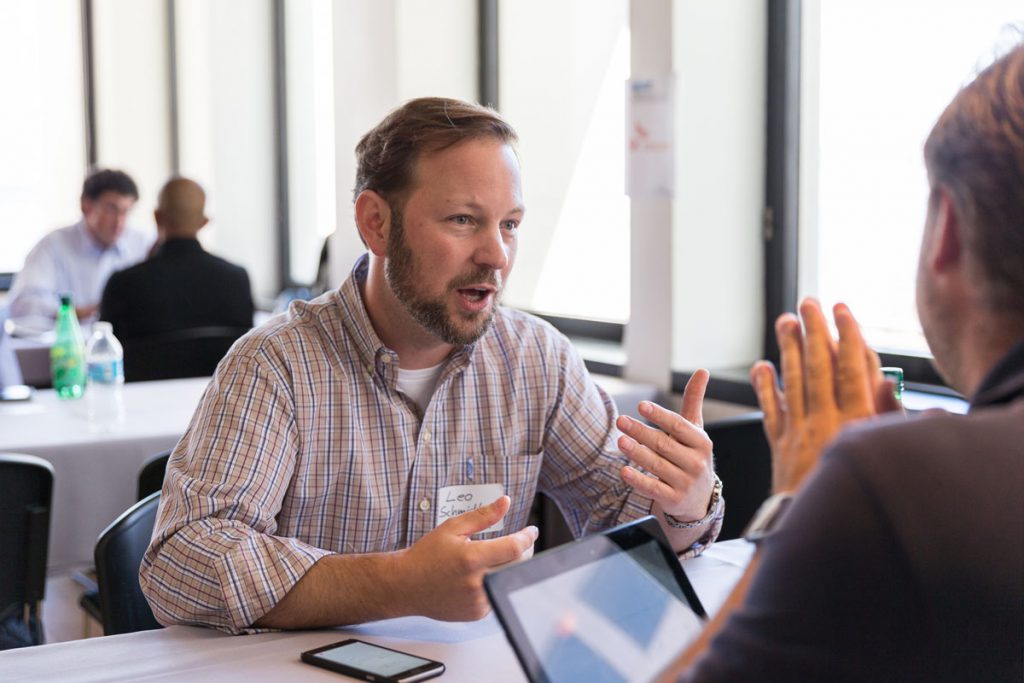 above: Leo "speed dating" with British Telekom's Rob Hull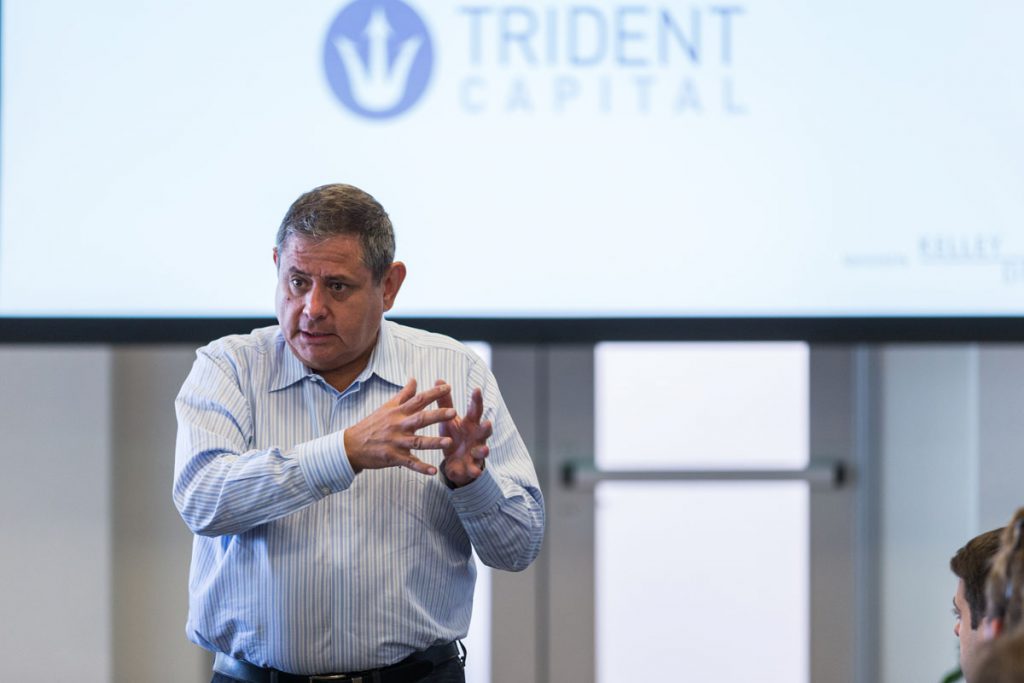 above: Alberto Yepez of Trident Capital sharing his views on early stage investments from a VC perspective: It's not our own money we're investing!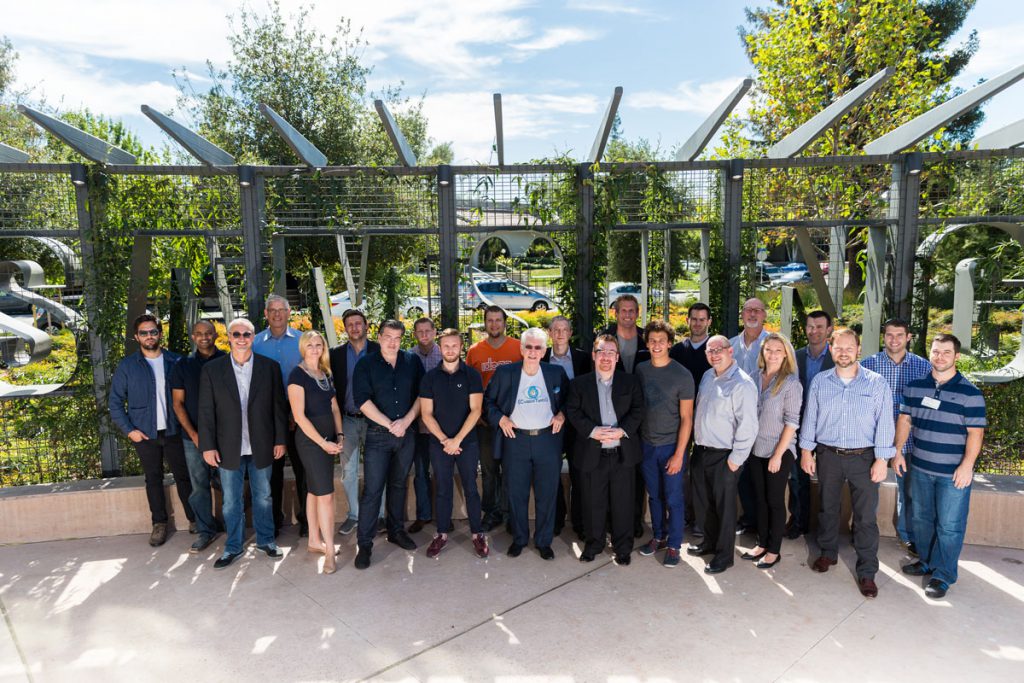 above: The 2015 CTIA Startup Lab Batch outside of the SAMSUNG GIC
Join our TechStartupJobs Fair Amsterdam 2015 @ WeWork, Weteringschans 165 , 1017XD Amsterdam, Netherlands, Thursday, 22 October 2015 from 18:00 to 21:00 (CEST)