Max from VerveSearch will be sharing expertise on SEO at Rev!Up your Marketing to accelerate your Startup! #TMURevUp on May 21st at Innovation Warehouse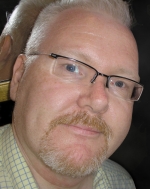 After 4 years studying to become an engineer, Max decided he didn't want a life spent behind a desk poring over statistics and measurements and turned to his love of writing for a career as a print reporter in the Westcountry and London.
He graduated to the subs' desk, editing newspapers in Cambridge, Plymouth, Tyneside and even Fleet Street before taking up the responsibility of running TIME magazine's European Website.
In 7 years at TIME he did less and less journalism and more and more website optimization, so it was a natural progression to move to full blown SEO for big names such as Regus Holdings and Time Out London, and eventually working as a senior search consultant for brands including Sky TV, lastminute.com and Hilton hotels, where latterly he was global SEO chief.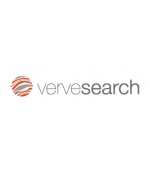 Verve Search has a small but highly (you could say obsessively) passionate team dedicated to all aspects of search marketing.
Verve  believes that search is much more than just the relationship between a website and the search engines. It's also about the relationship between:
The user and the search engine
The user and the keyword/s they use in the search engines
The user and your website