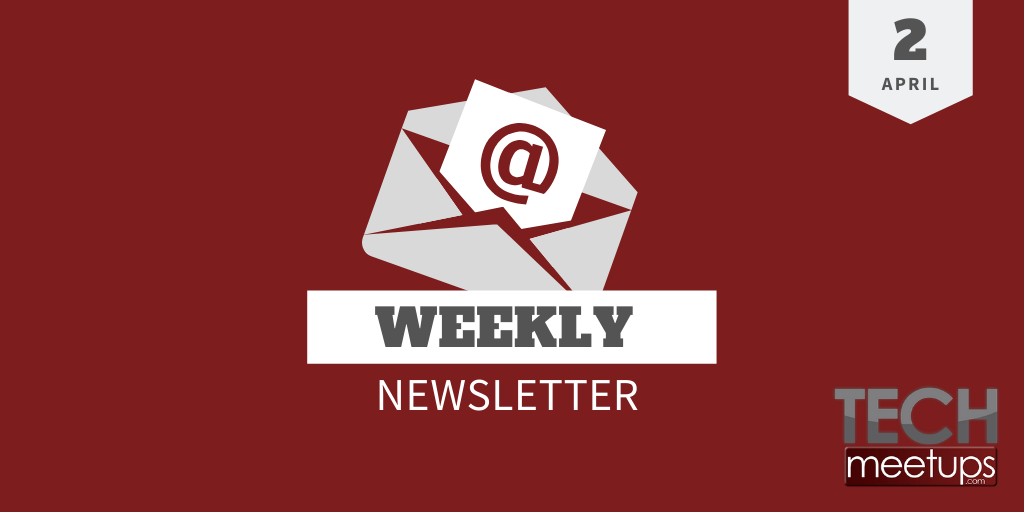 Hello everyone!
In an effort to prevent spreading the virus we've decided that it's in the best interest of the exhibitors, attendees, volunteers and staff to postpone some of our Spring events for the Summer of 2020.
Protecting the safety and health of our exhibitors and community of guests is the most important thing. We appreciate your understanding during this challenging time and look forward to welcoming you to Techmeetups events.
Any queries about the event that you booked, please write to us here [email protected]
We're also developing new online events so everyone in our community can enjoy them and receive amazing tools and advice to help you to overtake the current situation and improve yourself.
recruITech online Masterclass
Are you interested in learning more about new HR techniques and tools? Do you want to know how to get to the top of your recruiting career?
Join us in this recruITech online Masterclass that will allow you to meet multiple HR professionals and experts in the recruitment field, enjoy presentations about the latest recruiting processes and innovative Apps/Softwares.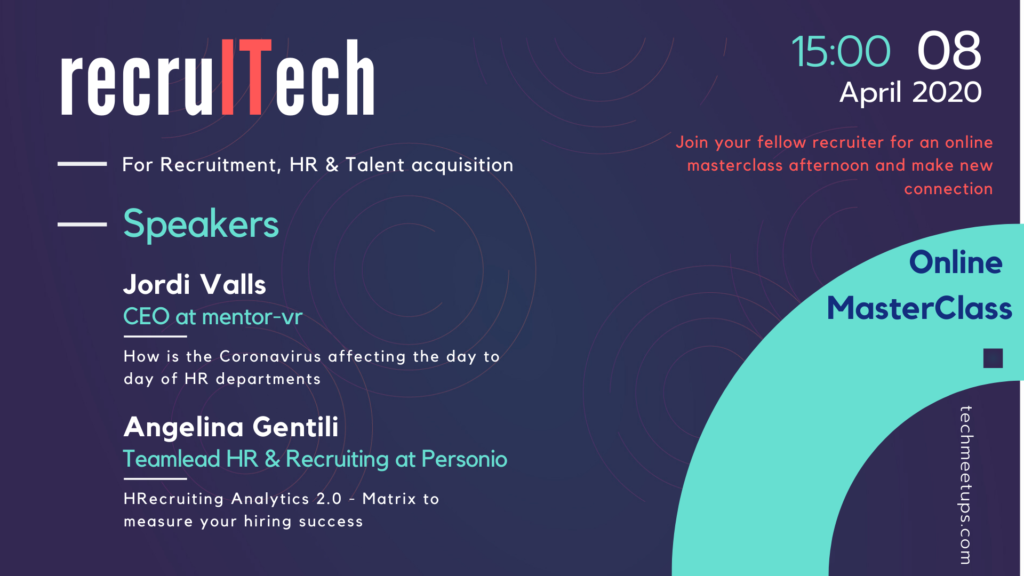 TECHMEETUPS PREMIUM MEMBERSHIP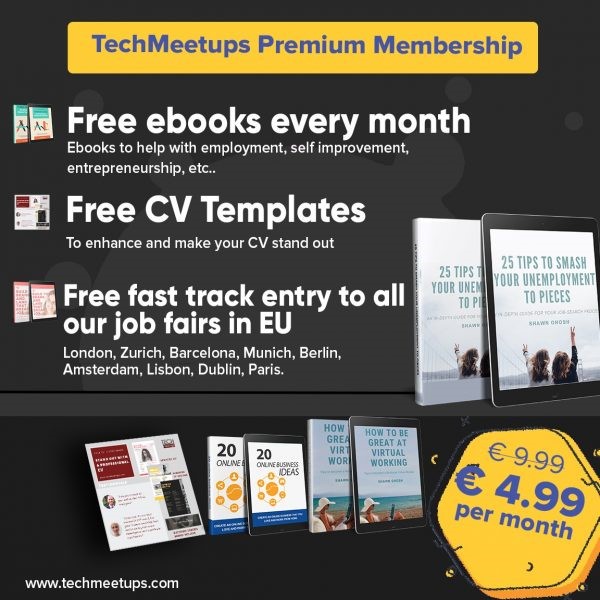 Have access to premium ebooks, job fair entry and videos on new and emerging tech with a TechMeetups – the modern solution to today's job seekers.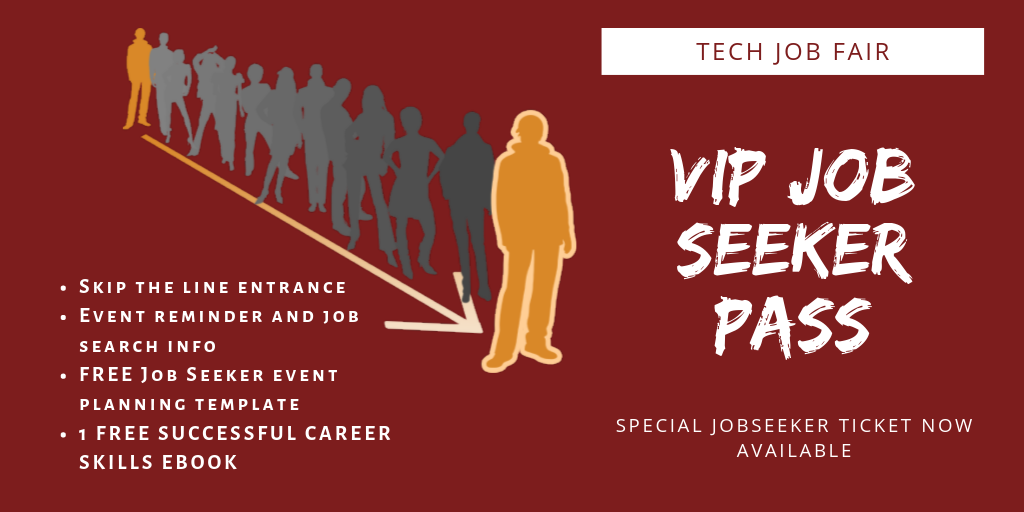 Purchase your VIP Ticket here.
Virtual teams are increasingly becoming a fact of business life.
Since they are relatively new, they can be a challenge to manage because one needs to transfer the corporate culture of the physical workplace to a remote structure.
Check here a list of strategies to successfully handle your virtual team that you may want to implement instantly.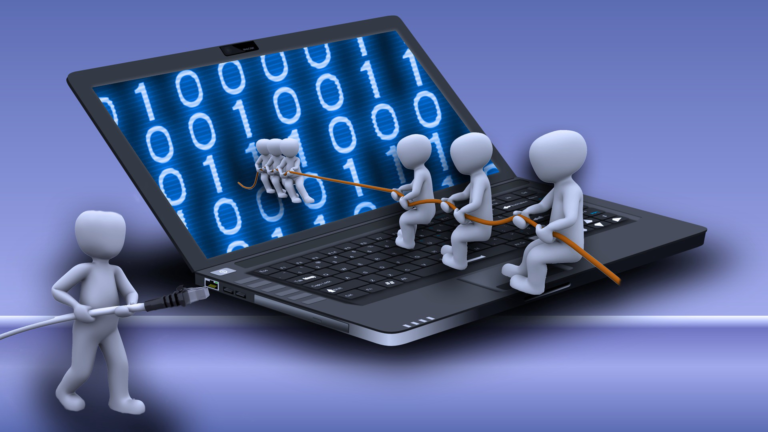 Visit Tech Shop for information about tech teams, and how you can get more out of the experience and also get yourself a ticket to a Tech Event!
BOOK OF THE MONTH
Living in a fast-paced world, it seems as though the globe is getting smaller by the minute. The influx of advanced technology has made every industry dip their toes into the digital landscape, boosting the demand for remote employment more than ever before. In our structured, regulated society, the ability to take full control of time management, as well as where time is spent, is enticing more and more people to undertake a nomadic lifestyle.
Gone are the days when a workplace was a location you had to be strapped down to every single day physically. Workplaces can now be found everywhere and can even change from one day to the next. If you are thinking of transitioning to the nomadic lifestyle, the preparation may be a bit daunting. You have to find the cities or regions that will fit your lifestyle. You need to find and maintain a stable flow of income. You need to know the different visa requirements. You need to handle the income you earn overseas and know the taxes that come with it. Most importantly, you need to figure out where to begin. Fret not because we got you covered.
While most people associate digital nomads with a person sipping a carefully crafted cocktail while lying in a hammock on a beach in Thailand, this is not typically an accurate representation of the nomadic lifestyle, at least, not at first. While getting to this stage is possible, it requires preparation, mentally, physically and most especially financially. We are not saying it's impossible, but it requires work and dedication.
This book will ensure that you approach the transition with the right mindset and attitude, and if you follow this guide carefully, that you will be able to create an unforgettable experience. Check more about it here.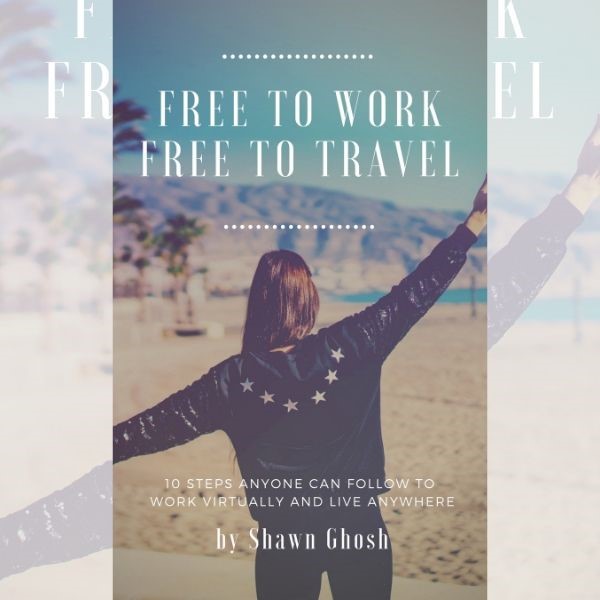 CAREER AND RECRUITMENT ADVICE
Passive Recruiting: 13 Tips And Techniques For HR Professionals
The Intern Diaries: ICT Software Engineering & Cyber Security Intern Dane
STAY UP TO DATE WITH TOP NEWS
Tesla orders factory workers to come to work in spite of shelter in place directive
Charter staff told to report to offices despite positive coronavirus tests
Japanese flu drug appears 'effective' in coronavirus treatment in Chinese clinical trials
WORK ON YOUR ENTREPRENEURIAL SIDE
How to identify a fake influencer
They created Mynkana, the market research platform that works like Uber
9 ways to super load your morning routine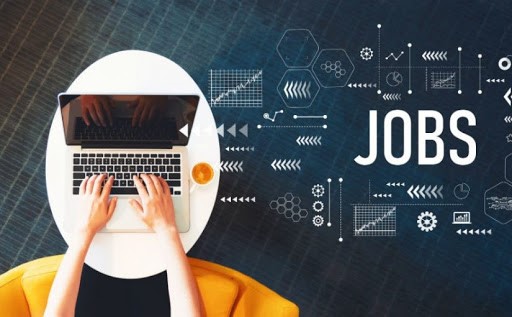 Need someone urgently to join your organization in Technology, Sales, Marketing?
Let us help you promote your jobs
Help you hire faster and smarter
Advertise your job openings: promote your company's branded photo, company logo and jobs to candidates with the right skills.
Package of 10 job ads
Email campaign with your job offer (contact person + email)
A Jobs Poster Shared (with tagging) on social media
Featured on Homepage/Listings techstartupjobs.com
Featured on Category techstartupjobs.com
Included/hyperlinked job in the Newsletter
Your logo and jobs on social media
Hiring managers and recruiters at Online Interview Day!
Online Interview Day is an interview conducted through an online chat audio/video platform.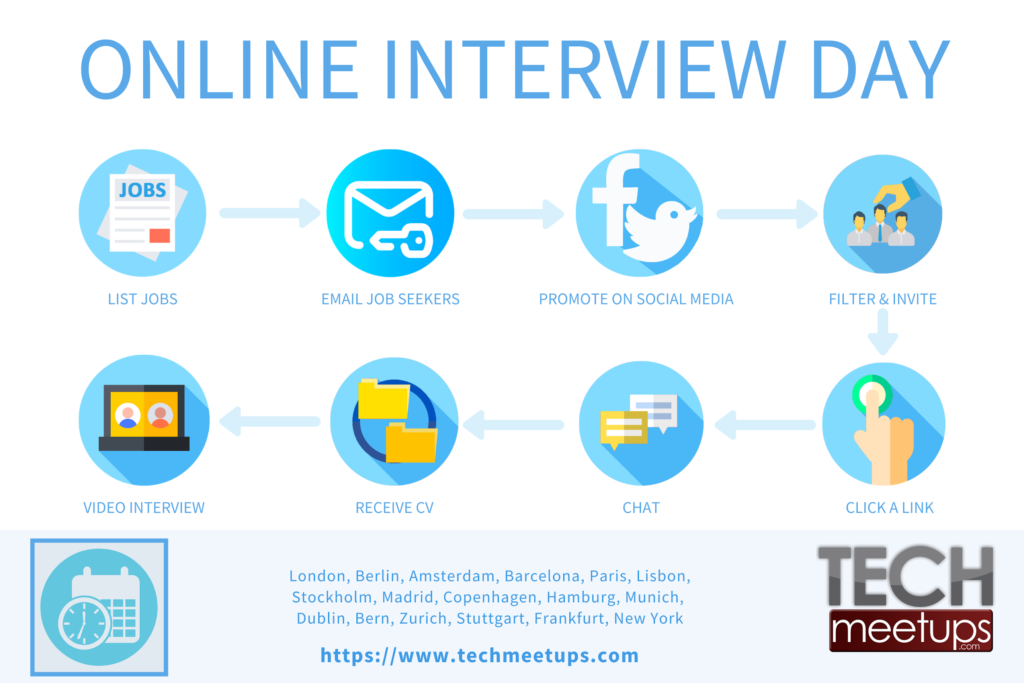 CHECK OUT THESE EVENTS COMING UP
** Come of the events planned for Spring are moved to Summertime; maybe your event had been modified, please review **
Whether you are looking for a job or recruiting, be part of Tech Job Fairs by Techmeetups.com in London, Berlin, Munich, Barcelona, Lisbon, Amsterdam, Bern, Zurich, Madrid, Hamburg, Stockholm and Copenhagen!
London:
Barcelona:
Zürich:
Münich:
Berlin:
Amsterdam:
Amsterdam Tech Job Fair Spring 2020 – 25th June 2020
Get Hired Amsterdam – 24th April 2020
Copenhagen:
Copenhagen Tech Job Fair – 04th June 2020
Lisbon:
Lisbon Tech Job Fair – 09th July 2020
Bern:
Bern Tech Job Fair – 16th July 2020
Madrid:
Madrid Tech Job Fair – 30rd July 2020
Hamburg:
Hamburg Tech Job Fair – 1st October 2020
Stockholm:
Stockholm Tech Job Fair – 12th November 2020
If you have a free event and would like to promote it to the community, let us know!
BROWSE HOTTEST JOBS IN TECH COMPANIES
Companies Hiring Right Now – JobAlert
While COVID-19 has had a massive impact on jobs across the Globe, some companies and organisations are still hiring.
München – Job Alert http://www.techstartupjobs.com/author/joyn-de
Joyn is a tech & media company on a journey to build Europe's hyper-local video streaming service that combines movies, shows, live TV and originals into a streaming-app on all platforms.
Joyn GmbH
Tom Couldwell [email protected]
München – Job Alert  http://www.techstartupjobs.com/author/scalable-capital
Scalable Capital was founded in 2014 to provide a broad group of investors with access to capital market investments – today, we already manage more than 2 billion euros through our platform, which makes us the largest digital asset manager in continental Europe.
Scalable Capital Limited
Sophie Samland – [email protected]
München – Job Alert http://www.techstartupjobs.com/author/blickfeld
Founded in 2017 and based in Munich, Germany, Blickfeld is a provider of cutting-edge LiDAR technology for autonomous mobility and IoT applications.
Blickfeld
Florian Lenz | [email protected]
Berlin – Job Alert http://www.techstartupjobs.com/author/homestory-ag
The Home AG is a young company with the speed and innovation of the Fintech industry. We benefit from the many years of experience and performance of our group of companies in the area of real estate financing for German and Austrian credit institutions.
HomeStory AG
Sophia Gruss | [email protected]
Berlin – Job Alert  http://www.techstartupjobs.com/author/kolibrigames
We are Kolibri Games – mobile games developer from Berlin. Our two games have over 100 million downloads and are on a mission to become the most player-centric games studio out there.
Kolibri Games
Silvia De Grandis | [email protected]
Zurich – Job Alert http://www.techstartupjobs.com/author/locatee
Locatee is the leading workplace analytics solution that transforms complex data into space utilisation insight. Developed with a strong focus and a deep understanding of the corporate real estate challenges facing the modern world of work, Locatee empowers companies to make decisions about your business buildings with confidence.
Locatee
Charlotte Maurin | [email protected]
Check our job listing on Tech Startups Jobs
London
 Barcelona
Zurich
Munich
Berlin
Amsterdam
More jobs and career opportunities from our clients on Tech Startup Jobs!
Follow us on Social Media
TechMeetups Facebook | Instagram | Linkedin