Original post by Expert Panel, Forbes Human Resources Council via Forbes
Most professionals who have made it to a certain level in their industry aren't looking to move. Passive recruiting covers a company's search for potential team members who are not actively looking for a job. For an HR department, it's a delicate balance between being too pushy and being interesting enough to demand the potential hire take a second look at what the company is offering.
On the plus side, the candidate might not be entertaining offers from competitors. However, being too aggressive might stop the candidate from even considering your proposal. For businesses that see passive recruiting as their chosen method for getting top-tier talent, 13 members of Forbes Human Resources Council offer useful techniques to implement this approach efficiently.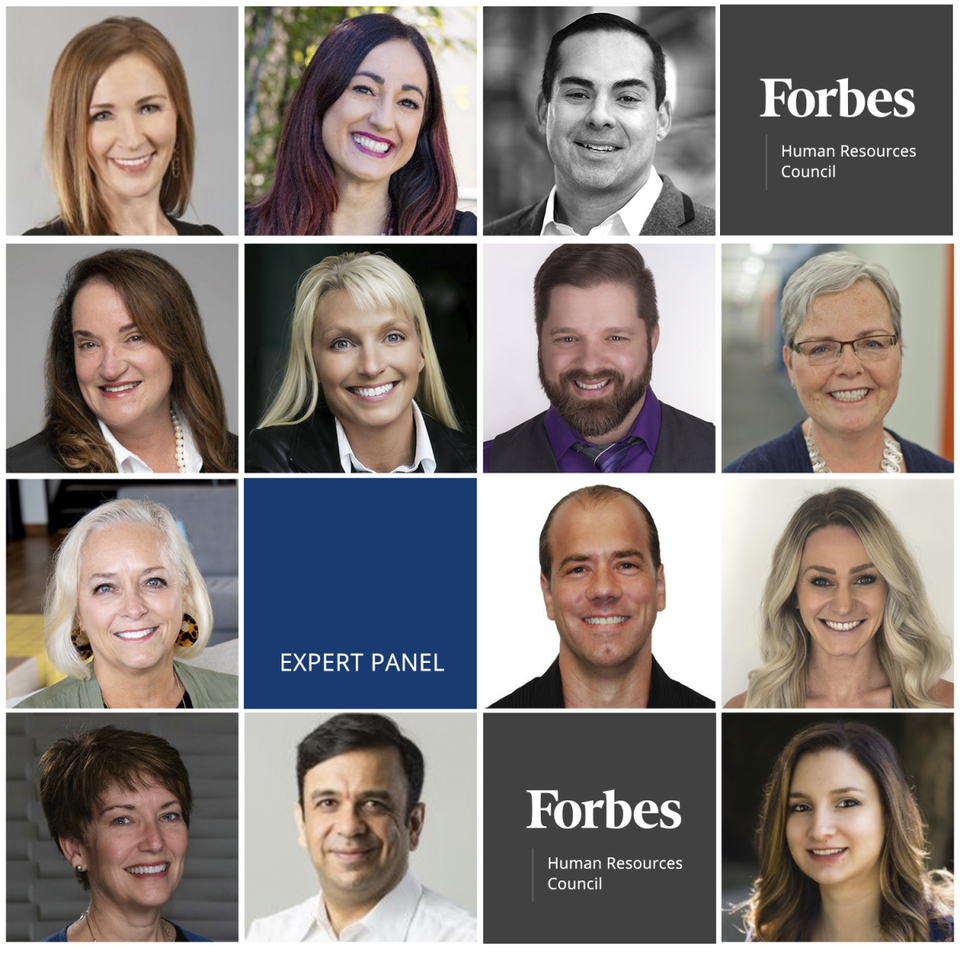 1. Encourage Employee Referrals
A very effective and cost-efficient way to reach passive top talent is to ask your high performers for referrals. High performers have hired and worked with high performers in the past. Not only can they recommend the best talent to thrive in your culture, they also have key insights into when a former colleague is likely to leave or consider exploring new opportunities. – Shelli Nelson, Madison Industries
2. Launch A Talent Community
Building a passive candidate pool is critical in today's talent market. One way to do this is to leverage the talent community function built into your recruiting solutions. To get passive talent interested in joining your talent community, think about how to position strong external content like analyst rankings, improve employer branding and focus on sharing culture and openings regularly. – Bianca McCann, Trifacta Inc.
3. Highlight Your EVP
Think about how your organization positively benefits employees. After you've sourced the passive candidates, highlight your employee value proposition (EVP) during that initial conversation. This can help emphasize any gaps that they may be experiencing with their current organization, and potentially spark interest. – Curtis Grajeda, LevelUP Human Capital Solutions