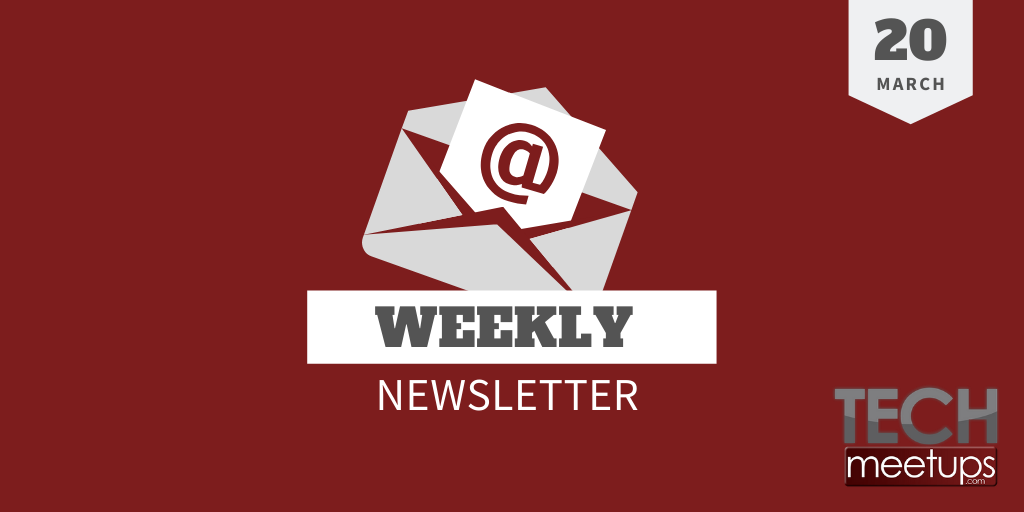 Hello everyone!
To prevent spreading the virus, we've decided that it's in the best interest of the exhibitors, attendees, volunteers, and staff to postpone some of our Spring events for the Summer of 2020.
Due to the fast-developing news about COVID-19 and its impact on several cities in Europe, we feel that postponement is the best course of action. Protecting the safety and health of our exhibitors and community of guests is the most important thing.
We appreciate your understanding during this challenging time and look forward to welcoming you to Techmeetups events.
Also, if you have a VIP Job Seeker ticket, this will be honoured at the Summer edition of the event ticket that you purchased.
Any queries about the event that you booked, please write to us here [email protected].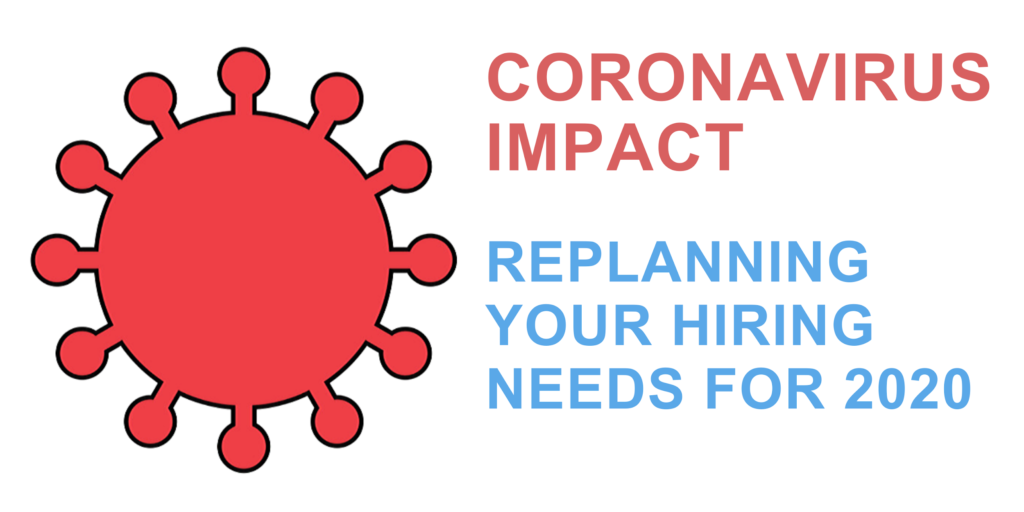 TECHMEETUPS PREMIUM MEMBERSHIP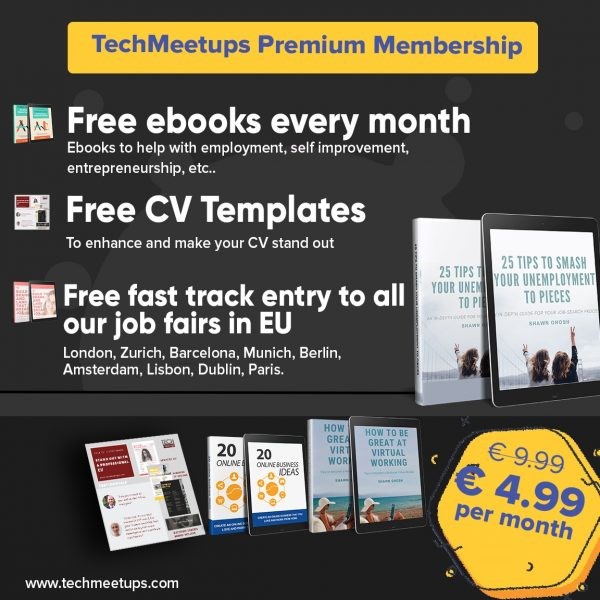 Have access to premium ebooks, job fair entry, and videos on new and emerging tech with a TechMeetups – the modern solution to today's job seekers.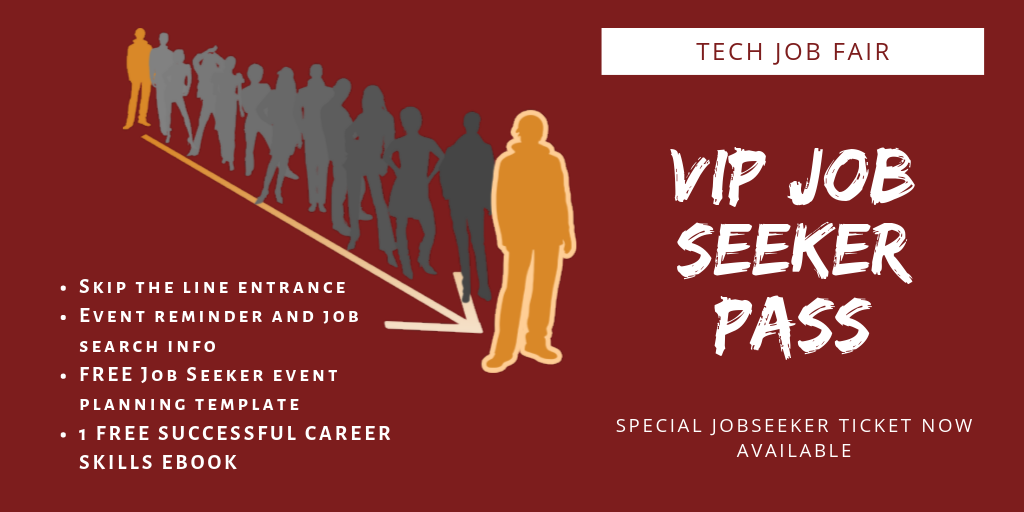 Purchase your VIP Ticket here.
Virtual teams are increasingly becoming a fact of business life.
Since they are relatively new, they can be a challenge to manage because one needs to transfer the corporate culture of the physical workplace to a remote structure.
Check here the list of strategies to successfully handle your virtual team that you may want to implement instantly.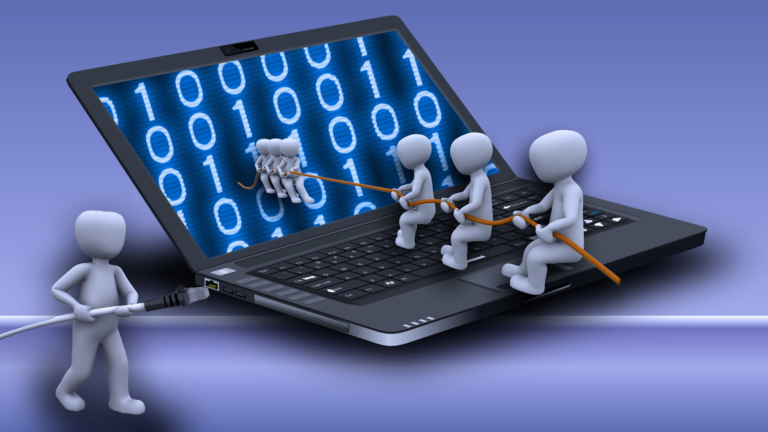 Visit Tech Shop for information about tech teams, and how you can get more out of the experience and also get yourself a ticket to a Tech Event!
Expert coaches work with you to help you master React without having to cut into valuable work-days.
Have a 5% off discount with our voucher code "TechMeetups" for Part-time courses and Bootcamps.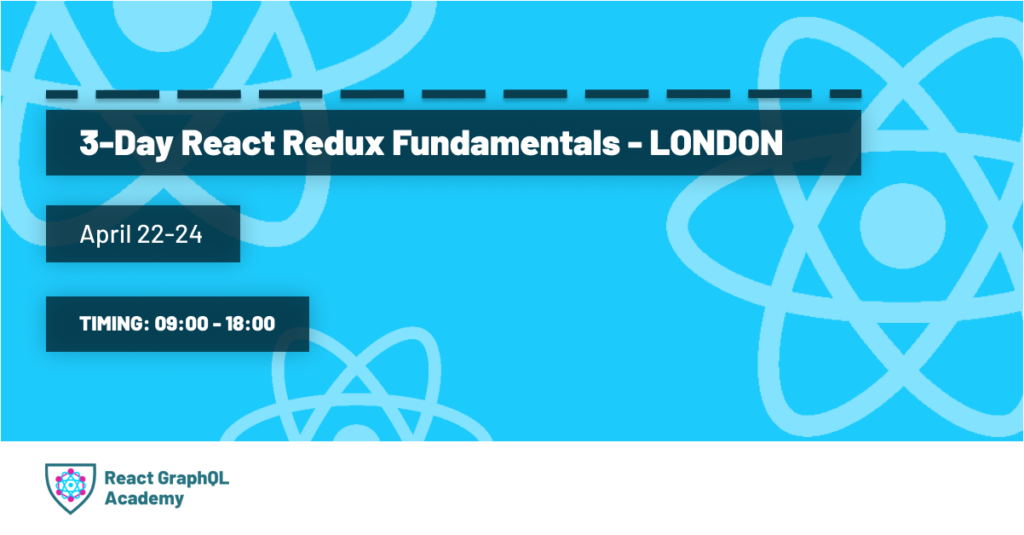 BOOK OF THE MONTH
Living in a fast-paced world, it seems as though the globe is getting smaller by the minute. The influx of advanced technology has made every industry dip their toes into the digital landscape, boosting the demand for remote employment more than ever before. In our structured, regulated society, the ability to take full control of time management, as well as where time spent, is enticing more and more people to undertake a nomadic lifestyle.
Gone are the days when a workplace was a location you had to physically be strapped down to every single day. Workplaces can now be found everywhere and can even change from one day to the next. If you are thinking of transitioning to the nomadic lifestyle, the preparation may be a bit daunting. You have to find the cities or regions that will fit your lifestyle. You need to find and maintain a solid flow of income. You need to know the different visa requirements. You need to handle the income you earn overseas and know the taxes that come with it. Most importantly, you need to figure out where to begin. Fret not because we got you covered.
While most people associate digital nomads with a person sipping a carefully crafted cocktail while lying in a hammock on a beach in Thailand, this is not typically a true representation of the nomadic lifestyle, at least, not at first. While getting to this stage is possible, it requires preparation, mentally, physically, and most especially financially. We are not saying it's impossible, but it requires work and dedication.
This book will ensure that you approach the transition with the right mindset and attitude, and if you follow this guide carefully, that you will be able to create an unforgettable experience. Check more about it here.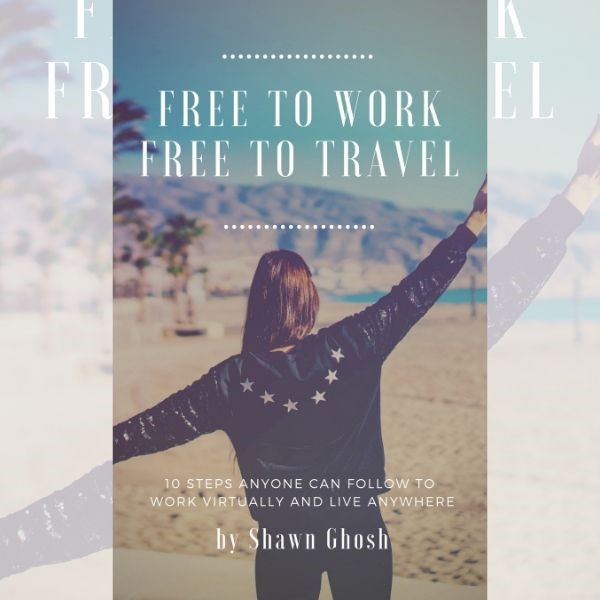 CAREER AND RECRUITMENT ADVICE
Passive Recruiting: 13 Tips And Techniques For HR Professionals
The Intern Diaries: ICT Software Engineering & Cyber Security Intern Dane
STAY UP TO DATE WITH TOP NEWS
Tesla orders factory workers to come to work in spite of shelter in place directive
Charter staff told to report to offices despite positive coronavirus tests
Japanese flu drug appears 'effective' in coronavirus treatment in Chinese clinical trials
WORK ON YOUR ENTREPRENEURIAL SIDE
How to identify a fake influencer
They created Mynkana, the market research platform that works like Uber
9 ways to super load your morning routine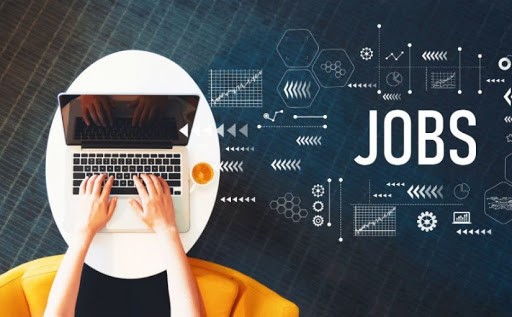 Need someone urgently to join your organization in Technology, Sales, Marketing?
Let us help you promote your jobs
Help you hire faster and smarter
Advertise your job openings: promote your company's branded photo, company logo, and jobs to candidates with the right skills.
Package of 10 job ads
Email campaign with your job offer (contact person + email)
A Jobs Poster Shared (with tagging) on social media
Featured on Homepage/Listings techstartupjobs.com
Featured on Category techstartupjobs.com
Included/hyperlinked job in the Newsletter
Your logo and jobs on social media
CHECK OUT THESE EVENTS COMING UP
** Come of the events planned for Spring are moved to Summertime; maybe your event had been modified, please review **
Whether you are looking for a job or recruiting, be part of Tech Job Fairs by Techmeetups.com in London, Berlin, Munich, Barcelona, Lisbon, Amsterdam, Bern, Zurich, Madrid, Hamburg, Stockholm, and Copenhagen!
London:
Barcelona:
Zürich:
Münich:
Berlin:
Amsterdam:
If you have a free event and would like to promote it to the community, let us know!
BROWSE HOTTEST JOBS IN TECH COMPANIES
London
 Barcelona
Zurich
Munich
Berlin
Amsterdam
More jobs and career opportunities from our clients on Tech Startup Jobs!
Follow us on Social Media
TechMeetups Facebook | Instagram | Linkedin