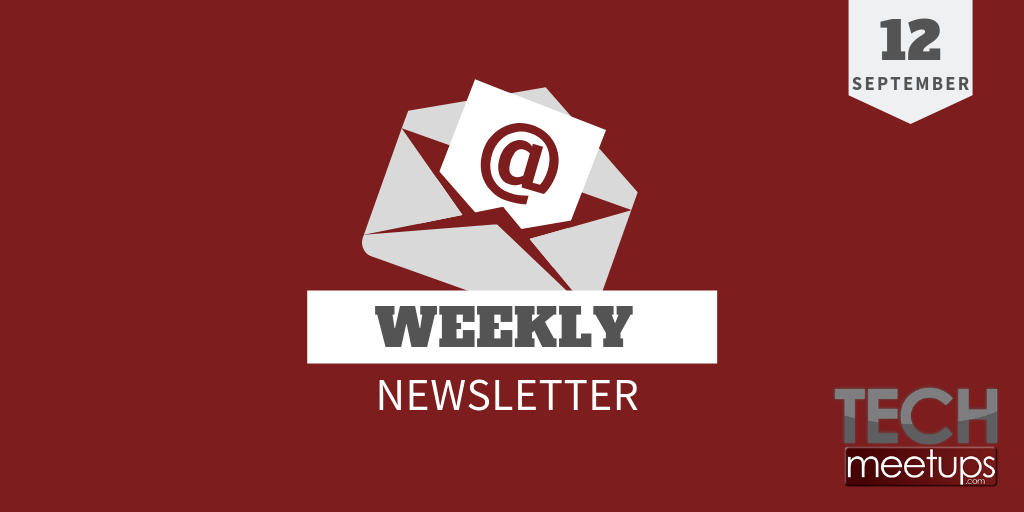 Hello everyone!
Adobe has a lot going on with Analytics and the Customer Experience Platform, a place to gather data to understand customers better. They just announced a new analytics tool that enables employees to work directly with customer journey data to help deliver a better customer experience. This tool pulls all of that data together from across multiple systems and various channels and brings it into the data analysis workspace, announced in July.
Read more about this news in this article. Would you appreciate this new feature?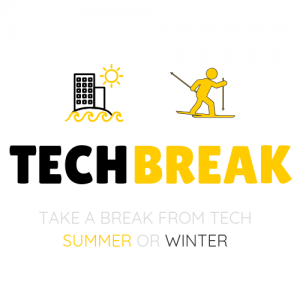 Take a break from tech in Winter or Summer with this offers – Check it here
TECHMEETUPS PREMIUM MEMBERSHIP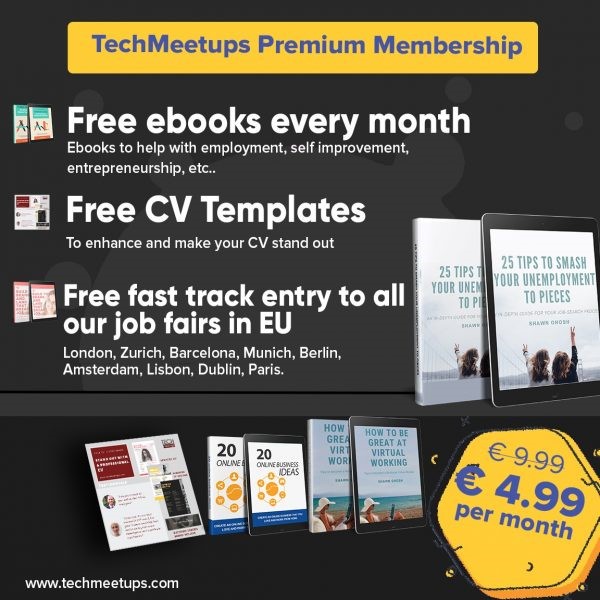 Have access to premium ebooks, job fair entry and videos on new and emerging tech with a TechMeetups – the modern solution to today's job seekers.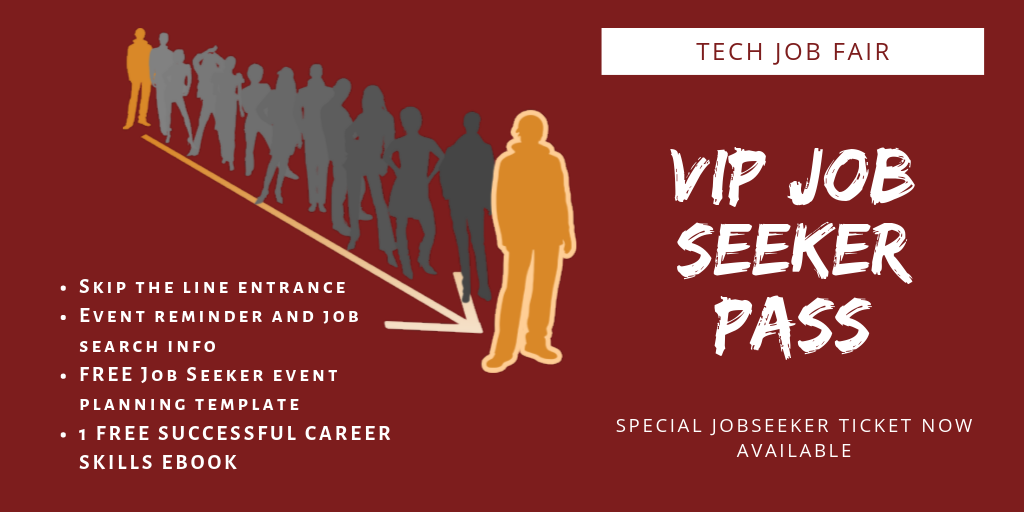 Purchase your VIP Ticket here
BOOK OF THE MONTH
Before you start in business – you will have many questions. Check out the ebook "Before You Take The Plunge: 100 Questions To Ask Before Starting In Business" This book seeks to answer these with easy-to-read chapters, but no two businesses start in the same way.
Check the book here.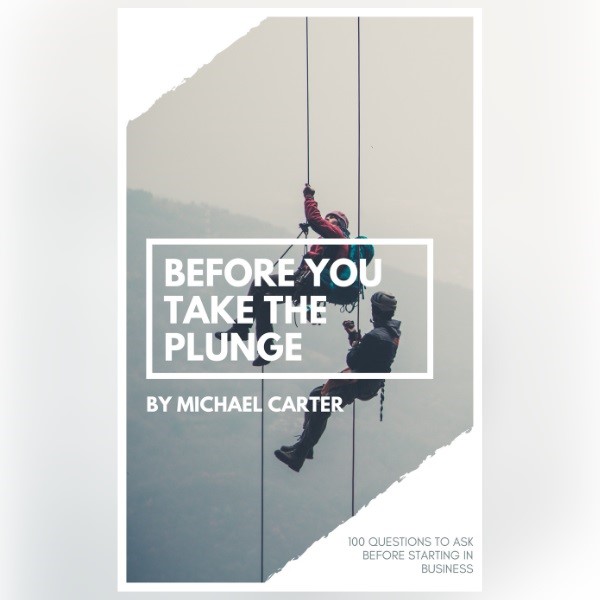 THE LATEST TECH GADGETS
Multitasking Amazon Speaker: A Real Lifesaver!
LED Desk Lamp: Your Personal Light Assistant
Wooden Stand Mobile Holder: Keeping Your Device Beautiful And Clean
CAREER AND RECRUITMENT ADVICE
HOW TO INTERVIEW A DEVELOPER WHEN YOU LACK TECH SKILLS
8 BEST COWORKING SPACES IN AMSTERDAM
5 Common Recruiting Mistakes (And How To Avoid Making Them)
STAY UP TO DATE WITH TOP NEWS
McDonald's acquires Apprente to bring voice technology in drive-thrus
The Polaroid Lab uses the light from your phone's screen to turn digital photos into Polaroids
Huawei drops lawsuit over equipment seized by the U.S. government
WORK ON YOUR ENTREPRENEURIAL SIDE
Identify the attitudes that make you spend money
Formalize your business! We give you 10 reasons why you should hire a legal team
Daedalus is the venture that wants to bring soft skills to educational programs
CHECK OUT THESE EVENTS COMING UP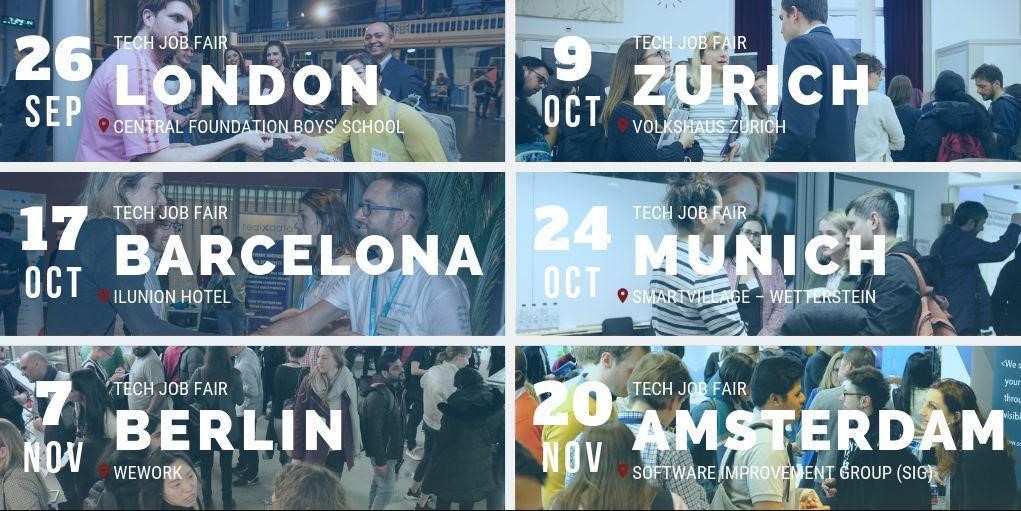 Whether you are looking for a job or recruiting, be part of Tech Job Fairs by Techmeetups.com in London, Zurich, Barcelona, Munich, Berlin and Amsterdam!
AGILE TOUR LONDON 2019: YOUR AGILE 'AH-HA!' MOMENT
 Agile Tour London is a great way to engage with the London Agile Software Community. Friday 18 October 2019 will bring together about 300 agile enthusiasts — team leads and project managers, Scrum Masters, business analysts, Product Owners, Agile coaches, and, increasingly, CIOs, CTOs, and other decision-makers. Everyone is working together to figure out how to make agile work for their customers and their teams. Sign up with code: TM_10 for an extra 10% off http://bit.ly/AgileTourLND
London:
Barcelona:
Zürich:
Münich:
Berlin:
Amsterdam:
 If you have a free event and would like to promote it to the community let us know!
BROWSE HOTTEST JOBS IN TECH COMPANIES
London
Barcelona
Zurich
Munich
Berlin
Lisbon
Amsterdam
Anywhere
More jobs and career opportunities from our clients on Tech Startup Jobs!
 LEARN MORE ABOUT EMPLOYERS LOOKING FOR YOU
 JOIN LONDON TECH JOB FAIR AUTUMN 2019 HERE:
PRODYNA is an innovative, privately-held supplier of enterprise Java software solutions and designs and implements custom enterprise software solutions in accordance with our customers' needs and requirements.
Tenzo was designed to reduce reliance on gut: we can put data behind questions like how much food to order in, what member of staff to schedule at what time and whether to rerun a promotion.
Altius blend of advanced technology and architecture skills, combined with project management and business change capabilities puts them in a unique position to bridge the gap between business function and IT.
Workindenmark provides international job seekers and Danish employers with the information, guidance and tools to find each other.
causaLens builds the next generation of predictive technology for complex and dynamic systems to forecast the global economy in real-time.
At Talentskowt we exist to nurture sales and marketing careers in Tech. We do this by creating a community whereby both talent and organisations flourish.
Blokur is building the most accurate source of global music publishing data in the world using blockchain technology and machine learning.
Metro Bank , the revolutionary UK bank offers personal, commercial, business and private banking services, with a focus on providing unparalleled levels of customer service and convenience.
At TrueLayer we are driven by the idea that the best products arise from curiosity, precision, collaborative team-work, and a bit of unconventional thinking.
DWP Digital– We're the UK's biggest government department, building digital services that make a real difference to the lives of 20 million people.
Doyle Clayton is a specialist workplace & employment law firm with offices in the City of London, Mayfair, Canary Wharf & Reading, & clients nationwide.
BlockDox is an urban digital solutions company headquartered in London, but working globally. Our talented and experienced team of engineers & data scientists are passionate about solving the biggest problems facing the built environment and smart cities today.
Venesky-Brown is a specialist provider of staffing and labour solutions, working alongside companies across a broad spectrum of sectors.  As a trusted partner to companies and a trusted source of work opportunities.
Movable Ink helps digital marketers create unique visual experiences across email, web, and display…because visual is the language that moves people.
Globant – We empower organizations through digital & cognitive transformation. We are a digitally native company where innovation, design and engineering meet scale.
OpenAsset is the leading digital asset management system. We help the world's best AEC companies build libraries of marketing and design resources.
Techsmiths' mission is to provide people from all walks of life with the opportunity to become Software Developers. Our programme will help you expand your horizons, learn new skills and enter a new industry.
brightgen – We provide Salesforce expertise and strategic thinking that enables organisations to transform and power ahead. With a team that includes some of the brightest digital talent anywhere in the world, we are the number one choice for businesses that need results fast.
NODAL offers an end-to-end recruitment solution that builds a new trust economy between businesses and freelancers. Nodal is a decentralised freelancer hiring platform, where individuals can advertise their skills and employers, who are looking for verified talent, can find them all in one place.
Reed Business Information is a leading fast-growth provider of data and analytics, solving critical problems for businesses globally.
NEW! Paymentsense is one of Europe's fastest-growing FinTech companies. We offer big business payment services to over 70,000 small businesses in the UK and Ireland – but without the big bank price tag. And with an unswerving dedication to service that leaves our customers free to make their passion pay.
JOIN ZURICH TECH JOB FAIR AUTUMN 2019 HERE:
JOIN BARCELONA TECH JOB FAIR AUTUMN 2019 HERE:
PARTNER:
At OneCoWork, we believe that the key foundations of growth are innovation, collaboration and creativity.
JOIN MUNICH TECH JOB FAIR AUTUMN 2019 HERE:
PARTNER:
JOIN BERLIN TECH JOB FAIR AUTUMN 2019 HERE: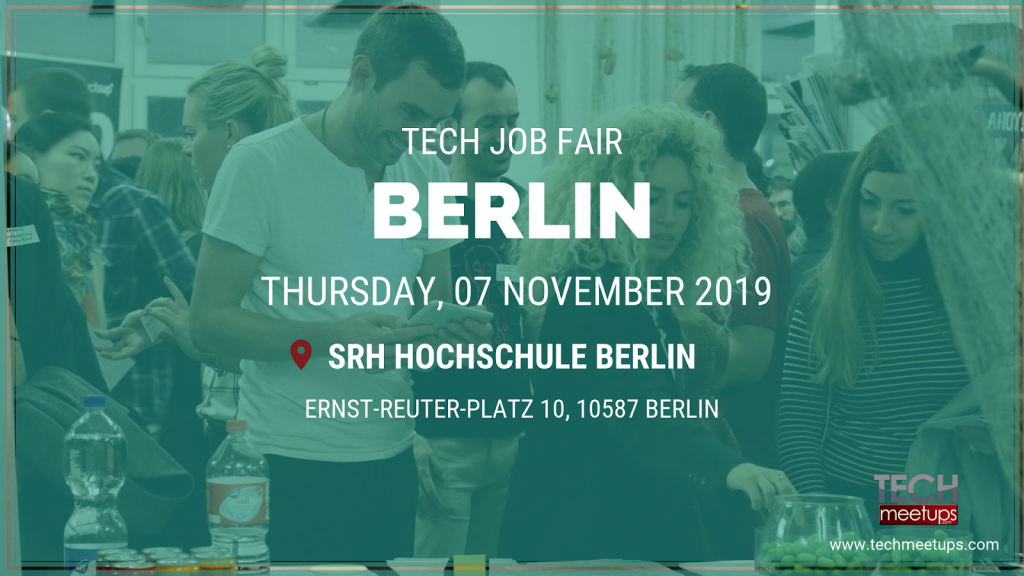 JOIN AMSTERDAM TECH JOB FAIR AUTUMN 2019 HERE: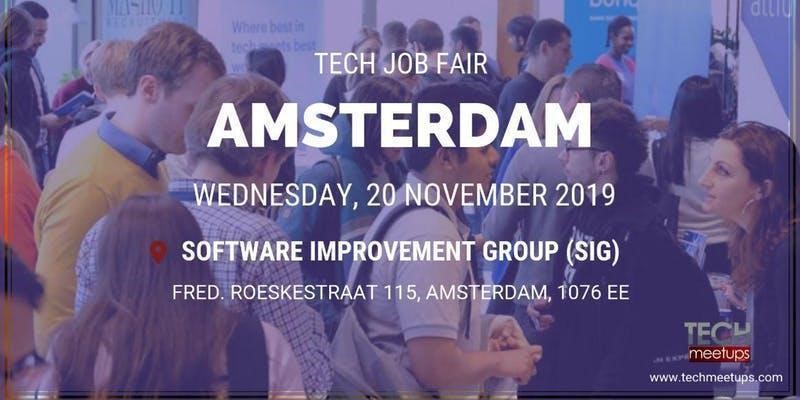 Partner
StartupAmsterdam is the online hub for Europe's most connected tech city. Join the Amsterdam startup community to get ahead of the curve.
Follow us on Social Media
TechMeetups Facebook | Twitter | Instagram | Linkedin