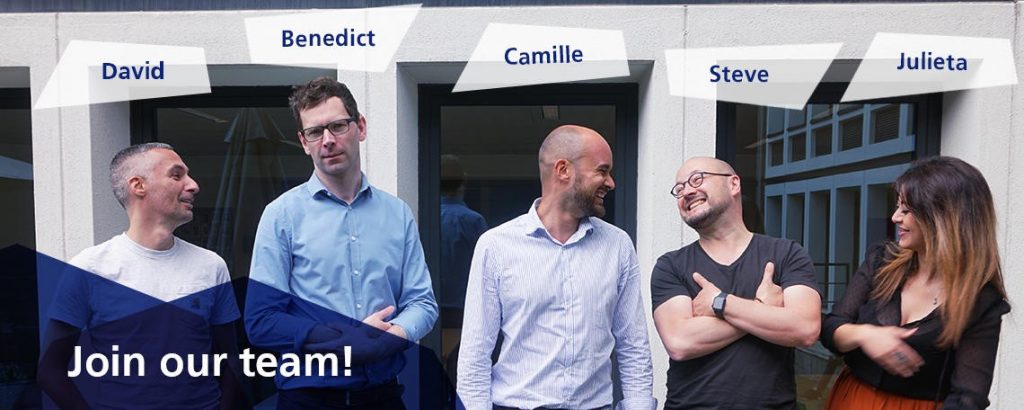 StepStone is a group of leading job boards all over the world. With their job site brands, they make sure the right candidates find the right job with the right employer. On a global level, StepStone operates several job boards and niche job boards.
More than 60,000 companies use StepStone job boards successfully for the recruitment of qualified specialists and executive staff. Founded in 1996, StepStone is one of the most successful online job board businesses today. Operating over 10 top brands with 72 million visits and nearly 9 million jobs per month.
At Techmeetups, we are glad to announce that the team will be joining us for the Berlin Tech Job Fair 2020 and the  Munich Tech Job Fair 2020 .
Check out their analysis on the causes of fallouts between professionals and employment
The 8 most frequent reasons for termination
What has actually caused professionals in Germany to leave their last employer? These are the eight most common causes of termination:
Reason 1: Too low payment
Although interviewees were able to cite several reasons for dismissal in the study, only about four out of ten professionals (39.7 per cent) reported the salary. 79 per cent of specialists assume that they will earn more after a job change than before – this is shown by the StepStone study
"Salary negotiations in Germany".
"Paying is important, but it's only one of many factors that are crucial to job satisfaction," says Inga Rottländer, Career Expert at StepStone. "Anyone who changes jobs should therefore not only pay attention to the salary but also whether they can feel comfortable and develop themselves with the new employer."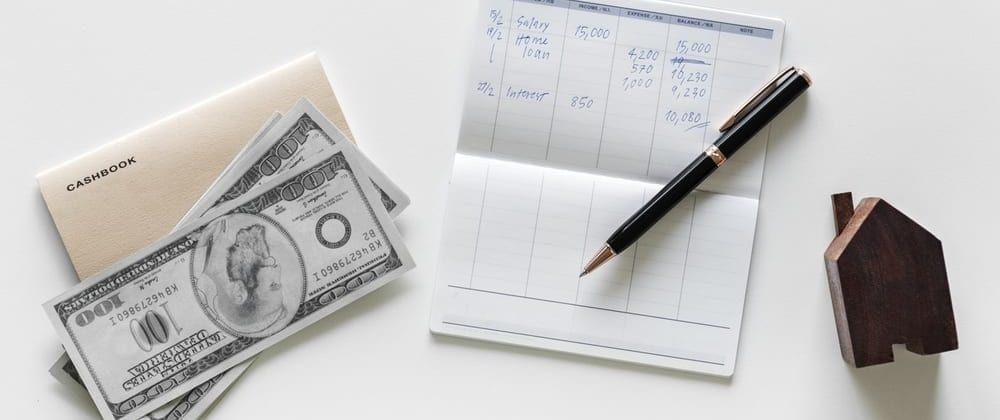 Reason 2: Bad working environment
Nasty colleagues, an unfriendly boss – who wants to go to work with abdominal pain? No wonder that a bad working environment of 37.4 per cent of the respondents was named as the cause of termination and thus almost on par with a low salary. For women, a bad working climate is even the main reason for the change, while for men, the pay and lack of career opportunities are more crucial.
Reason 3: Lack of promotion opportunities
Many years in the same job and no perspective insight? For many professionals, missing opportunities for promotion within the company is a reason to turn their backs on companies. 34.6 per cent said that they had quit their last employer.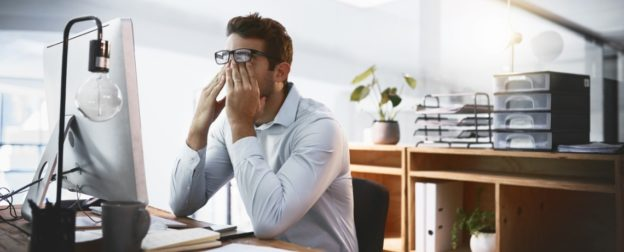 Reason 4: Inappropriate corporate culture
Those who can not identify with the values ​​of their employer are more frustrated with the job faster. A StepStone study of the Cultural Fit between companies and employees in 2018 even shows a clear correlation between the identification with the corporate culture and job satisfaction. 27.7 per cent of respondents said they had an inappropriate corporate culture as a reason for dismissal.
"Choosing a job is one of the most important decisions in a person's life. The job determines our self-image and our everyday life, "says Rottländer. "That's why it's important that people find out as much as possible about potential new employers when they look for a job. The more you learn about the job and the company, the easier it is to find your dream job. "
Reason 5: Lack of training opportunities
Many skilled workers in Germany find it important to continuously educate themselves and learn new skills. 25.2 per cent of respondents have taken the hat off because they did not get these opportunities with their employer.
Reason 6: Lack of work-life balance
For every fourth specialist (25.1 per cent) a lack of work-life balance was a reason to quit.
Whether starting a family, caring for relatives or hobbies – many professionals want to have enough space for their private lives in addition to their work.
Reason 7: Lack of stability and job security
Qualified and flexible professionals currently have many job opportunities. If you feel that your job is on the edge of the future of the company on shaky legs, leaving his employer. 22.3 per cent of respondents have recently quit their job for this reason too.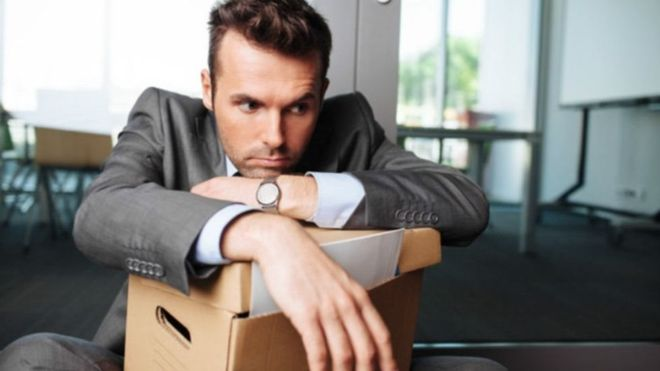 Reason 8: Lack of meaningfulness of the activity
Sixty-two per cent of the interviewed professionals find it important to do a meaningful job. That does not mean that they want to improve the world with it – but the majority want to make a positive impact with their work. 21.7 per cent could not do that on their last job – the lack of meaningfulness of their job was a cause for dismissal.
Find StepStone on Website | Facebook 
Looking for a job, your next co-founder or recruiting your tech talent?  Berlin Tech Job Fair 2020 and the Munich Tech Job Fair 2020 are events to attend. Visit Tech Events for more information about the events and how you can get more out of the experience and also get yourself a ticket to an event!
Website: Techmeetups.com visit and treat yourself to a community of tech business events and support!
TechMeetups.com 8 years. 21 cities. 68 job fairs. 1100+ hiring companies. 60,000+ job seekers.