TechMeetups is a Global cluster of 21 interconnected communities with 60,000+  startups, students and graduates, professionals, coders, salespeople, financiers, marketers & developers across the world. We have communities all over the world: London, Berlin, Amsterdam, Barcelona, Paris, Lisbon, Stockholm, Madrid, Copenhagen, Hamburg, Munich, Dublin, Bern, Zurich, Stuttgart, Frankfurt, New York and so on.
We help companies through Events like Meetups, Job seekers night, Drinks & Demo, Pitch night, recruITech, Workshops, Hackathons, Job Fairs  https://techmeetups.com/events 
When great people and great companies come together, amazing potential can be realized.
All HR & talent acquisition professionals are welcome to attend as exhibitors or register with the HR & Recruitment Professionals Pass.
Students/Job seekers should register for a FREE ticket on Eventbrite.
Want to leave a job, like, yesterday? You're not alone.
Need help getting a job that doesn't make you miserable? Join the Tech Job Fair! So, update your resume, and get ready for interviews at companies hiring now. Job seekers are encouraged to dress for the interview and bring resumes.
Welcome Employers and Job Seekers!
TechMeetups.com 8years. 21 cities. 68 job fairs. 1099+ hiring companies. 60 000+ job seekers
The Techmeetups Tech Job Fairs seeks to connect diverse job seekers with diversity-minded companies.
Whether you are looking for a job or recruiting, Tech Job Fair is the place to be! The speed dating event for recruiting! Come to meet employers, ask questions, and make connections.
Students, graduates, alumni, job seekers looking for a career in technology, marketing or sales, are encouraged to attend.

A chance for job seekers to talk to companies that are hiring in person. If you've had enough of submitting your CV online without the opportunity to make a lasting first impression, here's your chance to change your strategy and do a bit of networking.
Job seekers will have the opportunity to meet top employers and to speed interview for several positions during the event, meeting the people who actually make the hiring decisions.
Get your job seen and in a top tech community job site www.techstartupjobs.com
Become an exhibitor
Enjoy networking opportunities, launch a new product, collect feedback, source, hire and generate new leads.
If you have any questions and suggestions, please contact marketing@techmeetups.com
Exhibitor packages & benefits https://techmeetups.com/exhibitors
Pictures from previous events https://www.flickr.com/photos/techmeetups/albums
Client Testimonials: https://techmeetups.com/testimonials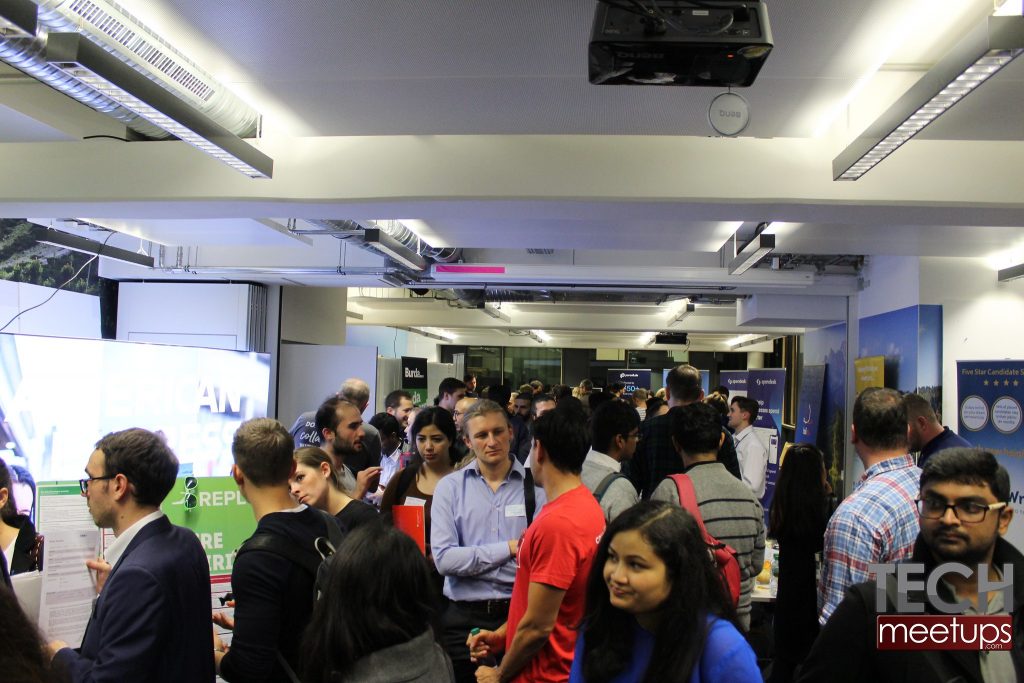 Early Stage Startup (max 2 years old) at MUNICH TECH JOB FAIR SPRING 2020
COMPANIES HIRING:
Jobsens.ai provides you with hand-picked jobs for you to master your skills – it's fast, efficient, and of course free. Jobsens.ai selects jobs exclusively for IT developers.
Actyx is a technology company that builds the software infrastructure for factories. Developers use ActyxOS to design, develop, and manage modern factory apps faster and more reliably.

Hubert Burda Media – Burda is a tech and media company. The media created by Burda should inform, entertain, inspire and help people!
Hubert Burda Media – Burda ist ein Technologie- und Medienunternehmen. Die von Burda kreierten Medien sollen Menschen informieren, unterhalten, inspirieren und helfen!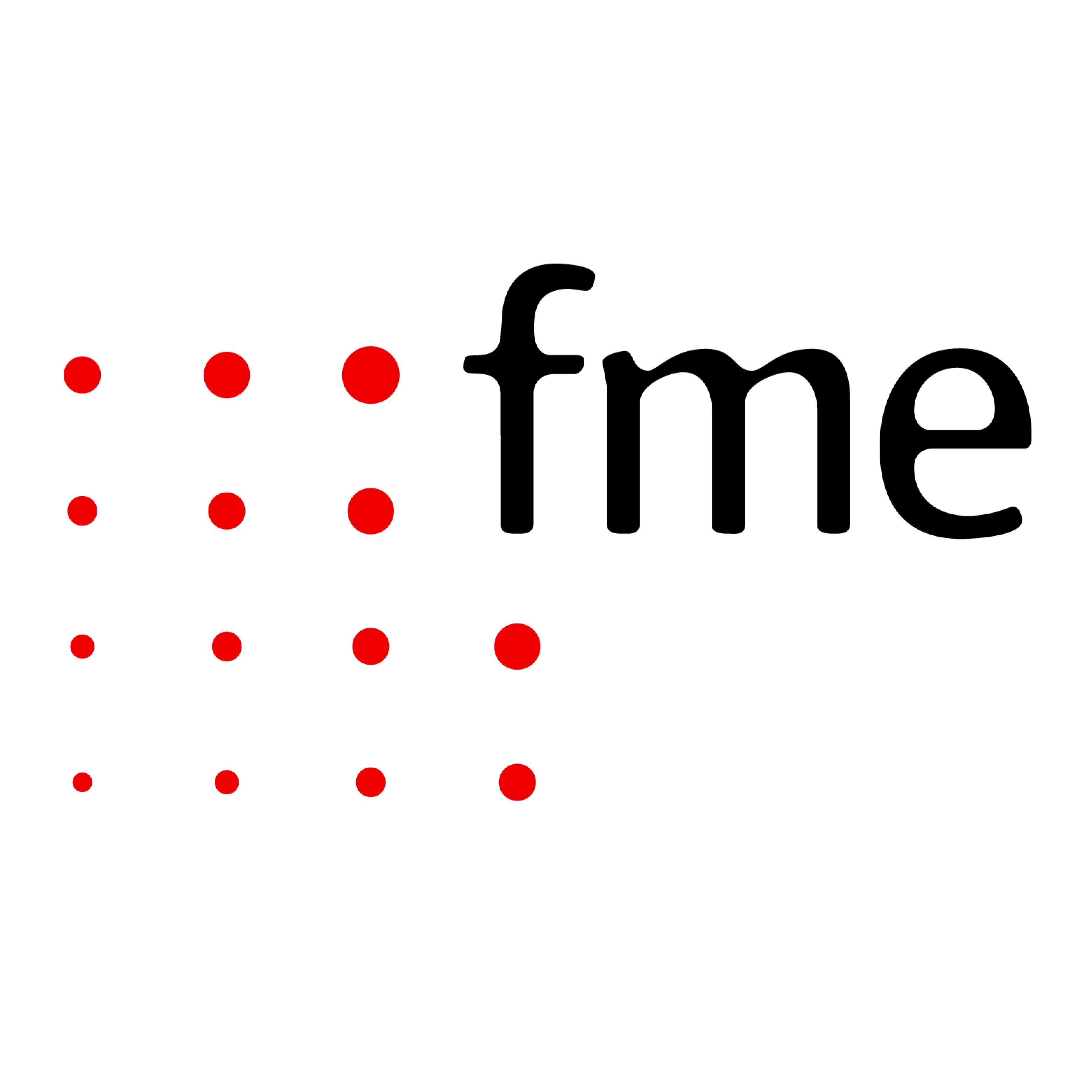 fme believes in the opportunities of digital transformation and love to help clients worldwide maintaining and creating competitive businesses. Their devoted consultants optimize or challenge our clients' business models through existing and new technologies and advise them on the necessary cultural change in their company.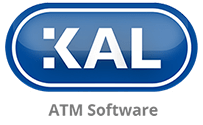 KAL is a global software company operating at the forefront of the ATM industry. Our product suite of applications, management servers and platforms enables ATM hardware, software and services from multiple vendors to work together perfectly.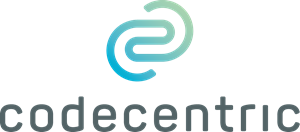 codecentric combines the know-how of the best IT architects and software developers in Germany with practical knowledge from numerous projects in areas such as Continuous Delivery, Big Data, IoT, performance solutions, agile and enterprise software development, and maintains partnerships with leading solutions partners.

Blickfeld is a provider of cutting-edge LiDAR technology for autonomous mobility and IoT applications. The company has developed proprietary LiDAR technology based on patented silicon MEMS mirrors and commercial off-the-shelf components.
Holidu is a search engine for vacation rentals. Search and compare more than 14 million vacation homes and save up to 55% on identical accommodations. 
Holidu ist eine Suchmaschine für Ferienwohnungen, die mehr als 14 Millionen Ferienwohnungen sucht und vergleicht und bis zu 55% bei identischen Unterkünften spart.
DataGuard – With our Data Protection Officer-as-a-Service ("DSBaaS") approach, we serve more than 1,000 small and medium-sized enterprises (SMEs) in the implementation of the General Data Protection Regulation (DSGVO).
DataGuard – Mit unserem DSBaaS-Ansatz (Data Protection Officer-as-a-Service) unterstützen wir mehr als 1.000 kleine und mittlere Unternehmen (KMU) bei der Umsetzung der Allgemeinen Datenschutzverordnung (DSGVO).