Original post by leapfunder
From Amsterdam Capital Week to the Uprise Festival, last week was an inspiring, but busy week for Leapfunder. We organised Q&A with 3 top investors, held the Angel Bootcamp Session and gave our Leapfunder Investment games, all in order to help innovating startups get answers to all their questions, and to help them learn how to make the most of their meeting with potential investors.
Amsterdam Capital Week – Capital XXL Tour
On the Capital XXL Tour, three top investors from the Leapfunder network were invited for a Q&A session. 15 startups were invited to ask them all about their investment decisions and what they look for in startups when investing.
Angel Bootcamp Session
The Angel Bootcamp Session event was focused on angel investors who were interested in boosting their network and knowledge on investing. Experienced early stage investors, experts and partners talked about their strategies, tactics and their overall experience. This event was important because during the Amsterdam Capital Week it became clear that there was a big mismatch between the participants. Predominantly, there were very early stage startups and venture capitalists present. These early stage startups are too early stage for the venture capitalists to invest in, so they have to turn to other sources of funding. Business Angels are the perfect candidate for this, however there is much work to do in the ecosystem to connect business angels to the early stage startups. Leapfunder is facilitating this as well, so we also gave our input for this session and explained how we connect business angels to startups.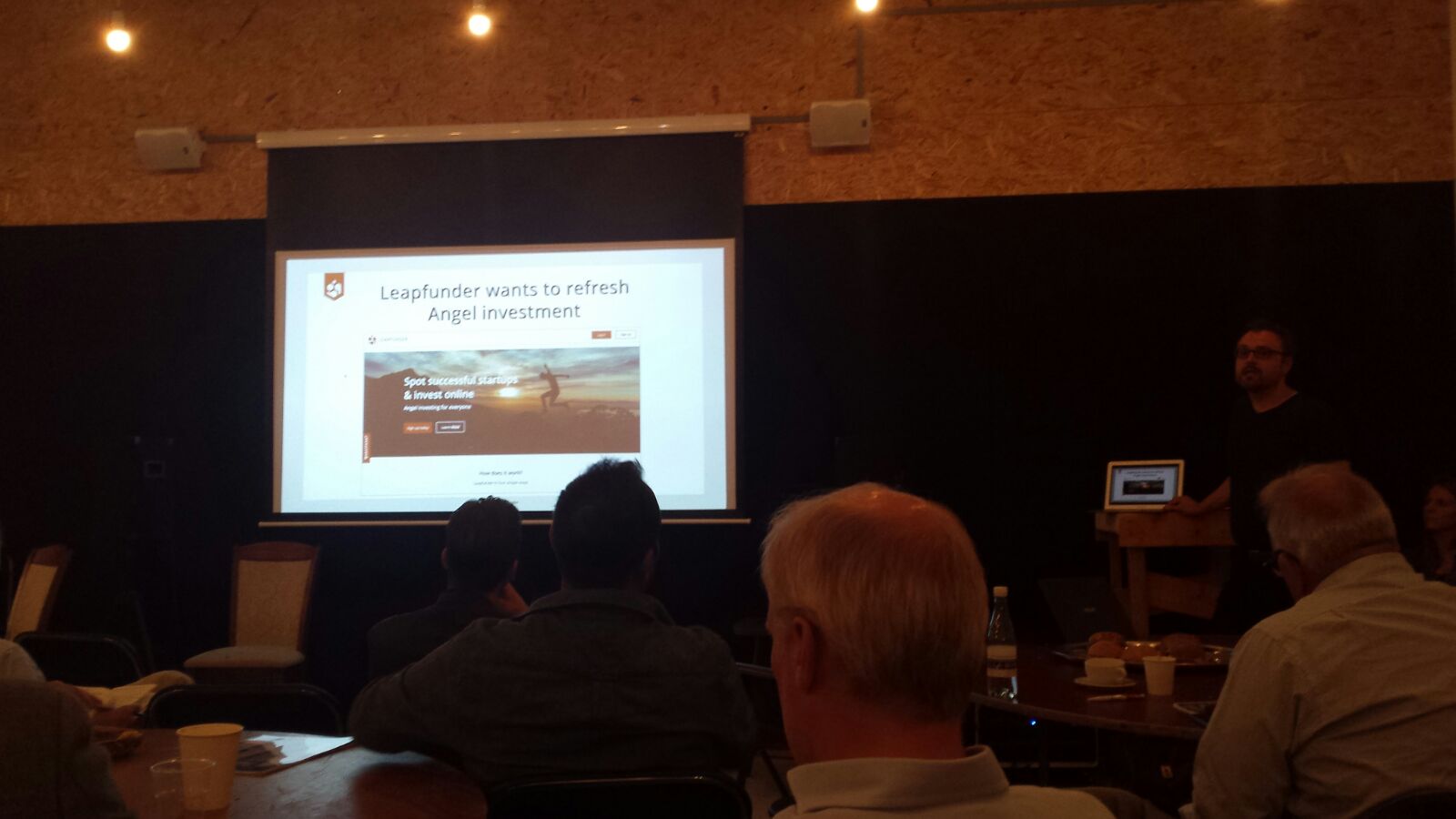 Leapfunder Investment Games @ Uprise festival
At the Uprise festival, Leapfunder organized Investment Games whose aim was to instruct on the pro's and cons of the different forms of startup investment. The game is part of the Leapfunder academy and is well received by the startups. Leapfunder is planning to organise these sessions more at other events and at several incubators and accelerators.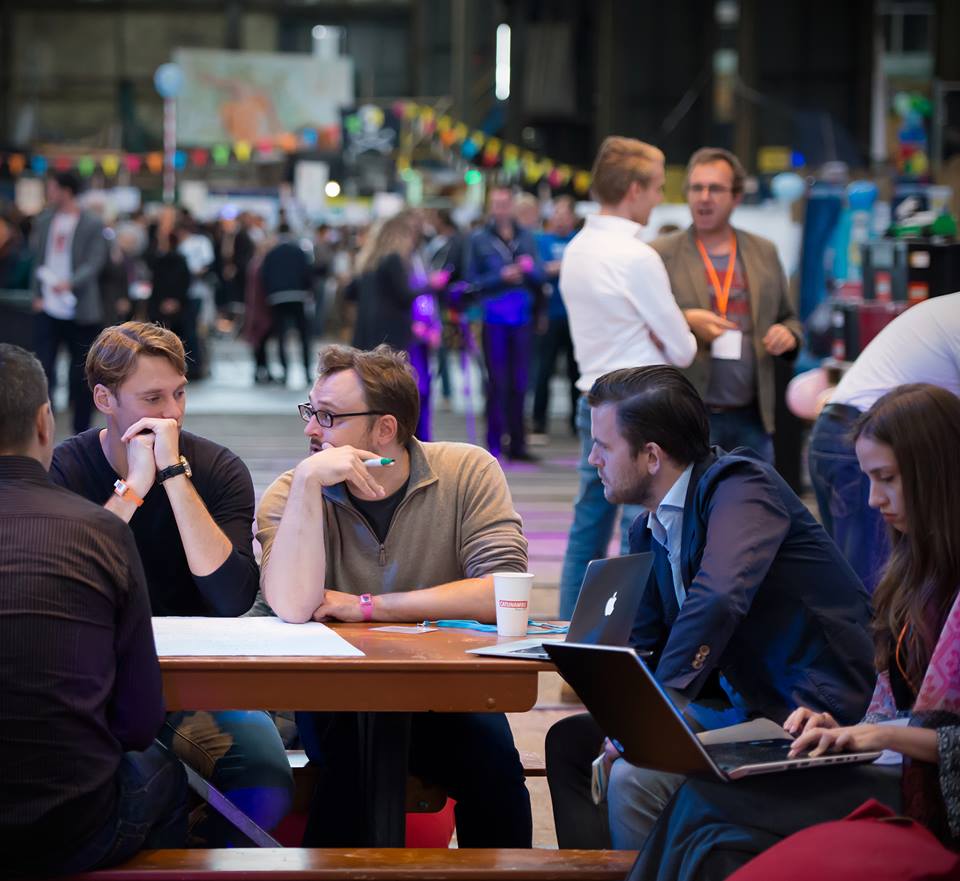 We would like to Thank the Amsterdam Capital Week for creating such a great event which gives another impulse to the Startup community in the Netherlands. We are looking forward to participate next year.
Join our TechStartupJobs Fair Amsterdam 2015 @ WeWork, Weteringschans 165 , 1017XD Amsterdam, Netherlands, Thursday, 22 October 2015 from 18:00 to 21:00 (CEST)