Building a great company starts with hiring great people, and social media provides a way for you to directly connect to high-caliber employees. The exponential growth of social media sites provides unprecedented access to huge numbers of people who have posted their career experience and other information that recruiters look for. Gone are the days of hoping that hard-to-find talent stumbles upon a job post – social media makes it possible to seek out and contact great candidates directly. Here are some tips to help you make your social media recruiting efforts productive.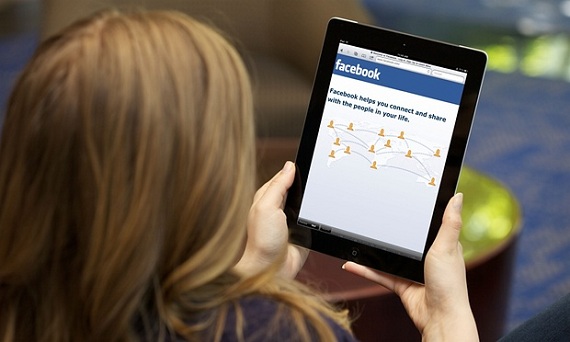 1. Start Where the People Are
The key to social recruiting is to figure out where the people are – particularly, the people you need for your business. Browse sites thoroughly to get a sense of the people who use the site: large social media sites like LinkedIn and Facebook offer access to a larger database, while industry-focused sites and blogs offer a smaller, more focused audience.
Find the sites that best suit your business and set up an account at each.
2. Online Recruiting Starts in Your Office
When building your online network, don't forget your biggest asset: your current employees. Everyone at your organization can help with the recruiting effort. Internal recommendations are a great way to find reliable people, and having your employees help announce job openings in their LinkedIn and Facebook status updates expands your reach to people who aren't directly connected to your company.
Join our TechStartupJobs Fair Barcelona 2015 @ Ilunion Hotels, C/ Ramón Turró 196-198 , 08005 Barcelona, Spain, Thursday, 17 September 2015 from 18:00 to 21:00 (CEST)