What's your current view on the market you work in? What makes you feel like your brand stands out?
Gofore is a next-generation digital consultancy company – we have been there for more than twenty years. During the past years, most organizations are in need to create new digital solutions and adapt to the new ways of working. This need is only increasing in the coming years. Gofore has supported many organizations in the challenge and opportunity of digital transformation. We have been doing that by constantly renewing ourselves by learning the newest technologies, more efficient (and fun!) working methods and a deep understanding of change. These are the reasons our customers want to repeatedly work with us. We Gofore and Goforeans are always aspired to become better versions of ourselves.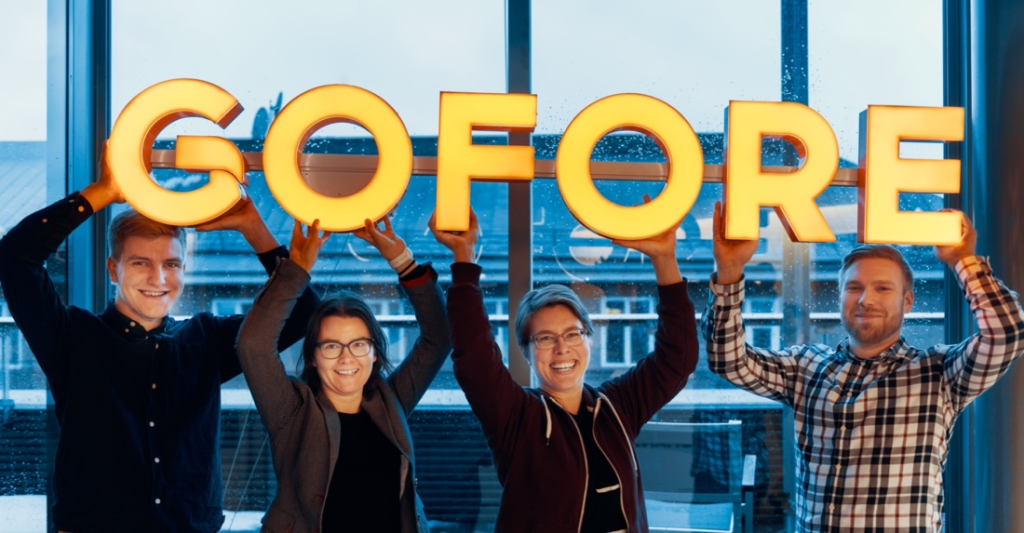 The world is facing big issues right now. We at Gofore want to play our part in helping to solve those issues. Our passion is to work on projects that have a greater purpose, a positive impact on the world. We are looking for people that share this passion.
Do you have a special story of something unique you did for a client? Something unusual you did as a team, something memorable you'd like to share
We have been working on many interesting and meaningful projects.
For example with Welthungerhilfe:
More than 821 million people worldwide still suffer from chronic hunger, including 200 million children. Gofore helped Deutsche Welthungerhilfe develop a scanner app that uses AI and augmented reality to detect child malnutrition at an early stage, enabling better predictions about children's health and nutritional status. The application, which is relatively easy to use compared to existing solutions, can help significantly more children than before.
Read more about this purpose-driven project

What's your company culture like? What is that you want to represent?
Our unique company culture is based on equality, transparency and trust. We embrace diversity and inclusiveness. Everyone has a part and a voice in our communal culture. We trust our experts to make the best decisions themselves – we believe that smart people make smart decisions. Our culture thrives when everyone is committed to building it. Gofore's culture plays an important role in achieving our strategic goals. We see culture as an umbrella that we operate under, not as a single thing or a monolith. Together we share a passion for building a good workplace for each and every one of us.

This unique corporate culture is not yet so characteristic of many German companies, and the holistic approach. The company's mission is to help companies transform, to keep them up to date in an ever-changing environment, and to help them seize new opportunities. Being actively involved in this is a very exciting task.

For a better understanding of our culture and values, we have created a Culture Booklet. Our Culture Booklet is made to help to understand what it is like to work at Gofore and what is expected from our people. Click to find it here:

What is your team like? How do you work?
Gofore creates new solutions and services with the latest technologies, modern working methods and knowledge. Personal responsibility, self-steering and cooperation play a major role in our company. We maintain a trusting relationship with each other, stand for transparency and encourage openness and honesty. Every voice counts and is important. We trust our professionals to work in the way that is best for them.

At Gofore Germany, you get to work in a startup-like atmosphere, but still as part of a larger organization and stable business. Interesting projects in the private and public sectors will offer you possibilities for personal growth. We are drivers in digitalization and business transformation for our customers in Agriculture, eGovernment, Industry 4.0 and New Mobility.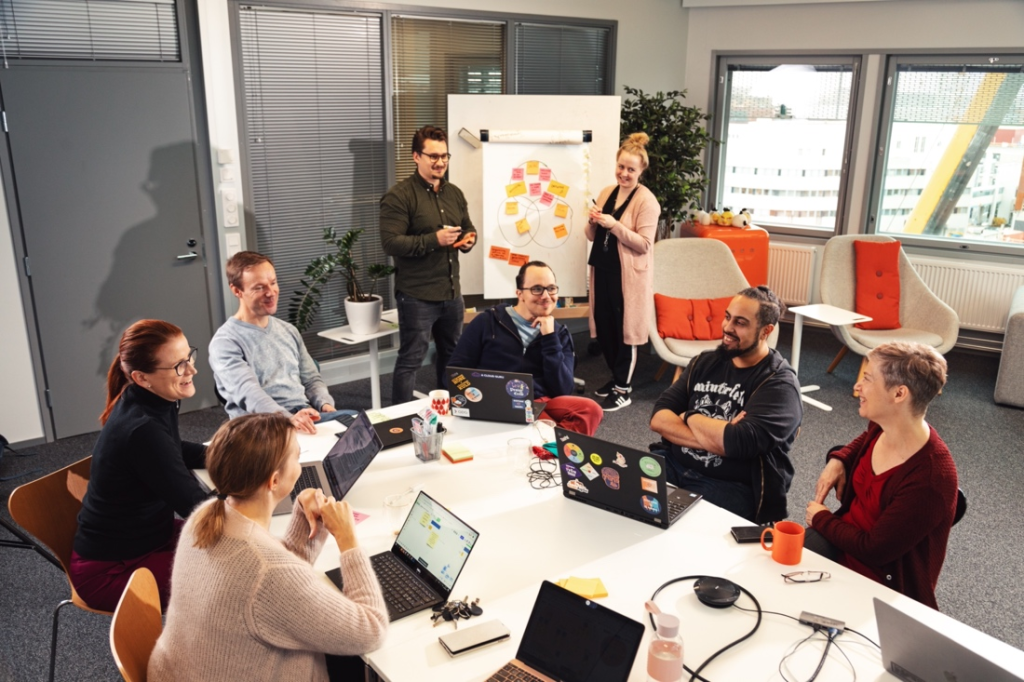 What kind of people are you looking for? Who's the best match for your team?
We are looking for energetic, open-minded and curious persons and experienced professionals, who are eager to learn more and help shape the future of our local culture in Germany. They have a track record of successful products or projects – and have learned a lot in less successful ones. But out of everything, who the person is – that matters the most.
We will welcome you in a great international working environment, with open and transparent minimal management. We embrace cultural diversity and multidisciplinary teams. Our team of 1000+ Goforeans across ten offices is the best in our field and passionate about delivering customer value. For the moment – especially we're looking for Frontend, Backend, Full-Stack, Cloud and Test Automation Developers (m/w/d). Moreover, we're also searching for Industrial and Senior UI/UX Designer. Nevertheless – if you don't find the right position and think you could fit the Gofore spirit – we're happy to receive open applications.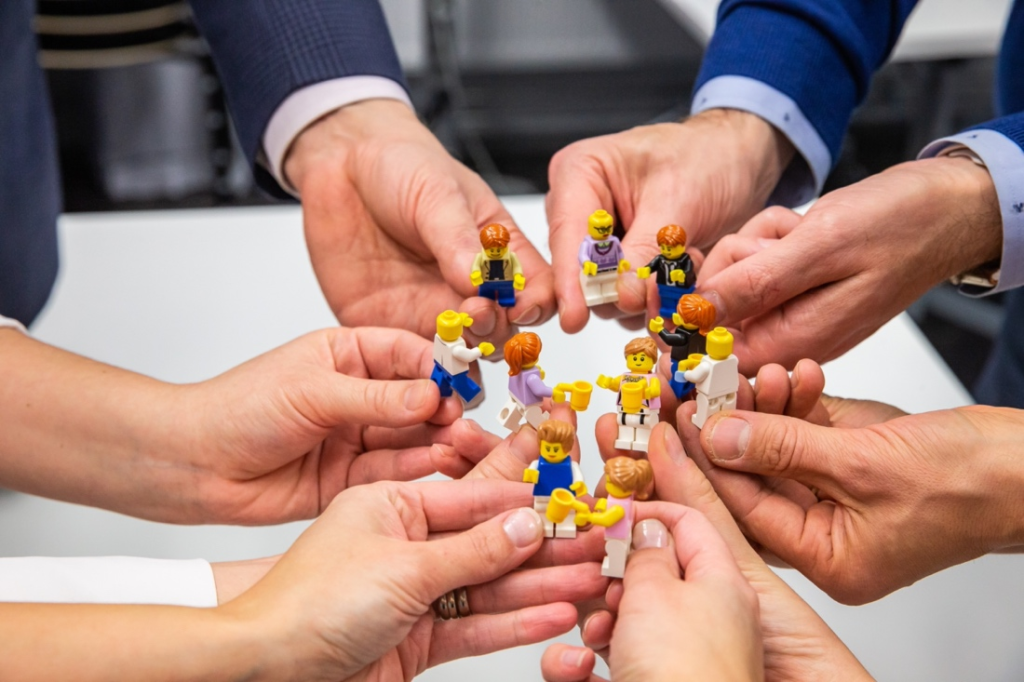 What benefits and perks do you offer your employees? What's the biggest plus of working for you?
We are committed to making the world a better place. Everything we do has a positive impact. We are creating new products and services with the latest technologies, working methods and learnings.
Self-direction and doing things together
We nurture a high trust with each other, promote transparency and encourage openness and honesty. Every voice matters and everyone is trusted. We trust our experts to know how they work at their best.
We continuously promote the exploration of new ideas and technologies. Come develop your skills with the industry's top experts.
We support work-life balance with e.g. flexible working hours and the possibility to work remotely and part-time. Our employees can enjoy their freedom and family time and also achieve their career goals.
We see our organisation as a community of human beings, not as a machine. As we see it, work makes life possible.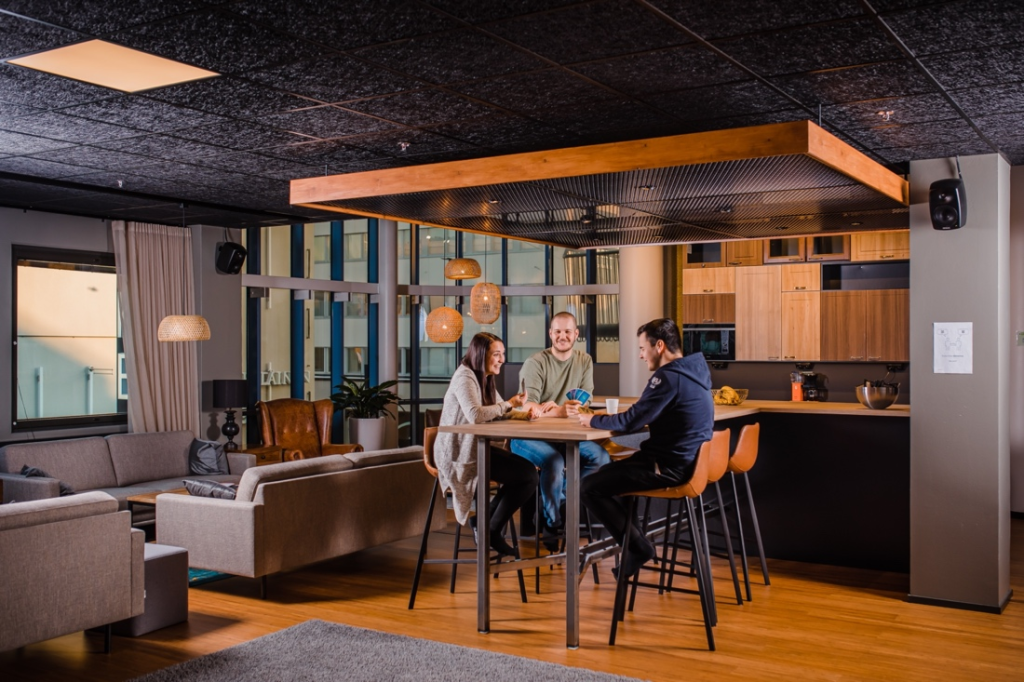 What are your goals and plans for the future? What's your biggest ambition?
Our heart beats for digitization, but above all for people. Our strength is the diverse team of experts from different fields, whom we want to offer the best opportunities to develop and grow – not only at work but also beyond. We want to create ethical solutions that put people at the center to shape a sustainable and humane digital future. We want to make a positive difference with our actions. We want to help create a better future while always being responsible pioneers in our own industry.

Insights from our employees:
Quote of Ana: UX/UI Designerin, Gofore Germany Munich
"The most amazing thing in Gofore is that after joining the company culture turned out to be exactly as they told before." Read more about Ana's work at Gofore: https://germany.gofore.com/our-gofore-ana-bugmann/

Pasi, Senior Software Developer, Gofore Munich
Read in the interview with Pasi: "Home office and virtual teamwork: What can we learn from companies in Finland?"
https://germany.gofore.com/veroffentlichungen/home-office-und-virtuelle-teamarbeit-was-koennen-wir-von-unternehmen-aus-finnland-lernen/
Read more about the working days of Goforeans in Finland through their Blog Posts:
Digital transformation consultancy with over 1000 impact-driven employees across Finland, Germany, Spain, and Estonia is hiring!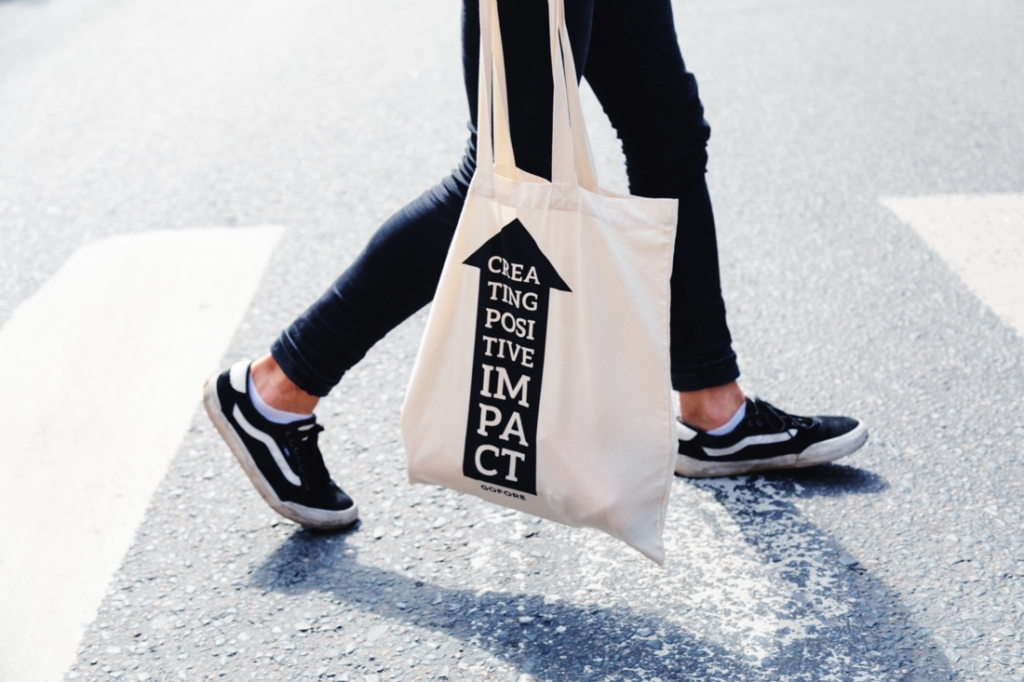 Reference Videos:
Get us to know: Software Developer, Senior Designer, Test Automation