[vc_row][vc_column][vc_column_text]We are once again coming to Berlin to have another great job fair. A tradition kept since 2012, we have had more success year by year. This time come and join more than 300 people already signed up. Meet face to face with employers in Berlin at the Tech Job Fair, 16 November 2017 from 18:00 at WeWork Ku'damm, Kurfürstendamm 11.
You can get your tickets here https://www.eventbrite.co.uk/e/berlin-tech-job-fair-autumn-2017-tickets-30886262643
Our Job Fair is a great opportunity both for those who look for new tech talents to join their team and the ones who look forward to the life-changing event for them.
Bring resumes, dress for success and have a chance at being interviewed the same day for jobs in IT, Accounting, Consulting, Entrepreneurship, Finance, Human Resources, Leadership Development Programs, Marketing, Retail, Sales etc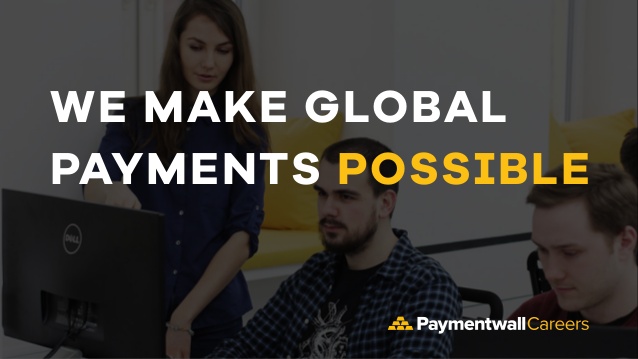 Paymentwall is the leading global payments platform. We look for people who bite into projects removing all blockers and strive to get things done, work well under stress and pressure, love new technologies and stay up-to-date on industry trends. Join us today!
Bonial
Bonial.com operates the leading location-based shopping platform worldwide, with a complementary portfolio of brands and products to connect shoppers with their favourite local stores and brands.
FlightRight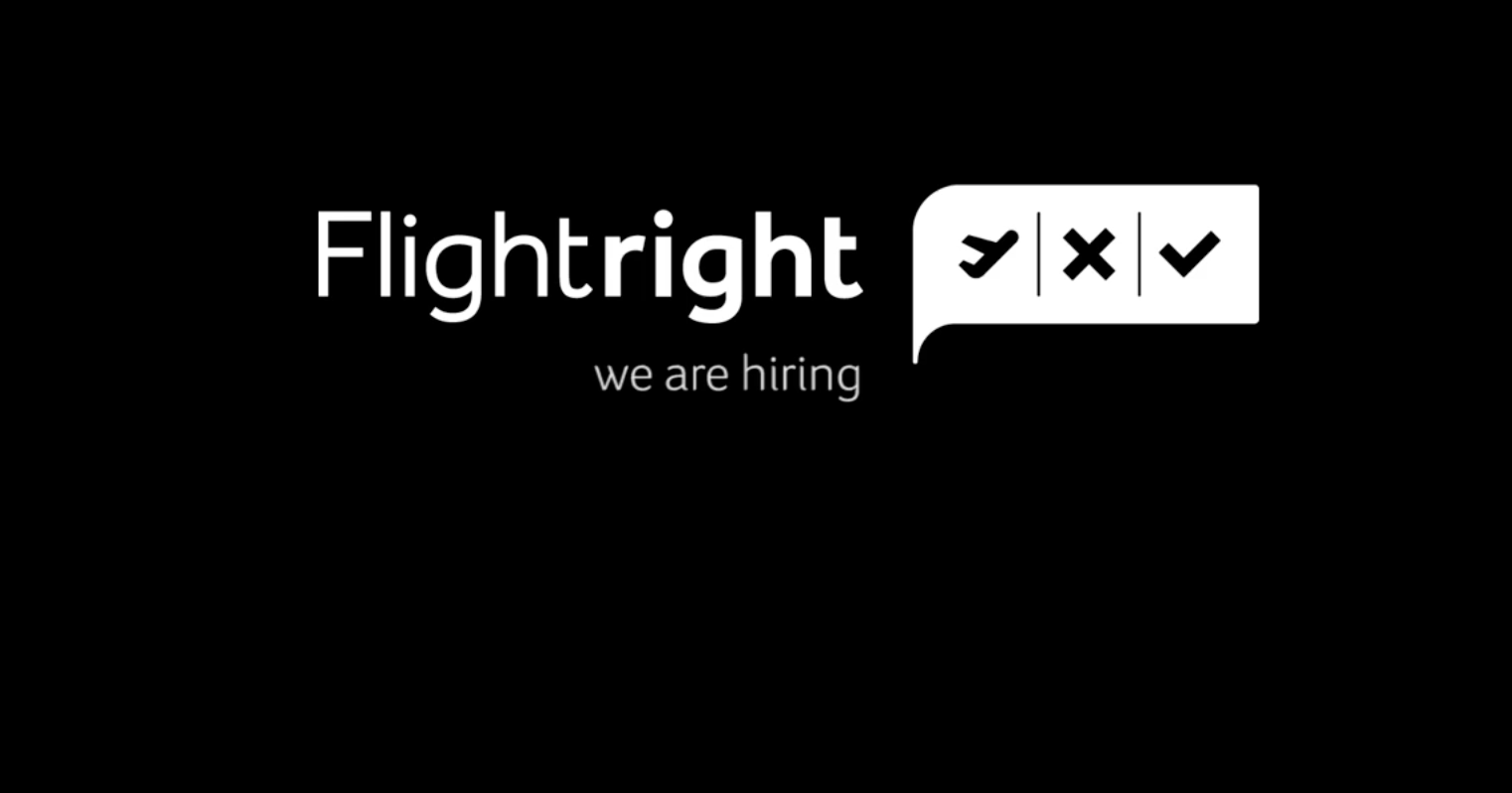 For travellers from across the globe. Flightright helps all passengers to exercise their rights and enforce them with the airlines. So what do we do differently? The conventional approach of going to see a lawyer is not the most convenient and can often involve a lot of obstacles and time.
AxeTrading

AxeTrading specialises in providing effective technology solutions for the challenges facing fixed income investors and traders in today's markets.
Exozet

We are the agency for digital transformation. We have been successfully advising our customers since 1996, carefully guiding them through the digital revolution.
BILLPAY
We drive innovation by diving deep and leveraging fresh ideas. We engage in open candid dialogue and call things by their true names. We thrive on diversity and a wide array of backgrounds and culture.
Smava
Germany`s online loan comparison platform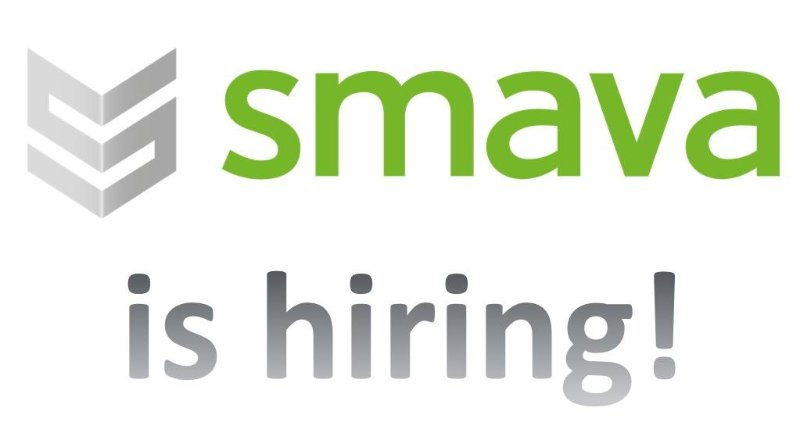 We are smava, the online loan comparison platform. smava brings together private applicants with a huge variety of banks and private investors, offering great interest rates for loans. To do that, we are looking for the best employees to expand our team- employees like you!
SAP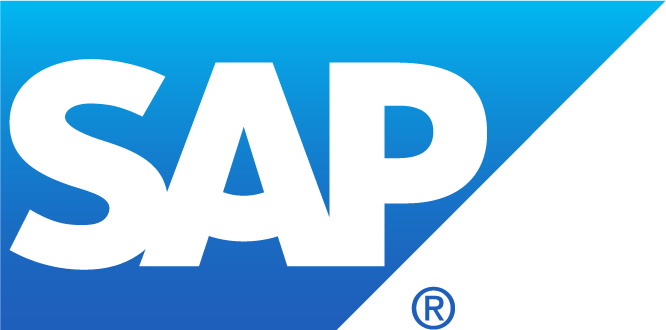 As a market leader in enterprise application software, SAP (NYSE: SAP) helps companies of all sizes and industries run better. Our vision is to help the world run better. We believe that we can play a major role in optimizing business to run better and more sustainably in the future. We have an extraordinary opportunity to apply technology to make the world run better while simultaneously improving peoples' lives.
Hdock42
European Research And Ideas Deserve More Global Success

hDock42 is European Launchpad for global technology ideas. We work with ideas from R&D to commercial success and anywhere in between…discovering, prototyping, building, growing and expanding into revolutionary global products.
Erento
Europe's Largest Rental Portal

It all began with the search for a beer tent set for rent, which the web entrepreneur Chris Möller simply could not find online. In 2003, he and Uwe Kampschulte founded a marketplace for renting and renting. Today more than one million rental offers online. Erento has now become Europe's largest rental portal.
Endorsed

We imagined a world where hiring the best people and getting hired by the most inspirational employers was simple, fast and intelligent. We know it's been hard to love hiring, but we're on a mission to convince you. Why? Because we understand that your success is determined by your access to the best talent when you need it.
Core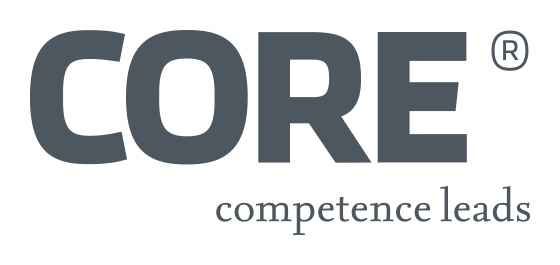 CORE accompanies the management of complex IT transformations of companies and market partners in which IT has a disproportionately high contribution to their business success. Building on detailed market knowledge, deep technology expertise and methodologically sound approaches, we develop solutions together with our partners, which in the long term ensures the future viability of relevant elements.
Contorion
Contorion.de is a B2B online marketplace for maintenance, repair and operations (MRO) products.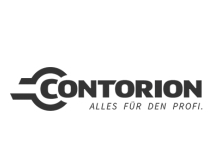 CastLabs

castLabs pioneers software and cloud services for digital video markets worldwide. We provide solutions to easily enable the secure distribution of the premium movie, TV, and audio assets for high-quality video experiences.
Also
European B2B marketplaces in 15 countries

ALSO Deutschland GmbH belongs to ALSO Holding AG (Emmen / Switzerland). ALSO brings together suppliers and customers of the ITC industry. The company offers services at all levels of ICT value creation from a single source. In the European B2B marketplace, ALSO Logistics bundles services, financial services, supply services, solution services, digital services and IT services into individual service packages.
Freenet Digital
Providing the Digital Lifestyle to Consumers Around the Globe
Freenet digital was founded in 2000 under the name Jamba and was, during those days, considered to be one of the first real start-ups in Germany. It did not take long for the founders to realize the potential of mobile phones as a lifestyle symbol and not simply a flexible means of communication.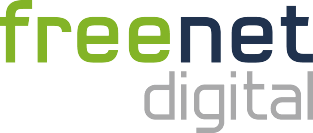 We offer our customers real value for their mobile devices, and our partners a very reliable platform to market their products online whether on web or mobile.
Idean: We're the experience design agency you've been looking for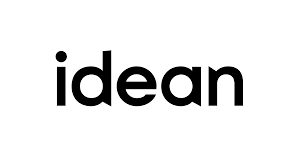 Idean is a global experience design agency dedicated to providing comprehensive digital and customer experience design for brands. Rooted in a deep understanding of people, we help the world's leading companies envision new strategic opportunities, design and build essential experiences, and change their cultures by building competency in new ways of working and digital design thinking.
Interim Group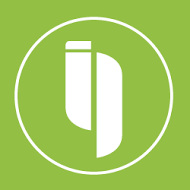 Our Network – Your Solution iRecruiting and iContracting – we create the perfect basis for long-lasting and successful employment relationships. Because we recruit people – not CVs.
Lidl: High-Quality Low Prices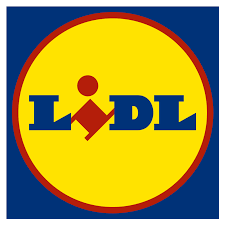 We're revolutionizing grocery shopping. We have a less complicated process that allows us to simply deliver low prices, high quality, and the best shopping experience for our customers.
Machino: Used Construction Equipment

Machinio is a global search engine for finding used machinery and equipment. Our comprehensive database contains more active machinery listings than any other website.
Movinga: RELIABLE PARTNER FOR YOUR MOVE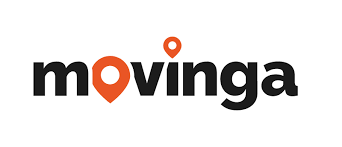 Removals are more than our job, they are our passion. In order to share this passion, we've made it our mission to provide exceptional removals at fair prices.
Productsup
Enterprise cloud software for product data syndication and feed management
Productsup is the leading cloud-based solution for product data management. Import product data from multiple sources, analyze and optimize it, and distribute custom feeds to unlimited destinations – quickly and easily.
Talent.io
Great Jobs For Great Developers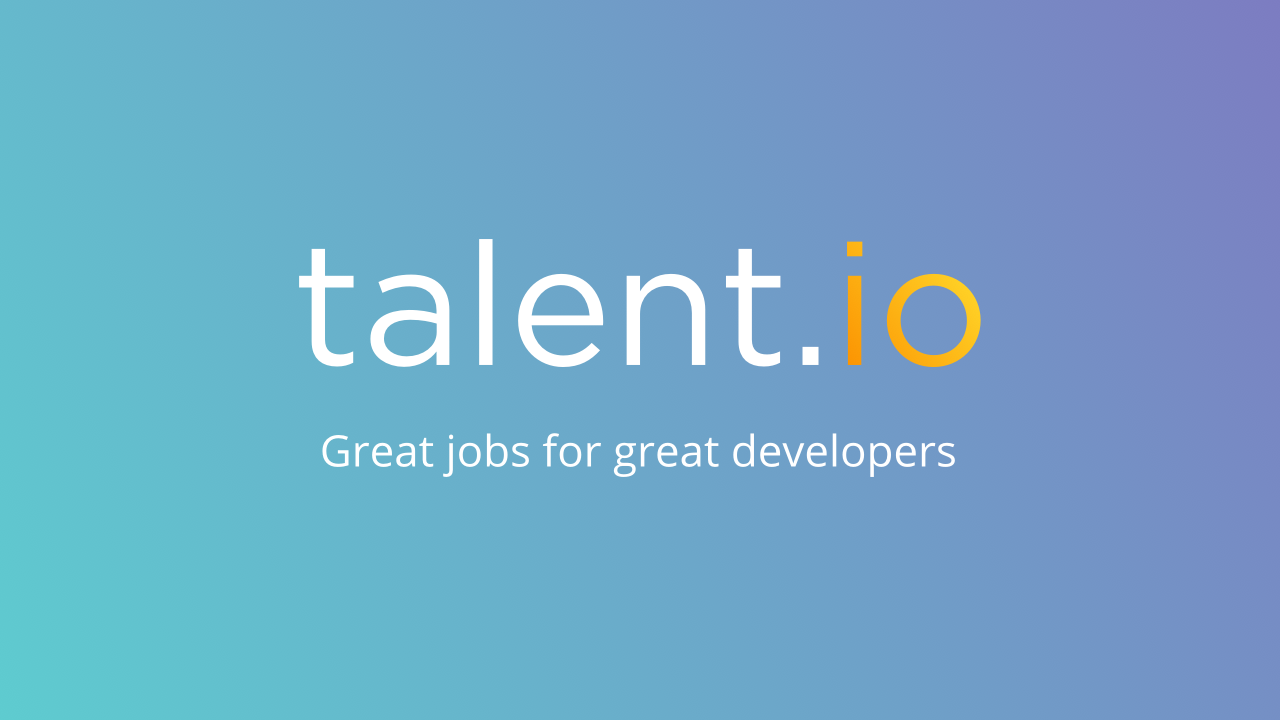 Find your next tech job in one week. Salaries from €35k to €100k. Permanent, Freelance, and Internship positions. 2000+ tech companies are looking for developers on talent.io Don't waste time applying to companies. On talent.io, companies apply to you.
Teamleader
CRM, project management and invoicing in one simple tool

Teamleader helps you and your team to work smarter, so your small business thrives. Since Teamleader allows you to take charge of operational essentials, you can focus on projects and relationships. We're friendly and approachable, and devoted to our users; we want to inspire them to be more efficient.
TRIFACTA
PREPARE RAW & DIVERSE DATA FASTER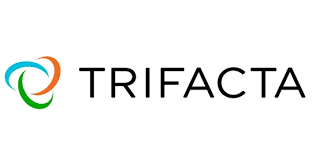 At Trifacta, we have brought together the brightest minds in data to solve the industry's biggest challenge. Over 25 years of research between Stanford and UC Berkeley led to Trifacta's breakthrough user experience, workflow and architecture. With Trifacta, organizations can transition from raw data to actionable intelligence with greater speed and accuracy than ever before.
Urban Sports Club: YOUR SPORTS CLUB
Urban Sports GmbH offers a flat rate for all kinds of sports activities in the city. Club members can choose between 40+ activities (ranging from a classic gym workout, swimming, yoga, or bouldering, to team sports and lots more) and over 1.000 partners in Germany's major cities including Berlin, Hamburg, Munich, Cologne, Frankfurt, Stuttgart, Dusseldorf, Nuremberg and Leipzig.
AllCloud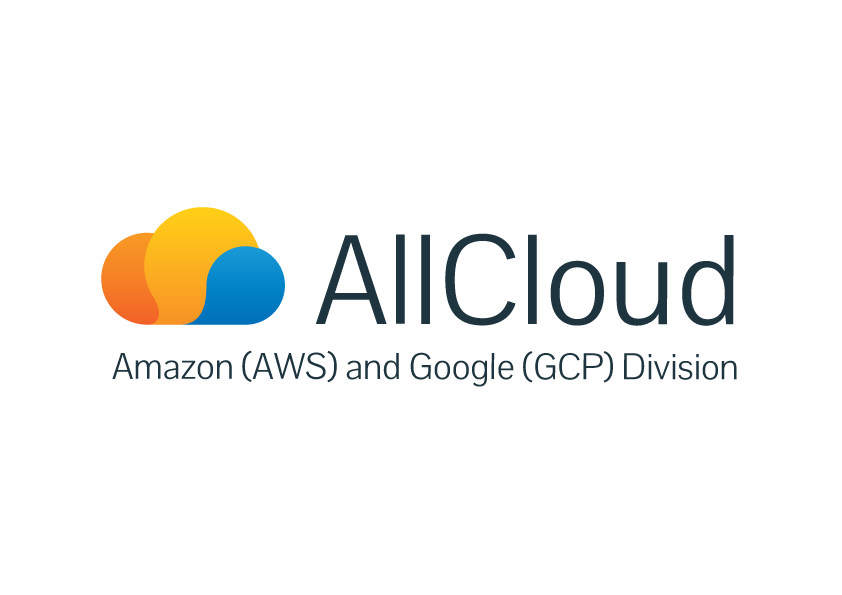 AllCloud is a leading global Cloud Solutions Provider with expertise across the cloud stack, infrastructure, Platform, and Software-as-a-Service.[/vc_column_text][/vc_column][/vc_row]