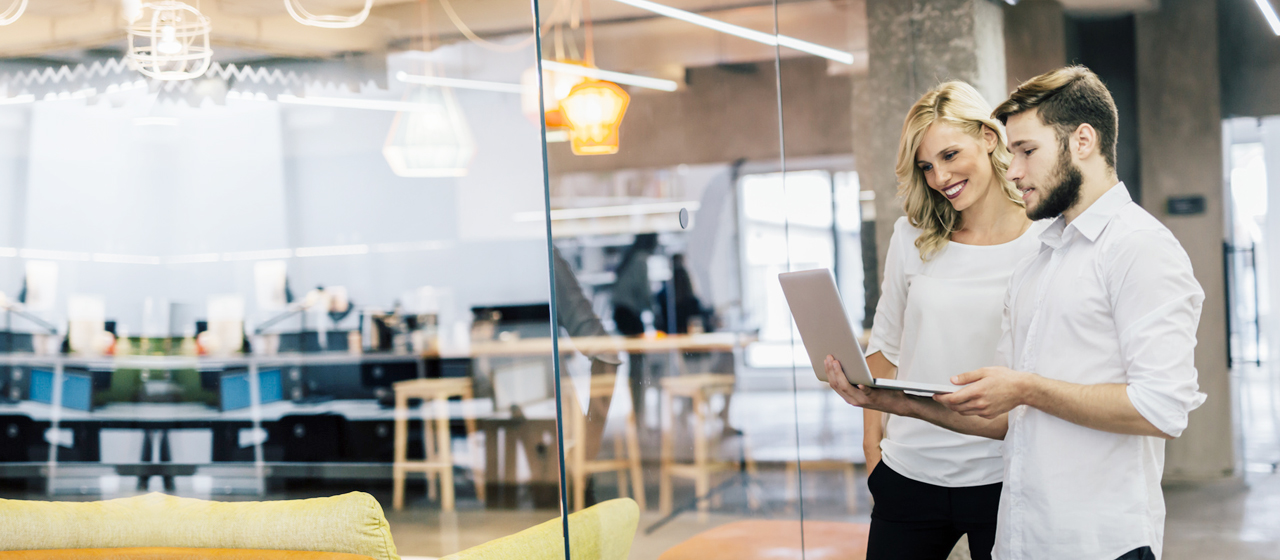 more than just a job? get off to a flying start with the sellbytel group
The SELLBYTEL Group was founded in 1988. During the course of two and a half decades, what began in Nuremberg has led to a great number of high-valued strategic partnerships with seven brands and more than 60 locations and local offices around the world. You can find the key milestones of our company history here – short and to the point.

Our objective is to secure the greatest possible added value for our clients – through individual solutions in the management of your customers. How? Perfect with absolute precision, always present where you recognize a demand: presales, sales and post sales, customer services or back office solutions. Whatever you opt for, SELLBYTEL always supplies you with highly efficient services. Our portfolio is as wide-ranging as your challenges. Hence our success and growth since our establishment in 1988.
Always in view: your success.
Service quality: optimized.
sellbytel.com wants everything to run as smoothly as possible for you and your clients. In order to ensure this, our teams work exclusively for your company. Through external and internal benchmarks, we optimize processes and keep the costs low. The results back us up: higher resolution rates, short processing times, increased quality.
Customer satisfaction: maximized.
Continuously optimized service quality ensures constant satisfaction amongst customers. The proof: our very high average value of more than 95% in customer satisfaction surveys.
Revenues and customer value: increased.
Satisfied customers are loyal customers. And they're happy to purchase again. We take advantage of this satisfaction and loyalty amongst your customers, whenever it makes sense, as the basis for up-selling and cross-selling. This reduces your costs, increases your revenue and, of course, the value of your clients.
On the right path – from the very first day
Congratulations! Have you just successfully finished your school career? So now it's high time to get on with life: as a trainee with the SELLBYTEL Group, you' will become familiar with all the departments from the outset. After just a short time, you will become a regular part of the team and will take on responsibility for your own assignments.
We are currently training commercial staff for office management. We set great store for the best possible development for our junior employees. Specially designed communication courses, training on the job and project work assure you of a perfect start to your professional career http://www.sellbytel.com/en/career/open-positions/.