Lennon Wright is the premier Tech Talent Recruiter in Germany, whose candidate-centred focus has been changing the lives of Technology professionals for the better since 2015. We are honoured to and are happy to announce that Lennon Wright is going to be part of our two main Job Fairs in Germany –  the Berlin Tech Job Fair 2019 and the Munich Tech Job Fair 2019. Help yourself to a ticket, you don't want to miss out on this career-changing opportunity. You can grab your tickets here!
Lennon Wright's team of Talent Experts will be at both events to share their hottest jobs across Germany. The future of Technology job-searching belongs to the candidate and Lennon Wright wants to help you find your dream job.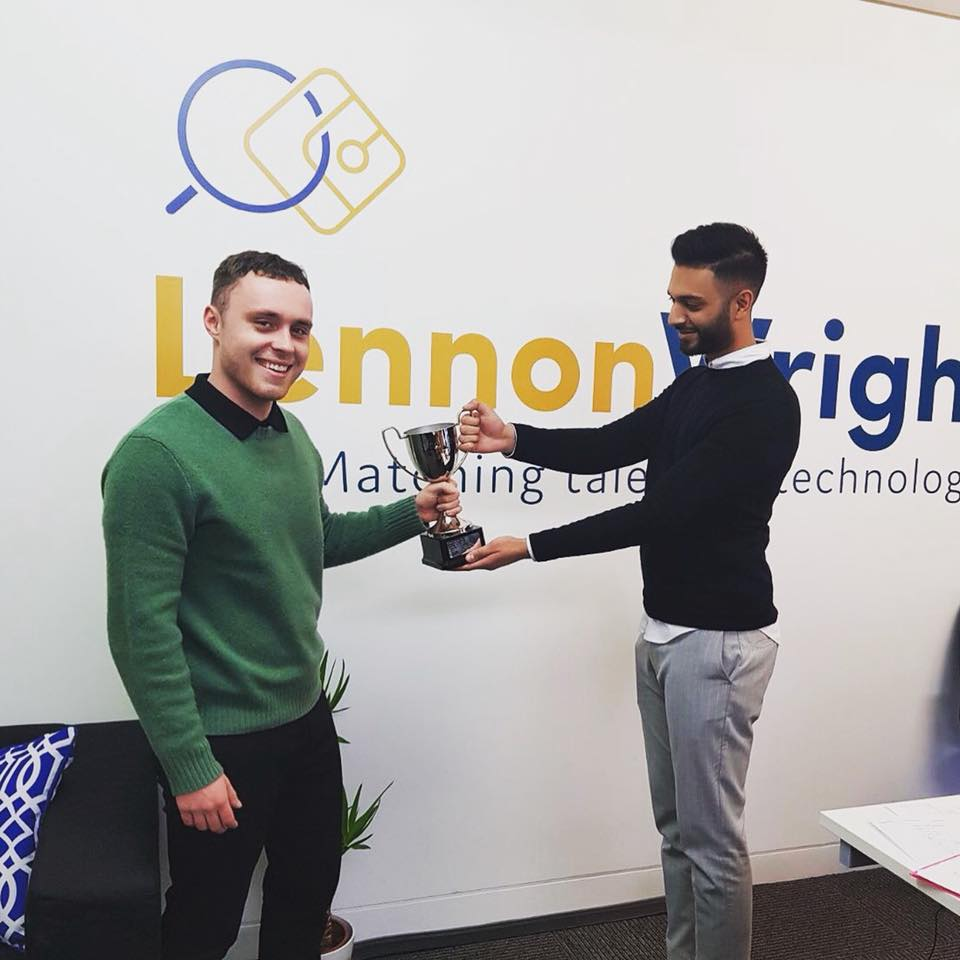 Check out their tech talent management experts in this interview with the engineering people manager.
"We love that we push people to grow. We work in a people business and we love the challenges and rewards that come with that. There is no better feeling than helping somebody to find their dream job! We make a difference and we are proud to say that over 850 people have found their dream job via Lennon Wright since 2015!"
"Our 2020 vision is to be the #1 TechTalent brand in Germany. We want to grow our offices in Munich, London and Richmond, VA as well as opening further offices – our next office in Berlin is opening in January. The possibilities in the Tech world are endless and so is the talent. We aim to be the leading Tech Talent champions for the Tech World."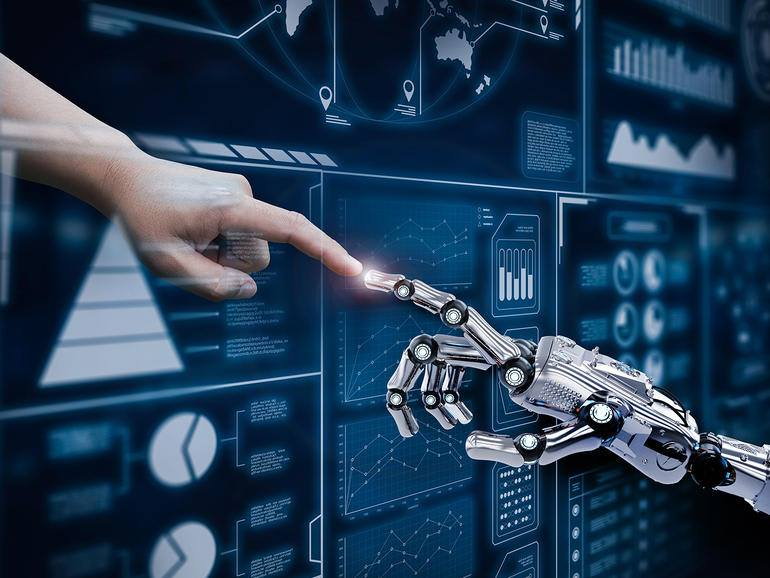 Some of Lennon Wright's exciting plans for Tech Talent include:
Rolling out a Career Consultancy service to candidates across the World!
Regular networking events in Munich and Berlin to our Freelance and Permanent Talent Communities
Regular giveaways, incentives and bonuses to our Network
CV and Interview workshops in cities across Germany.
Find Lennon Wright on their Website  and Twitter and Facebook, for more information and updates.
Looking for a job, your next co-founder or recruiting your tech talent? Munich Tech Job Fair on 24th October and Berlin Tech Job Fair on 7th November 2019, are the events to attend. Visit Tech Events for more information about the events and how you can get more out of the experience and also get yourself a ticket to an event!
Website: Techmeetups.com  visit and treat yourself to a community of tech business events and support!
TechMeetups.com 8 years. 21 cities. 68 job fairs. 1100+ hiring companies. 60,000+ job seekers.