Daniel Gutmann, will be presenting  Laband.me to the TechMeetups Berlin community at Drinks & Demo Night! Berlin 2013 on April 22nd at betahaus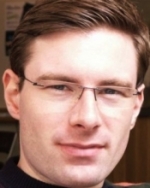 About Company: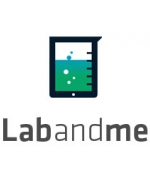 Founded in 2012, Laband.me is providing researchers with cloud-based and mobile tools that speed up laboratory based research. Labandme brings data capture into the 21st Century with our tablet software and automated analysis in our webapp. Your Data is constantly available in open formats to share with other scientists and backups are entirely automated.
Laband.me is a SAAS platform offering life-science researcher a webapp and supplementary iPad app.
The iPad app manages the researchers experimental lab work with remote messages (SMS, Email) and audio reminders. Smart entry helpers allow the user to record even the most complex numerical types of data in scientific formats.All experimental results are automatically synchronised to the users account.
The webapp allows researchers to quickly create laboratory protocols complete with media rich supplementary information and generate complete lab-reports for sharing and filing.- The user can build a data repository that is fully indexed and searchable.