Jeremy Dorilas, will be presenting Kowidi to the TechMeetups Berlin at Drinks & Demo Night! Berlin 2013 on April 22 at betahaus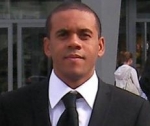 Founder & CEO at Kowidi
About Company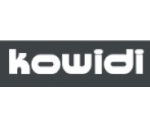 Kowidi was created in March 2010 by Jeremy Dorilas when he was student in Chongqing city. He created Kowidi to help people find information and get up to date about everything that happen in their city.
'We will focus first on companies, administration and small business in European market. Then on regular users. Our next product will be a mobile application' shared Jeremy.
Kowidi can be used in English, French and Chinese. Soon it will be available  in German and Russian.

Kowidi aims to be the memory of cities.