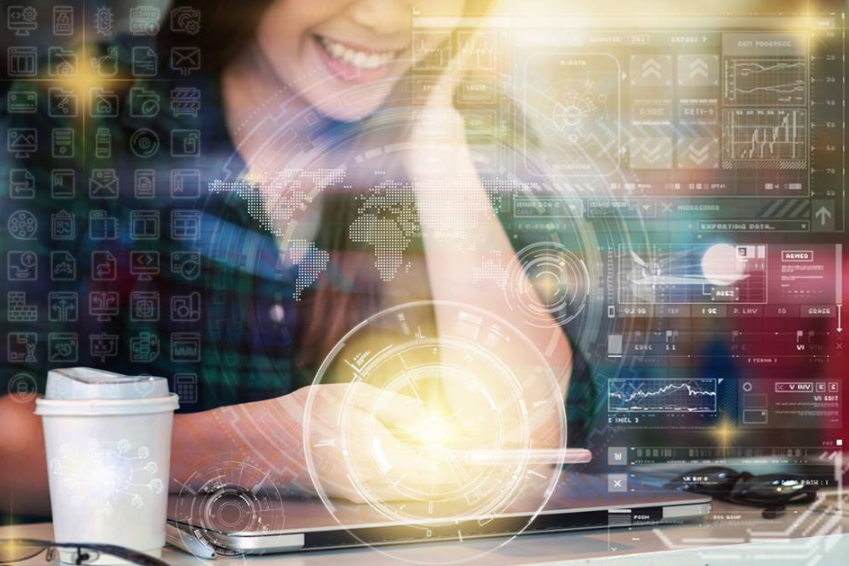 Running a business is not easy! Challenges are everywhere. From planning to decision making, managing a business involves complex processes. But, this generation is lucky because there's K2, a powerful application that helps simplify complex business processes.
K2 was one of the participating companies at our recently held Barcelona Tech Job Fair last 4th of April. They were looking for people who will help them continue the success they already started. They are an award-winning business application software company with five locations and 500 employees around the world. Their business applications and tools help people worldwide create successful solutions and increase mobility.
In this article, K2 explains how artificial intelligence (AI) and machine learning can improve business decision-making. (by Andrew Murphy Vice President, EMEA)
AI refers to different fields of study, which include – but are by no means limited to – robotics, machine learning, neural networks, natural language processing and the type of AI that's often explored in science fiction: artificial general intelligence. The central goal of AI is to create a smart machine.
Machine learning is helping businesses today. One key area where AI and machine learning can create value in companies today is the acceleration of the decision-making process. Machine learning has the ability to analyze vast data which delivers faster and more accurate results. It can gain valuable insights from data in a way that humans cannot.
In order to automate well-structured decisions, setting up a machine learning framework is suitable for organizations. It analyzes not only business data but also typical trends in the approval process. Machine learning provides objective and data-driven answers when organizations need to make a choice.
While managers may not be fully replaced by algorithms, machine learning technologies can provide valuable management guidance and support. In five to ten years, there are two possible scenarios:
Machine learning capabilities will evolve further along the same path – to support managers to make fast, informed and accurate decisions without the intervention of C-Level executives (although the board will still be required for exceptional decision-making situations).
Dealing with an AI agent that is able to make decisions on behalf of the team, with the attributes and capabilities of a person running a department.
It's important to understand the limitations of this technology as AI and machine learning are still developing. However, if one organization remains hesitant, they could miss the valuable opportunities that today's machine learning technology offer in business.
SOURCE: https://www.k2.com/blog/machine-learning-business-decision-makin
K2 empowers companies by providing them with a powerful tool that enables them to create their very own business process application. They help transform what already exists into a more flexible and innovative platform. K2 changes the perception of what is possible.
Want to know more about K2? Visit their website and see this company's success over the past years. They are also available on Facebook, Twitter and LinkedIn.