Jörg Czekalla, Ticope UG will be presenting his company to the TechMeetups Berlin at Drinks & Demo Night! Berlin 2013 on April 22 at betahaus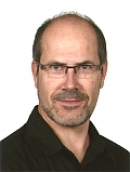 About Company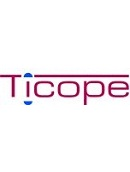 Ticope is a software and consulting company that specializes in products and consulting services relating to mobile working.
We advise our clients in the corporate development
Our main focus is telework / mobile computing.
In humans, stand with your duties at the center.
Ti me – Co llaborate – Pe ople was founded in 2005. Background was the recognized need for counseling skills to manage change from an industrial to a knowledge society.
About Product:
JACAMAR – the easy way to structure and collect data.
JACAMAR software is the ideal application to collect, edit and share structured data in a team. Continuously include new results into your work, arrange work flows, broaden the circle of your team members and tasks. Just let your projects "grow".
We show the easy data modelling and usage of JACAMAR tables and views.