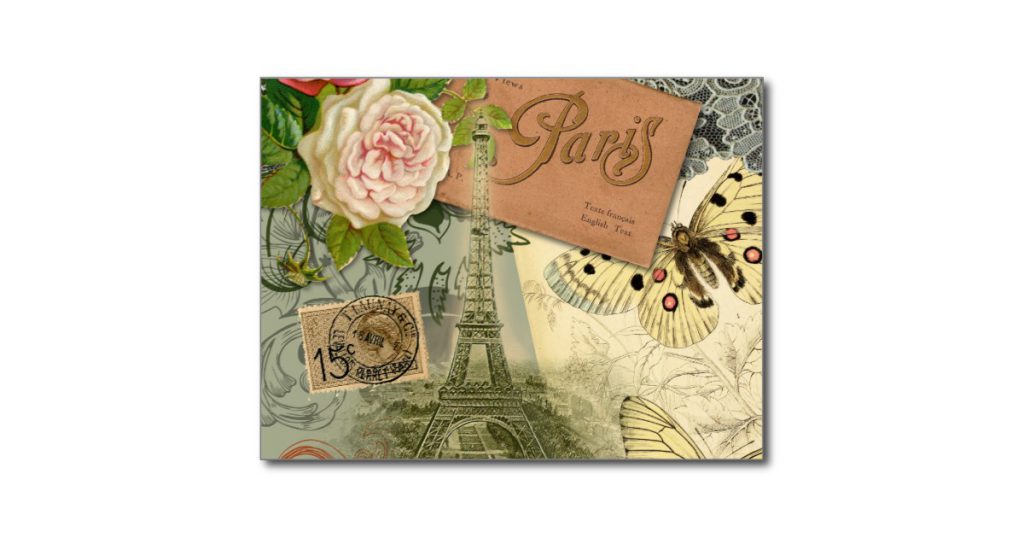 We were very apprehensive about our inaugural  Tech Startup Job Fair in Paris. Many things worried us – on one side were the ongoing floods which reached record levels, on the other side were the striking workers against the governments new labour reforms. There was the threat of football violence and lastly the terrorist attacks in the city! It felt we were being cornered from all sides. Any one of these things could throw our event off balance which would be a disaster for us.
Nevertheless we persevered. We landed a day before as the weather was turning from average to awesome which helped flood waters recede. Saw no signs of striking workers just your early morning rush to get into Paris. We were a couple of days before the Euro 2016 saw avoided any football fans.
Next day we reached the venue 42.fr and were blown away !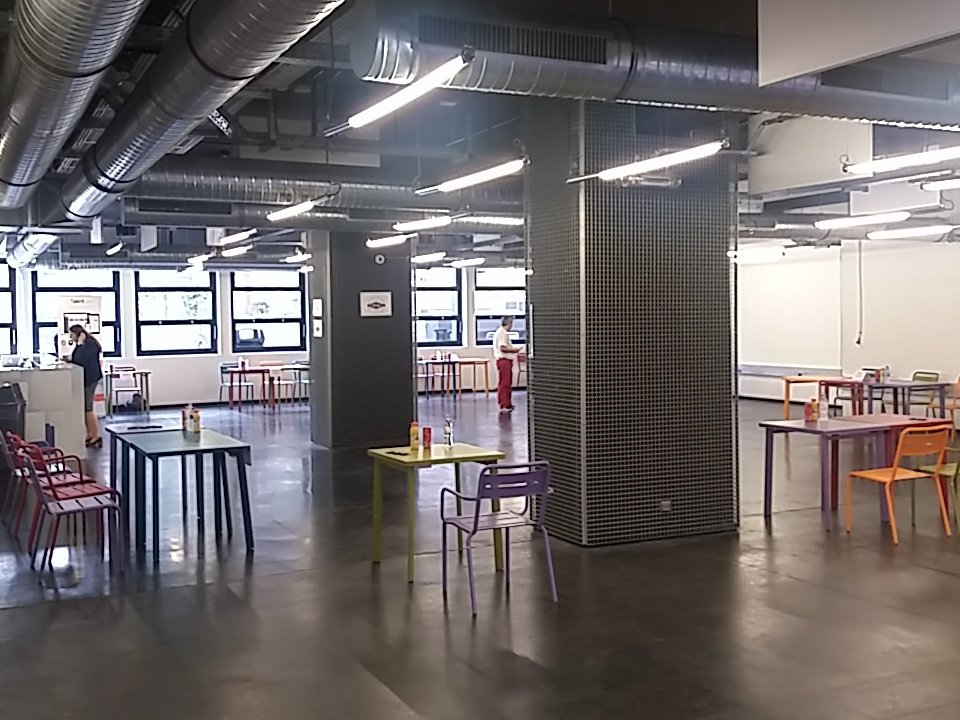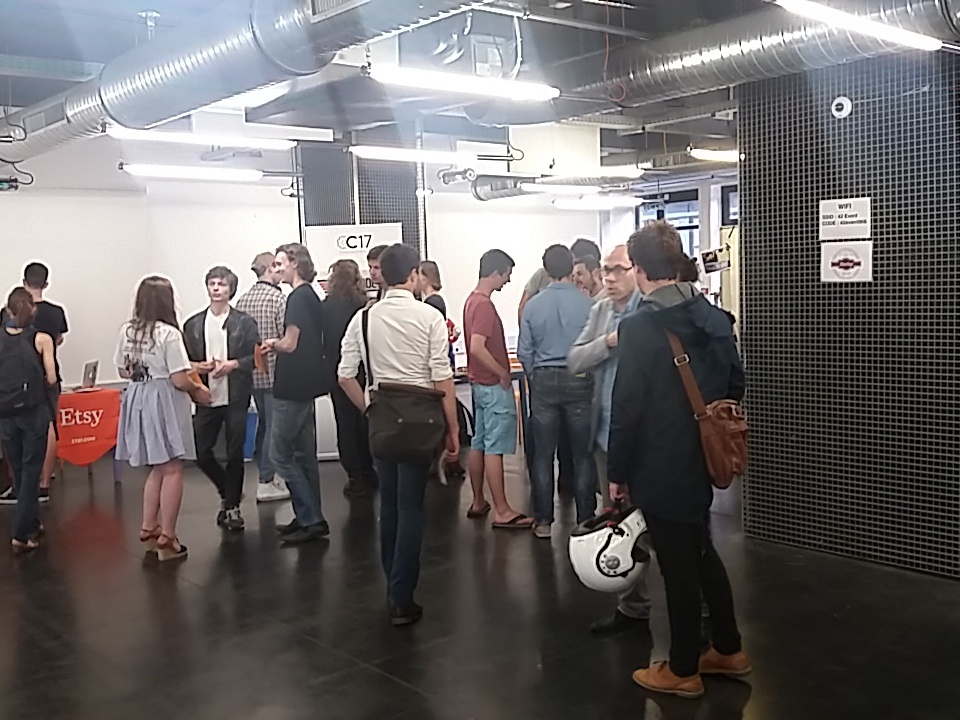 Here in the northern suburbs of Paris sat a modern building dedicated to teaching everyone how to code ! and the most awesome part – it was funded by one man from his own pockets ! Xavier Niel, french entrepreneur and philanthropist. And this isn't just a room with a few computers it's like a mini campus with coding halls, cafes and outside space all dedicated to help code and for FREE!
This guy is my new hero!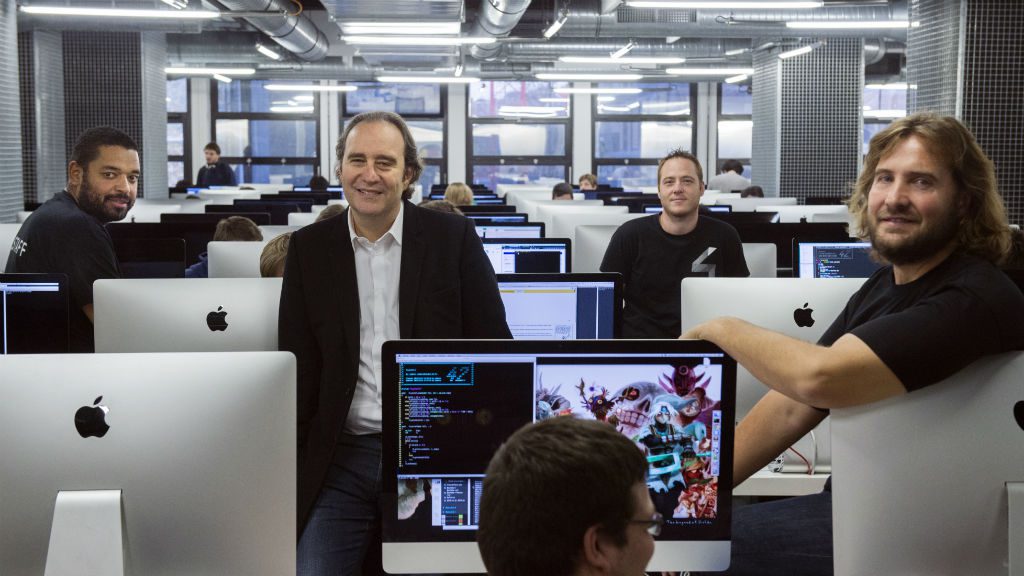 We met up with Charles Maublanc who runs admin at the coding school and was super helpful in giving us his space to organise our first Tech Startup Job Fair in Paris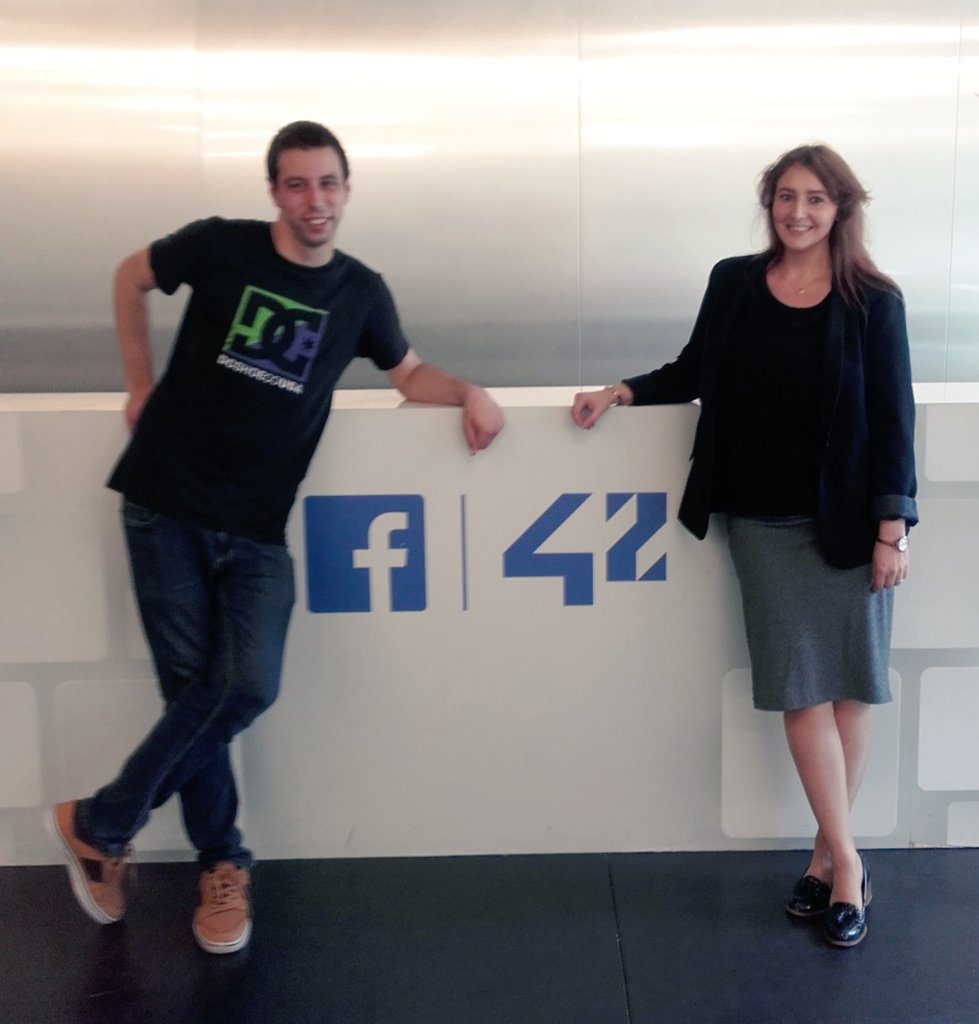 Next few hours ran like clockwork setting up the space, organising drinks, getting name badges ready etc. in preparation for startups and job seekers.
Slowly the startups started arriving to set up their stalls. First came the lively bunch at MadirCom Employment in France (unemployment, retraining, support for training and business creation)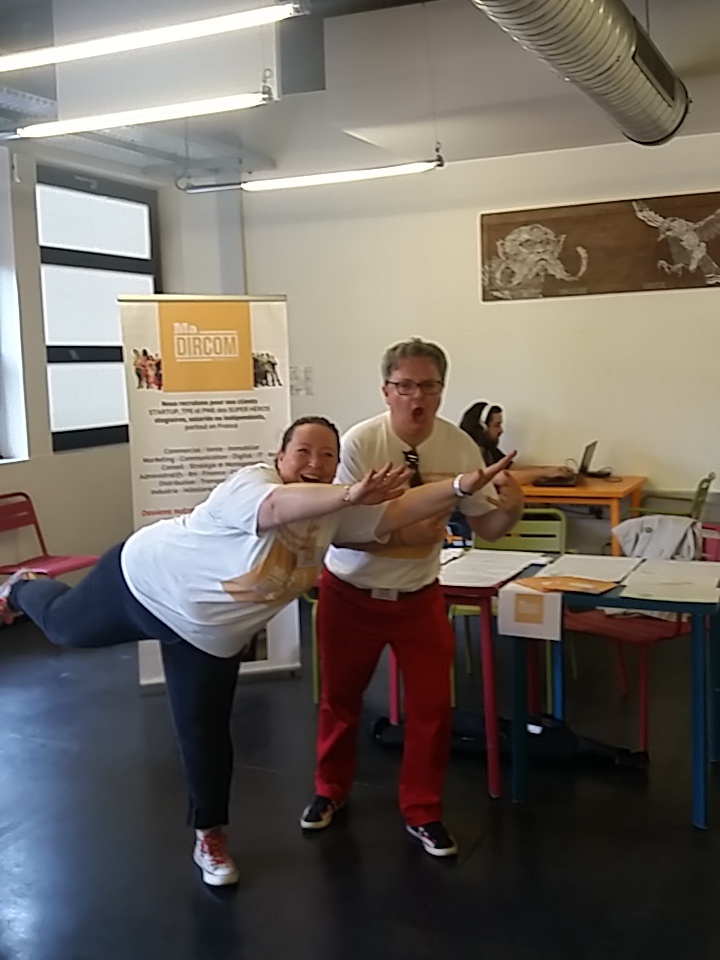 Followed by the one man team from TalentView that is trying to bridge the gap between Job Seekers and Company through video CVs.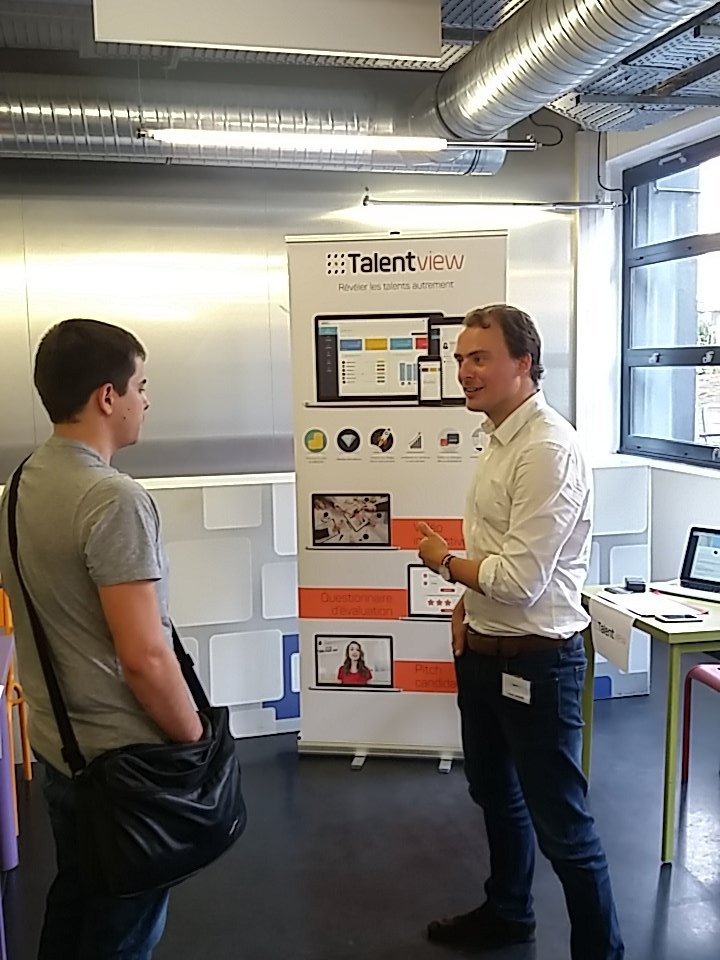 Other startups followed – Solocal, Etsy, A Little Market, Fabernovel(ex Buzzaka), Toucantoco, Flixbus,  Magency, Tech4Team, C17 Engineering, Softlaw Digital
We also started to get few early job seekers. Martin was quite eager and came in an hour earlier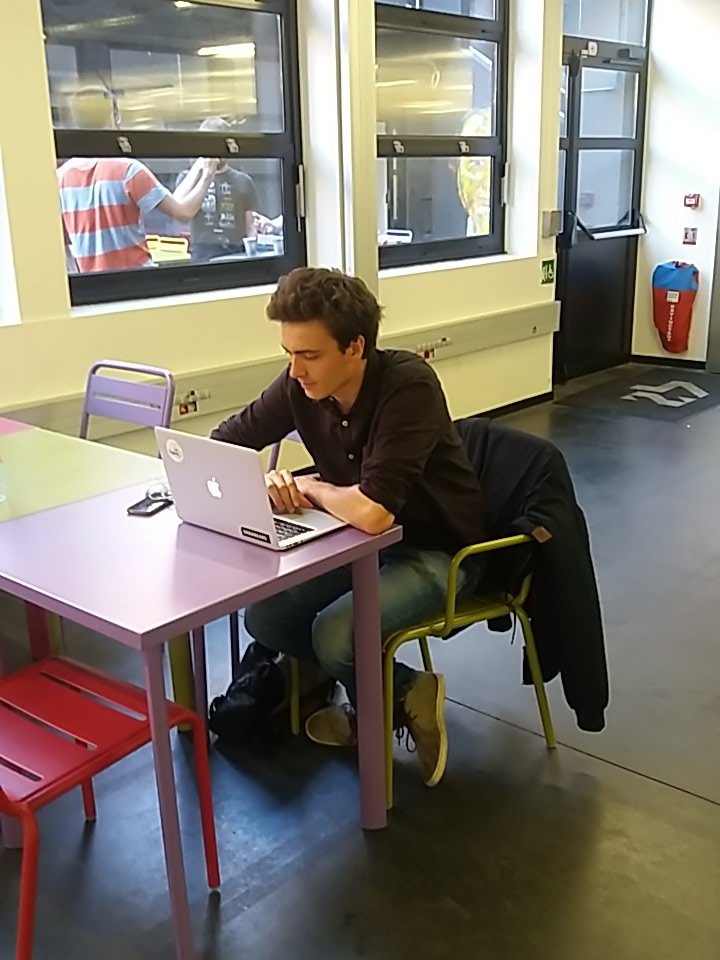 followed by hundreds others who started lining up ! The job fair was on !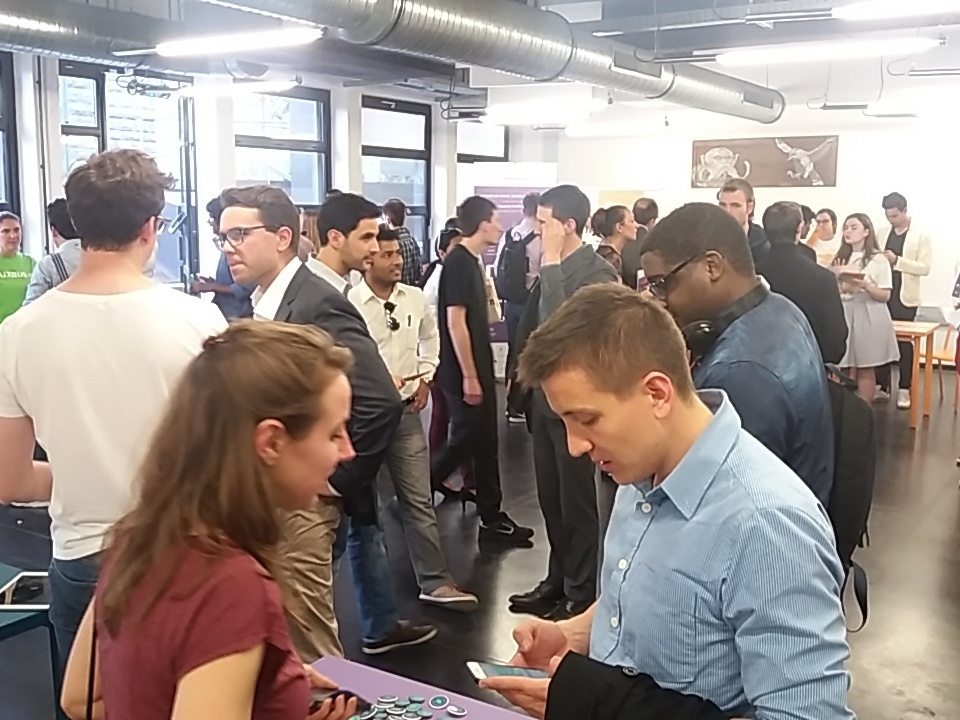 Here is a list of the Startups that took part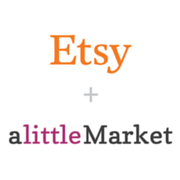 Etsy, a little Market
Etsy is a marketplace where people around the world connect, both online and offline, to make, sell and buy unique goods.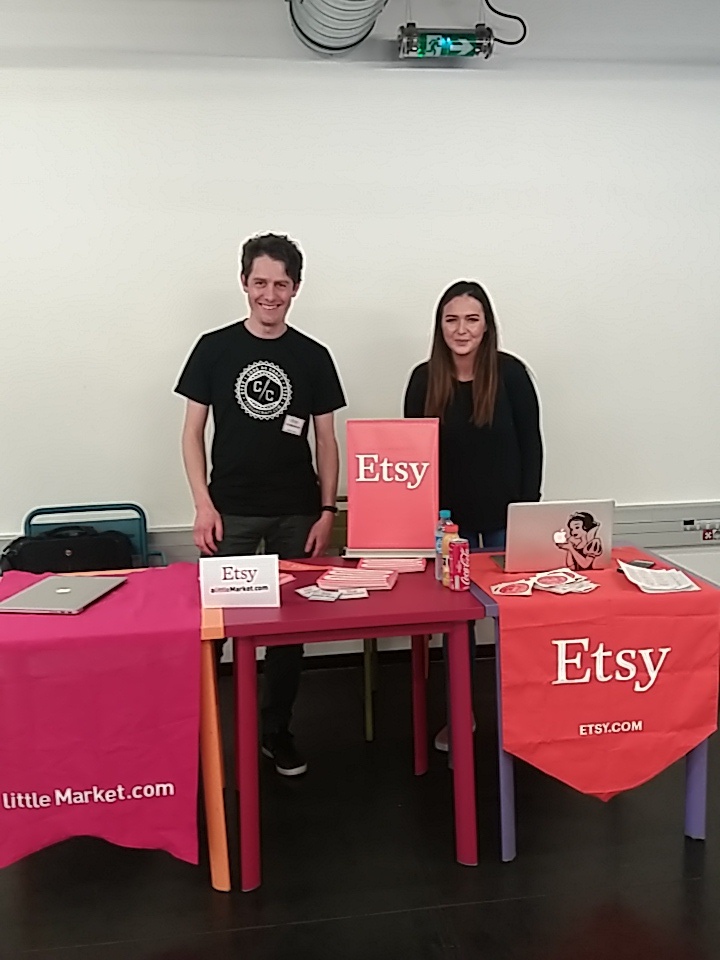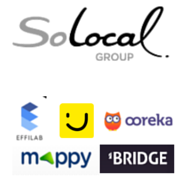 SoLocal Group ranks #1 on digital local communication. Through our major brands (PagesJaunes, Mappy, Ooreka and AVAL) and our partnerships with global Internet players (Apple, Google, Bing, Yahoo! and Facebook), we : manage the local presence on the Internet and the local communication of 530,000 businesses ; create rich and pertinent digital business content for our customers that is in tune with the targeted consumers.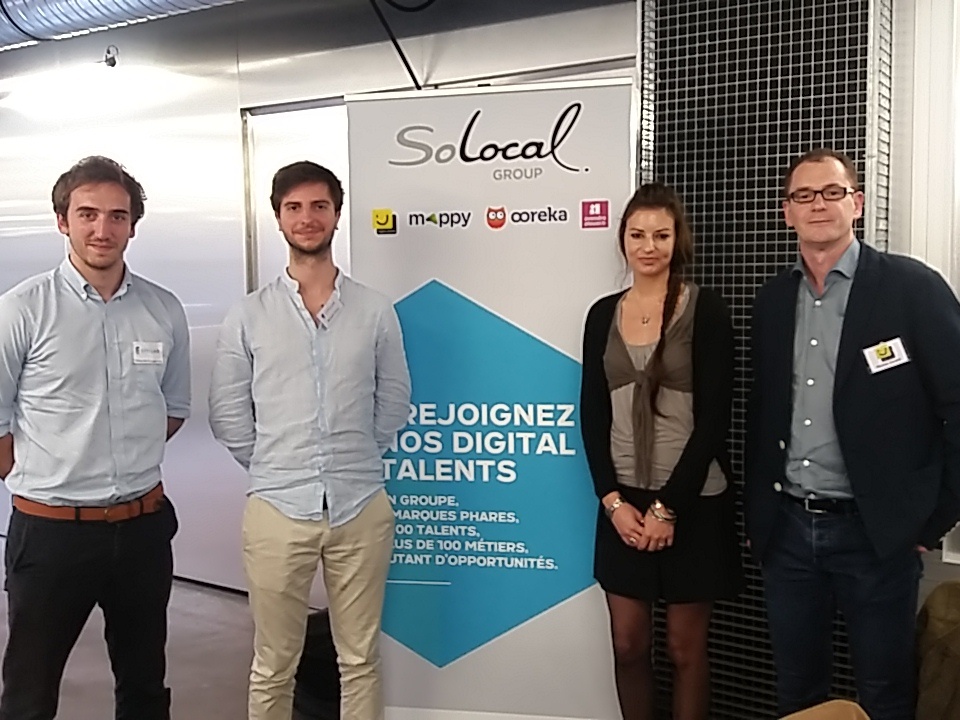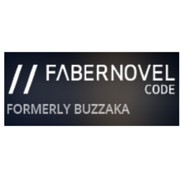 FaberNovel combines technology,design and emerging trends to invent new products, services, and experiences to help world leading companies to build growth at startup speed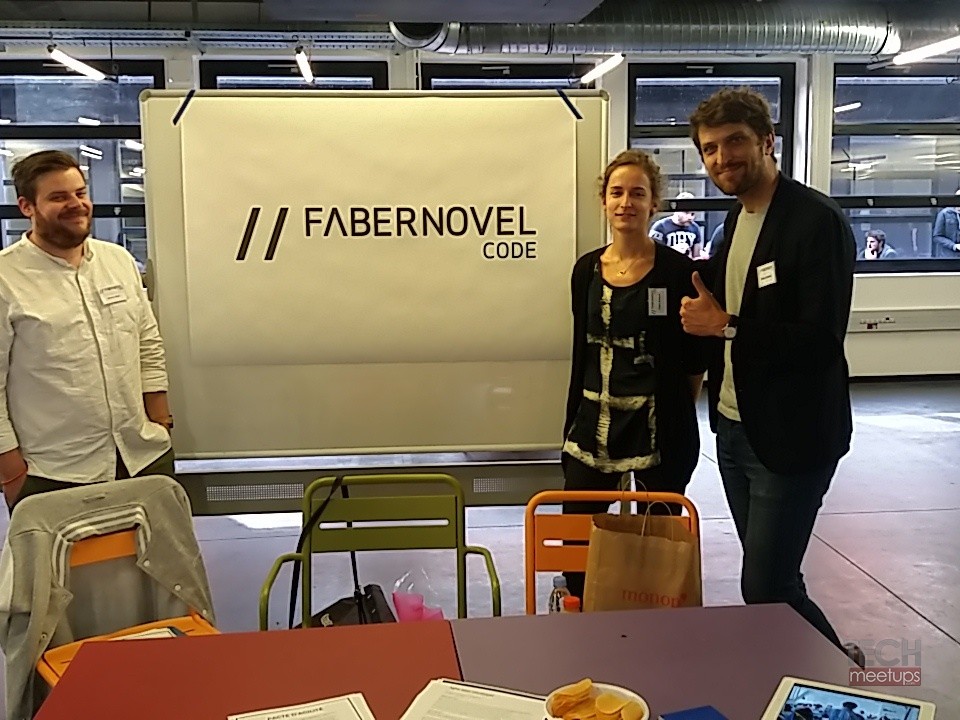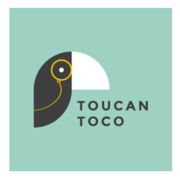 Make your Data meaningful and accessible by anyone inside your company. The right report or dashboard for your team, synchronised auto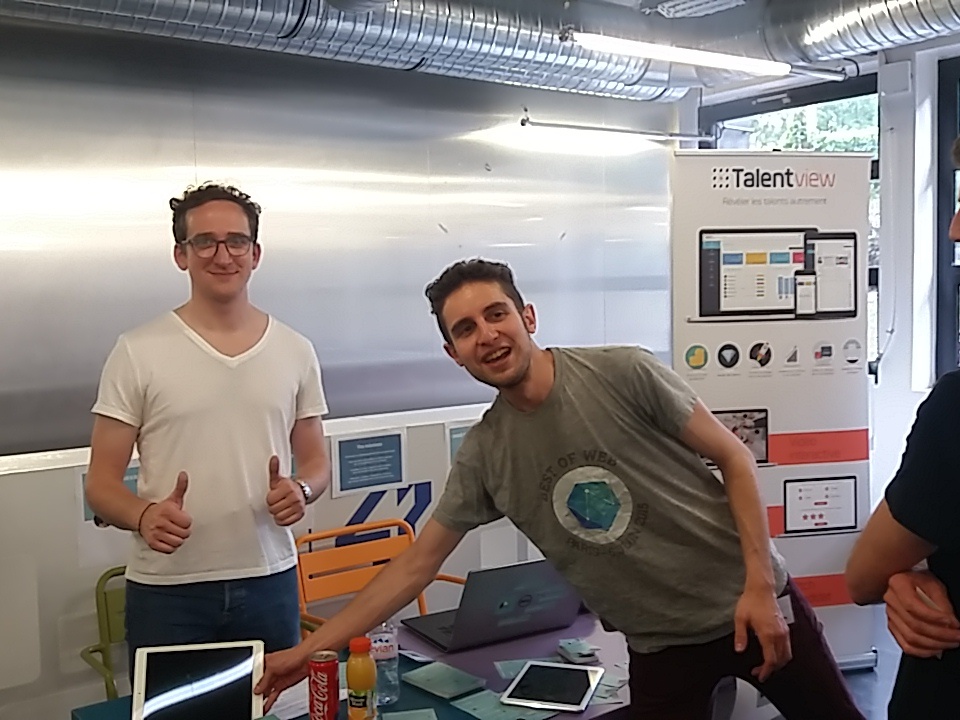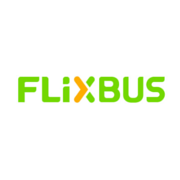 FlixBus is a young mobility provider and aims to establish a new kind of travelling throughout Europe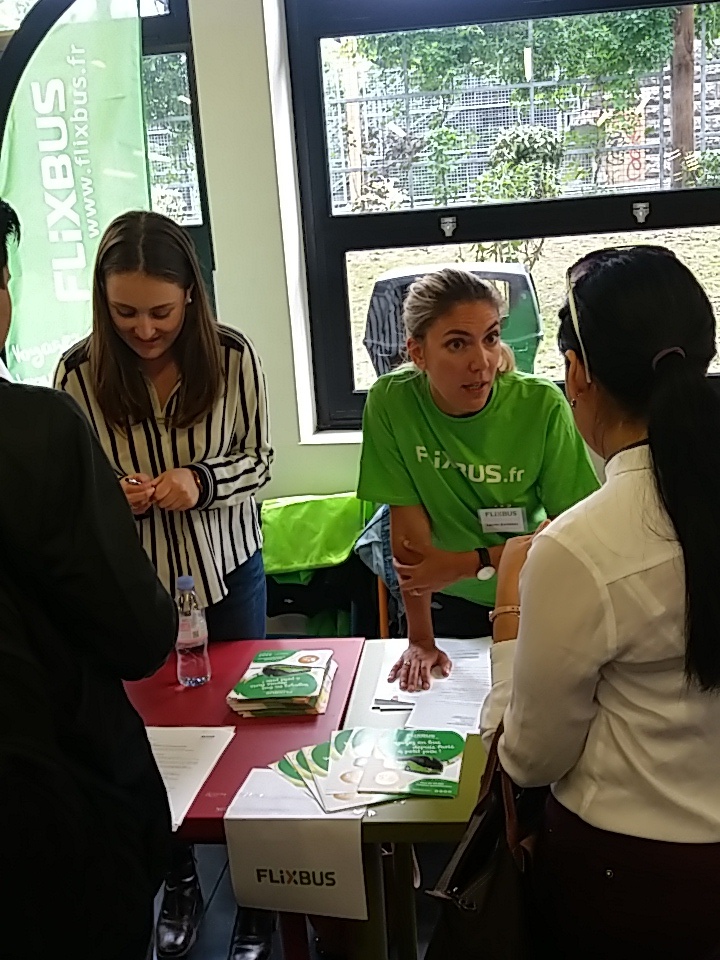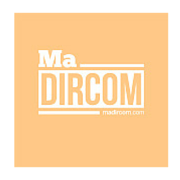 Employment in France (unemployment, retraining, support for training and business creation)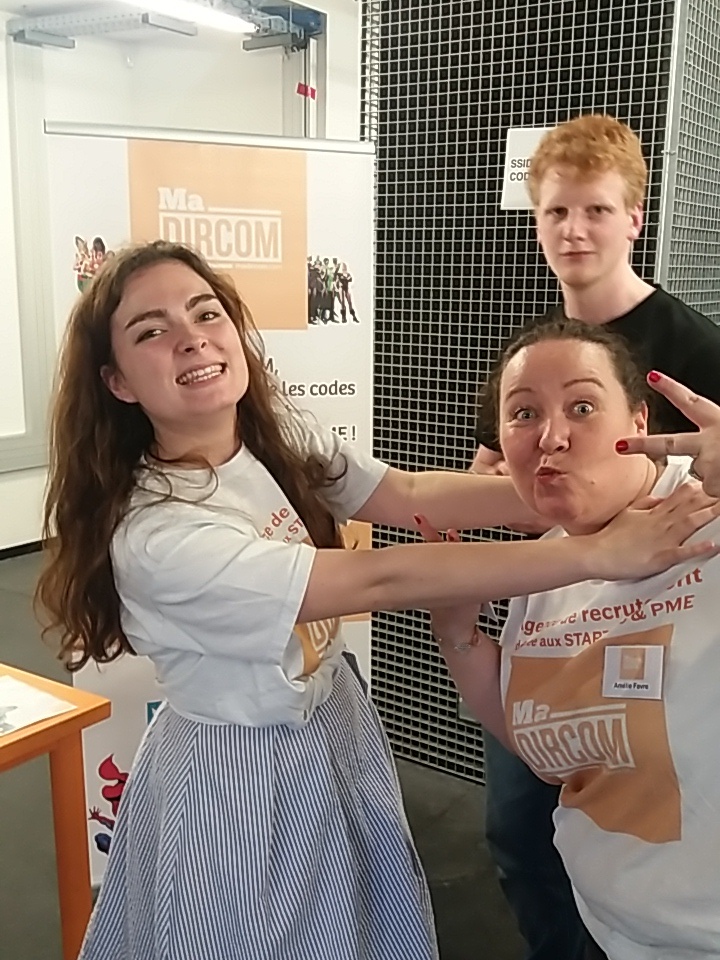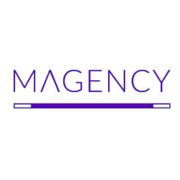 Magency is a leading digital engagement provider. We create mobile apps, interactive installations, and digital shows that inspire people to share, create, and collaborate like never before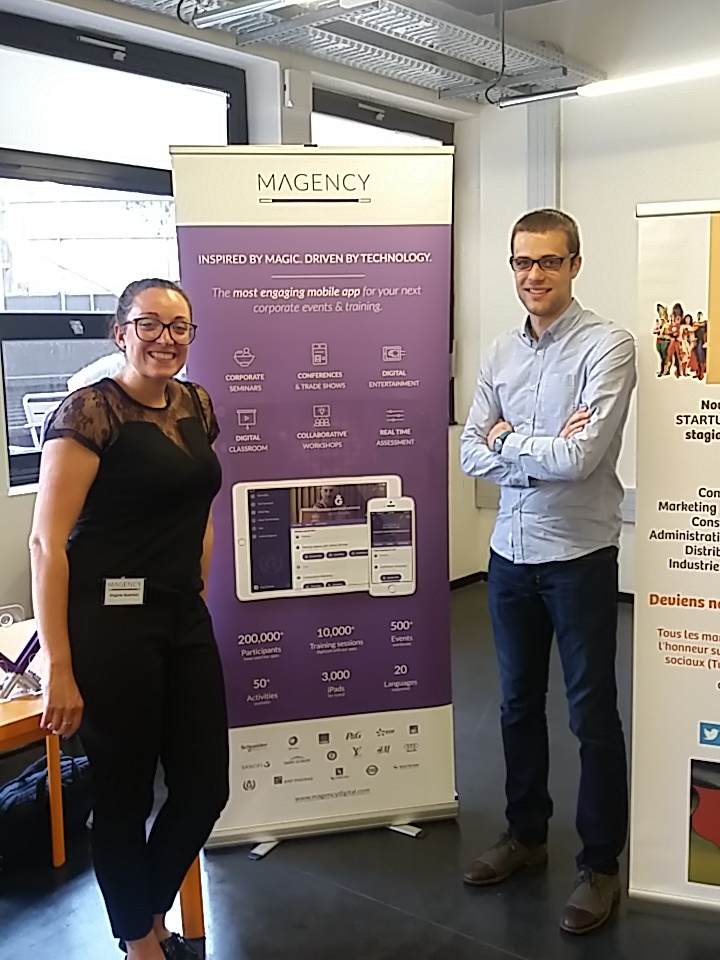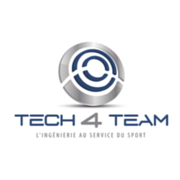 Tech'4'Team is a yield management software solutions publisher for sports and cultural facilities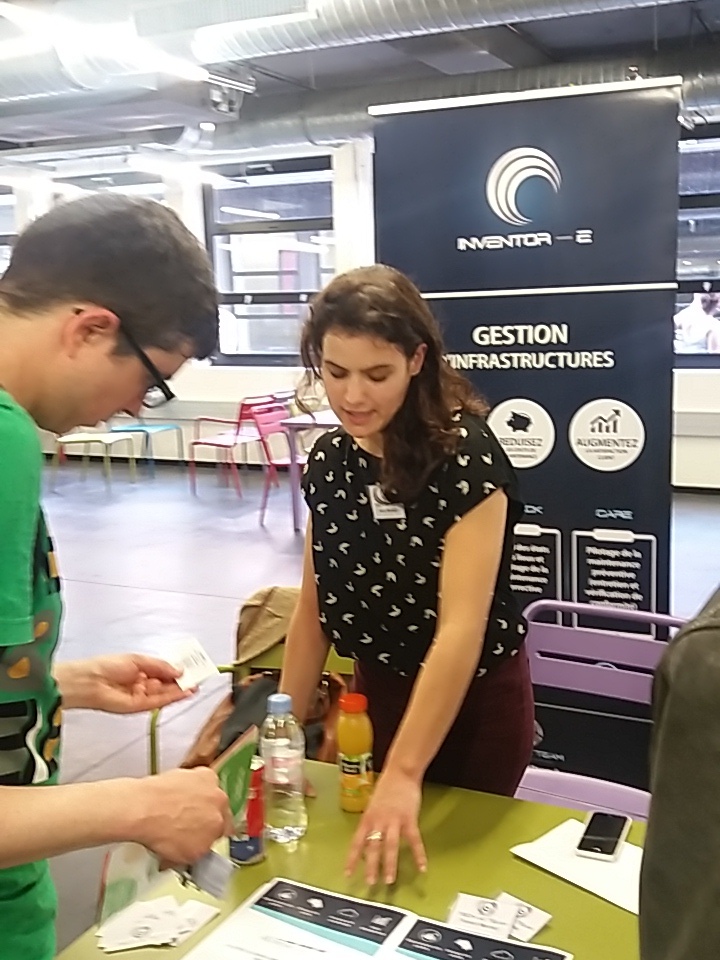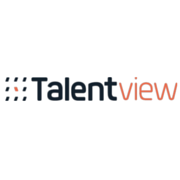 TalentView is a SaaS tool dedicated recruiters. Using video, the candidate will be able to apply different and interactive way.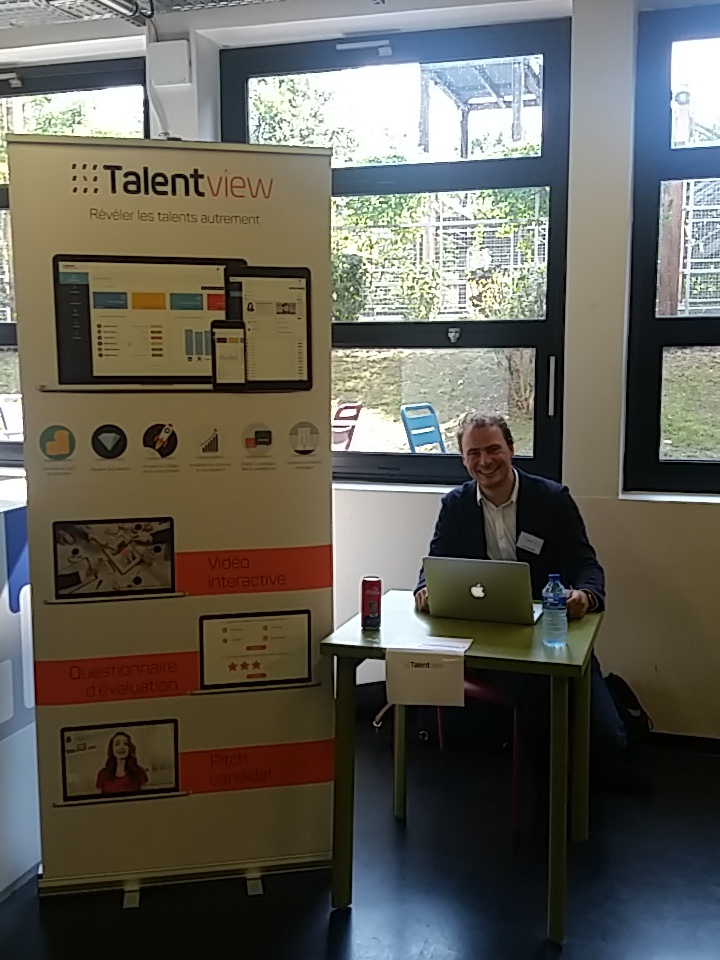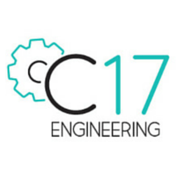 We specialize in Microsoft Dot Net technologies. Innovation is at the heart of our business. Our approach to consulting is to provide real expertise and turn the information system an actor at the service of the strategy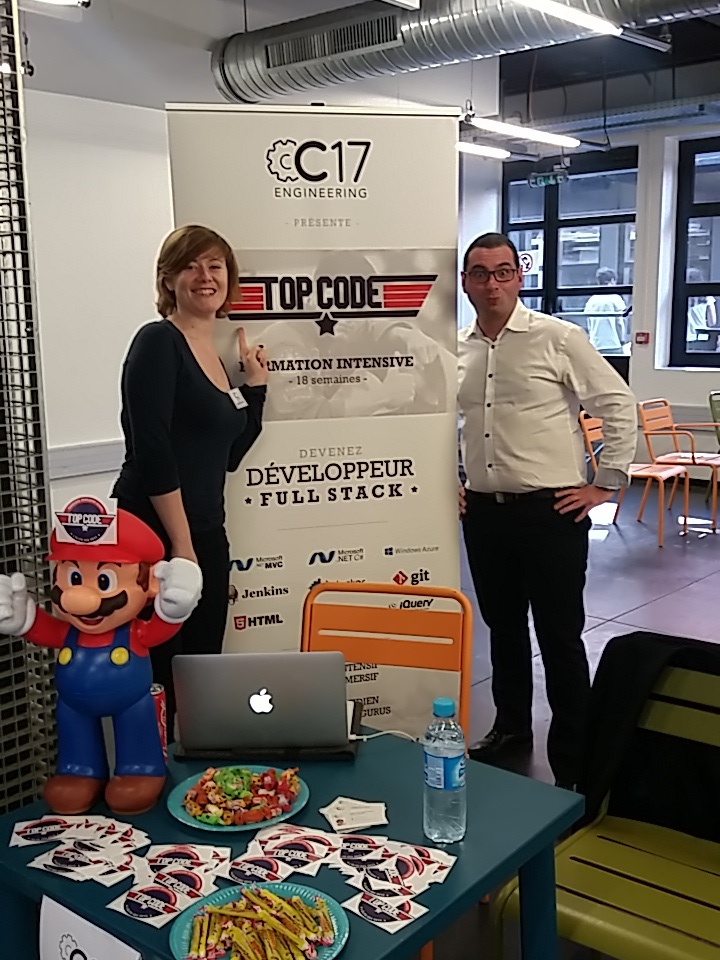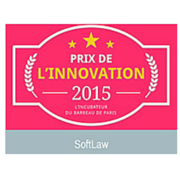 Digital Tools for Law Professionals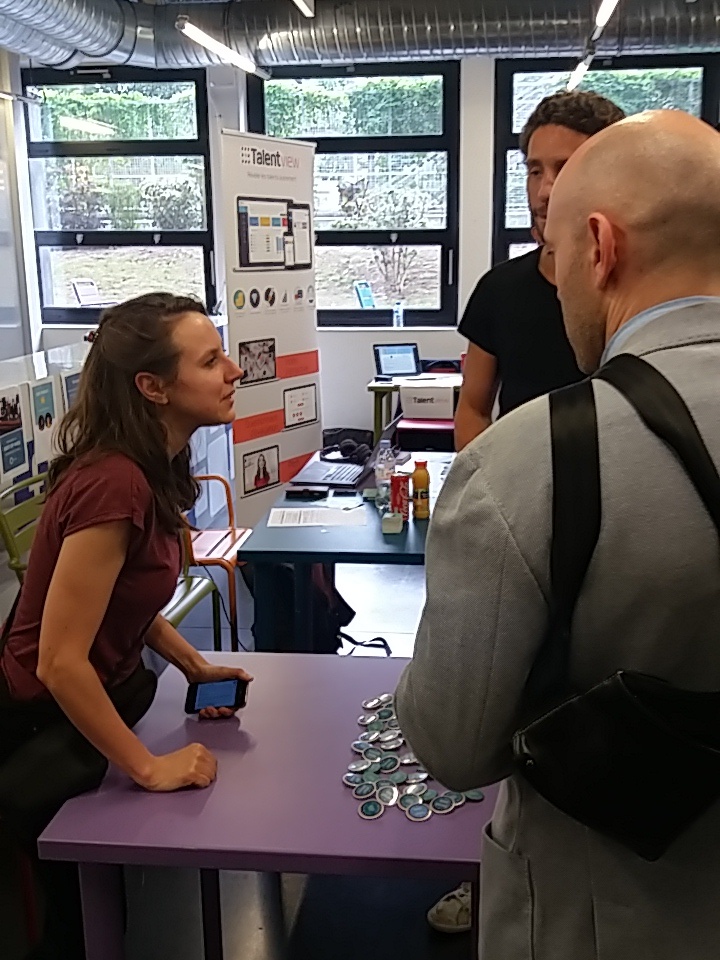 The first job fair in Paris was a success. We were surprised to see so many startups came out to take part and more so the number of job seekers wanting to join these startups. We had a good mix of techies, sales, marketing and students showing interest. We were happy with the results and would definitely repeat this again … possibly every 6 months. Au revoir et à bientôt Paris!