Original post by Kira M. Newman @kiramnewman via Tech.co  @techcocktail
In "How to Start a Startup without Ruining Your Life," startup advisor Rik Lomas provides his how-to guide to starting up for new founders. He goes over everything from naming and design to team-building and fundraising to sales, marketing, and more.
But one of the sections that sticks out is "How to find a tech cofounder." Lomas is the creator of Tech Jobs in London, so he's seen plenty of companies and individuals desperately seeking tech talent. The problem is that lots of "idea people" – whom developers tend to look down upon – are searching feverishly for programmers to bring their ideas to life. Meanwhile, lots of technical people want to retain their independence or get so many requests that any one job offer isn't so appealing. 
Here are four reasons Lomas touched on why you can't find a technical cofounder:
You look desperate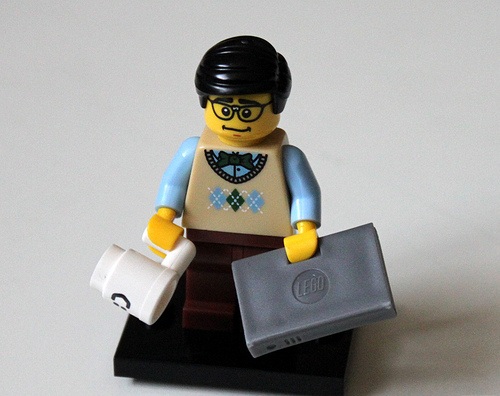 "Coders can be arrogant and they believe that they can build the whole idea on their own. Which is true…to a point," Lomas writes. The key is to show them how much value you're bringing to the table by doing some preliminary work on research, branding, planning, and more. Don't just literally go to a developer with an idea and ask them to sign on the dotted line.
You're asking the wrong people
Lomas was constantly asked to join startups as a technical cofounder and always said no. Why? Often because he didn't know them very well. Presumably, as in many areas of starting up, the key here is to try to get introduced by a mutual connection. 
Join our Tech Startups & Co Founders  @ G Bar at the Grosvenor Piccadilly, 3-4 Coventry Street , W1D 6BL London, United Kingdom, Tuesday, 19 May 2015 from 18:00 to 21:00 (BST)