Recruiting IT workers who have the skills your company needs requires tenacity, time and effort. It also requires some outside the box thinking.
Information technology skills are in greater demand than ever. And attracting the most skilled IT workers requires tenacity, time, and effort. It also requires some outside-the-box thinking.
Recruit with content
"Content is a long-term strategy," says David Patterson, president of The Kineta Group, Inc.. "If you lay the groundwork now, it greases the skids for when you do need talent. What I try to do is put out content — other people's content that I curate — that's valuable to the audience."
Patterson likes to build his network by doing informative and engaging webinars targeting his candidate market. And if webinars aren't your thing, you can create a Facebook group or a website where you can gather a tribe of like-minded IT professionals. "It's done wonders in terms of my visibility, Patterson adds. "When my clients have needs in my niche, it separates me from being just another IT recruiter."
Recruit with a vision
If tech talk tends to make your head spin, rest assured: you don't have to be a techie to recruit like one. Treff LaPlante, founder and CEO of WorkXpress and CitizenDeveloper.com, finds sharing a compelling corporate vision can overcome the challenge of finding IT talent. "They want to believe they are working on something that will change the industry or even the world," he says. "People want to feel like their work matters for something more than just money."
LaPlante tells recruits how the company (that creates a software development language that non-technical people can use) has realized that vision on a small scale and how prospective employees can help to scale it up. Recruiting tech talent sometimes means articulating your company's goals in a succinct and inspiring way.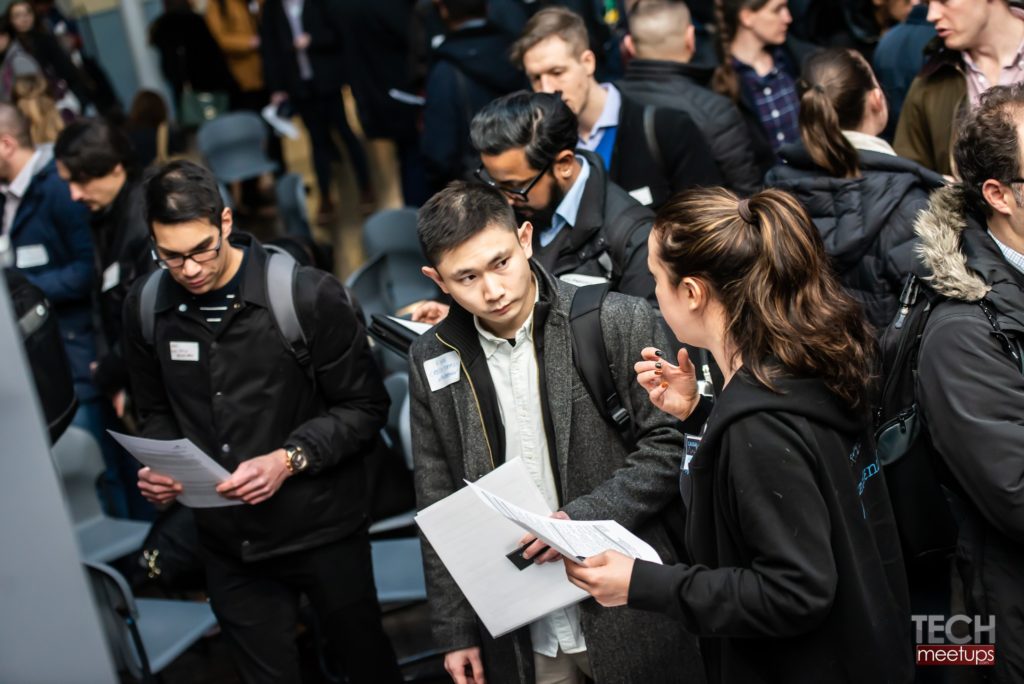 Recruit with events
Internal networking events with a catchy and desirable "hook" are a good way to expose potential recruits to your environment and culture, according to LaCinda Clem, executive director of technology staffing services for Robert Half Technology. "These events have to be coordinated, fun, and consistent," she says. "You want your technology team to see the value in participating and bringing along the right people in their network."
You can also set up user group events via Meetup or other social networking sites, says Clem:
"We've seen some great talent come together to solve issues or work on specific projects. What's great about these kinds of events is you have naturally curious individuals who make a hobby out of their profession, which automatically lets an employer know they're really invested in their craft. This is more of a long-term investment where there are no guaranteed results in terms of recruitment, but the chance to find passionate professionals with a zest for learning and improving their craft is strong when they are able to bring any of these folks on board."
Top tier tech candidates tend to have an "always on" job search mentality, and these events can demonstrate your commitment to hiring and keeping the best IT professionals.
Recruit with benefits
Extra vacation days and deluxe coffee stations are nice incentives for employees, but a little pass&eacute at this point. Providing unique benefits can make your company truly stand out. Media and technology company Left give employees an unlimited number of paid days off to volunteer in the community. Although the program costs about 2.3 percent in lost productivity, co-founder and CMO John Lyotier says it's well worth it.
"With today's hires, people are looking for more than just a job," according to Lyotier. "It's an affordable benefit for what it brings to the team in regards to morale, differentiation, and sense of belonging. If you involve a candidate's entire family and give them a place in which they can make a real and lasting difference, then you have something few companies can match."
Recruit outside
Recruiting tech talent may mean leaving your comfort zone and keeping your mind open to IT skill demographics that you haven't previously tapped. Microsoft hires talent with autism, while SAP offers free training classes. If you can offer remote work, you'll tap into a diverse and truly global workforce.
As you set out to develop your own tech recruitment strategies, keep in mind that it may take additional time to develop talent outside of your go-to pool. Yet the long-term benefits can offset any initial costs in attracting today's high-demand, diverse IT sector.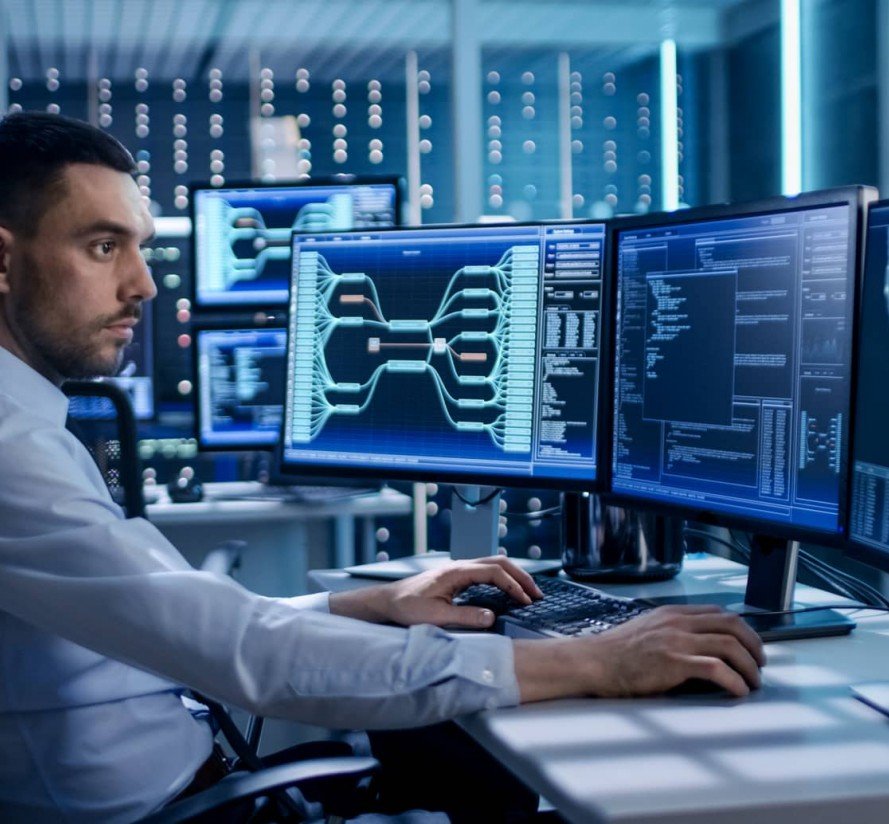 Recruiting top tech talent requires work, and we can help
Knowing you need to add IT experts to your company is great. But creating and implementing a recruiting strategy that attracts the best of the best can be difficult. Luckily, we've got resources to help you find and hire the best talent for your company. Sign up for Monster Hiring Solutions to receive expert recruiting advice, the latest in hiring trends, and more.
This post was originally published on Monster. Monster is a global leader in connecting people and jobs. Every day, Monster aims to make every workplace happier and more productive by transforming the way employers and candidates find the right fit. For 25 years, Monster has worked to transform the recruiting industry. Today, the company leverages advanced technology using intelligent digital, social and mobile solutions, including the flagship website Monster.com®, Monster's innovative app, and a vast array of products and services.
Popular Jobs Today! TechMeetups.com is a Global cluster of 22 interconnected communities with 65,000+ startups, students and graduates, professionals, coders, salespeople, financiers, marketers & developers across the world. Have urgent positions? Submit a Job HERE