This is just a tiny sample of the thousands of women working in tech in the UK, including startup founders, vendor executives, CIOs, security experts, developers, technologists, lawyers and academics.
It is well known fact that women are under-represented within the technology sector. Many people have discussed how, why and what can be done to help fix the imbalance. We won't go into those questions here. What we will discuss is a place where this problem can become particularly acute: events.
Sadly it is still not uncommon to see panels that only feature male speakers, even in 2016. When the inevitable backlash on social media occurs, it is always interesting to see how the event organisers respond.
Ideally, it goes something like: "We're sorry, we will do better next time." Sometimes the organisers claim to have invited (usually unspecified) women but all of them couldn't make it. Regularly the defence is: "There just aren't enough women working in this area." But how true is this?
We decided to investigate ourselves to see how many UK-based women we could find who'd be able to speak in public across the various sectors within tech. With relatively little effort we found tons of impressive vendor executives, chief information officers, startup founders, developers, technologists, lawyers…just to name a few sectors. They are listed below, by their (quite loosely defined) expertise category, with links to their profiles.
This list is by no means exhaustive. In fact, we're certain it's just a drop in the ocean. So if you are or know a woman working in tech who'd be a great speaker, please get in touch.
177 UK women who could speak at your tech event
Founders and women working in startups speakers
Developers and technologists speakers
Vendor executives and tech company staff speakers
Female CIOs and CTOs
Academics, trade bodies, thinktankers and non-profits
Security and tech law speakers
Venture capitalists
Public sector speakers
Founders and women working in startups
Developers and technologists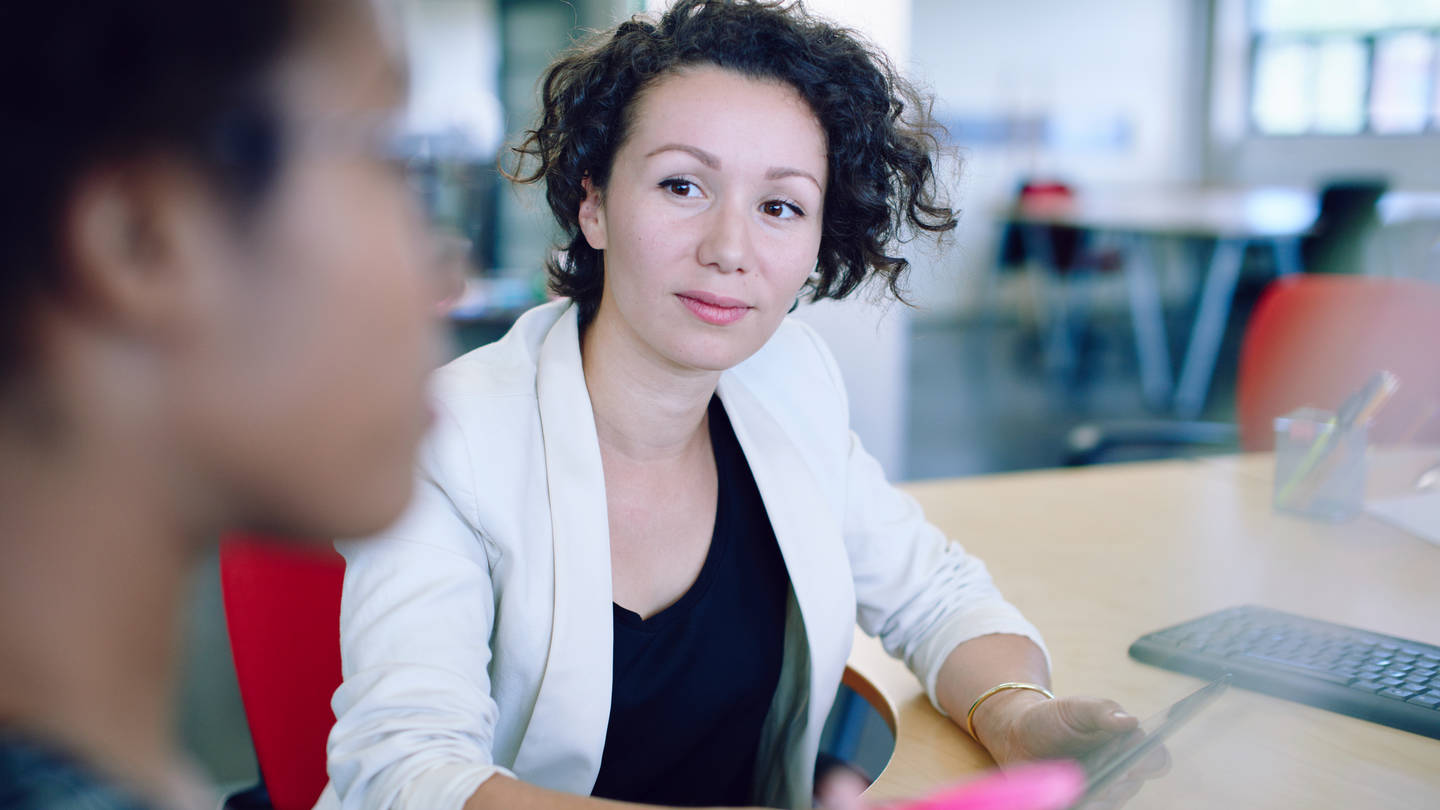 Vendor executives and tech company staff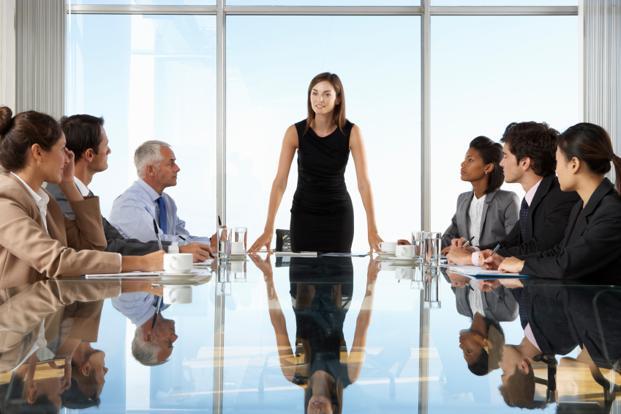 CIOs and CTOs
Academics, trade bodies, thinktankers and non-profits
Security and tech law
Venture capitalists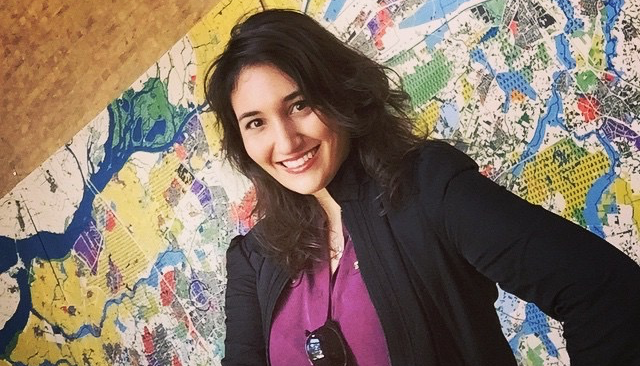 Anna Boffetta, associate at Balderton Capital
Anna Hyde, partner at Bethnal Green Ventures
Sonali de Rycker, general partner at Accel Partners
Reshma Sohoni, partner and cofounder at Seedcamp
Laurel Bowden, partner at 83North
Camilla Dolan, investment director at MMC Ventures
Sitar Teli, managing partner at Connect Ventures
Tracy Dorée, founding partner at Spring Partners
Nancy Fechnay, partner at Flight Ventures
Sonali De Rycker, general partner at Accel Partners
Avid Larizadeh Duggan, general partner at Google Ventures
Public sector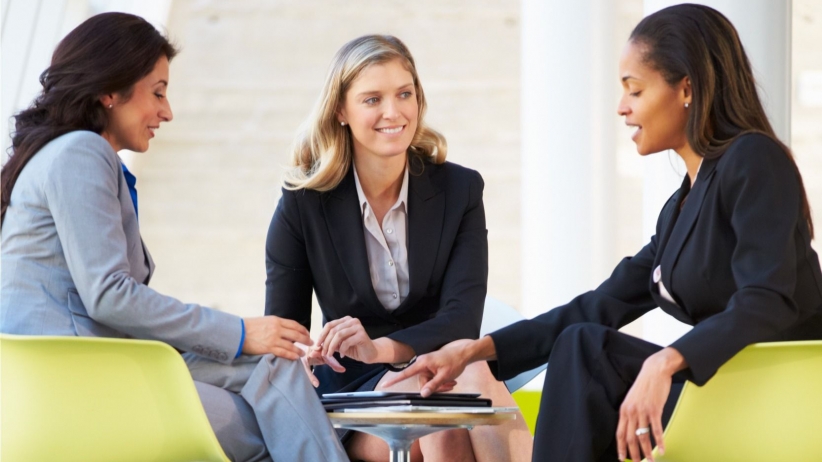 Awesome Original Content by Charlotte Jee via www.techworld.com