The #1 business apps discovery platform with 200,000+ reviews of 6,000+ apps to help grow your business.

Headquartered in Barcelona, getapp.com serves as a marketplace for professionals to discover apps that can meet their business needs and features thousands of user-generated software reviews. GetApp is a Gartner company. Gartner (NYSE: IT) is the world's leading information technology research and advisory company.
Be part of the success story
Early years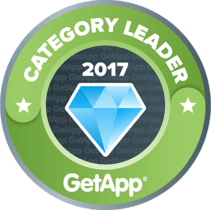 GetApp was founded by two French entrepreneurs in Barcelona sat around their kitchen table. The site was launched in 2010 with the aim of becoming the "premier app store for business software."
Gartner acquisition
In 2015, the company was acquired by Gartner. Gartner is the world's leading IT research and advisory firm headquartered in the United States. By acquiring GetApp and two similar U.S.-based companies, Gartner became the leading global, online marketplace for small businesses to discover software products.
Present and future
Today millions of professionals are using GetApp to help them discover and compare business software. The company is experiencing significant growth and is committed to expanding the team to improve the quality of its offerings, which include comprehensive product catalogs, in-depth original research and software comparison tools. One such tool is the GetApp Scorecard.

Shave hours off your software searches with the GetApp Scorecard tool | GetApp Lab
Finding the right business software just got a whole lot faster, thanks to an innovative tool from GetApp that flips the software search on its head. The GetApp Scorecard tool is designed to quickly help users find the best business app for their company's needs. It allows users to quickly create a shortlist of the apps that best match their feature requirements and then provides a side-by-side comparison of the apps. There are Scorecards for a range of different software categories such as accounting, CRM, project management, and many more.
GetApp's Mission
GetApp helps businesses succeed by connecting IT companies with interested software buyers.
from via
Software buyers save time when GetApp advises them through their software selection journey. GetApp produces original research, writes comprehensive descriptions of available solutions, shares real product reviews and builds interactive tools to help people identify which apps will best meet their needs and budget.
GetApp's software vendor clients leverage its services to drive high-volume, high-quality web traffic and sales leads. GetApp maintains detailed product catalogs to grow their clients' web presence, provides a platform and best practices to generate user reviews for their solutions and sends software buyers to GetApp clients' preferred landing pages to facilitate conversions that become sales opportunities.
GetApp's Culture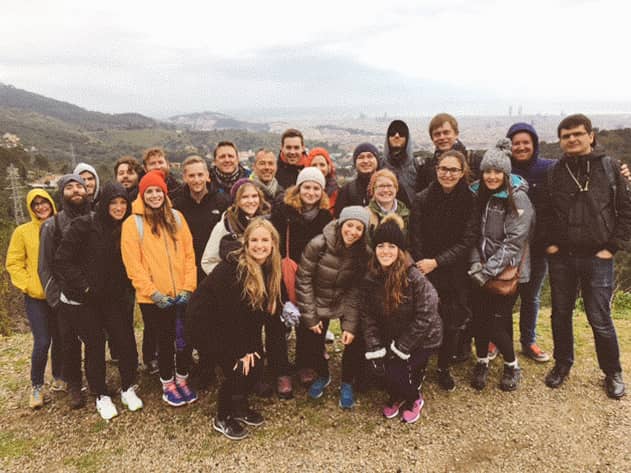 Life at GetApp is never dull. Everyone gets the chance to make an impact within a collaborative and engaging work environment. Its culture blends the go-getting spirit of a startup with the authority of an established industry leader, providing a unique platform from which to grow your career.
Join GetApp
GetApp's culture is based on high performance, collaboration and the opportunity to develop knowledge. Work with GetApp and you'll get to grow your career as part of a forward-thinking team dedicated to helping small businesses find the right technology to meet their needs.
Company benefits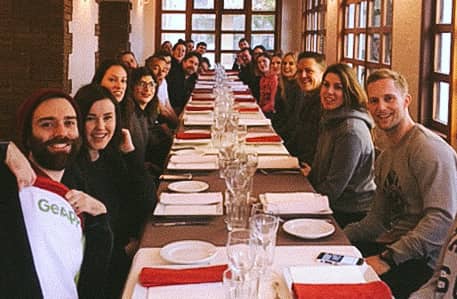 GetApp employees get restaurant vouchers so they can enjoy a fine lunch every day, private medical insurance, and public transport tickets to get to and from the office.
Half-day Fridays
Who wants to be stuck in an office on a Friday afternoon while the beaches of Barcelona beckon? Get out in the sunshine and make the most of your weekends thanks to GetApp's reduced Friday working hours.
Meetups and masterclasses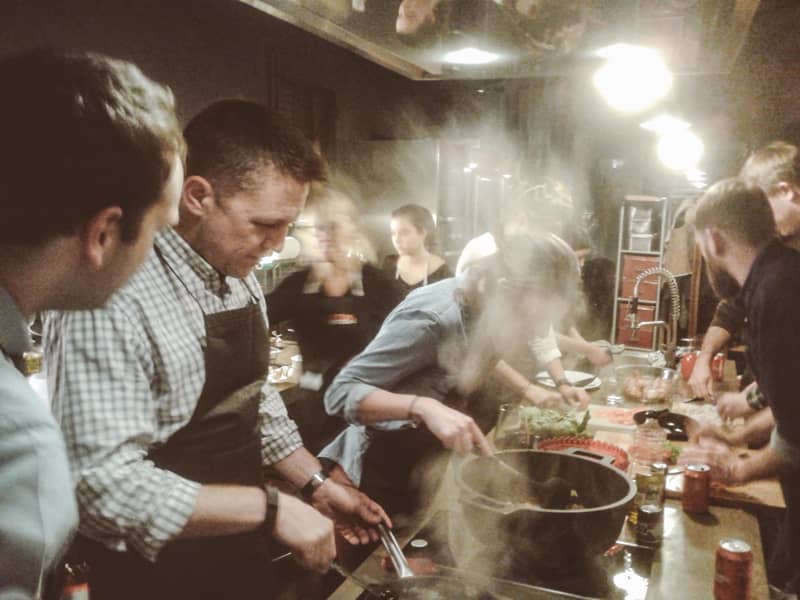 GetApp has talented and passionate people who love to share their expertise and experiences with one another. They get together every month to share work and life lessons through meetups or masterclasses that help spur professional and personal development.
Birthdays off
GetApp really means it when they wish people on the team a "happy birthday". In fact, they'll help you celebrate by giving you the day off to enjoy your special day.
Company activities
From hiking in the glorious Catalan countryside on a quest to find calçots (look it up) to private beach-side get-togethers at GetApp summer parties, the team finds fun around every corner.
…and awesome coworkers
The team is made up of smart, dedicated and enthusiastic professionals. They're an international bunch, made up of employees from 17 countries.
Are you reading through this and thinking that it would be awesome to work with GetApp? All open jobs at https://www.getapp.com/careers
Great news for those in Barcelona—GetApp is joining us at Barcelona Tech Job Fair! Don't miss your chance to come and meet with decision makers. Get your tickets at https://www.eventbrite.co.uk/e/barcelona-tech-job-fair-2017-tickets-30848907914