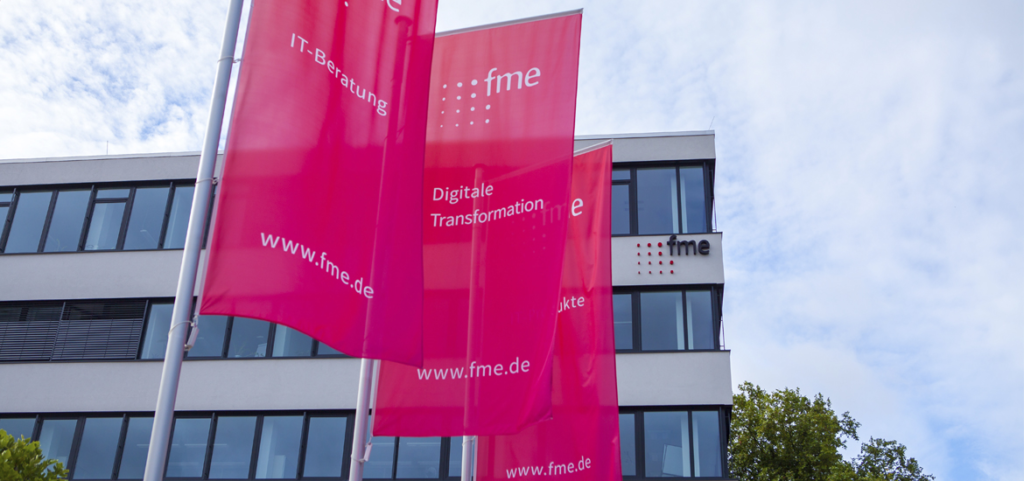 Digitalization presents companies with completely new challenges. New business models and markets are emerging at high speed. Existing companies and their business models are increasingly threatened by new competitors. As a result, companies must transform digitally in order to continue to be successful in the future. A pragmatic "digital strategy" is required. Information technology (IT) plays a crucial role in securing existing business with a "digital update" and trying out new business models for the future, ie daring to do the "digital new". Have you already created the conditions for digital change? Are you "digital-ready?" FME AG is here to make your business's digital transformation as smooth as can be, and we are proud to announce that the team will be joining us for the Munich Tech Job Fair. Grab yourself a ticket here! 
We Are Fme
Since our foundation in 1995, we have grown to our current size and are firmly established in the IT industry. The name fme is no coincidence but is an acronym for the names of our founders: Frank Mittelstaedt and Michael Engelen.
As a partner for digital transformation, we help our customers to advance digitization and to master the associated special challenges.
We advise our customers as business partners and develop strategies together to meet the various requirements of the digital future. Technologically, we rely on enterprise content systems, cloud computing or business intelligence software.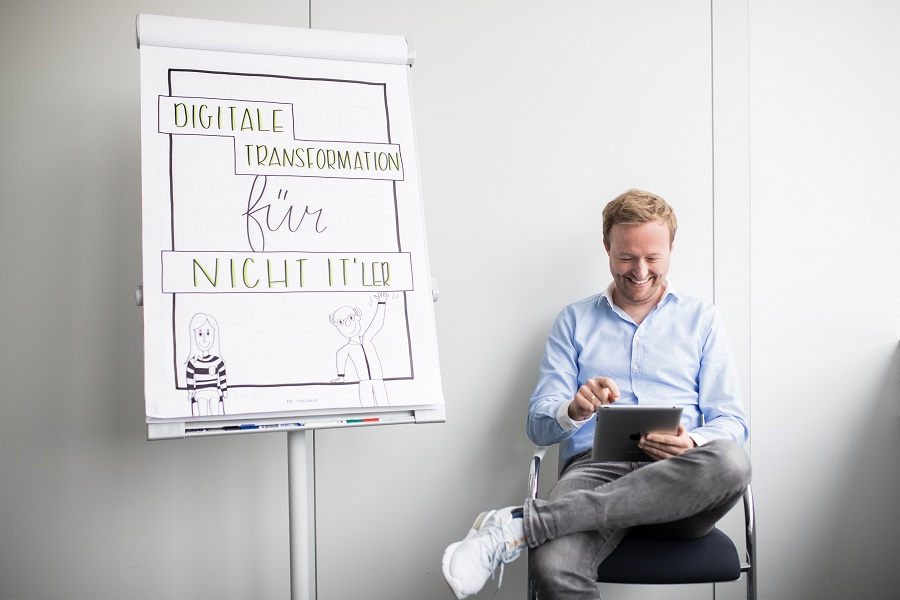 We Are Farmers
We are passionate about our tasks and live our culture. Team fit is particularly important to us – this is why the entire interview team decides who will join the fme family. Once we have decided for each other, we put full heart into your individual onboarding. Our team looks forward to people from different cultures and sees new team members as a great asset. So that you can experience the fme feeling right from the start, we start our exchange directly in the "you" – that is simply fme.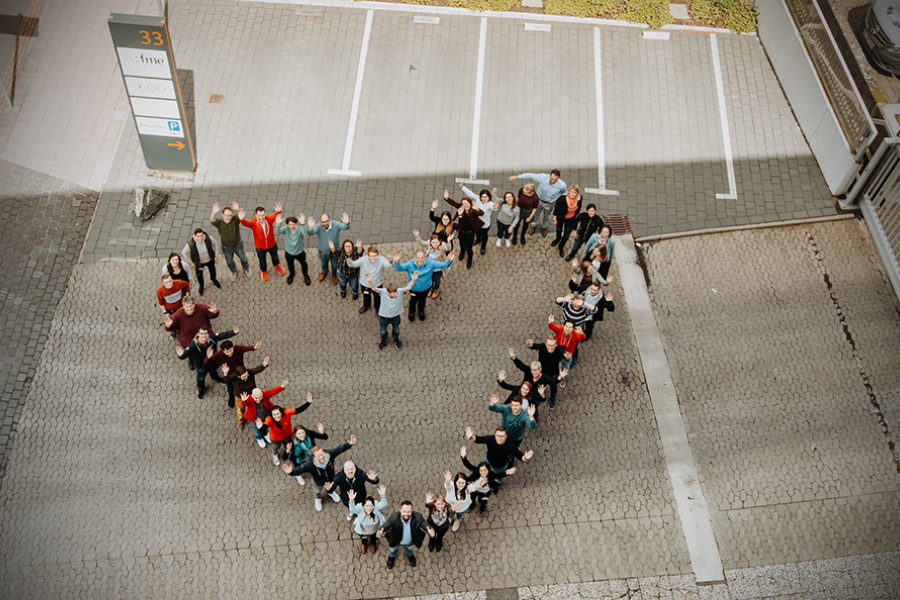 Our Services and Products
IT has to answer important questions: What do we do ourselves, what do we consume from the cloud? Are we innovators in the company and what contribution do we make to the overall product? "Digital Infrastructure" helps the IT sector to become the pacemaker of digital transformation.
In addition to the business model, the cultural change of companies is the most important building block for a successful digital transformation. Speed, agility, creativity, innovation, networking and experimentation form the foundation of culture for successful companies in the digital age. We help you to understand the challenges of digitization and jointly develop strategies for a successful future. Our technology experts support you in the implementation and ensure that strategies also lead to results. Our consultants accompany your cultural change and show you how to embed new paths and ideas in your company – only if everyone pulls together is the "digital change" sustainable and successful.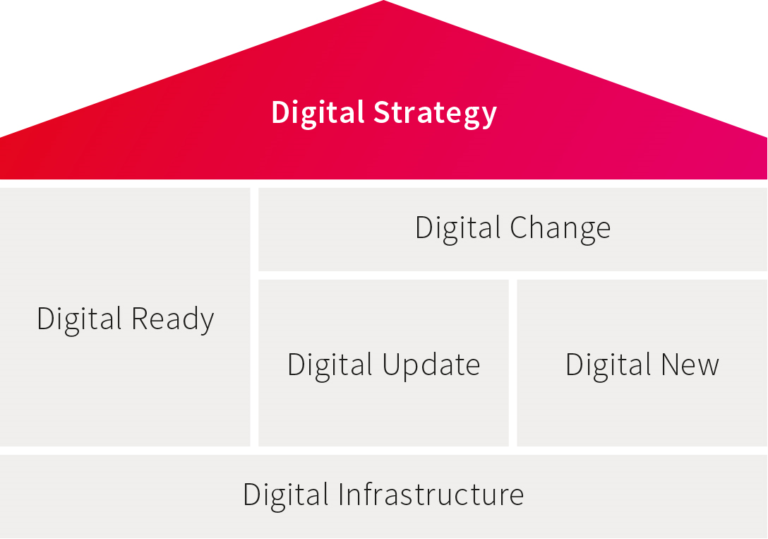 And of course, we also help you in individual areas: Do you want to revolutionize your planning or bring your internal communication forward with a social business collaboration platform? Do you need a change management team for a specific project? Are you looking for a consultant to help you manage your digitization initiatives? Our competent specialists will be happy to help you.
Consulting
We help you to understand the challenges of digitization and jointly develop strategies for a successful future.
Program & project management
We support you in the coordination, control and monitoring of your projects in order to advance your digitization.
Enterprise content management
Revolutionize the way you access, manage, and deliver your business content to save time, money, and effort.
Business intelligence
Gain valuable insights into your company data to make well-founded operational and strategic decisions.
Social Business Collaboration (SBC)
Work electronically on projects with different people and teams to optimize your communication potential.
Cloud computing
Rely on cloud-based environments to better manage the huge amounts of data from big data technologies and to use them optimally.
Custom software
Let us develop the software solutions you need to complete your standard software in the best possible way.
Change management & e-learning
With our help, actively involve your employees in change processes and create the basis for your successful cultural change.
Application Management Services (AMS)
Send us the support and maintenance of your ECM applications and benefit from our service.
We look forward to your challenges. Let's go into the digital future together!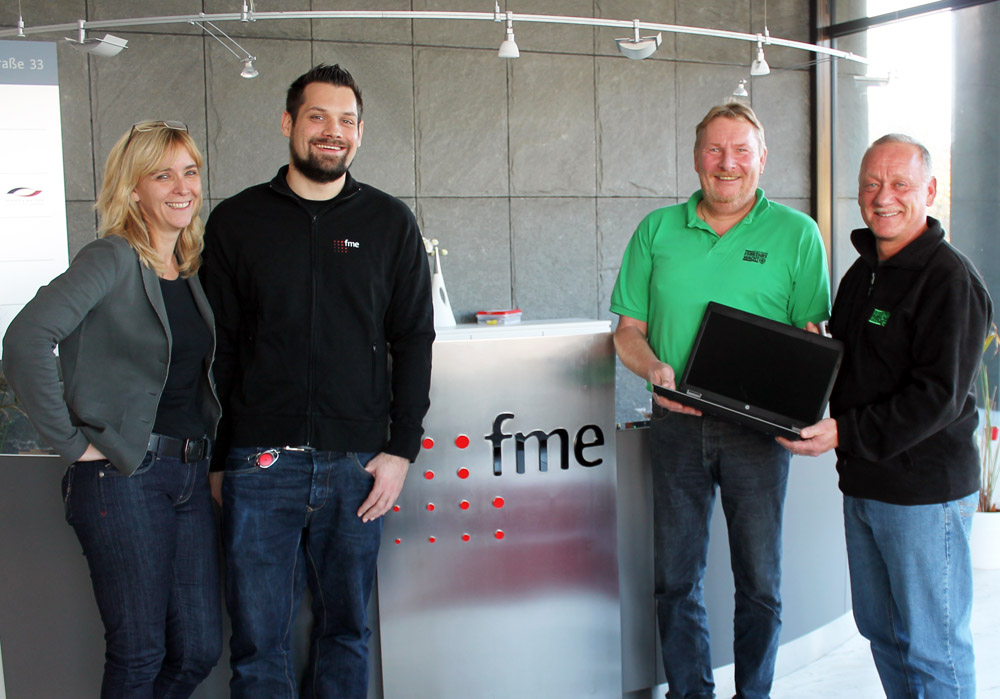 FIND FME Website | Twitter | LinkedIn
Looking for a job, your next co-founder or recruiting tech talent? Techmeetups presents the Munich Tech Job Fair tailored to these tech needs. Visit Tech Events for more information about tech events and how you can get more out of the experience and also get yourself a ticket to an event!
Website: Techmeetups.com visit and treat yourself to a community of tech business events and support! 
TechMeetups.com 9 years. 25 cities. 81 job fairs. 1500+ hiring companies. 60,000+ job seekers.