Meet ContentSquare – a creative team of people who believe that a better digital experience is always possible. They'll be with us during upcoming Tech Job Fair in Paris, searching for new employees to join them. Have a look at their story – if it gets you interested, book your free event ticket and meet with ContentSquare in person!
The company was founded in 2012 as a provider of a data-driven tool for UX analysis. ContentSquare is what marketers need to improve their sales and site conversions. The set of stools such as statistics and heat maps show how customers behave on the given page. ContentSquare is all about data and helps others use this data wisely for their benefit.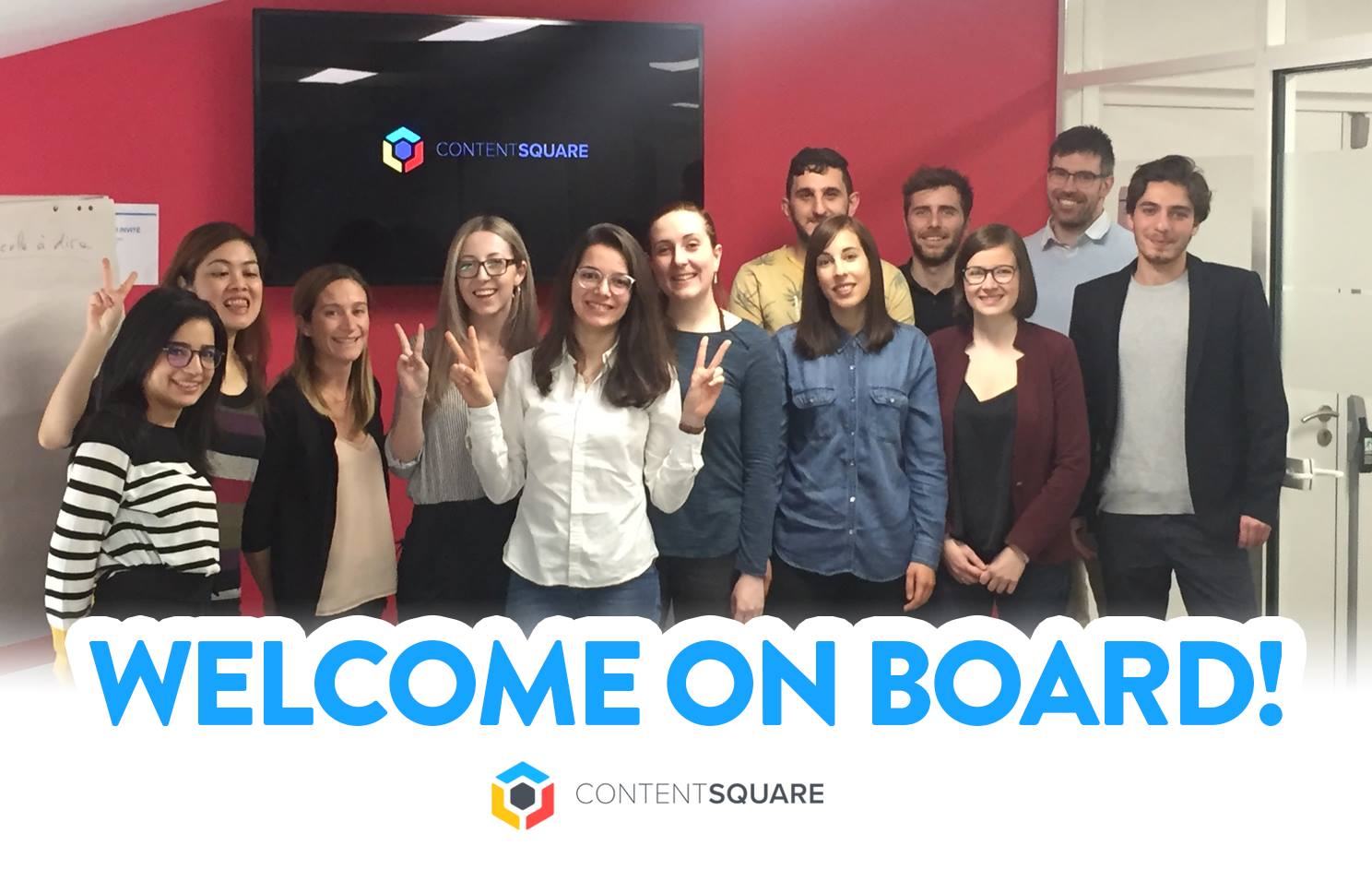 ContentSquare team is the one of truly international spirit. The diversity of backgrounds and origins is something they cherish and enjoy. As a member of their team, you can be sure you'll be working in growth-stimulating environment which will push you towards your best while bonding with positive and enthusiastic people.
"At ContentSquare, you'll learn that nothing is impossible! We give the chance to people and support them to succeed", says the company which strongly believes in empowering their employees.
Spend a moment to think if working for a fast-growing and daring company is something you'd like to do. If so, make sure you book your free job seeker ticket today and head straight for Paris Tech Job Fair!
You can also learn more about ContentSquare by visiting their website, Facebook, Twitter and Linkedin!