Tamsin Fox-Davies from  Constant Contact will be sharing expertise on SEO at Rev!Up your Marketing to accelerate your Startup! #TMURevUp on May 21st at Innovation Warehouse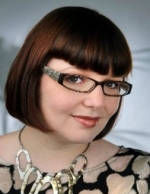 Tamsin Fox-Davies is Constant Contact's educational marketing expert in the UK. Tamsin has more than 10 years experience supporting small business, with a background in small business marketing and development. She is a published author, and also writes for the Constant Contact blog, Women Unlimited, and other national and regional outlets. She sits on the board of the Association of UK Business Mentors, and founded the Entrepreneurs' Finishing School.
Tamsin draws from this experience to be a valuable resource to UK small businesses, not-for-profits, and associations.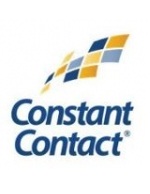 Through its unique combination of online marketing tools and free personalized coaching, Constant Contact helps small businesses, associations, and nonprofits connect and engage with their next great customer, client, or member. Launched in 1998, Constant Contact has long championed the needs of small organizations, providing them with an easy and affordable way to create and build successful, lasting customer relationships.
Constant Contact's leading email marketing, social media marketing, event marketing, local deals, digital storefronts, and online surveys — supported by free KnowHow, personalized coaching, and award-winning product support — help all types of small businesses and organizations find new customers, drive repeat business, and generate referrals.