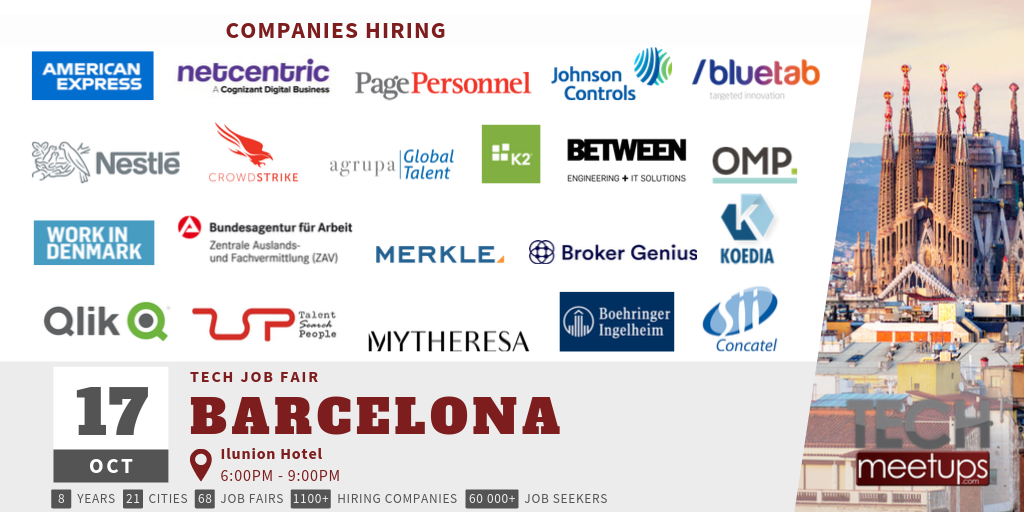 The world's biggest tech job fair will be coming to Barcelona this Thursday! Our exhibitors are among Europe's fast-rising and leading companies. This is the ultimate event every job seeker should not miss.
Our Barcelona Tech Job Fair Autumn 2019 is jam packed with better job opportunities you cannot find elsewhere. Have you decided already which companies you want to apply to? To help you out, here is the complete list of exhibitors and participating companies who will be joining us.
If you haven't grabbed your ticket yet, grab it here.
1. American Express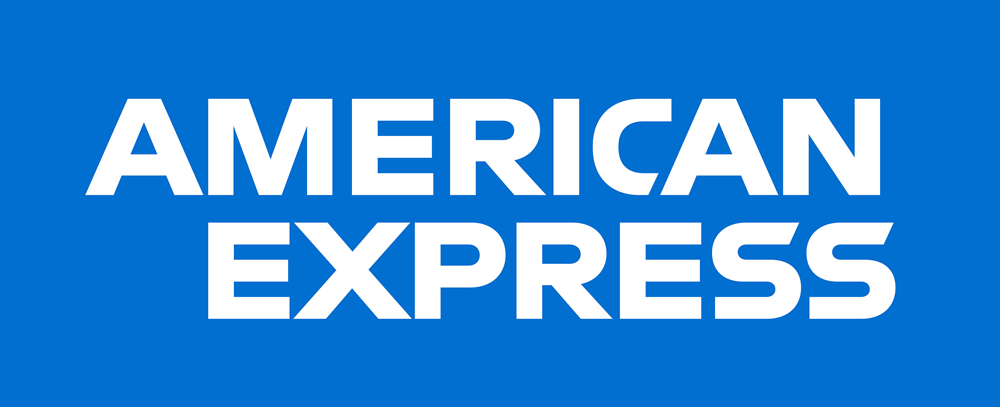 American Express is an American multinational financial services corporation that was founded in 1850. They are a global services company that provides consumers and businesses with exceptional access to products, insights and experiences that enrich lives and build business success. They are the world's premier service company, and the largest credit card issuer by purchase volume. They are also an equal opportunity employer, made up of people from many diverse backgrounds, lifestyles and locations.
2. Netcentric

As an award-winning Adobe Global Alliance Partner, Netcentric continues to invest in its people and expertise, so that their clients can always stay ahead of the game. They build digital experiences that connect brands with their customers using scalable Adobe Experience Cloud technologies. They believe that positive work environment fuels visionary thinking and provides opportunities for growth and the exchange of ideas.
3. Page Personnel
Page Personnel is the leading consultant in the selection of qualified support staff for temporary and indefinite positions through their specialized teams. They have over 40 years of international experience in specialized selection and has their network of offices in Madrid, Barcelona, ​​Valencia, Seville, Bilbao and Zaragoza. For the fourth consecutive year, Top Employers Institute has certified them as one of the best companies in the world.
4. Johnson Controls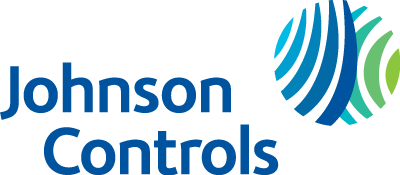 With 105,000 employees and 2,000 branches worldwide, Johnson Controls is a global diversified technology and multi industrial leader serving a wide range of customers in more than 150 countries. They've been making buildings smarter since 1885, and their capabilities, depth of innovation experience, and global reach have been growing ever since. They are one team, dedicated to working collaboratively together to create the purposeful solutions that propel the world forward.
5. Bluetab

Blutab is a trusted, global enterprise software and technical services company. Eighty-six percent of their clients are from Fortune 500 companies. They have 6 offices around the world, managed to achieve 30% annual growth and 50% reinvestment in R&D. They believe that smart technology solutions are crucial for the success of every business. They work with the finest expert engineers, investing in the very best tools and technology and applying agile methods in each and every project.
6. Nestle

Their story begins in 1866, when Henri Nestlé creates a revolutionary baby food and, in 1905, the company he had founded merges with the Anglo-Swiss Condensed Milk Company to form what is now known as the Nestlé Group. Today, Nestle is the largest food company in the world, measured by revenues and other metrics, since 2014. They are the world's leading Nutrition, Health and Wellness company.
7. CrowdStrike

Founded in 2011, CrowdStrike was created to fix sophisticated attacks that were forcing the world's leading businesses into the headlines which could not be solved with existing malware-based defenses. They are an organization with strong values of responsibility and integrity. They offer unique opportunity, fearless growth and enduring impact to every member of their team. They believe that the success of their people is the success of their company.
8. Agrupa Global Talent

Agrupa Global Talent is an HR Boutique, providing best-class International Executive Search of Directors, Middle Managers and IT profiles and HR Consulting Services since 1999. Their vision is to contribute to the growth of their clients offering high quality solutions, through the commitment, rigor and sensibility provided by their team of experts in recruitment and HR Consulting.
9. K2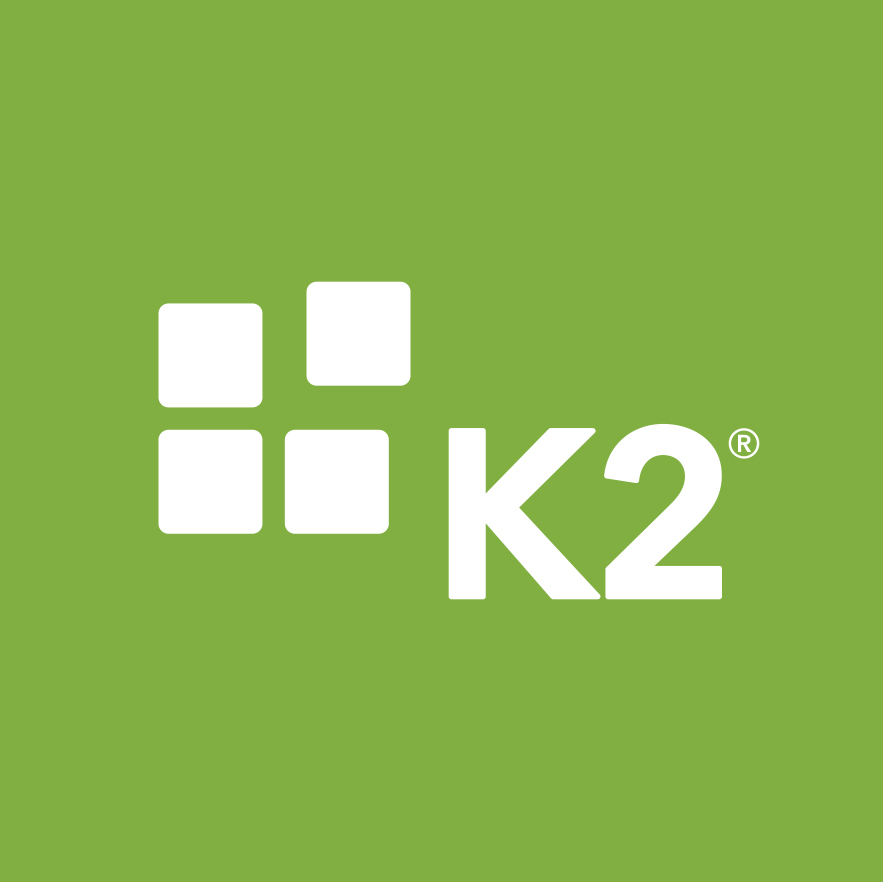 Founded in 2000, K2 was created to simplify process-based applications and change how business is done. Since then, K2 has grown into an award-winning business application software company with five offices and over 500 employees across the globe. They are now closing in on 20 years in process automation and welcomed Evan Ellis as their new CEO and President. Their relentless focus on customer success has inspired companies worldwide to save money, reduce risk, and increase revenue.
10. BETWEEN Technology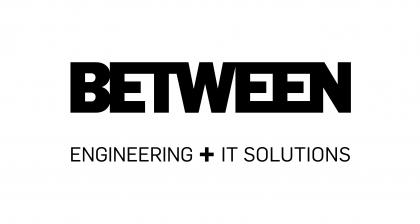 BETWEEN Technology aims to become the leader in the Spanish technology consulting market through the talent and commitment of the people who make up their firm, standing out for their high quality services and ability to quickly adapt to their clients' needs. They currently have a staff of over 350 people, and a presence in Spain, United Kingdom, Sri Lanka, Singapore, China and Malaysia. Their entire strategy and interpersonal relations rests on clearly identified values such as being people-focused, respect, honesty and transparency and proactivity.
11. OM Partners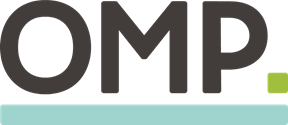 OM Partners is a software and consulting company with offices worldwide. They help companies facing complex planning challenges to excel, grow and thrive by offering the best digitized supply chain planning solution in the market. They are a game changer that optimizes supply chains of the world's leading companies with our very own smart software.
12. Workindenmark

Workindenmark is a public employment service for highly qualified international candidates looking for a job in Denmark, and Danish companies searching for talented foreign candidates.
They have three centres, located in Copenhagen, Odense and Aarhus. They offer a series of recruitment services to employers and information and guidance to international jobseekers. Their mission is to assist Danish companies in recruiting highly qualified foreign candidates in the sectors, where Danish companies face skills shortages.
13. Federal Employment Agency (BA)

Federal Employment Agency (BA) is the German government's portal for qualified professionals from around the world. The portal, which can be browsed in a variety of different languages, offers information for those interested in moving to Germany – starting with preparations in the home country, to the actual move, to the first steps to be taken in Germany. They provide comprehensive information about entry and visa procedures, finding jobs, and life in Germany. Entrepreneurs and researchers can obtain specialised information about their career prospects in Germany. The site also sets out information about vocational training and higher education.
14. Merkle
As a global data-driven, technology-enabled performance marketing agency, Merkle specialises in the creation and delivery of unique, personalised customer experiences that drive performance across all platforms and devices. They are based in Columbia, Maryland, with more than 50 locations and 7,000 employees worldwide. Their EMEA headquarters sits in the heart of London with offices across the UK, Spain, Germany, The Netherlands and the UAE.
15. Broker Genius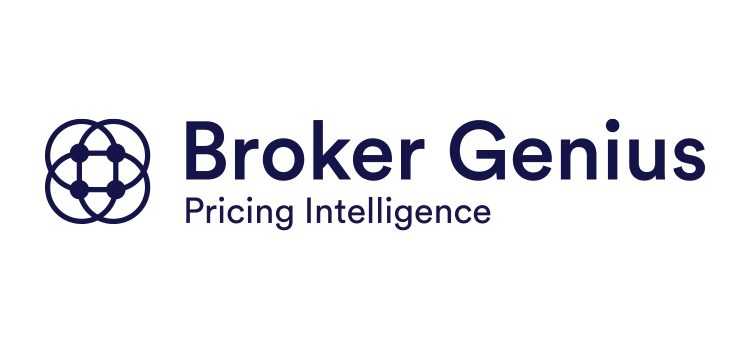 As the inventor of automated dynamic pricing technology in the secondary market, Broker Genius pioneered pricing automation technology from scratch – and then rebuilt it again and again. They power ticket brokers with the most innovative tools in the market. The company was founded by Sam Sherman in 2013 and has grown from 3 employees in Far Rockaway, NY to over 130 employees across the world.
16. Koedia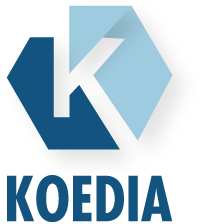 Koedia is an IT solution provider to many actors in the tourism industry : travel agencies, networks of travel agencies, receptives, tour operators, TMC. Their head office is located in the European technology park of Sophia-Antipolis in the south of France in 2006 and opened its first subsidiary in Barcelona, Spain, in December 2014. They aim to offer the most appropriate solutions for businesses. Innovation, performance and reliability are essential to their company.
17. Qlik

With more than 50,000 customers globally, Qlik is named as a Leader in the Magic Quadrant for Analytics and BI for 9th year in a row. They help enterprises around the world move faster, work smarter, and lead the way forward with an end-to-end solution for getting value out of data. They donate their time, software, and services to initiatives that improve society.
18. Talent Search People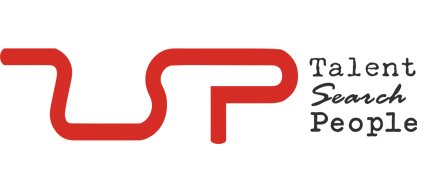 As an international recruitment agency, Talent Search People carries out national and international selection processes in various business sectors. They offer strategic consulting services, In-House services, RPO and all the necessary support for optimal HR management. They are currently based in Barcelona, Madrid and Lisbon. Their multicultural team is made up of over 120 consultants, each with an expert knowledge of their specific field.
19. Mytheresa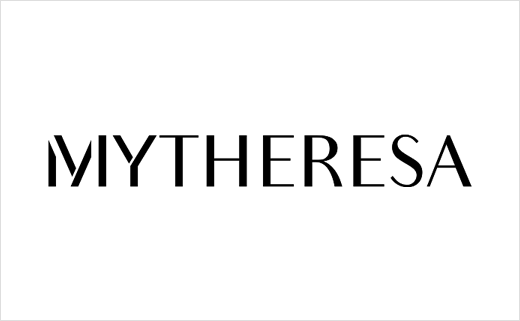 With over 500 employees who work together to create an unforgettable online shopping experience, Mytheresa is an industry leader in the world of online luxury fashion and retail. For over 30 years the Mytheresa store has brought the finest edit of luxury fashion to Munich. Through this connection, the Mytheresa buying team has established close relationships with the top tier of international brands. They are now serving customers in over 130 countries worldwide.
20. Boehringer Ingelheim

Boehringer Ingelheim group is among the 20 largest pharmaceutical companies in the world. Based in Ingelheim, Germany, it works with 142 affiliates and has more than 47,000 employees. The company is headquartered in Spain in Sant Cugat del Vallès (Barcelona) and has more than 1,600 employees.
21. SII Concatel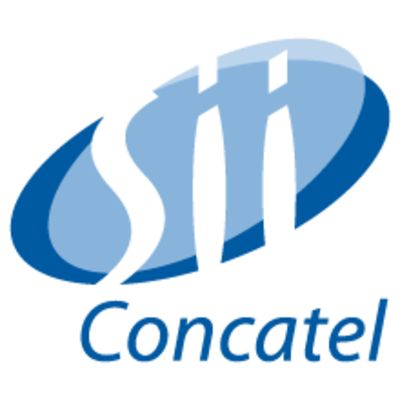 With branches in 19 countries worldwide and over 9,000 employees, SII Concatel is one of the leading IT and Engineering service providers. They are a team of people with the common goal of developing our working life in a place where quality, innovation, experience, effort, teamwork and proactivity are a daily constant.
Venue Partner: OneCoWork

OneCoWork is one of the most popular coworking places in Barcelona. They provide modern coworking spaces that inspire. They believe that the key foundations of growth are innovation, collaboration and creativity . Their workspaces are designed to both inspire you every morning and to foster a sense of community, bringing together young talent, freelancers, startups, SMEs and large corporates.
By now, you  probably have already shortlisted the companies you will be applying to this Thursday. Make sure to prepare your CV, and of course, prepare yourself both physically and mentally to make a lasting impression to your potential employers.
If you haven't gotten your job fair ticket yet, get it now here for FREE.
Don't forget to follow us on Twitter, Facebook, LinkedIn and Instagram to get real-time updates of the event.  Good luck, and see you in Barcelona!
TechMeetups.com 8 years. 21 cities. 68 job fairs. 1100+ hiring companies. 60,000+ job seekers.