It is now possible to assign a wingman to a user. A wingman is someone who performs tasks on behalf of the person (s)he is assigned to. This can be helpful in for example the following situations:
An approver goes on vacation. He can transfer his responsibility to another approver.
A director wants his/her secretary to submit his expenses. She can organise and submit the expenses on his/her behalf.
How to assign a wingman
Both  admins and users can assign wingmen. It is also possible to assign multiple wingmen to one account.
For admins
Navigate to the user profiles in the company settings. Select a user and scroll to the bottom. You can add a wingman here by choosing another user and an activation date. It is optional to add an expiration date. Both the user and the wingman will receive an email to confirm this new setting. It is not possible to transfer admin rights to another user.
In order to keep control over admin rights, it is not possible to share these rights with someone else through the wingman functionality. To share these rights, you have to make that person admin as well.
For users
Users can assign also a wingman themselves. To do that, they have to go to their profile. The fourth button on top says 'wingman'. The admin(s) will receive a confirmation email as well.

How to work as a wingman
The wingman can navigate to the account of his/her colleague by clicking on the company logo in the left top corner. SRXP registers the actions of the wingman. You can find this in the history of an expense report. This way you always know who is accountable.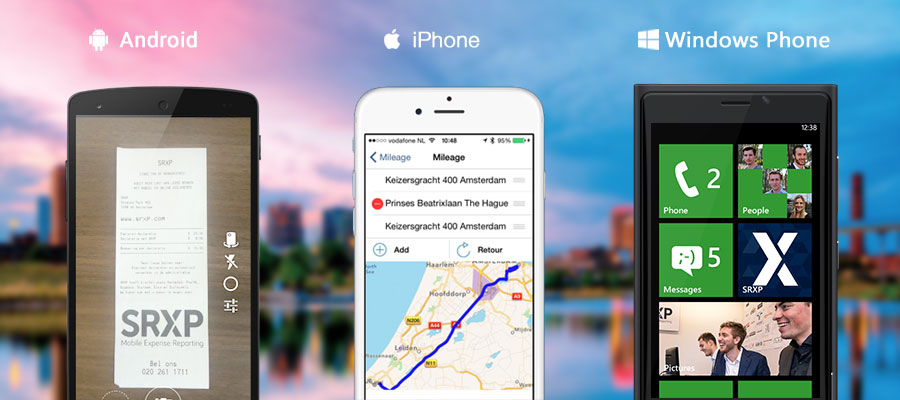 Join our TechStartupJobs Fair Amsterdam 2015 @ WeWork, Weteringschans 165 , 1017XD Amsterdam, Netherlands, Thursday, 22 October 2015 from 18:00 to 21:00 (CEST)