The world's biggest tech job fair will be coming to one of the top financial centres in Europe –  Amsterdam this 20th of November, 2019 at Software Improvement Group!
As the commercial capital of the Netherlands, Amsterdam is the headquarters of many of the world's largest companies. Amsterdam Tech Job Fair Autumn 2019 will be gathering the leading and fastest growing tech companies in the world.
Take your job-hunting to the next level by meeting face to face your prospective employers, and get the chance to be hired on the spot. If you haven't decided which company you want to apply to, here is the complete list of our exhibitors and partners.
Don't forget to grab your FREE ticket here.
1. Software Improvement Group (SIG)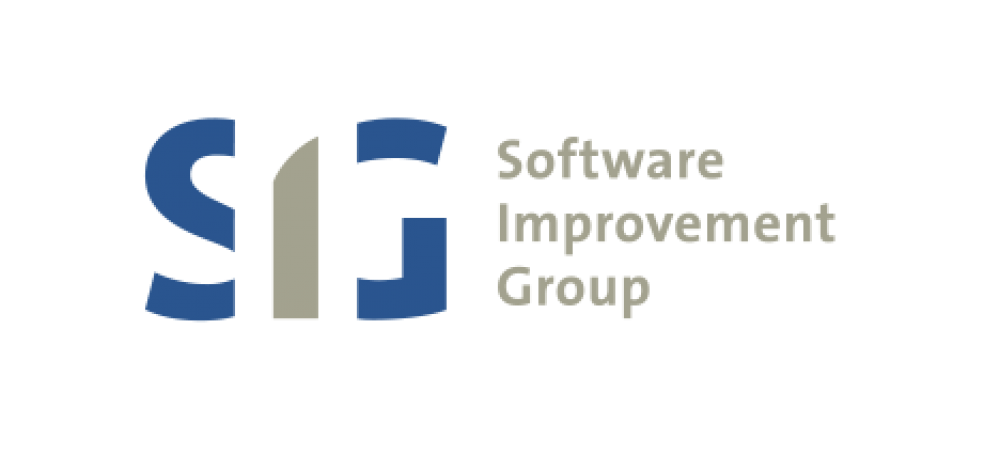 Software Improvement Group is one of the world's leading technology consultancy firms. They are trusted and renowned for getting software right around the globe. They operate a unique software evaluation laboratory governed by the Quality Management System as required by the ISO/IEC 17025 international standard for testing and calibration laboratories.
2. StartupAmsterdam

StartupAmsterdam is a public/private action programme that aims to grow and improve the local startup environment. Driven by a desire to strengthen Amsterdam's startup ecosystem, StartupAmsterdam has launched and co-launched over 35 initiatives, supported numerous projects, events and campaigns and generated momentum that put Amsterdam on the global map of startup hubs within just a few years. The speed at which this has transformed Amsterdam's economy proves that we are on the right track.
3. American Express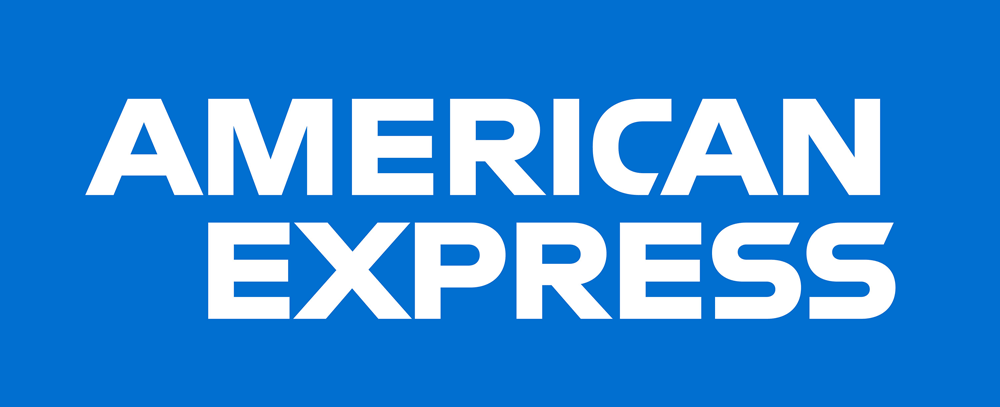 As a globally integrated payments company, American Express has worked to make a difference in their customers' lives in ways that matter most to them. Their vision is to provide world's best customer experience every day. They view each of their team members as colleagues, striving to deliver the brand promise to their customers and each other every day.
4. Rentman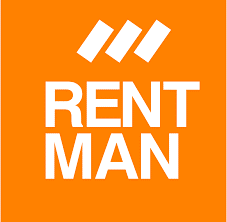 Rentman is Netherlands' leading online rental software provider. Their platform provides all-in-one solution that lets event rental teams work more productively. From one-man shows to large production companies, thousands of event professionals use Rentman to realize big and small events from start to finish.  They believe it takes people with different ideas, strengths, interests, and backgrounds to make a company grow.
5. Infront and vwd

Infront and vwd have joined forces as of July 2019 to become a leading European full-service provider of financial market solutions. Infront offers a powerful combination of global market data, news, analytics and trading tools. vwd provides financial information and IT solutions for the investment industry. Together the two companies are a strong partner for our customers, with a comprehensive and holistic solution offering that is unique in Europe.
6. Honeypot
As Europe's tech-focused job platform, Honeypot is on a mission to get every developer a great job. They believe developers and other tech professionals should choose a job they love: whether that's based on a cutting-edge tech stack, an inspiring team or just good old-fashioned salary.
7. Workindenmark

Workindenmark is  one of Denmark's leading recruitment agencies. They provide international jobseekers and Danish employers with the information, guidance and tools to find each other. They are a public employment service for highly qualified international candidates looking for a job in Denmark, and Danish companies searching for talented foreign candidates.
8. Oogst
Oogst an award winning, Amsterdam-based digital marketing agency. They have achieved high scores in the Emerce 100 for years in a row. In 2018, Oogst was named number 1 in no less than two categories of the Emerce 100: 5-star Digital Marketing agencies and 5.5-star Analytics & Optimization agencies. They are part of Merkle. Merkle is originally an American consultancy firm for data-driven, technology-enabled performance marketing.
9. KAL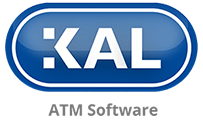 As one of the world's leading ATM software providers, KAL brings together a 'superset' of software products, unparalleled expertise, and industry experience with a quality of customer support that is second to none. Established in 1989, KAL is an independent company with extensive relationships across hardware vendors, solutions providers, and end customers.
10. Altius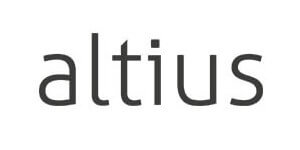 Altius is the market leader in Microsoft Azure based data platforms. They work closely with a number of technology organisations including Microsoft, Oracle, Tableau and One Stream, as well as leading cloud solution providers. Their vision is to design innovative solutions that transform the way people use data and that set new precedents within the industry.
11. Starware

Starware is one of the leading ICT service providers for the supply chain industry in the Netherlands. They were founded in 1992 and have their offices in the Netherlands (Reeuwijk and Venlo) and in Germany (Hamburg). They participate in projects worldwide and work closely with their partner, JDA.
12. DMARC

DMARC Analyzer is a pure play DMARC specialist with over 15 years of email deliverability experience. They provide user friendly DMARC Analyzer software and they act as your expert guide move towards a reject policy as fast as possible. DMARC (Domain-based Message Authentication Reporting and Conformance) is an email validation system designed to protect your company's email domain from being used for email spoofing, phishing scams and other cybercrimes.
13. Magnet Forensics

Magnet Forensics is a global leader in the development of digital investigation software. They have built a global reputation for excellence, reliability, and trustworthiness. Their technology solutions have been used in a wide variety of cases and investigations from child exploitation to terrorism and intellectual property by departments and agencies all over the world.
14. Spotzer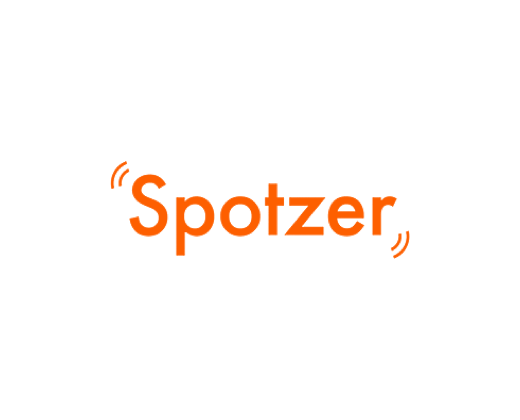 Spotzer is the global leader in innovative digital marketing solutions. They are a white-label provider of bespoke digital marketing solutions for medium and large enterprise businesses who service small businesses. They provide cloud based solutions for SMBs across the globe and partner with leading telecommunication businesses, hosting companies, directory and media businesses, and technology businesses.
15. Testbirds

Testbirds is one of the leading crowdtesting providers in Europe. Their client base grew as fast as Testbirds itself. Other than their headquarters in Munich, they have now over the past years opened offices in Amsterdam, London and Stockholm and franchises in Hungary and Russia with sales partners in Italy.
16. Smith & Associates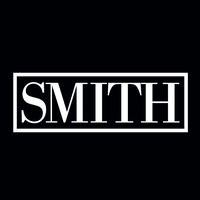 Smith is a leading world distributor of electronic components. Their Intelligent Distribution™ model adapts to ever-changing demands by providing seamless global electronics sourcing and logistics, regardless of distribution channel or locale. They provide their employees with the benefits they need. From top-tier medical coverage and generous 401(k) contributions to flexible paid time off, Smith promotes a healthy balance between work and life.
17. Lightspeed

Lightspeed is a leading point-of-sale and e-commerce software provider in the Netherlands.  They provide their customers with a simple way to build, manage and grow their retail, restaurant or eCommerce business, and create a best-in-class customer experience. Their end-to-end solutions unify inventory, customer management, sales and analytics across all channels, in-store and online.
Don't forget to get your FREE job fair ticket here.
Make sure to follow us on Twitter, Facebook, LinkedIn and Instagram to get real-time updates of the event.
Good luck, and see you in Amsterdam!
TechMeetups.com 8 years. 21 cities. 68 job fairs. 1100+ hiring companies. 60,000+ job seekers.