This time our Tech Job Fair is coming to Amsterdam! As we want it to be as productive as possible, we present the companies that join us in search of new teammates one at a time. Today you get to meet Zoom, the leader in modern enterprise video communications, with an easy, reliable cloud platform for video and audio conferencing, collaboration, chat, and webinars across mobile devices, desktops, telephones, and room systems.
Zoom Rooms is the original software-based conference room solution used around the world in the board, conference, huddle, and training rooms, as well as executive offices and classrooms. Founded in 2011, Zoom helps businesses and organizations bring their teams together in a frictionless environment to get more done. Zoom is a private company headquartered in San Jose, California.
Zoom has built the most innovative video conferencing solution with the world's most talented team. Eric S. Yuan, founder and CEO, is a web conferencing industry leader who was the heart and soul of the WebEx product from 1997 to 2011. Eric left WebEx in 2011 with an all-star engineering team to build the next generation of online video conferencing. Zoom's engineers have over 1000 years of combined experience working on real-time collaboration software.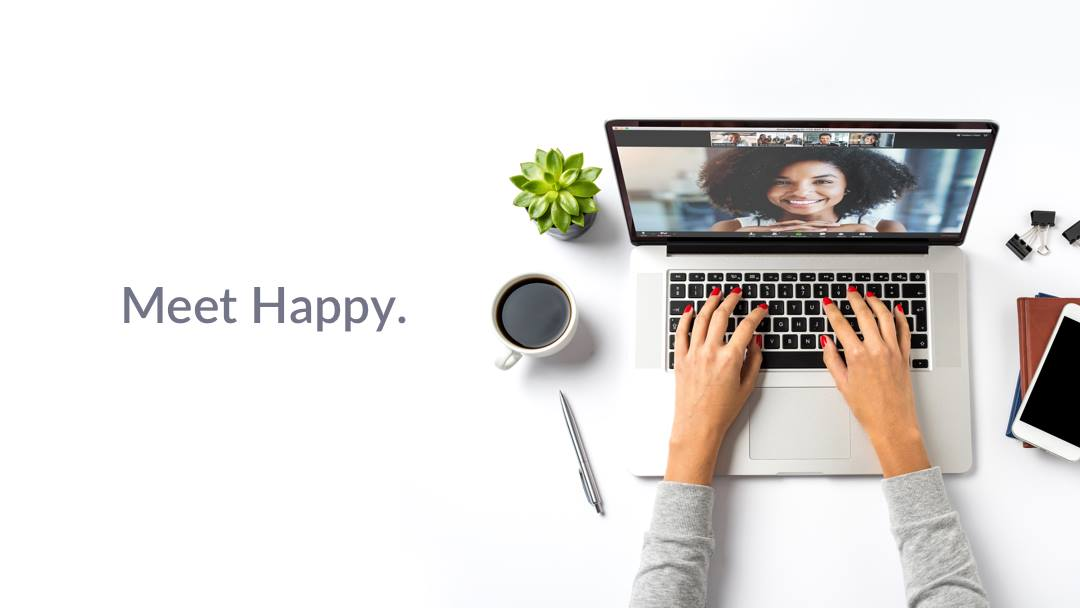 The Zoom team is expanding and the company is in search of tech talent to join their team and build on their amazing story. Delivering happiness is the team's mission, both to each other and to customers. They understand that it may happen only when each of the teammates has the same mission in life. That's why they are looking for people who are caring, have high integrity and a self-learning mentality.
As mentioned above, bringing happiness is not only about customers, it's about the team as well. Caring for the employees the company offers a lot of benefits to make sure you are happy with your job and at the same time have time for your family.
"The best benefit of working for Zoom is the team of hand-picked amazing coworkers you get to work with. Our culture is truly caring and transparent. When it comes to perks, offer delicious daily lunches, flexible schedules, generous benefits, book reimbursement, massage chairs, and much more.", says the company about the benefits of working for Zoom.
As having fun is also essential to relax and get to work with more passion and motivation, Zoom has a 65-person volunteer Happy Crew that manage who organize events, where the employees get to bond, bring in their families, and connect with each other.
Want to join Zoom in its mission to bring happiness? Amsterdam Tech Job Fair is the right place to come. Get your tickets and get ready, we look forward to meeting you!
You can also learn more about the team if you visit their website, Facebook, Linkedin and Twitter!