Summer may be approaching, but don't forget to plan ahead! If you're looking to change your career this year, autumn may be the right time, and Barcelona – the right place. For the second time this year, we are happy to have Haufe Group joining us for Barcelona Tech Job Fair. Once more, they'll be looking for talented employees like you. Make sure to get a chance of talking to them and sign up for your free job seeker ticket!
Haufe Group is one of those companies which are driven by mission not only to provide the best solutions to their clients, but also to create an outstanding working place. "Haufe Group is a family business in the best possible way. Not solely a supplier, but truly a partner. With a sense of responsibility for lasting, successful relationships", says the company.
It's the people that drive the company forward. Haufe employees are rewarded for their loyalty and efforts with a number of perks and chances the group offers.
Haufe group strongly believes in team work as the main tool of success. "That's why we not only work in teams with flat hierarchies, but also directly with customers. This gives each team a unique view of the challenges: the user's view", convinces Haufe group when talking about their company structure.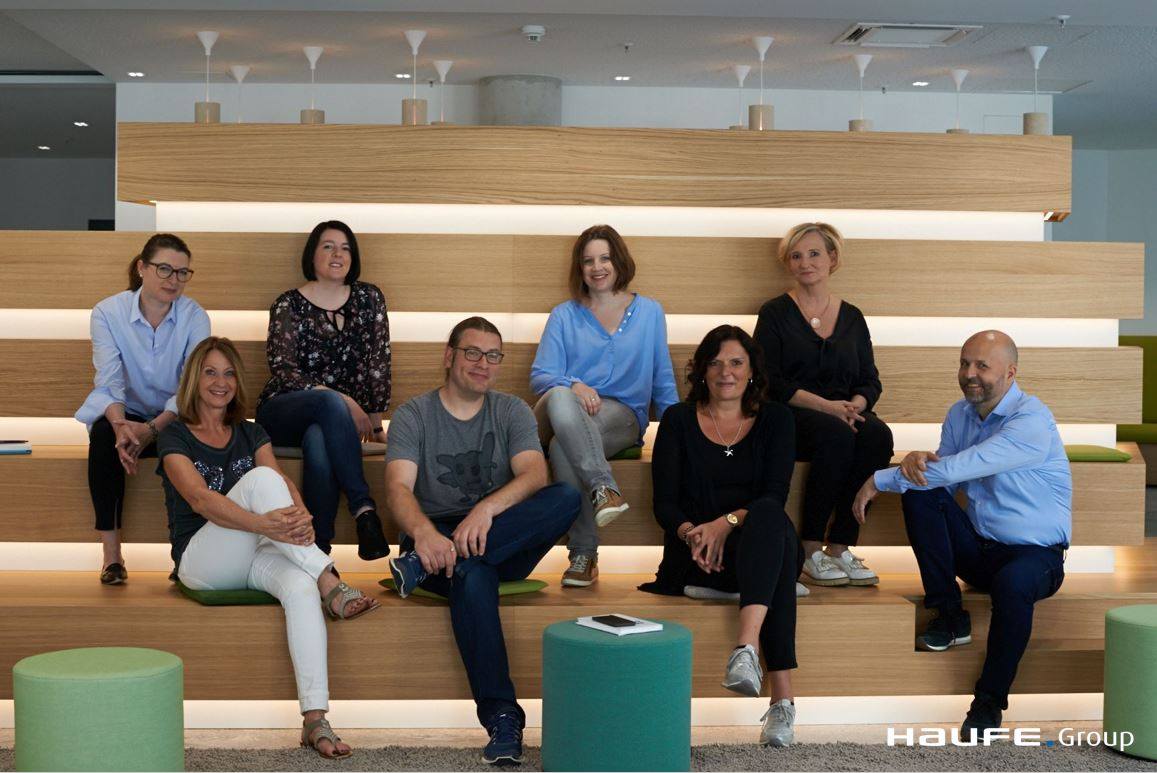 But while the team work is essential, it is not all that creates what Haufe stands for. They encourage their employees to speak up and share their ideas. Believing there's always room for improvement, Haufe is all about having their employees work together on improving their services. "In pilot groups and one-on-one dialog, in feedback sessions and user group meetings, their ideas flow out of the product and into the product", you can read on their page.
If you think you'd fit in their company, remember that as a job seeker, you enter Barcelona Tech Job Fair on the 10th of October for free! Book your ticket now and speak to Haufe Group in person this autumn!
Learn more about Haufe Group by visiting their website, Facebook, Twitter or Linkedin!