Italy has great food and Barcelona has great energy.
Stefon Harris
Every time we speak about Barcelona we can't help thinking about amazing architecture, crazy events, tasty food, beaches and, of course, football. Barcelona is one of the most popular tourist attractions offering a perfect weather, culture, history, night-life, a great deal of leisure activities and many more. It is a city full of energy and life, enough not only to come here for holidays but to stay and work for a lifetime.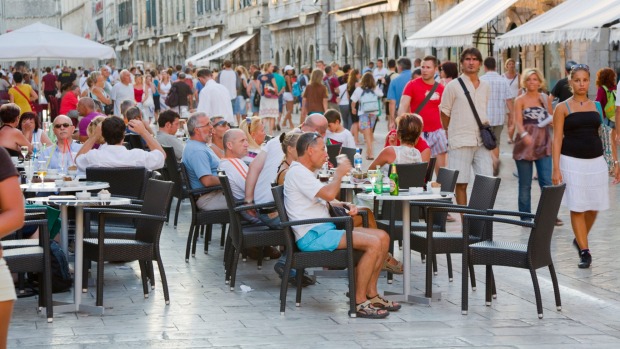 Barcelona is the fifth in the line of leading startup hubs in Europe after London, Berlin, Paris and Amsterdam. With a startup ecosystem, which is home to more than 1,000 startups and 10,000 employees, the city becomes more and more attractive for leading tech companies. They invest in this city and open new offices and tech centres. Amsterdam has considered one of the most innovative cities in the world thanks to its smart grids and smart traffic management as well as people full of great ideas.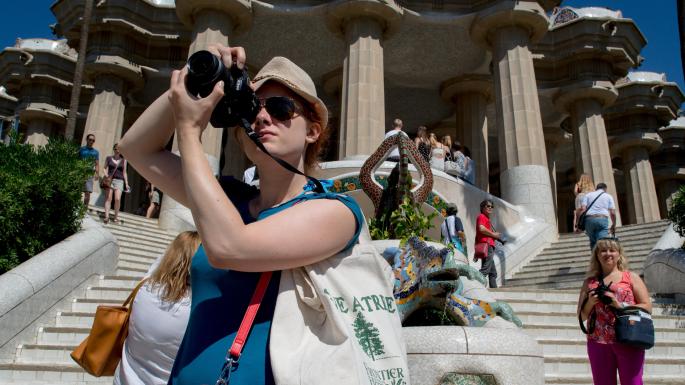 Here are few things that may make you, as a tech talent, seriously think about moving to Barcelona.
A fast-growing number of startups and offices of leading companies,
One of the smartest cities in the world,
22@ Barcelona Innovation District, an urban centre of innovation and technology,
Clean, lovely and smart environment,
Annual Mobile World Congress.
We, at Techmeetups.com, think so as well, this is why we have planned two events in Barcelona for 2018 on 22nd of March and 10th of October.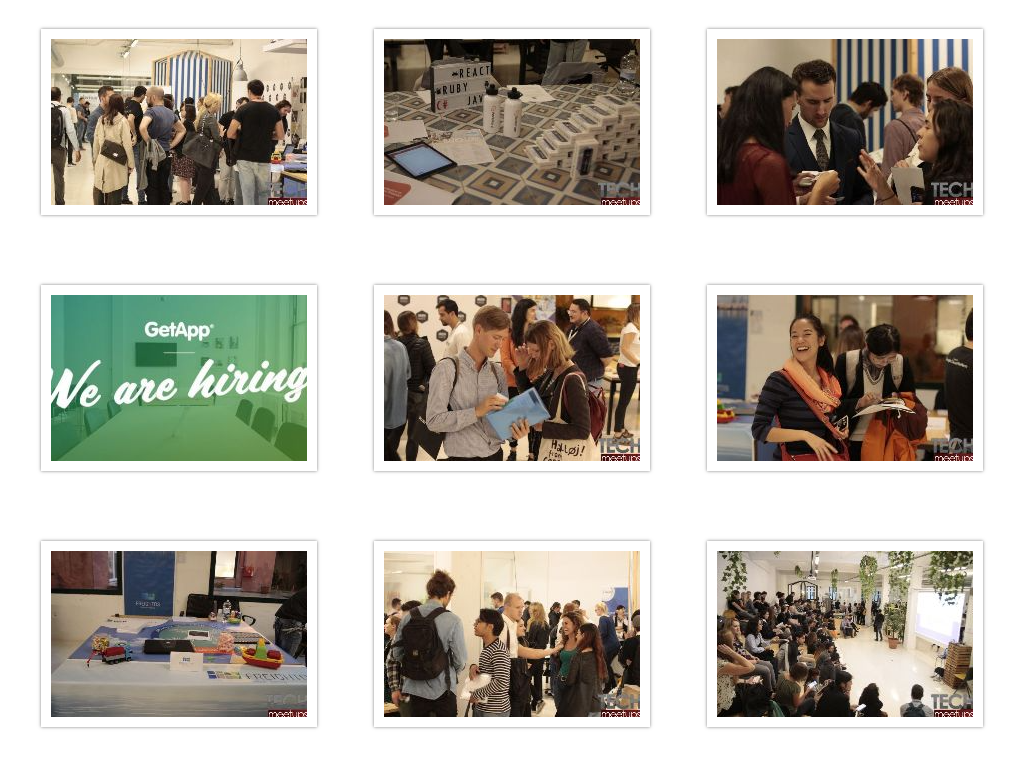 Come to join us and have a chance of bringing some of Barcelona's energy into your career and life!