We are excited to announce that Miami TechMeetups has a great new partner in MiamiShared to
help us host even bigger & better events in Miami.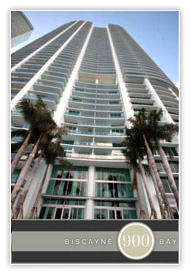 MiamiShared became our favorite place for each Miami TechMeetups event. This great coworking space offers newly-developed facility: an 8,000 square feet office space at 900 Biscayne Bay – a brand-new, gleaming high rise in Downtown Miami. Office offers WiFi, workstations, conference rooms, plasma TVs, VoIP, copy/fax/print center, receptionists, etc. with the community aspects of a cafe, and the freedom and flexibility of working independently.
Special offer for Miami TechMeetups members!
Members of Miami TechMeetups community have 50 % discount at all shared and virtual membership plans! For different membership plans and more information about this deal, visit  TechStartupDeals!
[postgallery_image width="620″ id="0″ height="320″ shadow="shadow-small" slidesetid="MiamiShared" imageeffect="shadow" animation="scrollLeft" tween="linear" /]
About Techmeetups: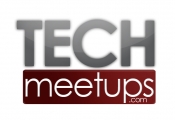 TechMeetups has been setup to create a global network of Tech communities from San Francisco to Sydney. We believe that Tech communities are isolated and great things can be achieved if we connect within our cities and outside our borders. Our goal is to create a global Tech cluster of over 50 inter-connected Tech communities by 2013.
Membership to our communities is free and anyone thinking about doing their own Startup and wanting to bounce ideas off each other, meet potential partners or investors in their city or even connect with like minded individuals in other parts of the world are welcome to join our groups! TechMeetups is all about YOU so come along, join us and lets connect to form a truly global tech community!