With 1.4 Billion users per month, Taboola is the leading content discovery platform. Working with major advertisers and publishers diligently sorting through tonnes of data to bridge the gap between them and their customers amongst the sea of information, adverts and other marketing systems. Tracking consumer usage, delivering only products suited to consumer needs through recommendations and interests data, cutting maintenance costs while directly increasing growth, engagement and revenue, all these and more are made easier, faster and possible by Taboola. We are glad to announce that the team will be joining us for the  Berlin Tech Job Fair  Help yourself to a ticket here!
With Taboola:
 Reach your audience in new places
Find and engage over one billion relevant users across premium publishers at massive scale on the world leading native discovery platform.
Create meaningful engagements
Create unique and relevant ad experiences using Taboola's user behaviour data and flexible creative formats.
Drive marketing results
Meet your marketing objectives – build awareness, generate high-value leads and encourage customers to take action online.
Personalized Content
Discovery on Mobile Devices and Beyond
Taboola News delivers relevant content from our premium publisher partners, integrated into mobile phones and other user touchpoints. It creates new opportunities for engagement and revenue for mobile carriers, device manufacturers, publishers and brands.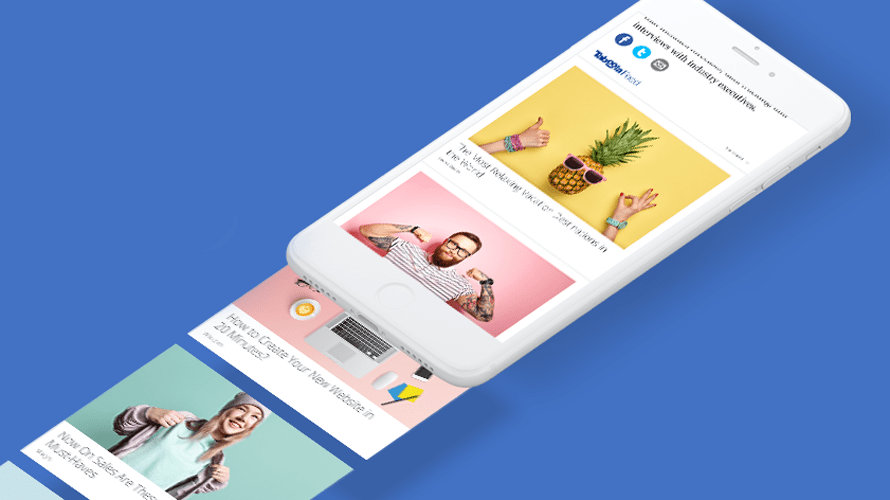 For Mobile Operators and Device Manufacturers
Differentiate with news-as-a-service and engage users with personalized, relevant content from Taboola's global network of publishers, while tapping into new revenue streams from the leading sponsored content marketplace.
For Publishers
Acquire new, engaged readers at no cost. Feature your content in exclusive touchpoints on devices beyond the open web and drive audiences directly to your pages.
For Advertisers
Reach consumers when they're almost ready to explore what's next. Make an impact with your brand content and videos in native environments alongside trusted publisher content.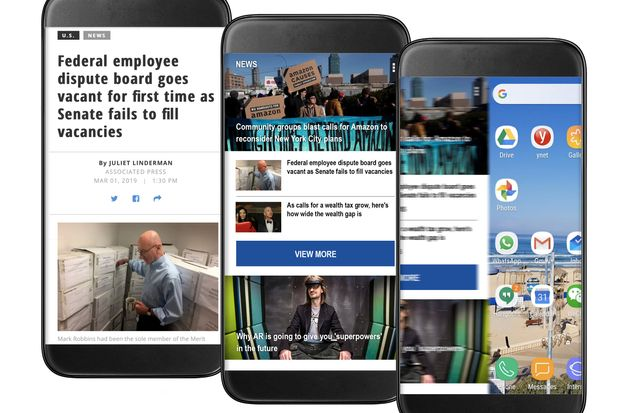 For Users
Discover personalized news from the world's best publishers, whenever and wherever you're ready to explore.
Recommendations, ebooks and all information to help advertisers and publishers communicate more effectively. Plus a team of over 1000 employees in 18 offices across the globe, with room for more creative tech talent to join.
Find out about Taboola's discoveries and why it is leading the game in marketing  MOMENT OF NEXT 
Find Taboola on Website  Facebook  LinkedIn
See you in Berlin!
Looking for a job, your next co-founder or recruiting your tech talent? Berlin Tech Job Fair on 7th November 2019 is an event to attend. Visit Tech Events for more information about the events and how you can get more out of the experience and also get yourself a ticket to an event!
Website: Techmeetups.com visit and treat yourself to a community of tech business events and support!
TechMeetups.com 8 years. 21 cities. 68 job fairs. 1100+ hiring companies. 60,000+ job seekers.