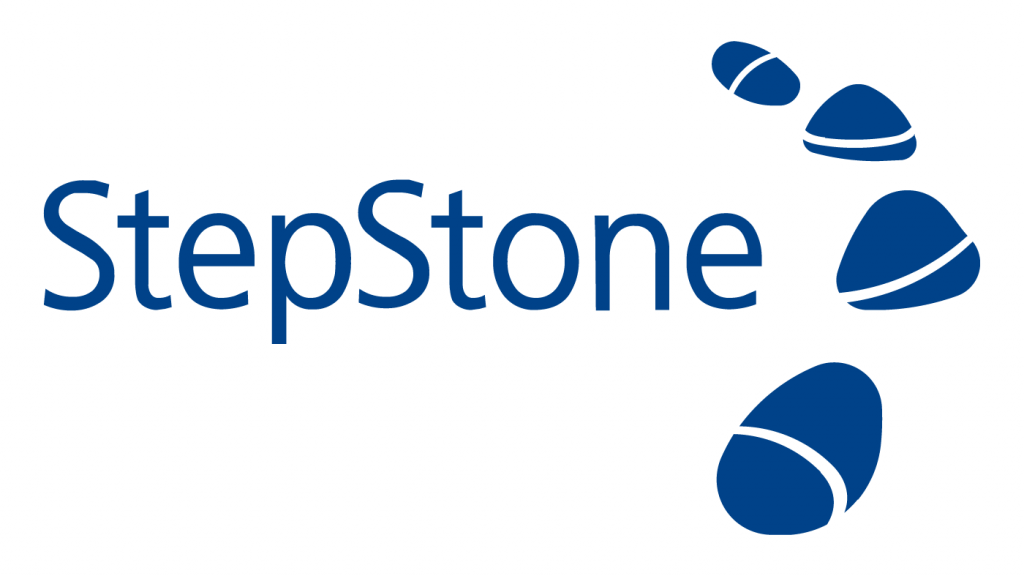 StepStone is a group of leading job boards all over the world. With their job site brands, they make sure the right candidates find the right job with the right employer. On a global level, StepStone operates several job boards and niche job boards.
More than 60,000 companies use StepStone job boards successfully for the recruitment of qualified specialists and executive staff. Founded in 1996, StepStone is one of the most successful online job board businesses today. Operating over 10 top brands with 72 million visits and nearly 9 million jobs per month.
At Techmeetups, we are glad to announce that the team will be joining us for the Berlin Tech Job Fair 2020 and the Munich Tech Job Fair 2020 .
Check out what they have to say on the qualities that stand the test of time in the job industry
On-time, reliable, organized – virtues in the digital world of work
Supposedly 'dusty' values ​​such as punctuality, reliability and organizational talent are more relevant than ever in times of flexible and location-independent work. At least that is what professional and managerial staff in Germany see it. Here are the results of our study on cooperation and collaboration in the workplace.
Success Factors Organizational talent and time management
82 per cent of the approximately 14,000 respondents consider organizational skills and 72 percent time management to be particularly important in order to be successful in a team. These are by far the highest approval ratings among employees. They are clearly ahead of skills in project management or conceptual thinking, for example, which are much more associated with modern work and the digital world of work. This is consistent because only when the basics are right, teams can be dynamic and innovative, in short: be successful.
Time management as a success factor in the digital age
Particularly interesting in this context is a look at the group of 18 to 30-year-olds: the young and digital affine skilled workers – often referred to as "non-binding generation" – value-successful time management in the job among all age groups surveyed the strongest. It is an important basis for productivity and punctuality in the workplace.
"Especially in a time when cooperation is increasingly flexible, international and multi-site organized, successful time management and organizational skills are particularly important," says Dr Tobias Zimmermann, labour market expert at StepStone. "They are the foundation for an efficient workflow and the development of innovative solutions."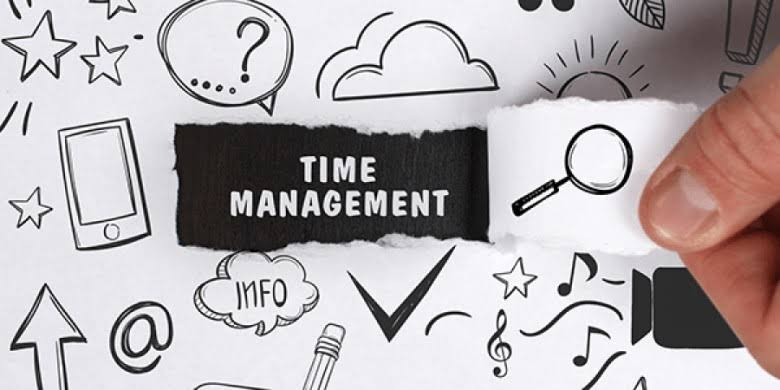 Reliability distinguishes teams
Not only is this new, old mentality more topical than ever, it also seems to be paying off: The investigation also showed that workers in Germany perceive their teams as particularly reliable. An aspect that is naturally closely related to organizational strength and good time management. 77 percent say they can rely on their teammates. Also, 77 per cent stick to jointly agreed agreements and rules. This high degree of reliability is indispensable, especially in dynamic contexts. High decision-making, production and time pressure make it absolutely imperative that at the workplace a cog literally smashes into the other one.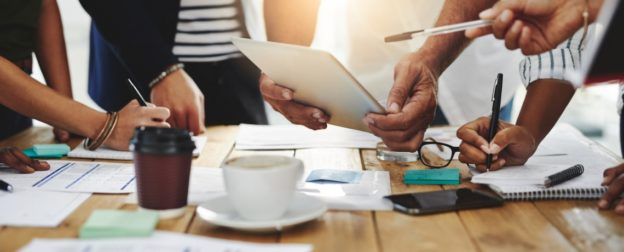 About the study "Success Secret Team"
In the study, the online job platform StepStone explains the most important concepts around teamwork and corporate culture, gives an insight into the attitude of the specialists on these topics and the relevance of the cultural fit in the job search. In addition, StepStone highlights the success factors of teamwork and gives recruiting companies recommendations for building a productive team structure. For the study, StepStone carried out an online survey in November 2018 among a total of around 14,000 specialists and executives in Germany, including around 10,600 skilled workers without personal responsibility and around 3,400 executives. In addition, StepStone surveyed online a total of about 2,000 recruiters and managers who are responsible for recruiting.
Find StepStone on Website | Facebook 
Looking for a job, your next co-founder or recruiting your tech talent?  Berlin Tech Job Fair 2020 and the Munich Tech Job Fair 2020 are events to attend. Visit Tech Events for more information about the events and how you can get more out of the experience and also get yourself a ticket to an event!
Website: Techmeetups.com visit and treat yourself to a community of tech business events and support!
TechMeetups.com 8 years. 21 cities. 68 job fairs. 1100+ hiring companies. 60,000+ job seekers.