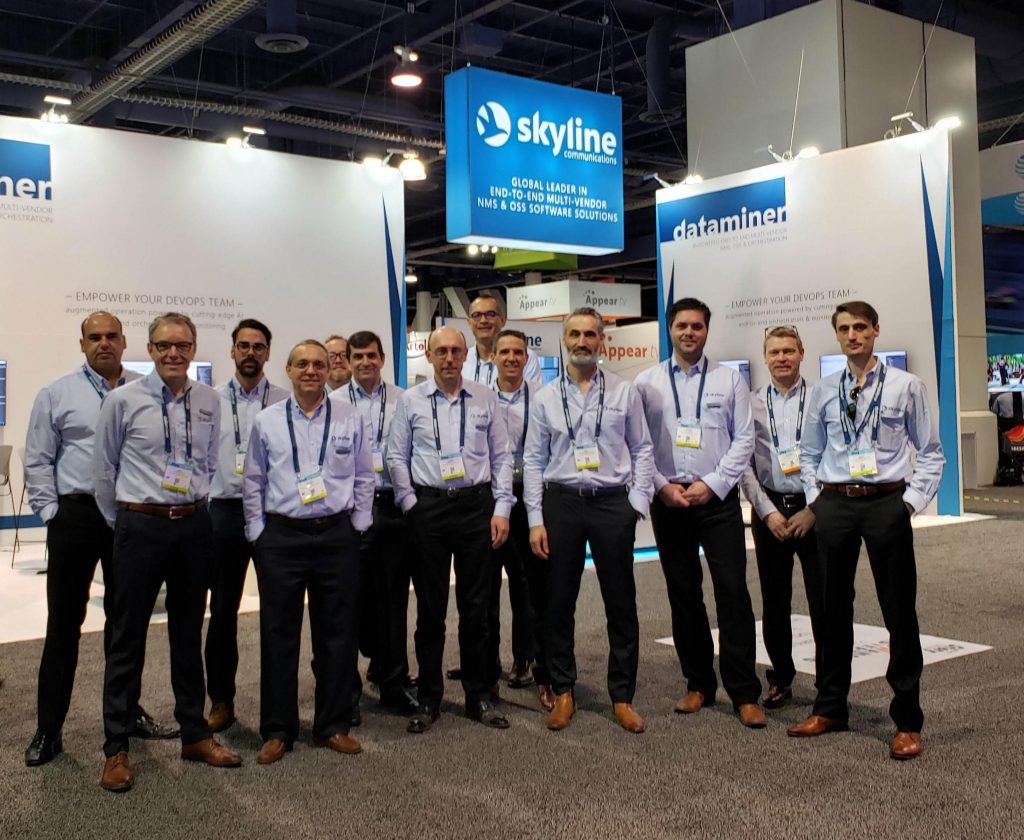 Just how has this company been so successful over the years? Well, we will get to that. But first, we want you to know that Skyline Communications is coming to our Tech Job Fair in Lisbon on the 30th of May, 2019. This may be the perfect opportunity for you to come and meet them and get the job that you been waiting for!
Here are some questions that they were able to answer about their company, we hope you enjoy.
What's the story behind the creation of your company?
Skyline Communications was founded in 1985 by Mr. Leo. Vandenberghe, who is currently still our Managing Director. Prior to this, in the early 70's, Leo. had started as a design engineer at Barco Communications, where he developed the first products for cable TV headends. That company, where Leo. oversaw all R&D activities, grew to become one of the leading suppliers for cable network solutions.
Skyline Communications started off as a local distributor for leading manufacturers, and was renowned for its expertise and its superior technical support. Not soon after this, Skyline Communications also started to create its own brand of products and solutions.
In the mid 90's, Skyline Communications also emerged as an expert supplier of network management solutions, and with the introduction of its revolutionary DataMiner® network management solutions shortly after the turn of the century, Skyline Communications has taken a leading position in the market of vendor-independent network management solutions in the HFC broadband, broadcast, satellite and telecom industry.
Today, Skyline Communications is widely recognized as the global leading supplier of multi-vendor network management solutions, and systems have been deployed by leading operators in the HFC broadband, satellite, IPTV, broadcast, mobile and IT industry on all continents. The company is renowned for its technology leadership, and its dedication to continuous R&D efforts to redefine how operators can manage their ever more complex platforms in a more efficient way.
What's your company culture like?
Young company culture
We have a sports committee (organizes sports events) , a party committee (organizes teambuilding and get-togethers), and Skyline academy (to offer training)…
What is your team like? How do you work?
Agile
What kind of people are you looking for?
Operations Engineer
Telecom Software System Developer
Technical Account Manager
Who's the best match for your team?
A bachelor, master or doctorate degree in ICT, Software and/or Telecom.
You have good verbal and written communication skills in English.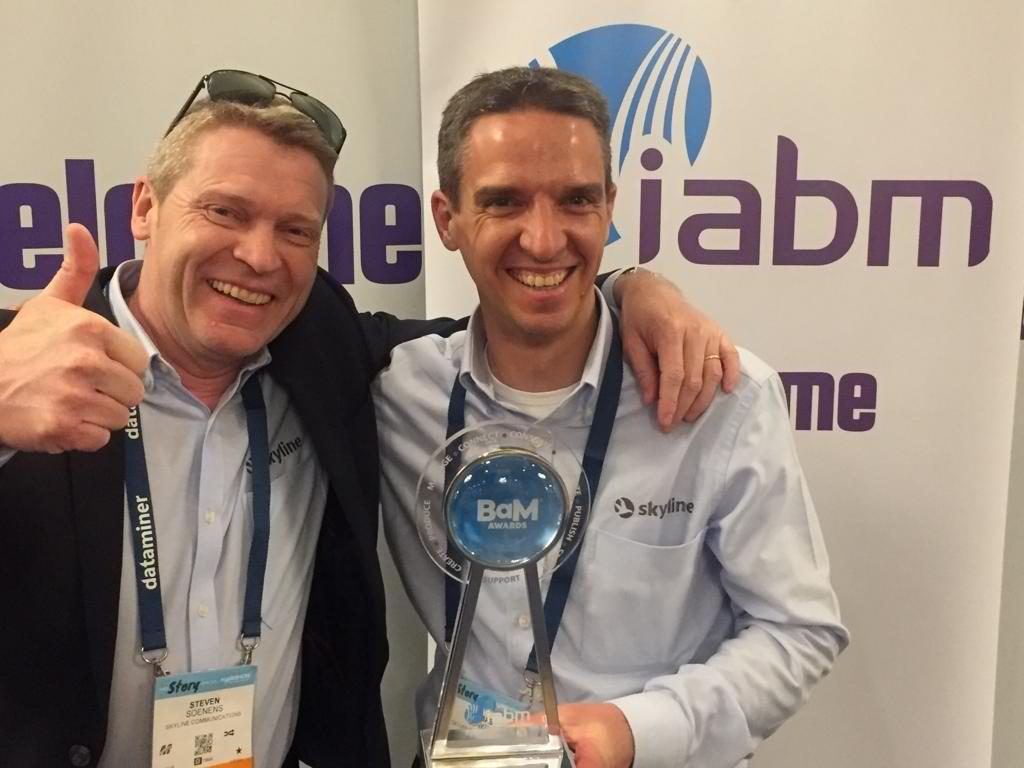 What benefits and perks do you offer your employees?
A competitive salary with extra benefits.
A healthy work-life balance.
A stimulating, challenging, and fast-evolving technological environment.
Work in an international company while still enjoying the advantages of a small-company culture.
Be part of a team that has a disruptive impact on the global telecom and broadcast industry.
Gain experience with a vast array of cutting-edge technologies.
Enjoy long-term stable employment.
Grow in your career, thanks to in-house training courses, choosing from a variety of professional options.
Who wouldn't want to be trained by a professional company like Skyline Communications? Remember, they will be at our Tech Job Fair in Lisbon on the 30th of May, 2019.  Please don't forget to bring your CVs and get prepared for this opportunity to catch your dream job!